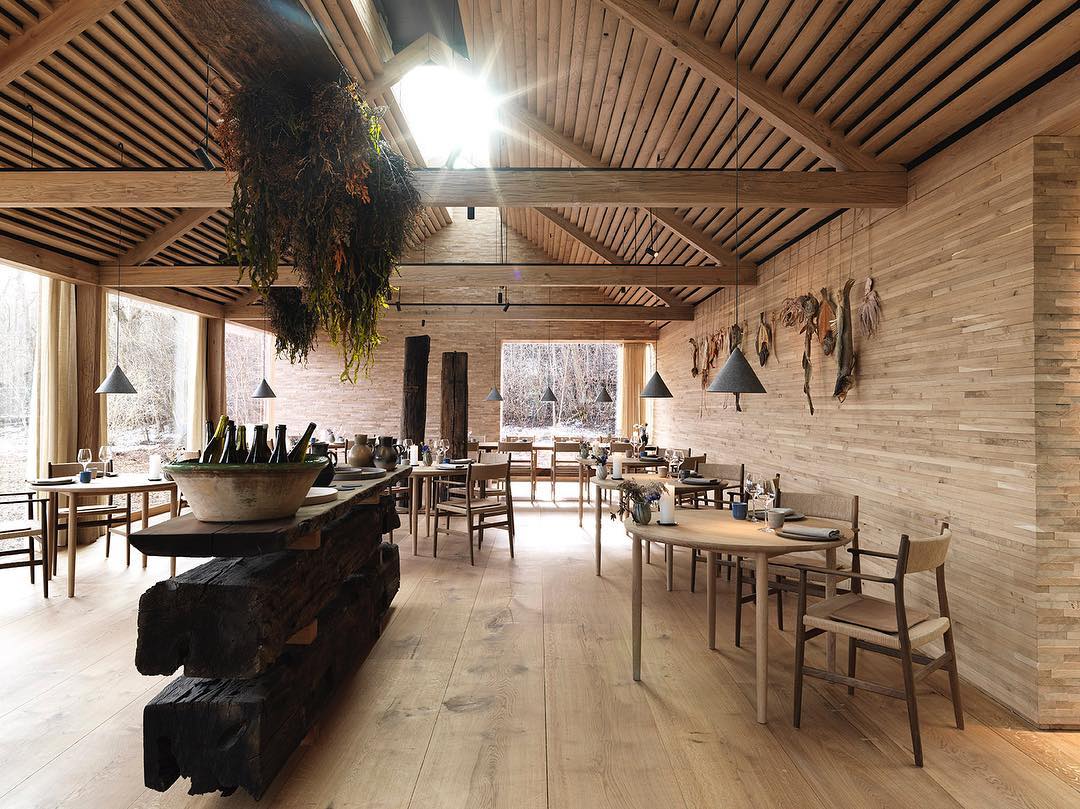 Why Bjarke Ingels based Noma 2.0 on a farm
René Redzepi got the BIG boss to build his new restaurant (and Ingels found a smart way to bring nature in)
If you were charging $375 a head for dinner, what sort of setting would you offer? The spotlessly coordinated interior of Eleven Madison Park? The contemporary art and careful lighting of Osteria Francescana? Or the rustic charm of a Danish farm?
René Redzepi's Noma restaurant opened its new location on a strip of portside land in Copenhagen last Friday, a little later than planned. The tasting menu, without drinks is $375, and its new layout is partially inspired by a classic Danish farm.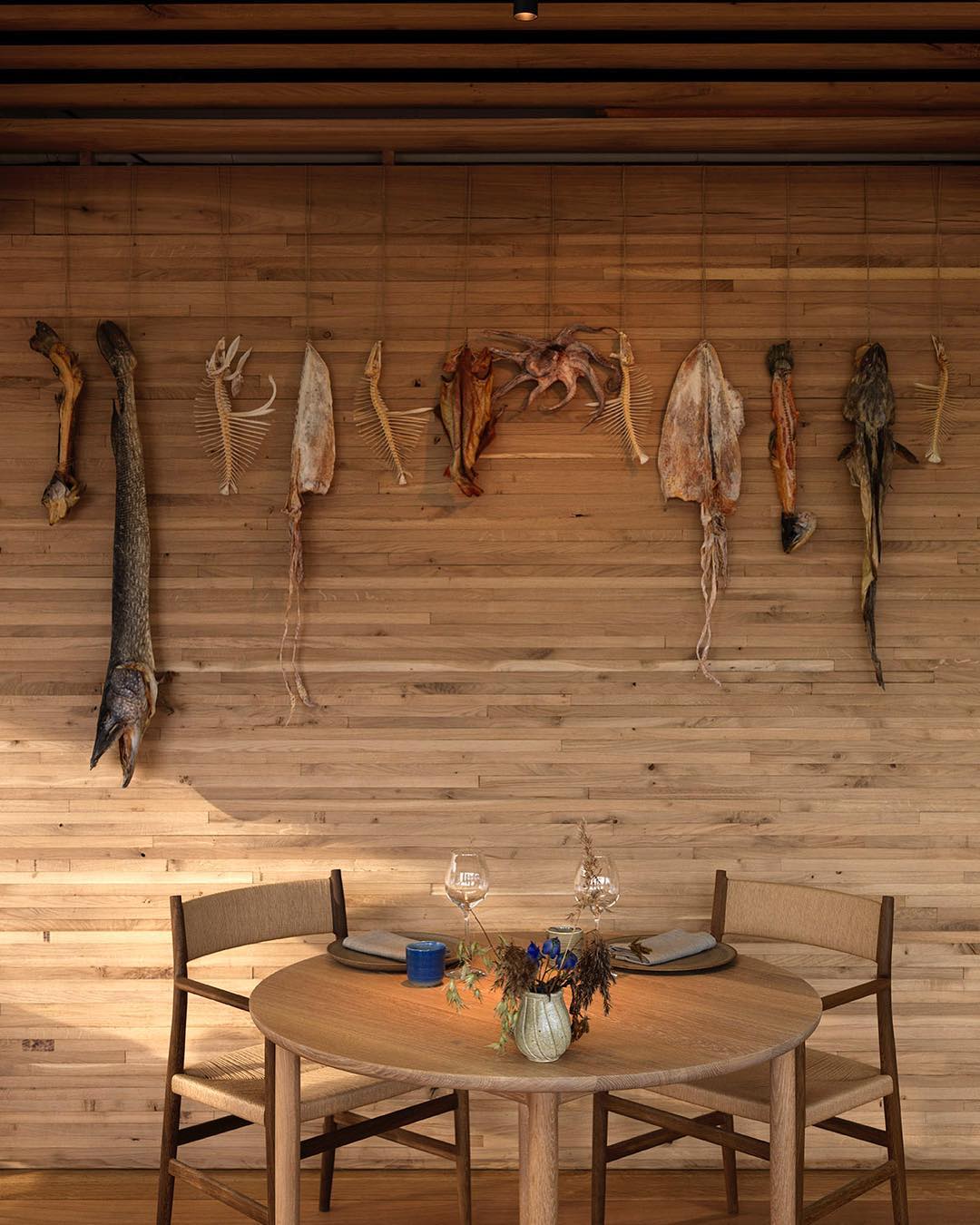 Redezepi and co. engaged the Danish architect Bjarke Ingels to build the new place, which "rather than taming nature, as farms tend to do," is actually letting it in, with a fermentation lab and soon also a rooftop garden designed by the High Line's Dutch horticulturalist, Piet Oudolf.
The new place will include some of the better features from Noma's pop-ups around the world, including an outdoor kitchen like the one Redzepi and co built in Tulum, on the Mexican coast, back in 2017.
"We learned that in Mexico," Redzepi said. "How amazing it is to have an outdoor kitchen. We just had to figure out a way to do it in a place with shittier weather."
Looks like you're doing pretty well so far, René. For more on Redzepi's life, work and recipes get this book; for more on Oudolf, get the High Line; and for more on the tricky business of restaurant creation, get The Art of the Restaurateur.