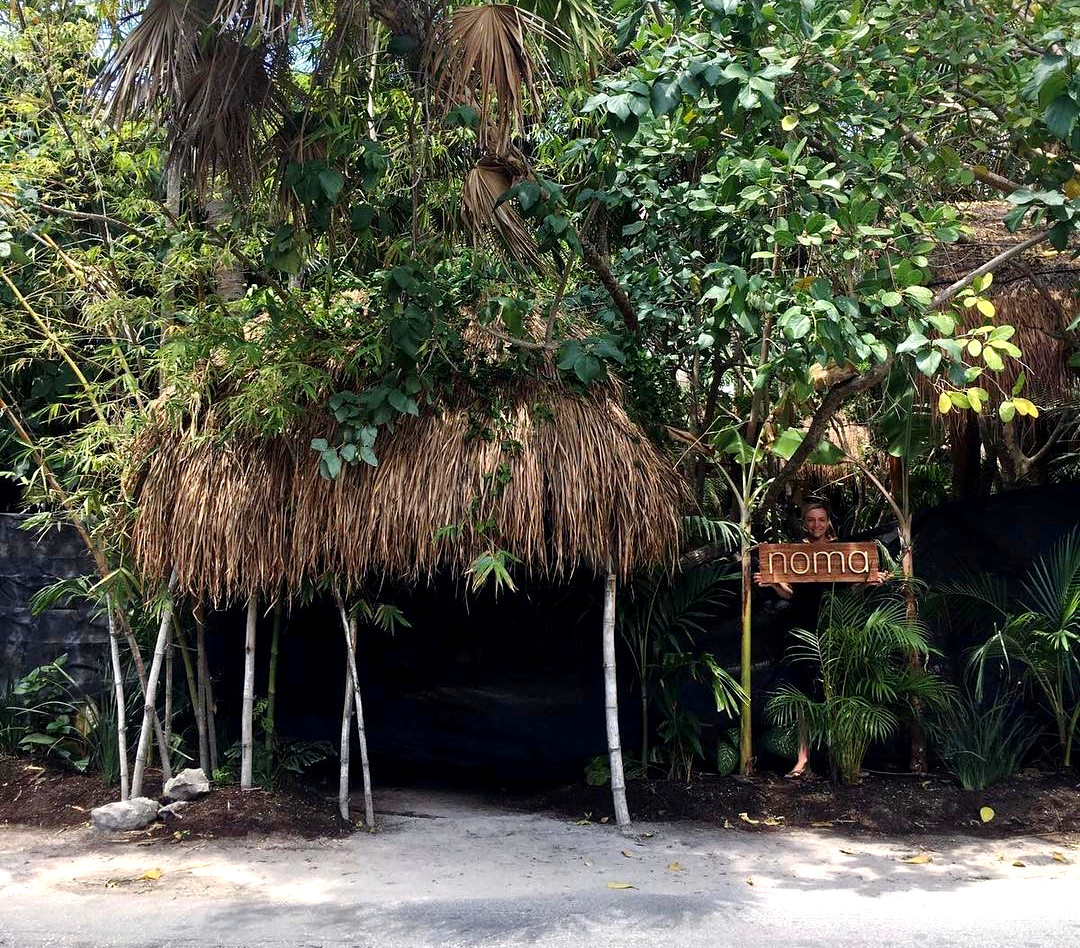 How to get a seat at Noma Mexico
René Redzepi's pop-up is completely booked-up but there is a way to taste his take on Mexican cuisine
Haven't been able to book a table at René Redzepi's latest pop-up restaurant, Noma Mexico? We'll don't despair. Unlike previous temporary Noma outposts in Tokyo and Sydney, Noma Mexico - a large, 80-seat restaurant in the tropical surrounds of Tulum on the south-eastern edge of the Yucatán Peninsula - is accommodating unbooked diners. As fellow chef and Phaidon contributor David Chaing explained in a recent post "Noma will offer a walk-in only bar menu separate from the sold out reservation only tasting menu."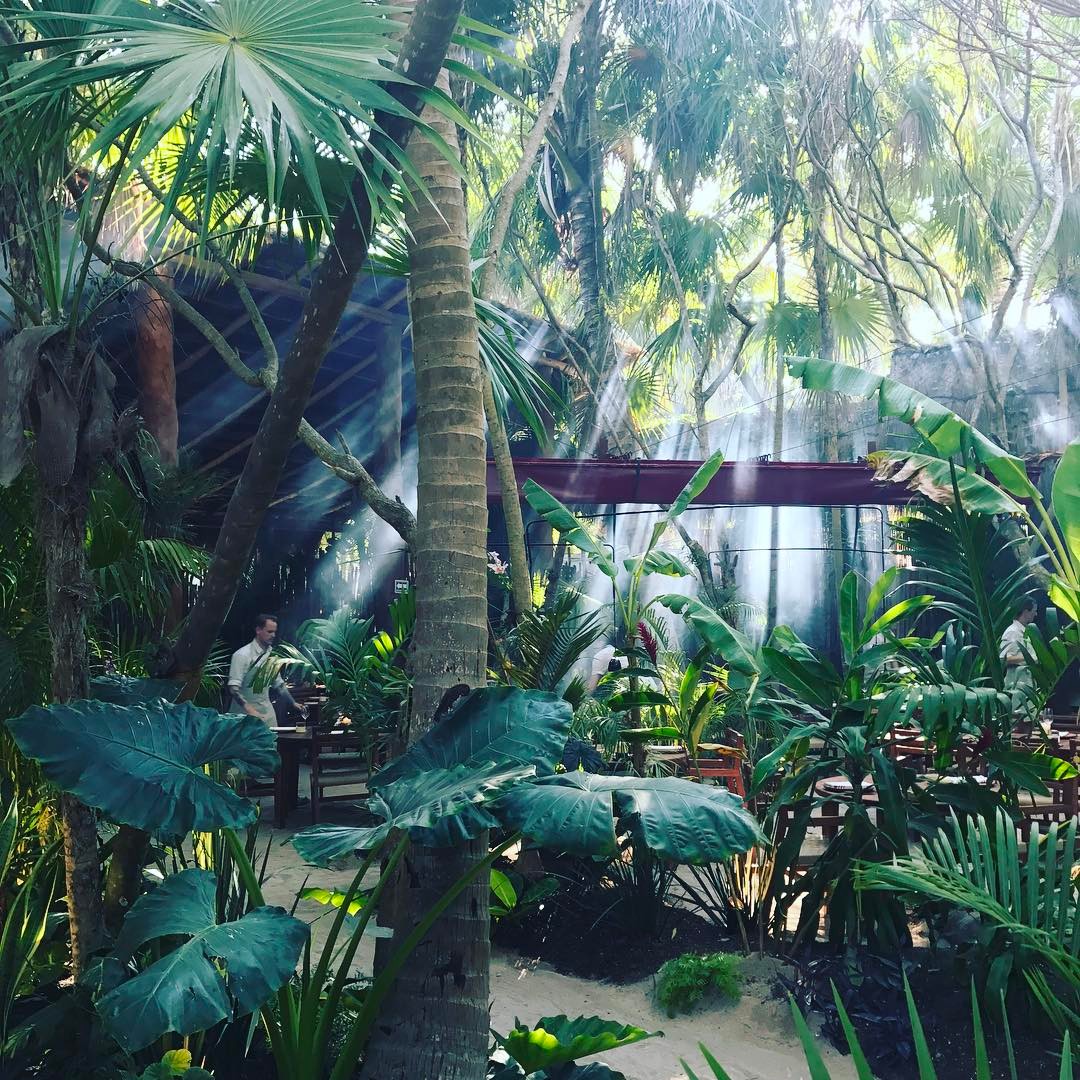 So, what can diners expect from this Scandinavian restaurant's trip to the tropics? Spice. As Redzepi explained to Vogue, "It is the first time that I've ever worked with spice, and the first time that Noma has ever been influenced by it. Scandinavian food is essentially based on fat and sugars with hits of umami through our fermentations. Discovering spice is like uncovering a sixth flavour."
The restaurant also has charcoal and wood burning ovens, which add to both the ambience of this open-air restaurant, and the flavours of the dishes. Redzepi has drawn on local knowledge, consulting with his friend, chef, and fellow Phaidon author, Enrique Olvera, and has also included insects on the menu, since local people have been eating them for centuries. Highlights from the two-and-a-half hour dinner service include a queen ant egg tostada;chayo taco with fresh Bahia Falsa oyster; chocolate made from native Jaguar cacao and Mexican chiles; and just cooked octopus with dzikilpak, a local pumpkin seed sauce.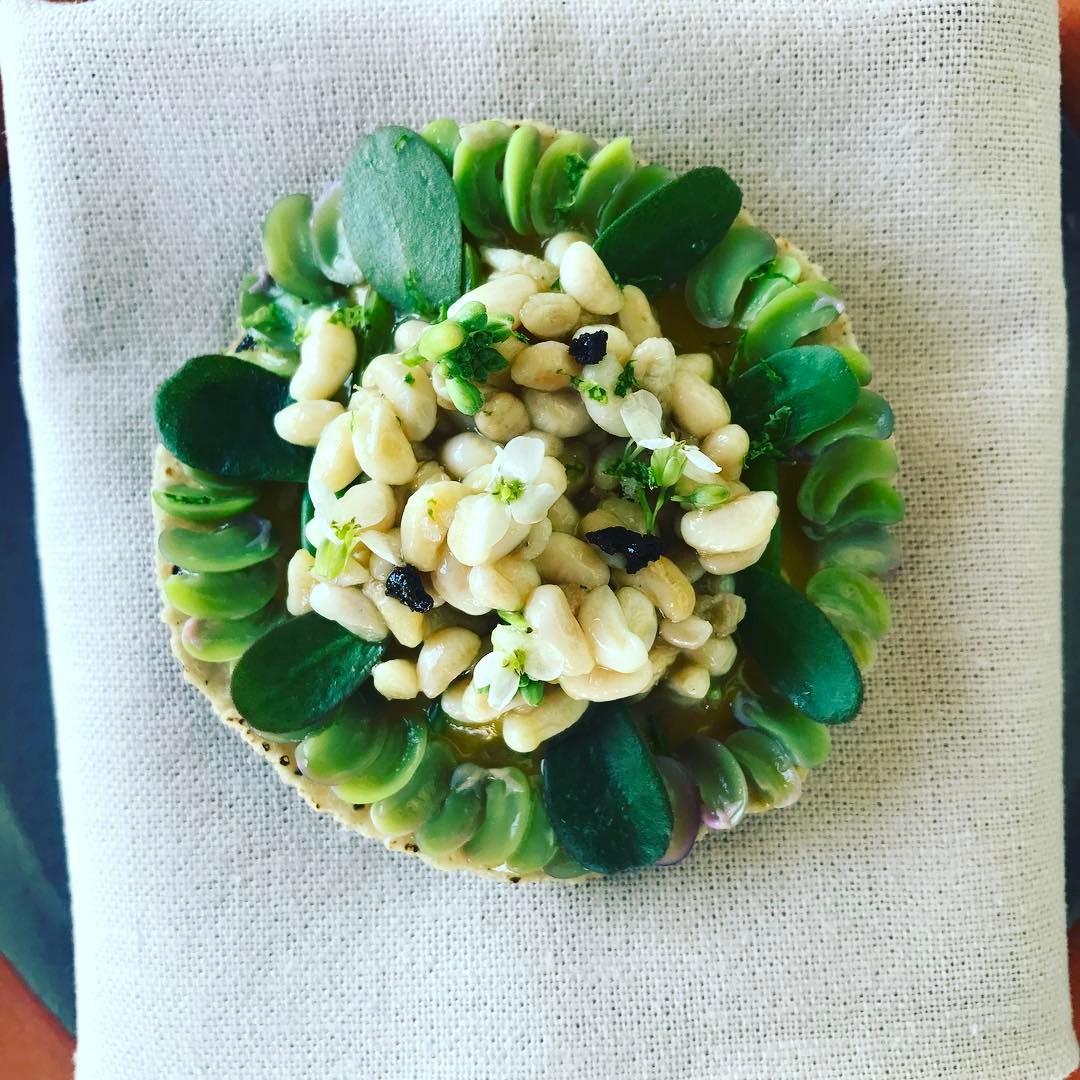 Noma Mexico is charging $600, per person, excluding a local 16% sales tax, which is higher than previous pop-ups. However, Redzepi says Noma Mexico is funding a catering student scholarship, enabling local kids to travel to Copenhagen, and work at Noma, and he's also offering catering students free food during the restaurant's final week of service, May 22-28. Time to sign up to a Mexican culinary college? Perhaps.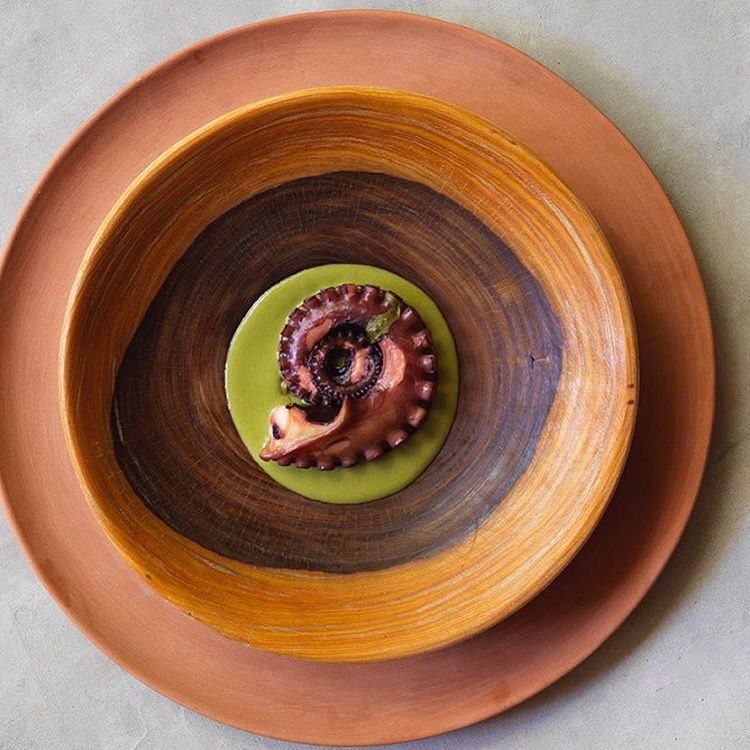 For more on Redzepi's life and work get Noma and A Work in Progress; for more on eating insects, get On Eating Insects by Nordic Food Lab; for more on contemporary Mexican cuisine get Enrique Olvera's Mexico from the Inside Out; for more on Mexican cookery more generally get Mexico the Cookbook; and to know everything there is to know about tacos get Tacopedia.