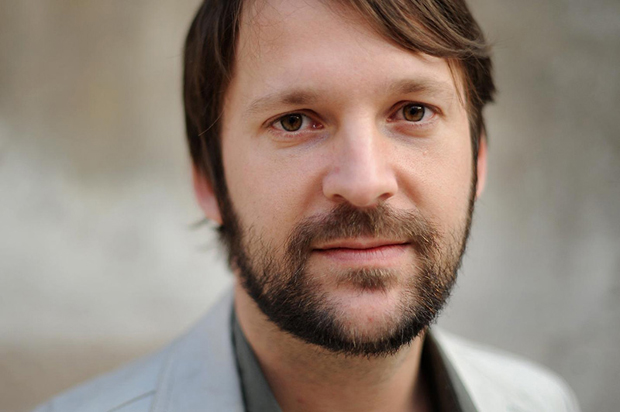 A Work In Progress wins James Beard Award
Our three in one book with René Redzepi just received one of the highest accolades in the food book world!
René Redzepi has rounded off a spectacular seven days by seeing his latest Phaidon book A Work In Progress gain a James Beard Award for best photography. As everybody knows, last Monday René regained his best restaurant in the world status for Noma at the 50 Best Restaurant Awards in London.
This latest accolade (The James Beard Awards are pretty much the Oscars of the food book world) saw A Work In Progress take the award in the photography category for its innovative and beautiful photography, food styling and design.
The first book in the collection, a recipe book, features some truly breathtaking food photography by Ditte Isager (the award-winning photographer who worked with us on René's first cookbook, Noma: Time and Place in Nordic Cuisine.
The second book in the three volume set is a personal journal that René wrote over a year in which he explored creativity, innovation, and the meaning of success. He read from a section of the book during his acceptance speech at the 50 Best.
The third book is a pocket book of behind the scenes snapshots taken by René and the staff in the kitchen and of the Saturday night after hours heads-together sessions that led to the creation of some of Noma's most iconic dishes as well as milestone events such as the MAD Food Symposium.
As we said on its publication, flipping through the snap shots feels a little like flipping through the photo library on a friend's phone. You step into Noma land when you pick up the snap shots book - it's like the veil has been lifted.
It actually came about in a really organic way. René shared a few images with us and they were just so real, so unexpected that we asked if there were any more. So he asked the team and all these iPhone images started turning up.
As well as Isager, the other photographers associated with the A Work In Progress project are: Ali Kurshat Altinsoy, Lars Williams, Redzepi himself and the Noma Team. Check out a picture gallery from A Work In Progress here.
If you want to own the three books in one James Beard Award-winning A Work In Progress, (and if you haven't bought it yet, seriously, what is taking you?) you'll find it in the shop now. If you need a quick catch up, you'll find Noma: Time and Place in Nordic Cuisine there too.