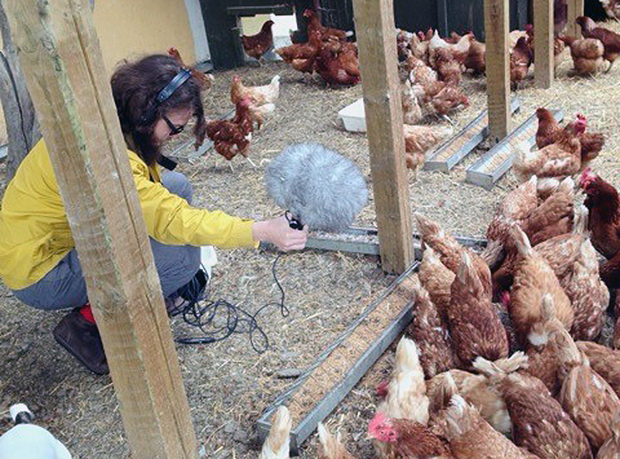 Noma's new locally sourced soundtrack
Danish band Efterklang have recorded a 67-minute work especially for the Copenhagen restaurant's restrooms
We already know a little about René Redzepi's musical tastes; Lars Ulrich, Metallica's drummer, wrote the introduction to his most recent book, A Work In Progress.
Yet, what does Noma, René's brilliant, two Michelin-star restaurant sound like? Well, diners there can now take in an hour-long sound collage, created by the Danish band Efterklang, especially for the restaurant. This Stream of Noma pulls together field recordings made inside the kitchen, as well as noises from the nearby chicken farm that supplies the restaurant.
This 67-minute-long piece, which has been made to be played inside Noma's restrooms, has been arranged into 20 separate 'focal points' that reference and parallel the 20 or so courses on Noma's menu. "They vary in form and approach," Efterklang's website explains, "some of them are clean field recordings, while others take a straight musical approach. Most of the focal points also use processed manipulations of the recordings which are then used as rhythmic or melodic elements or as samples for synths."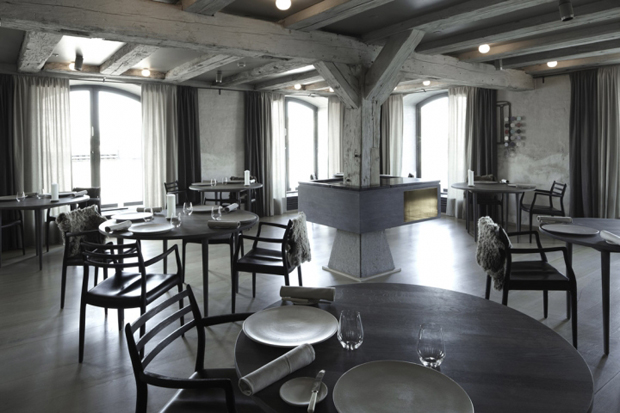 Sounds great. The entire stream can only be heard inside Noma's bathrooms; though at $400 for an evening's food and wine, we're not sure we'd advise anyone lucky enough to get a table to listen to the stream all the way through.
Instead, why not play an excerpt of the stream below, and perhaps try pairing it with one of the recipes from A Work In Progress, René's award winning book. You can buy a copy from the people who made it, here.