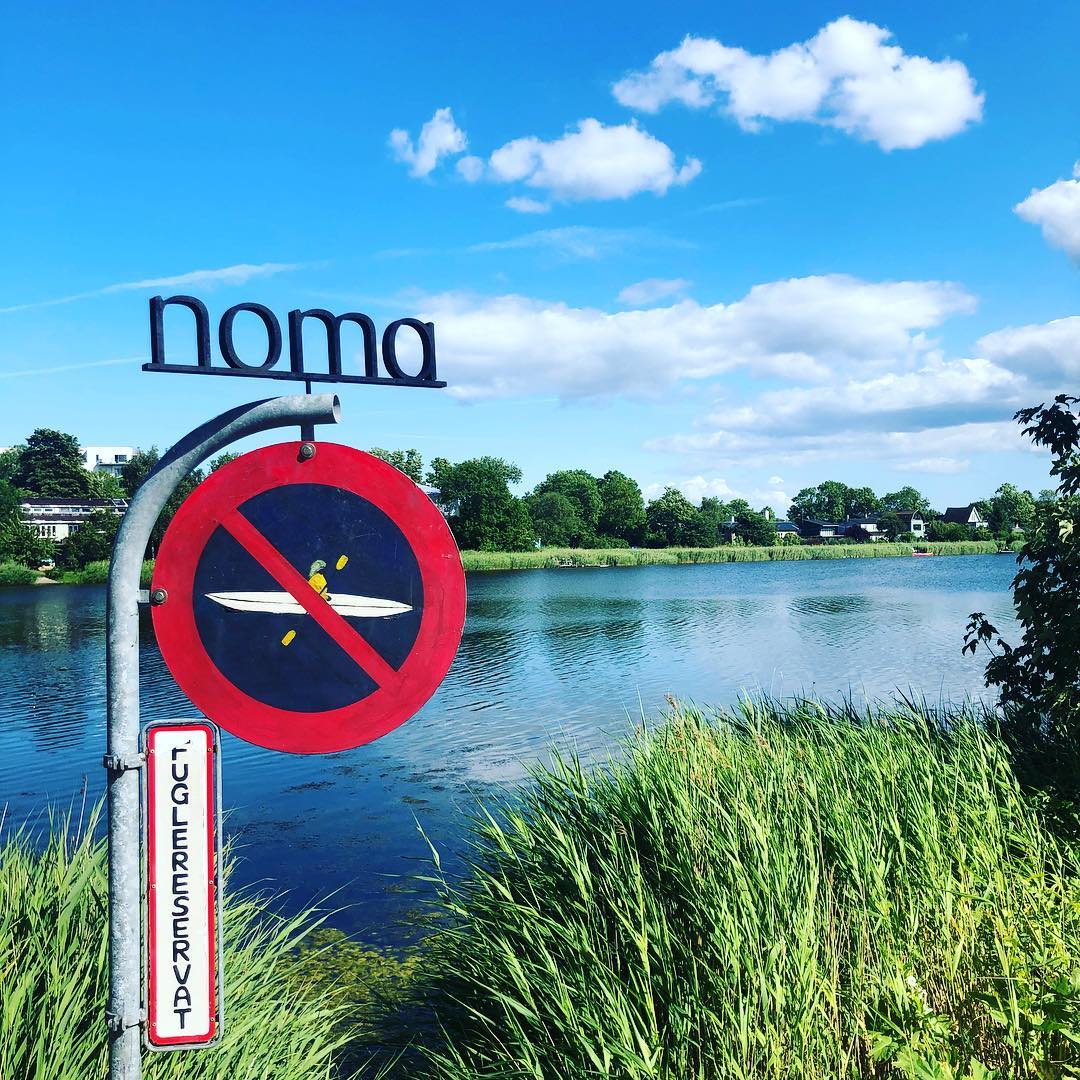 Here's why you can't kayak to Noma
The acclaimed Copenhagen restaurant's vegetarian season is open, and René Redzepi is being extra kind to birds
The life of a world-famous chef isn't an easy one. René Redzepi's forthcoming book, A Journal, describes a year in his life at Noma, as he tackles errant sous chefs, wild ingredients of wildly differing qualities, and experimental cookery that doesn't always yield the tastiest of results.
The book, which originally formed part of his A Work in Progress box set, was written while Noma was still housed in an old warehouse on the dock front in Copenhagen.
However, its new waterside home, on a stretch of disused shipyard in the Copenhagen harbour, has brought the restaurant even closer to nature.
On Monday, to mark the opening of the restaurant's vegetarian season, Redezpi and co. posted this picture on its Instagram. Why the anti-kayak sign? Well, the text reads 'fuglereservat' or bird sanctuary, and, as the chef tells Eater, the sign was put up as part of a deal Noma struck with the local bird watching group.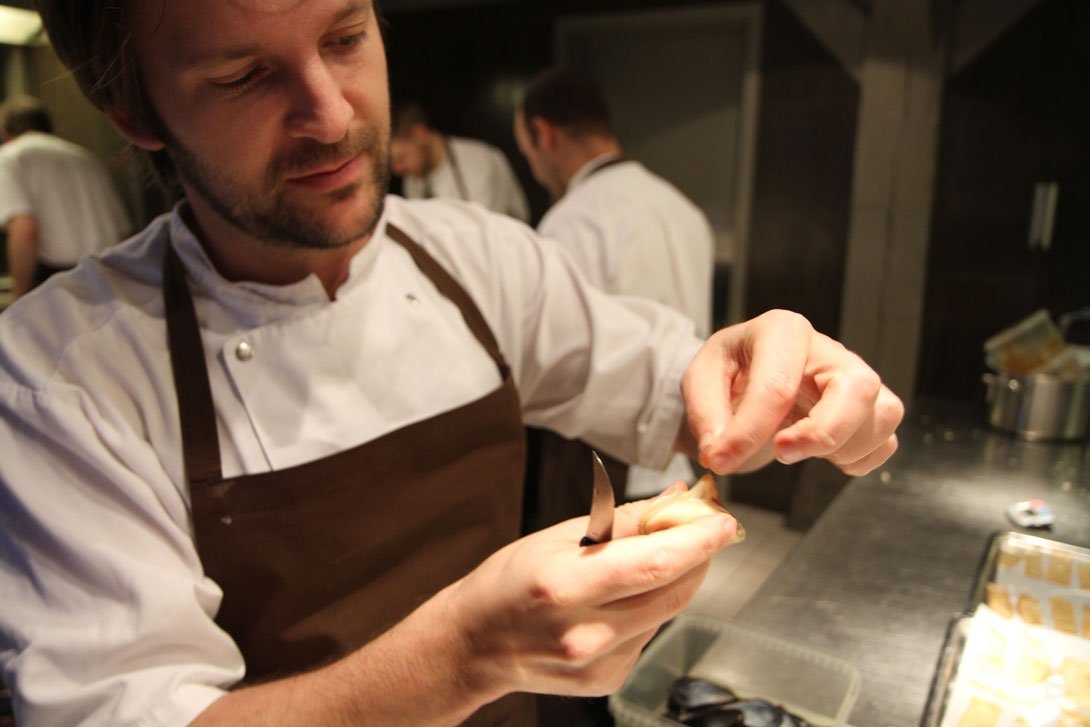 We're not sure whether the Noma kitchen will be quite so kind to its feathered friends when its game season opens this autumn, but for the time being, kayakers will have to find another way to this world-famous restaurant. For more on René and Noma, go here.