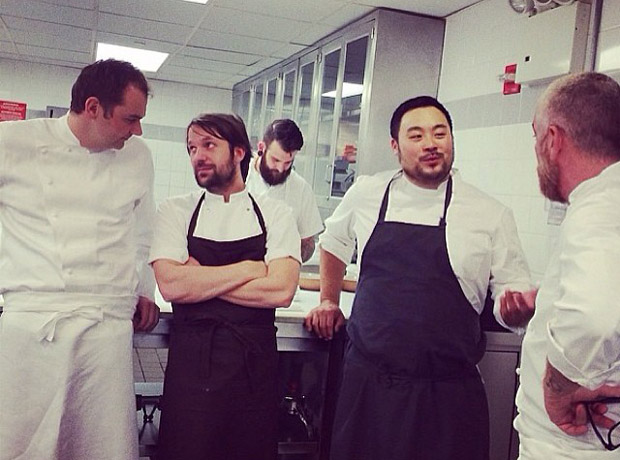 René Redzepi up for two James Beard Awards
The chef's Phaidon book, A Work In Progress is nominated in two categories of the prestigious US culinary awards
The James Beard Foundation Awards, set up in honour of the great American chef, writer and broadcaster, are, as the organisation says itself, "the highest honor for food and beverage professionals working in North America."
Yet that doesn't preclude certain overseas entries, especially in the books category, which covers any title published in English within the past year. All the nominations were announced yesterday, and, alongside a lifetime achievement award going to Sirio Maccioni, Le Cirque, NYC, and Cook It Raw affiliate Sean Brock getting tapped up in the Outstanding Chef category, René Redzepi's three-volume 2013 publication, A Work In Progress has been nominated in two book categories: Cooking from a Professional Point of View, and Photography.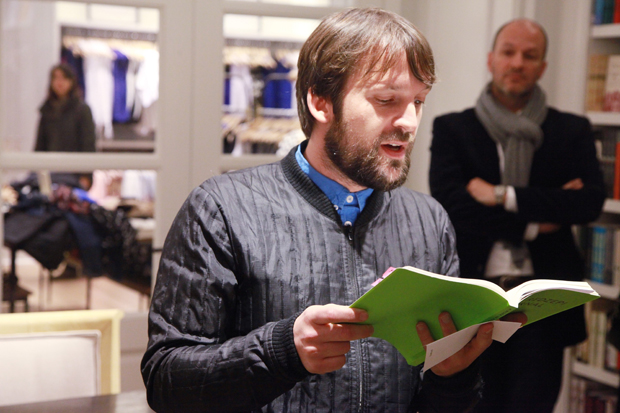 The photography nomination is, in some ways, the most unexpected, since the book features not only the work of professional photographers such as Ditte Isager, but also scans of foraged ingredients and pics by Redzepi and the rest of the Noma team, who contributed iPhone images to the informal Snap Shots booklet in the three book set.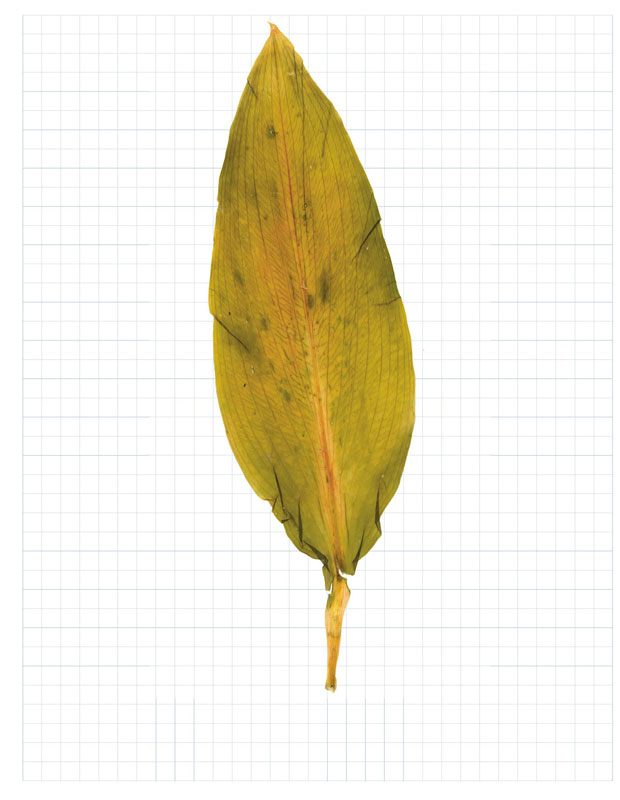 The Cooking from a Professional Point of View is also an intriguing choice; A Work In Progress doesn't cover the first flush of Redzepi's success, as many chefs' books do; nor is it an end-of-career monograph. Instead A Work In Progress focuses on that difficult, intermediate period, when the sheen brought by international accolades becomes a glare. It doesn't sugar coat the difficulties René faced - which might be why judges picked it.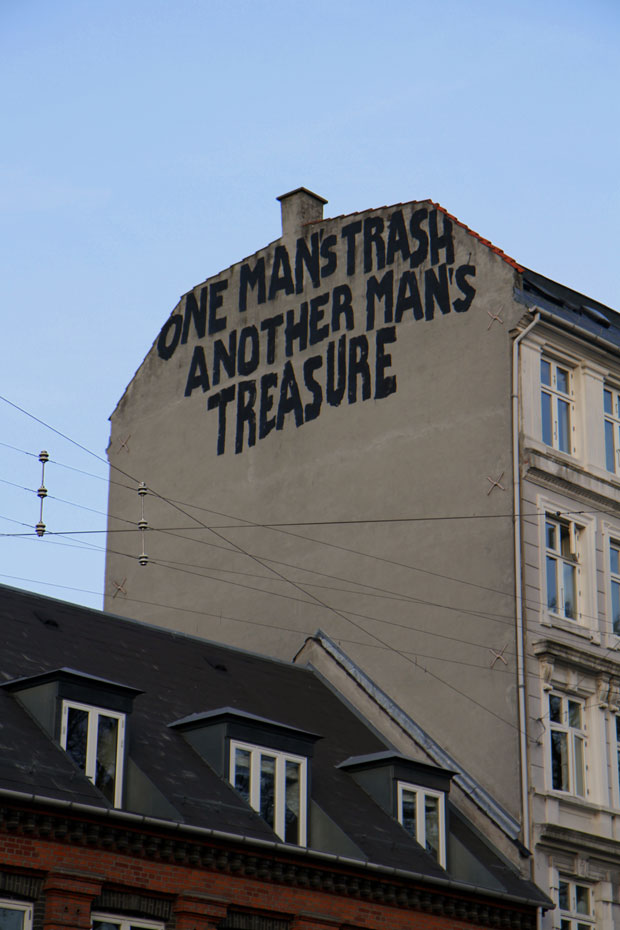 Congratulations to René and everyone involved; the James Beard Book, Broadcast, and Journalism Awards ceremony will take place at Gotham Hall in New York on Friday, May 2, with the James Beard Awards Gala to follow on Monday, May 5, at Lincoln Center's David H. Koch Theater. Read through the full nominations here, and buy René Redzepi: A Work in Progress, here.