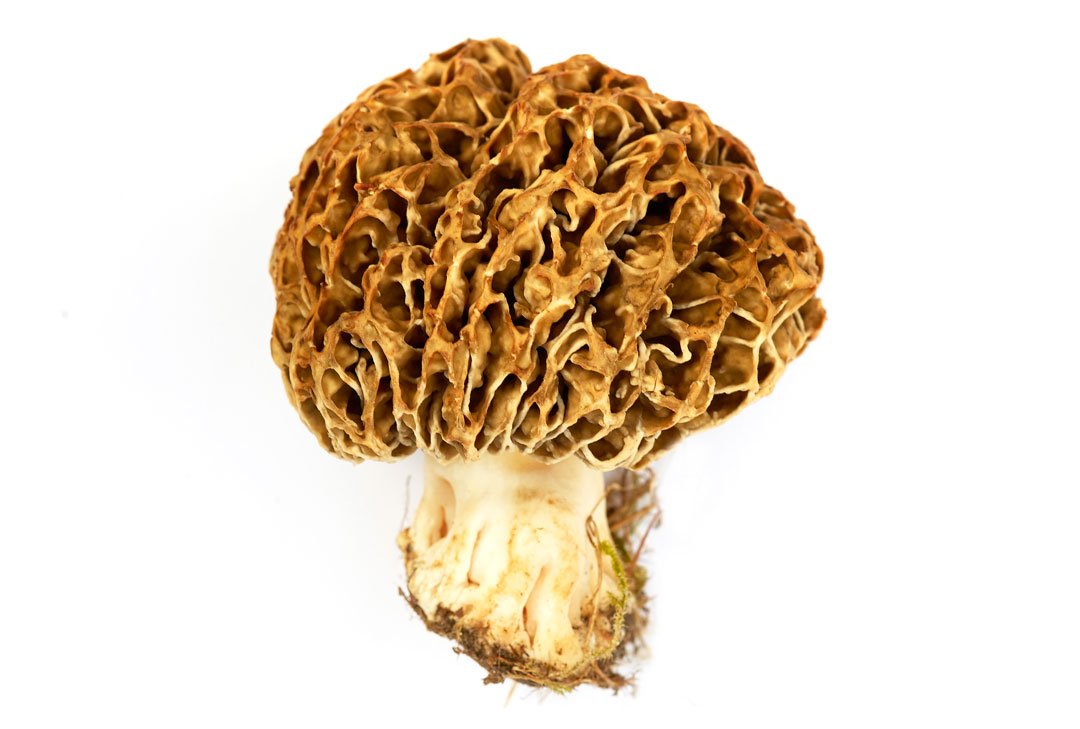 Want to try René Redzepi's new foraging app?
The Noma chef has just launched a new wild food initiative, helping inexperienced foragers identify foodstuffs
How's the wild water mint looking around your way? How about the mugwort? What do you mean you don't know! Now even the more risk averse cooks can introduce a little wildlife into their diet, courtesy of the brilliant chef, Noma founder and Phaidon author, René Redzepi.
Redzepi and co have just launched Vild Mad - that's Danish for Wild Food - a new foraging initiative. The project includes a site, a series of foraging trips, and an app (Android and iPhone, in Danish and English) which helps those less familiar with wild flora to pick out local ingredients.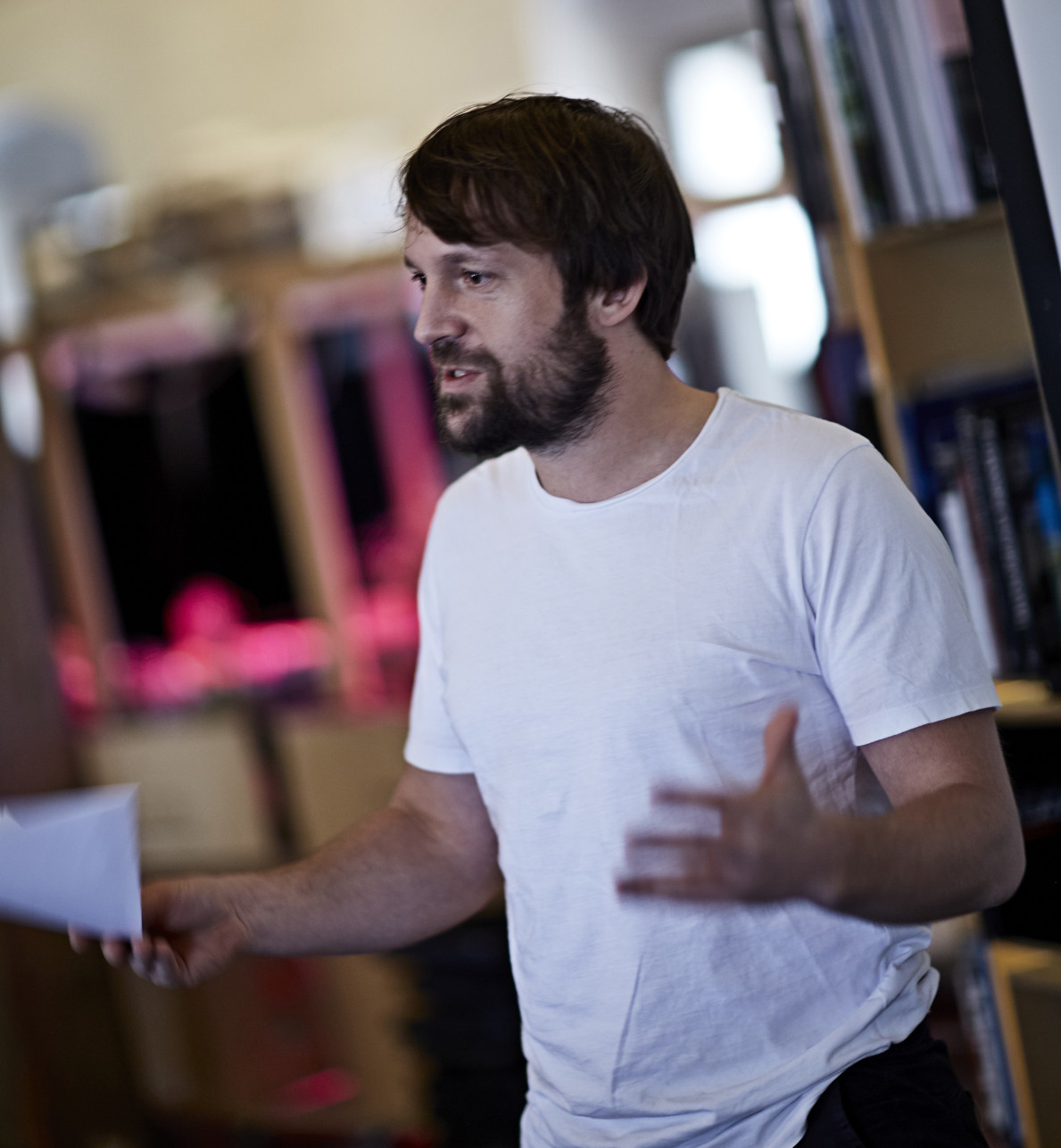 Forging might sound like a niche concern, but Redezepi, speaking at this week's World's 50 Best birthday celebrations, argued that it's fundamental to our understanding of nutrition and nature.
"Knowing your ABCs in nature, the flora and the fauna, the patterns in the landscape, and the rhythms in the seasons is as important," he said, "as learning maths, learning to read, learning to write - especially today when people think cacao milk comes from brown cows."
And putative foragers needn't hunt down their food alone. There's a Vild Mad festival coming up in Denmark later this summer.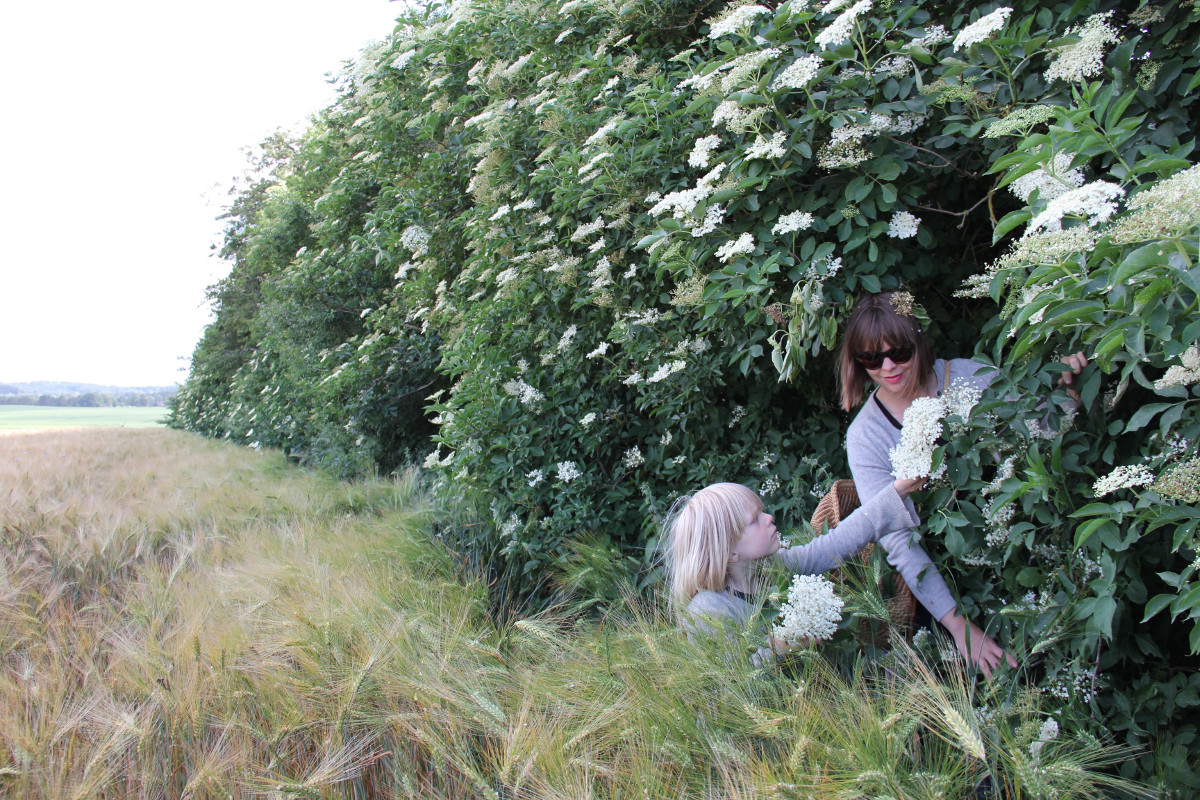 "On August 27, a nature reserve near the centre of Copenhagen will be the venue of the largest wild food event in Denmark to date," says Vild Mad's site. "We invite you to join us for a festival, to get outdoors, and to explore nature in the peak season for berries, mushrooms and late summer herbs. In the knowledgeable company of local guides, rangers and chefs, guests will be invited to forage at the lake, on the meadow, and in the forest - and to cook with wild ingredients."
No fighting over the best beach mustard, now. For more on this important chef's approach to wild cuisine, get our René Redzepi books Noma and A Work In Progress.