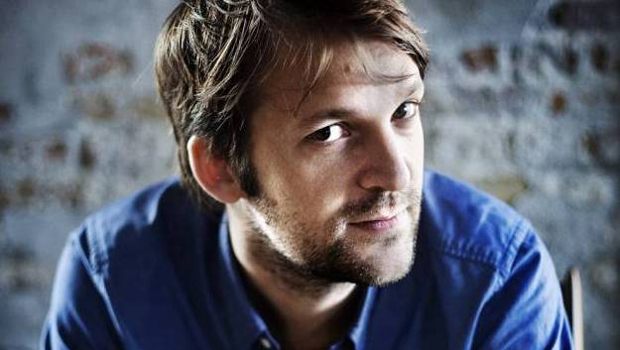 René Redzepi scoops another award!
And it's another big one. He's just been named WSJ Magazine Food Innovator at a star-studded MoMA ceremony
Congratulations to Noma's René Redzepi who's just become the Wall Street Journal's Food Innovator of the year. René was presented with the award by friend and fellow Phaidon chef Alex Atala in a ceremony that took place at MoMA last night. Noma chef and A Work in Progress author Redzepi took his innovator award alongside a stellar cast that included architect Sou Fujimoto, artist Kara Walker, Beats entrepreneurs Dr. Dre and Jimmy Iovine, the very talented Louis Vuitton designer Nicholas Ghesquière (check out his page in The Fashion Book), street dancer and model Lil Buck and Girls Who Code founder Reshma Saujani.
The WSJ Magazine Innovator Awards honour the most innovative and influential talents whose groundbreaking accomplishments have shaped their respective fields. So no surprise to see a Phaidon chef in the line up!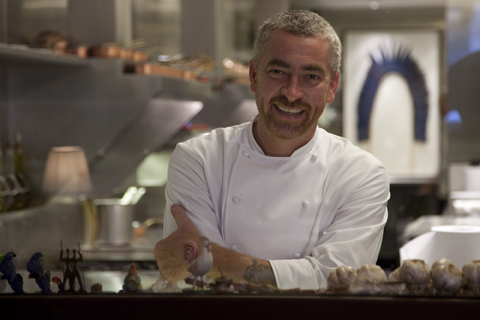 "We spend months deliberating over the winners, and the process is always inspiring." says WSJ Magazine editor in chief Kristina O'Neill. "Choosing them is a bit like planning the perfect dinner party" - which is just one of the reasons the event at MoMA, with so many cultural leaders in attendance, has become WSJ's most anticipated evening of the year.
You can read a great interview in which René talks about reinventing himself and Noma and subsequently regaining his best restaurant title for a record fourth time at the San Pellegrino 50 Best Restaurant Awards earlier this year in the WSJ Magazine this Saturday. If you can't wait, here's a sneak online preview. And don't forget to check out our beautiful books with René: Noma and A Work in Progress. Congrats again René.