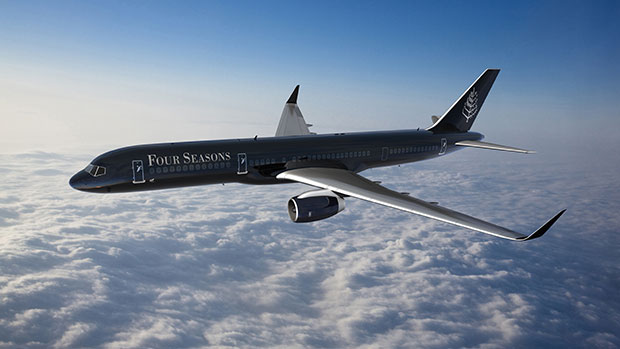 Around the world with René Redzepi
No plans this week? $135,000 to spare? Then take a foodie tour courtesy of the Noma chef and the Four Seasons
René Redzepi first found fame sourcing his ingredients locally. The world-famous chef's Copenhagen restaurant Noma, even takes its name from the Danish word Nordic or "Nordisk" and "mad", which is Danish for food.
However, having mastered the plants, animals and other ingredients native to the Nordic region, Redzepi and his Noma brigade have branched out, opening pop-up restaurants in Japan and Australia over the past couple of years.
Now, in conjunction with the Four Seasons' private jet service, René's Noma restaurant has helped organize a nineteen-day international gastronomy tour, taking in nine separate cities.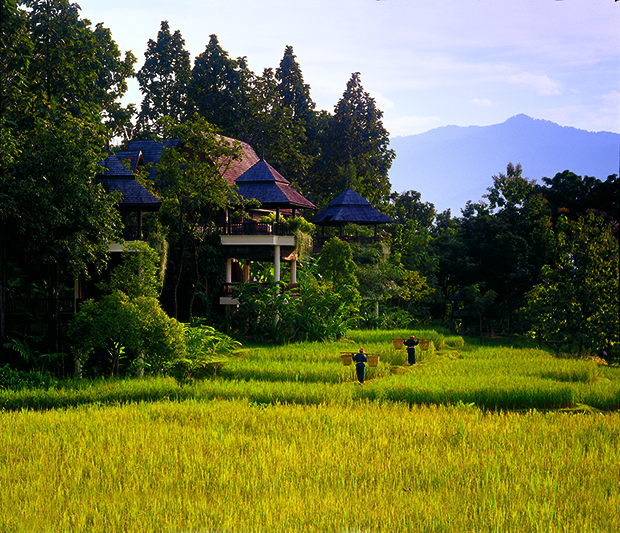 The Four Seasons' Culinary Discoveries tour begins in Seoul, South Korea on May 27, jets on to Toyko, Hong Kong, and Chiang Mai in Thailand; hops across the Bay of Bengal to Mumbai, India; before rounding off with a whistle-stop European jaunt around Florence, Lisbon, Copenhagen and Paris.
The itinerary includes stays at nine Four Seasons properties, as well as sword-fighting lessons in Japan, a trip to a Florentine butcher's shop, a visit to a Korean temple, and countless culinary treats, as recommended by Redzepi and his Noma brigade.
The Copenhagen leg includes a foraging excursion with René and his team, as well as a private dinner at Noma. And all this for $135,000, based on two people sharing!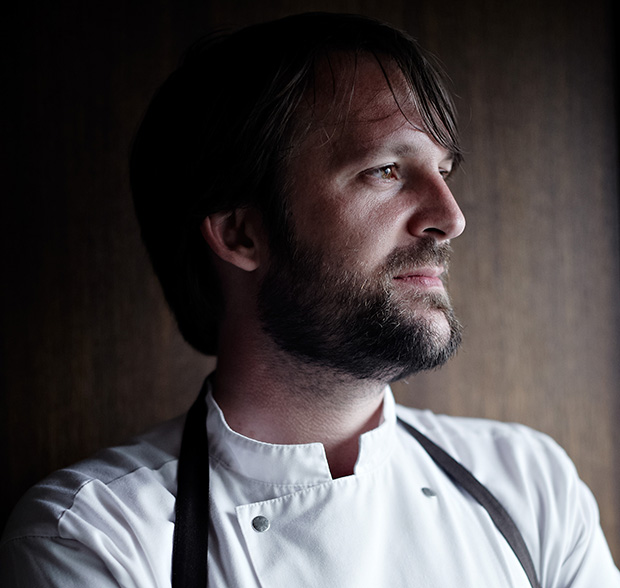 To find out more go here; and for a more price friendly take on René and his cuisine, consider our books by the chef, here; as well as our exhaustive guides to the national cuisines of India, Thailand and the Nordic Region here.