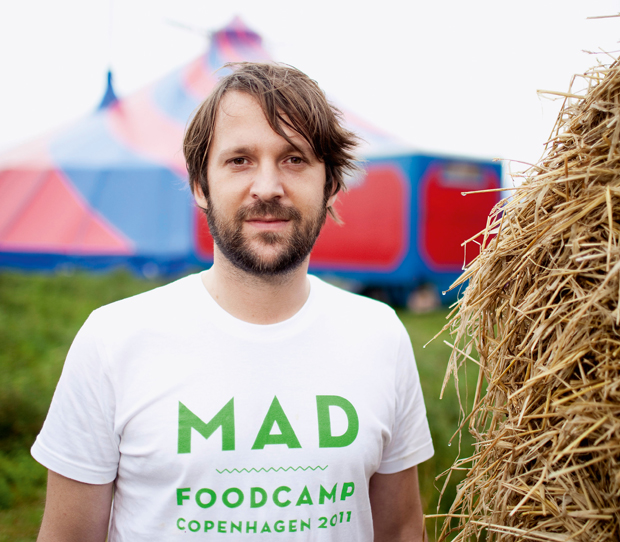 René Redzepi's travel habits and vintage carrots
The Noma chefs talks through his winter menu with CBS, and his holiday plans with the Sunday Times
Modern food production and storage means most of us no longer regard winter times as the lean months. Yet for René Redzepi, the pioneer of locally sourced gastronomy, winter in Denmark can be pretty bleak.
During an interview for CBS This Morning with the American journalist Mo Rocca, Redzepi explained that Noma was distinctive because it uses what's locally available, "and there's not much available in Denmark," particularly in the winter. "I genuinely fear the winter in Denmark," he went on. "I call the farm and say 'listen, send everything. We need food now.'"
Redzepi talks Rocca through a few of Noma's more distinctive winter dishes, such as his famous two-year-old 'vintage; carrots. "They taste a lot better than they sound," he reassures the show's viewers.
Meanwhile, over in the travel pages of Britain's Sunday Times newspaper, Redzepi reminisces about sunnier climes. The chef talks through his travel habits, remembering the rugged, rural summers he spent in Macedonia with his father's family. "We shared a small house, built from stone and mud, with my dad's family. There were two small rooms and the toilet was a hole in the ground."
It might have been tough, but the chef says the experience was formative. "We ate meals together every day. Even if it was simple dishes like bean stew, we ate well," he recalls. "I now appreciate all these incredible things and know they've made me a better cook."
Redzepi's first trip abroad, to Florence aged 19 with his then girlfriend, had a pleasant foodie aspect to it too. "We went to an agriturismo in the countryside, drank wine, ate cheese and lay in the grass," he says. "It felt like a movie."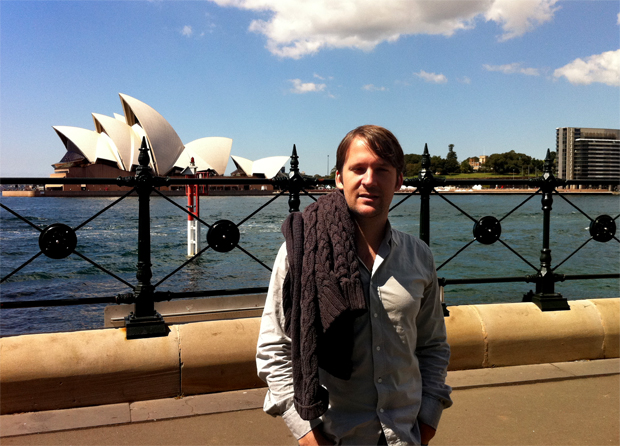 He discusses other, more focused gastronomic trips, such as one to Arzak in San Sebastian, where he had a fried noodle dish that softened as the diner ate it - "The element of transformation and surprise blew me away". And he also looks back on his early, peripatetic working life, in the kitchens of elBulli and the French Laundry - "those restaurants were rooted in the place they were in. That was a huge influence when it came to starting Noma."
For the first seven years of Noma Redzepi didn't take any holidays at all. However, this month, he's off to Mexico for pretty much all of January. "It has modern cities, beautiful Mayan culture, Caribbean beaches and jungles," he says. "My kids look forward to our holiday all year."
Though we're sure food will feature in Redzepi's plans, he says he'll be "staying in a hacienda, enjoying the silence and reading." A great way to beat the northern European winter blues.
Read the Sunday Times piece here, watch the CBS piece above, and buy a copy of Redzepi's amazing three-volume book, A Work In Progress from the people who made it, here.