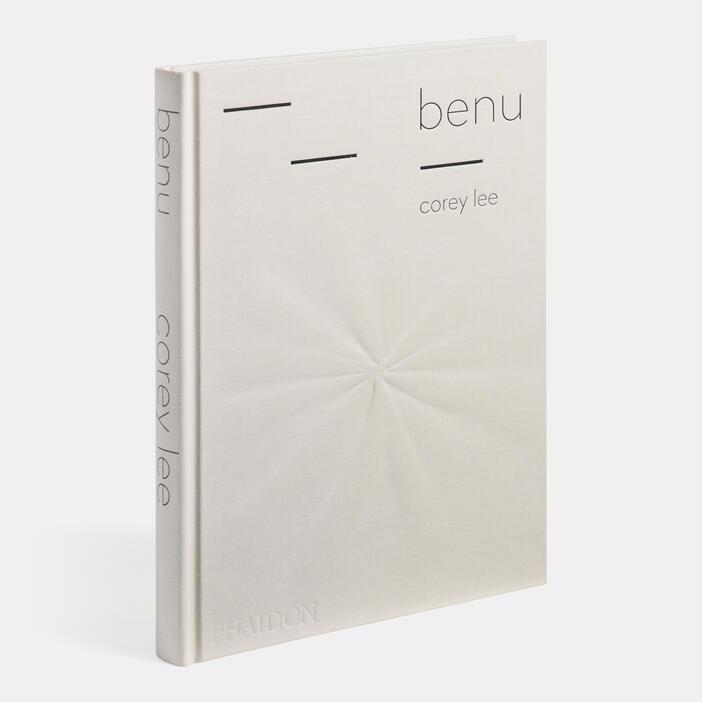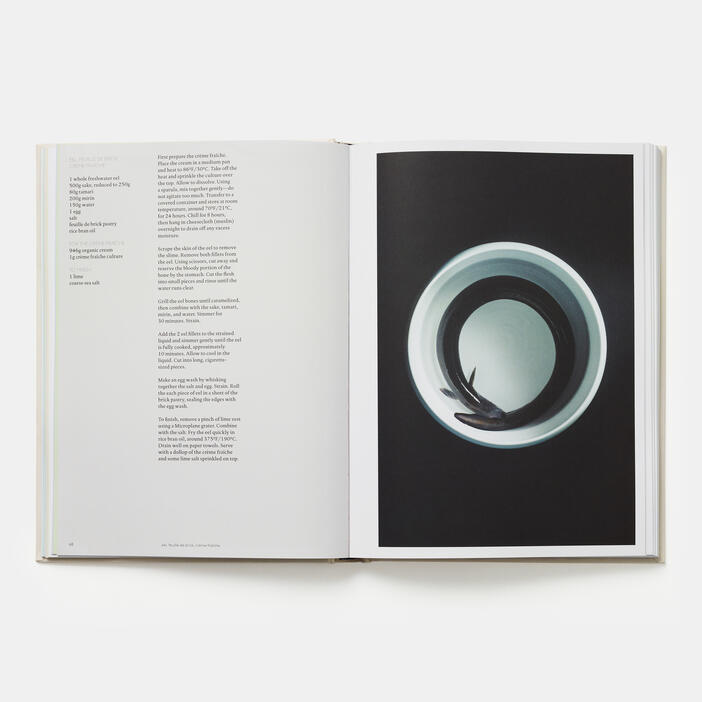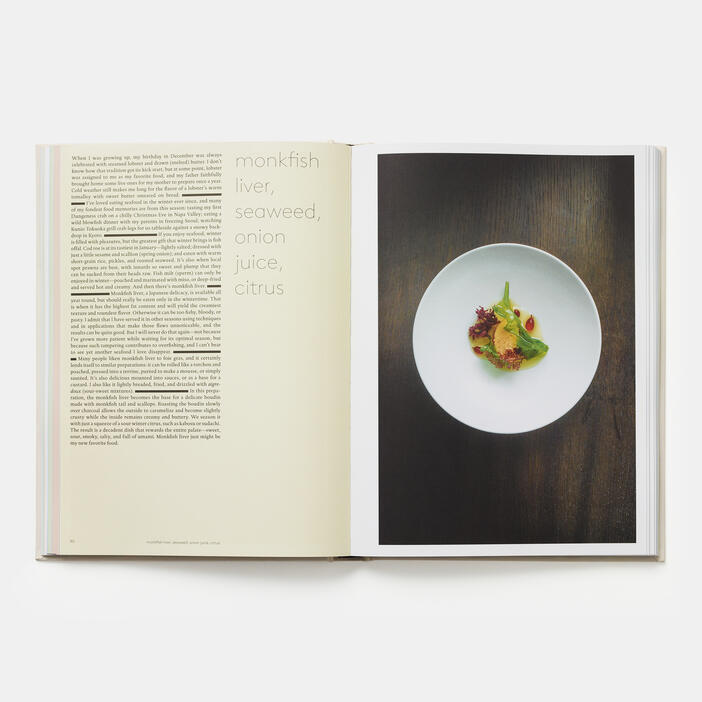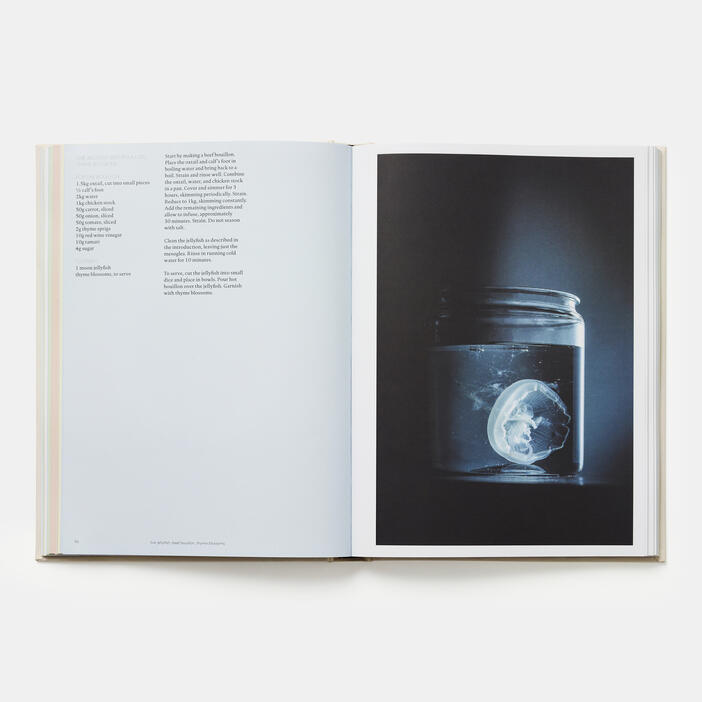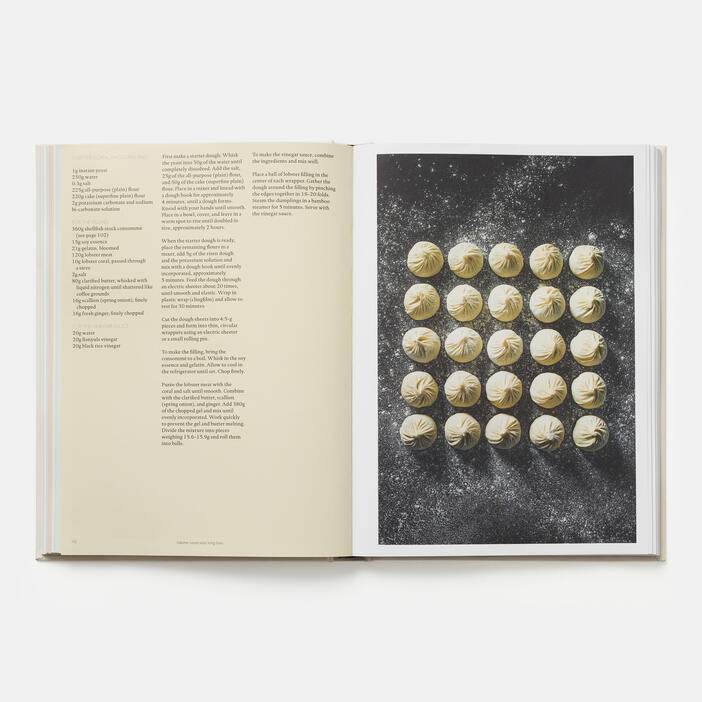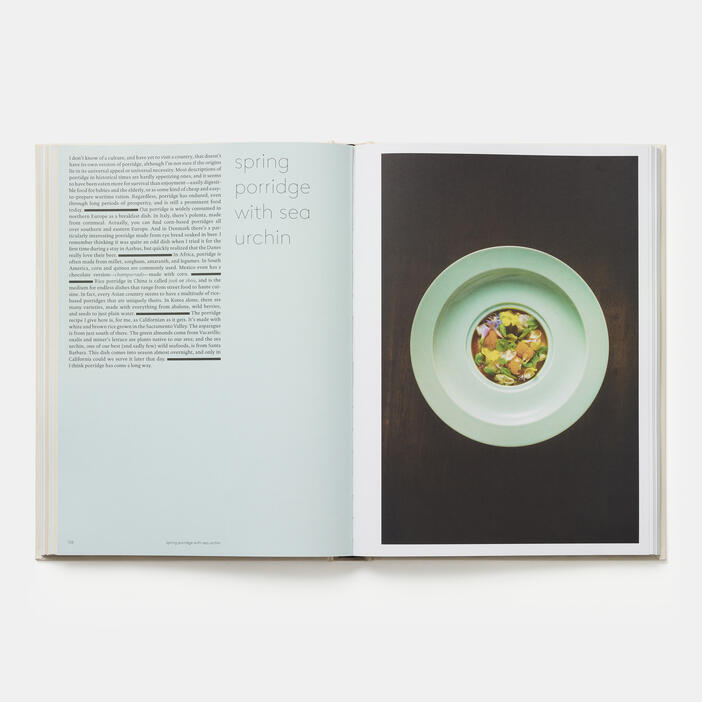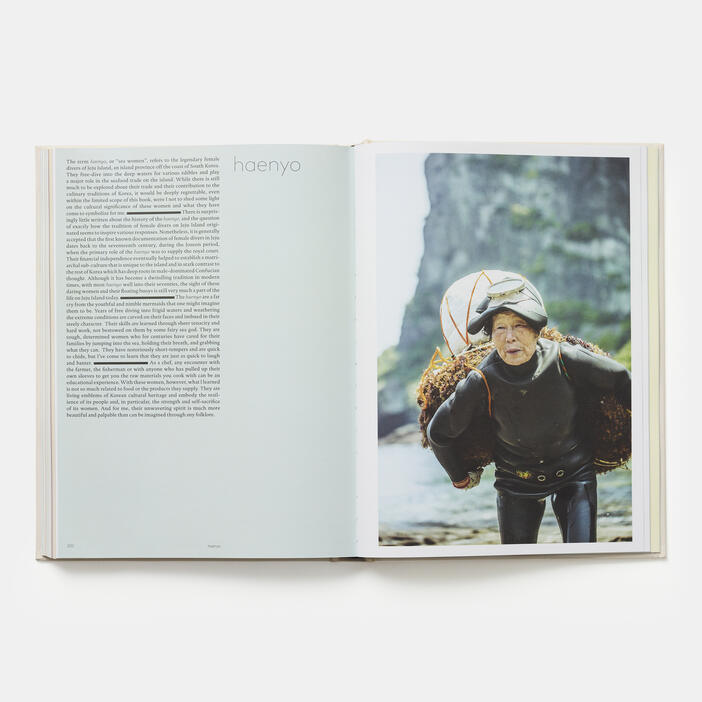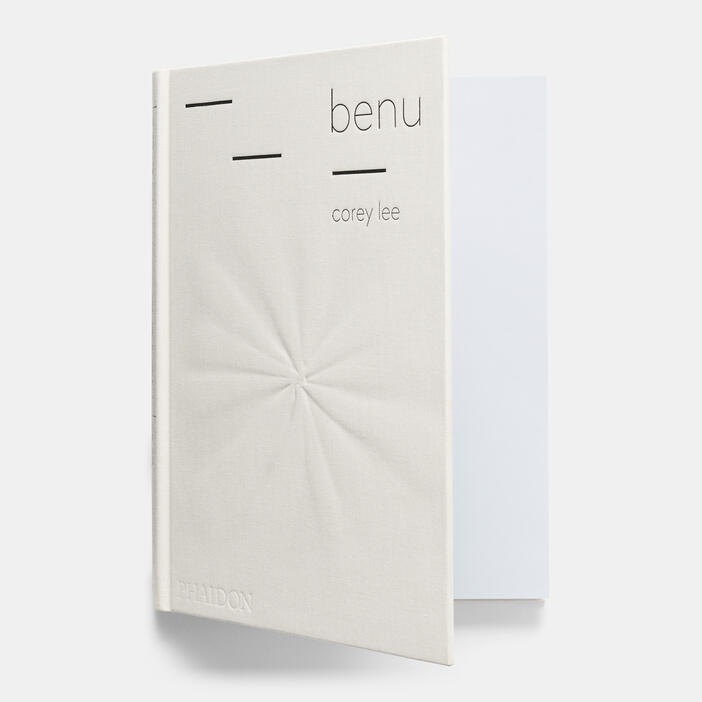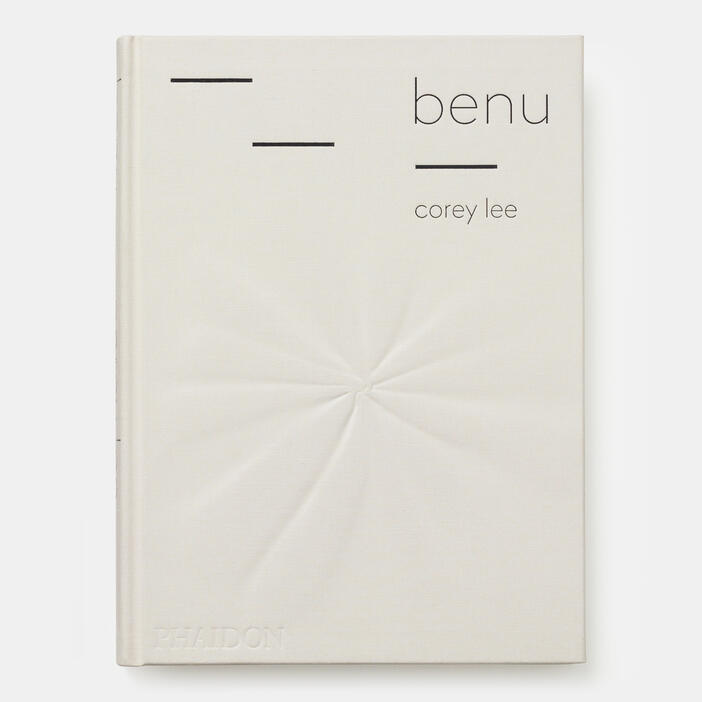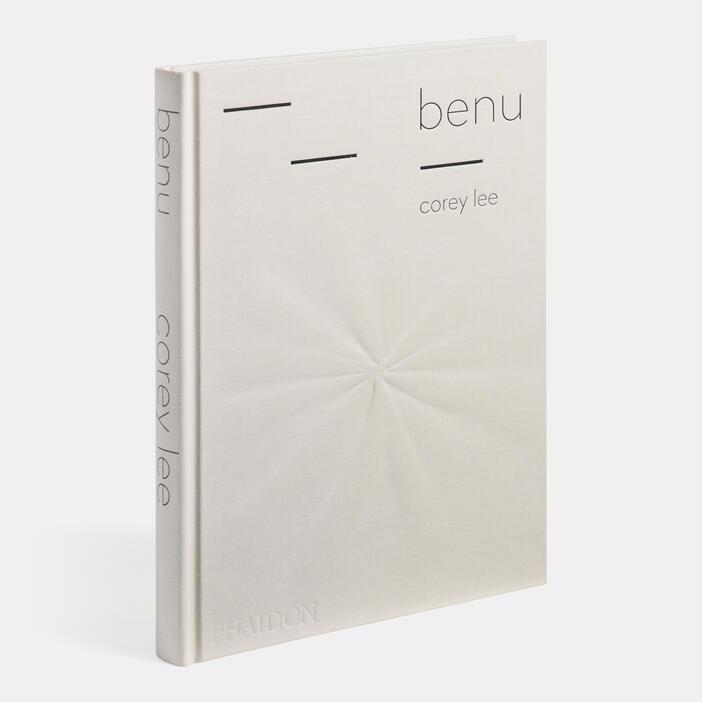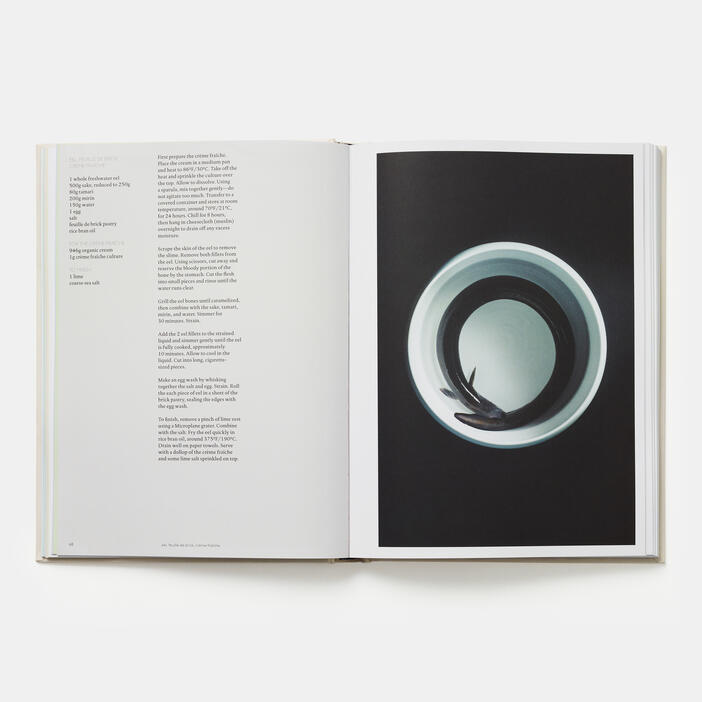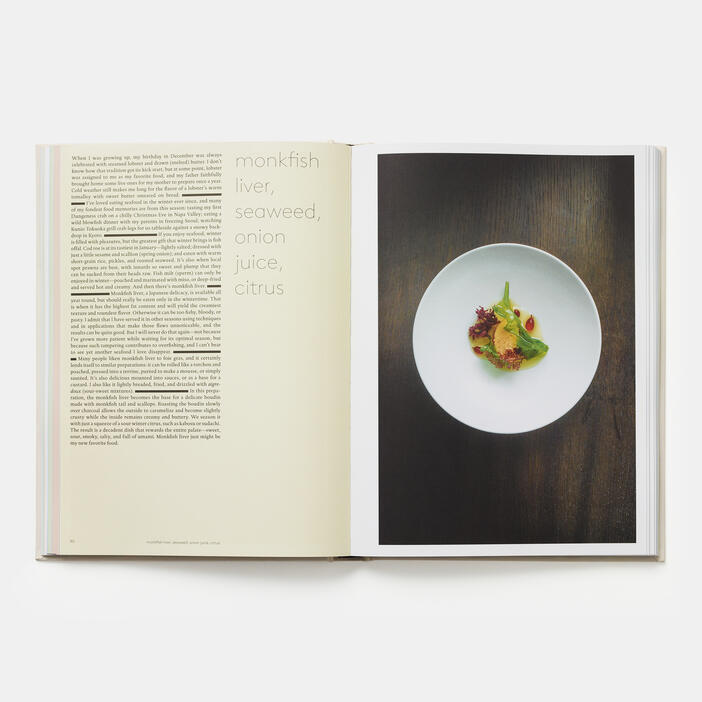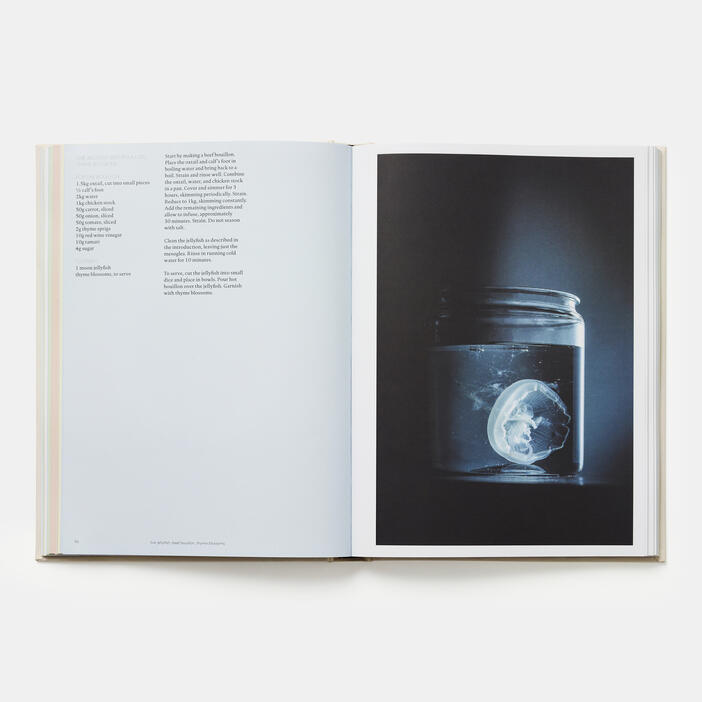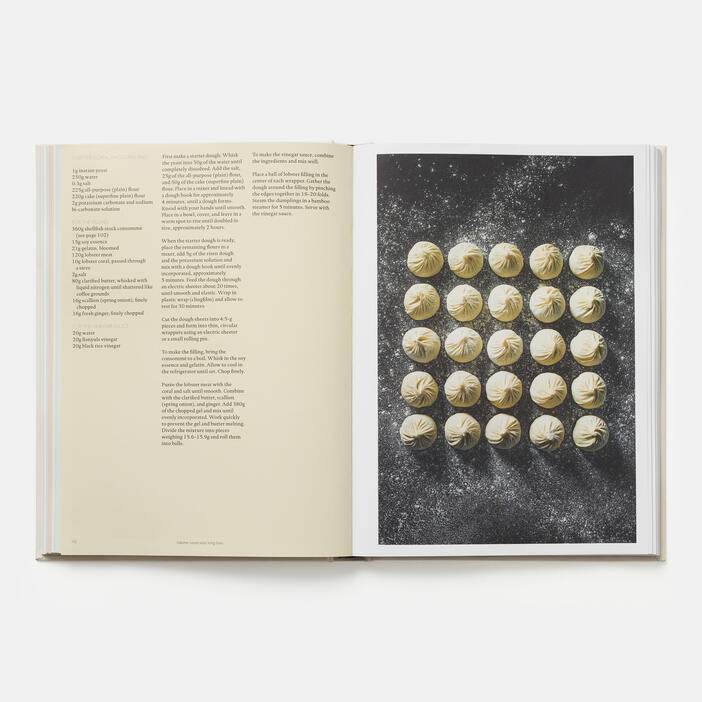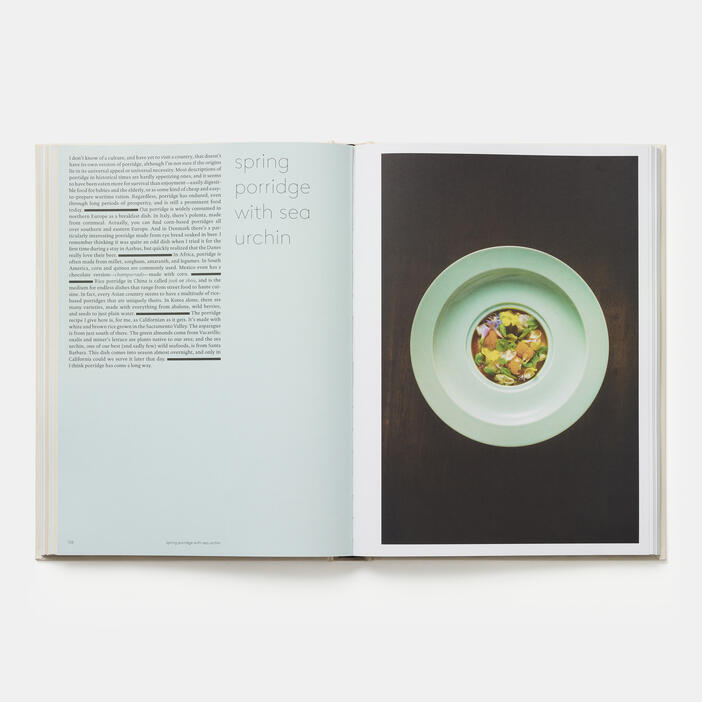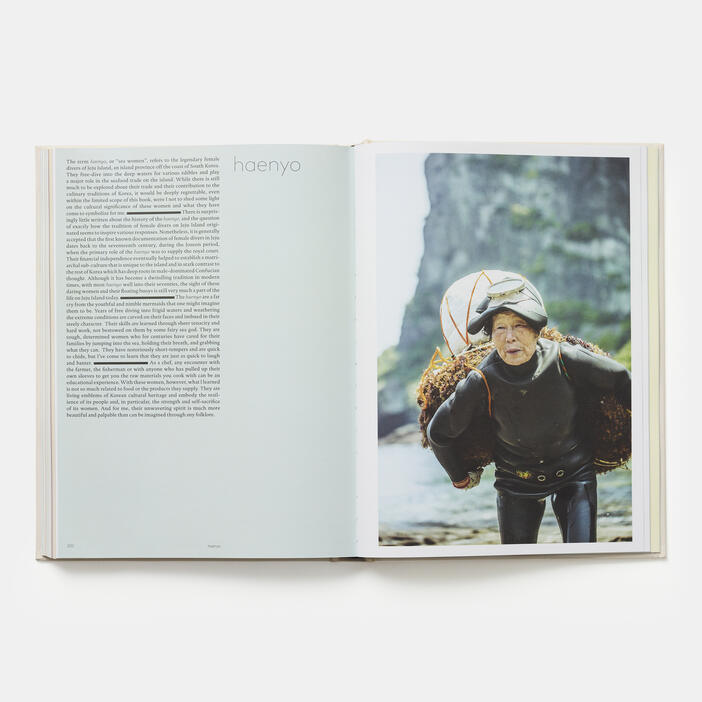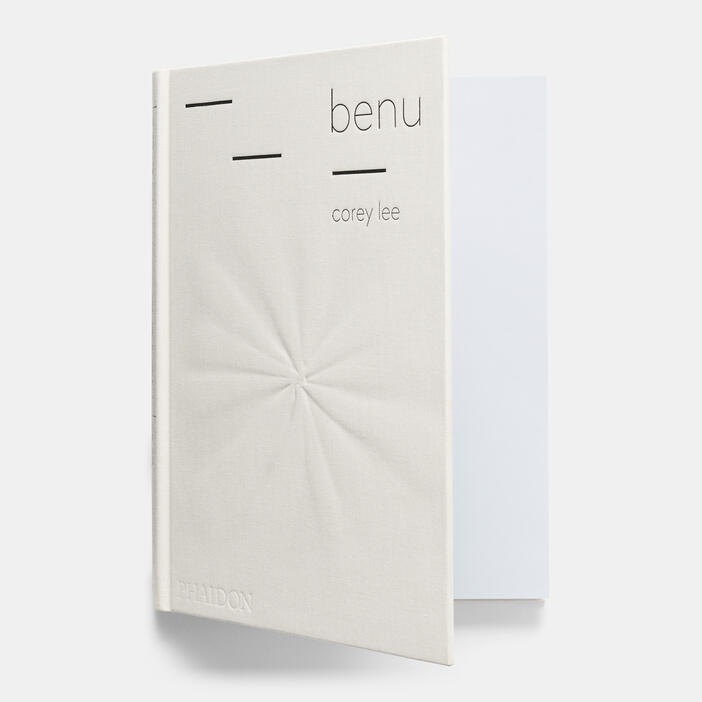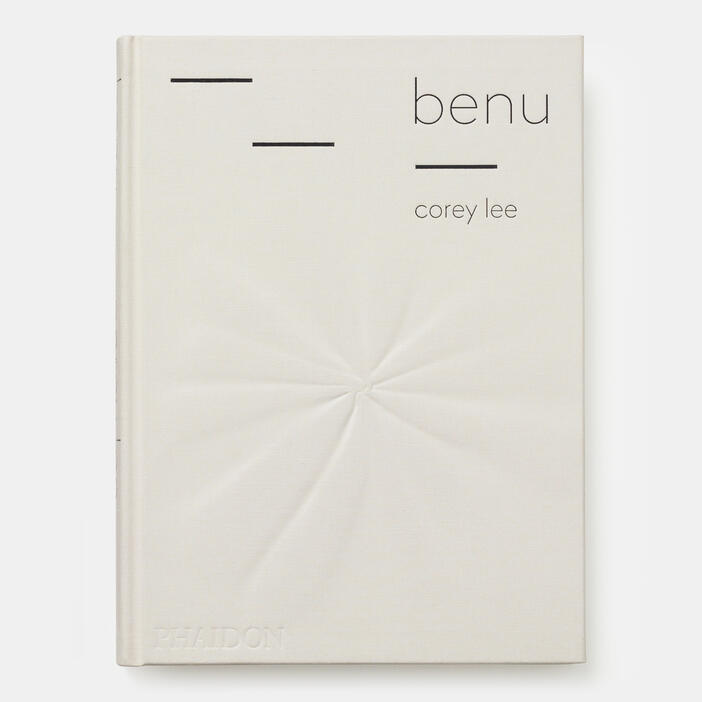 Benu
Price AUD$75.00 Price CAD$65.95 Price £39.95 Price T59.95 Price USD$59.95 Price €49.95
The first book on San Francisco's three-Michelin starred restaurant Benu and its chef Corey Lee, hailed by David Chang as one of the best chefs on earth.
Since striking out on his own from Thomas Keller's acclaimed French Laundry in 2010, Corey Lee has crafted a unique, James Beard Award-winning cuisine that seamlessly blends his South Korean heritage with his upbringing in the United States.
Benu provides a gorgeously illustrated presentation of the running order of one of Lee's 33-course tasting menus, providing access to all the drama and pace of Benu's kitchen and dining room. Forewords by Thomas Keller and David Chang are accompanied by additional short prose and photo essays by Lee, detailing the cultural influences, inspirations, and motivations behind his East-meets-West approach.
Specifications:
Format: Hardback
Size: 290 × 214 mm (11 3/8 × 8 3/8 in)
Pages: 256 pp
Illustrations: 150 illustrations
ISBN: 9780714868868
Korean-born, American-raised Corey Lee (b.1977) is the head chef of Benu, one of America's most celebrated restaurants, and one of only a handful to receive two Michelin stars. Lee brings his background to bear on the food at Benu creating an eclectic, creative, Asian-inspired American cuisine that explores identity, culture and belonging. Having worked at some of the most acclaimed restaurants in England, France and the US, including Thomas Keller's French Laundry, Lee's own restaurant has been proclaimed as the next big American restaurant by both the New York Times and the Wall Street Journal.
"Corey Lee is one of the best chefs on earth."—David Chang
"I can't remember the last time I enjoyed a meal as much as Benu."— Ruth Reichl
"Corey is always searching, pushing himself forward even as he embraces the past [...] I've noticed Corey. So will readers of this book."—Thomas Keller
"Top 20 Cookbook in 2015" —Amazon
"A lavishly illustrated celebration of the three-Michelin-starred San Francisco restaurant and its Korean-American chef." —The New York Times
"This sumptuous new book from San Francisco superstar chef Corey Lee is filled with much more than just dinner ideas." —Sacramento Bee
"This is the first book on San Francisco's three-Michelin starred restaurant Benu and Lee, its chef, who Momofuku's David Chang calls "one of the best chefs on Earth." Chang penned one of the forwards to the book; the other was written by Lee's mentor, Thomas Keller, who Lee worked for at The French Laundry for eight years." —Yahoo Food
"The food itself, which like everything else at Benu (and inside Benu, his cookbook, out this month from Phaidon), is more or less a master class in stripped-down elegance." —Saveur
"One of the most anticipated cookbooks of the year [...] The photography is stunning." —VanityFair.com
"It is not often to experience pure emotional romance and beauty in a cookbook like Benu. The dedication to it's balanced creation is apparent across words, design and imagery." —Dine x Design
"Benu is one of the country's most extraordinary - and enlightening - dining destinations." —Eater
"A thoughtful and fascinating read."—Tasting Table
"The book takes readers on an exciting journey through 32 courses from the restaurant's menus with each dish acting as the anchor for a story involving Lee's life, inspirations and food memories... Packed with over 150 beautifully shot images, no detail has been spared, even the cover has been designed to highlight the Shanghai dumpling, xiao long bao."—Fine Dining Lovers
"Gorgeous [...]. A book to keep on the coffee table and marvel at."—SF Weekly
"Beautifully photographed, it is evocative, taking you along on Lee's personal and culinary journey."—Epoch Times