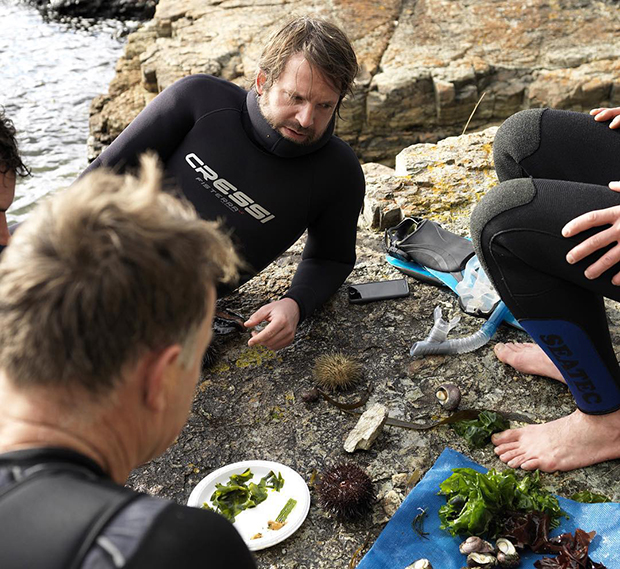 Get ready Sydney, René Redzepi is coming!
The Noma chef will follow his successful 2015 Tokyo pop-up with a ten-week residency in Australia
In a sense, the temporary branch of Noma opening at the beginning of next year is quite like the original restaurant in Copenhagen. It will lie just five metres from the harbourside, employ the same staff, host roughly the same number of diners, and serve food made with locally sourced ingredients.
Yet those ingredients will vary dramatically, as Noma Australia is about 10,000 miles south of chef René Redzepi's hometown, and has one of the most diverse animal and plant habitats in the world.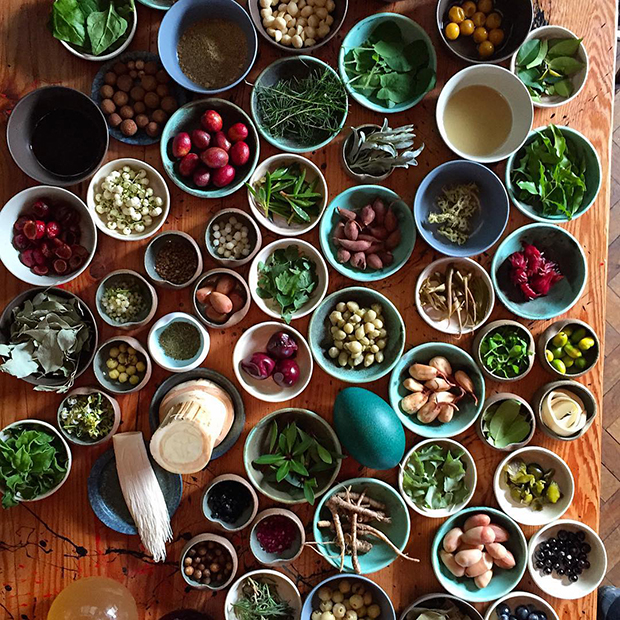 During his recent research trips Redzepi has been tasting everything "from the tropical fruit in the north, to the native pepper leaf of Tasmania; the pristine fish and shellfish of the very south, and all the new exotic wonders in between."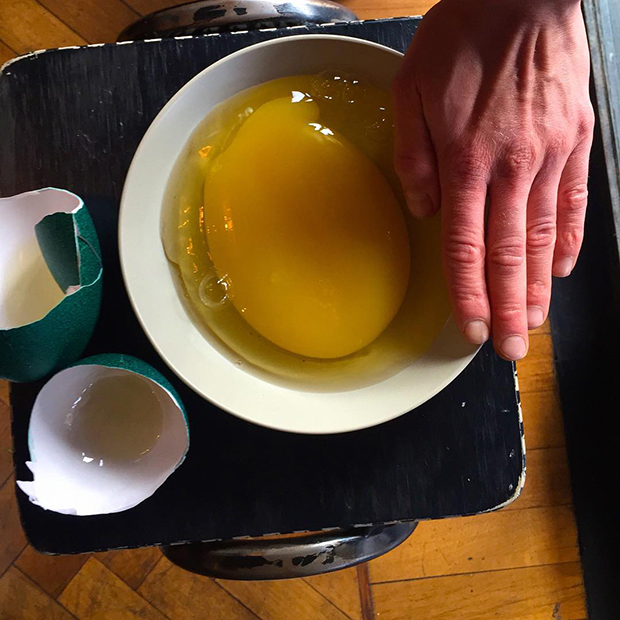 Noma Australia will open in Sydney's Barangaroo suburb in January 2016 and run for ten weeks, during which time the Copenhagen restaurant will be closed. Noma is flying out its 35 chefs, 30 wait staff and 10 administrative staff, as well as their immediate families, to run the restaurant, which will serve 50 diners, and be open for lunch and dinner Tuesday to Saturday.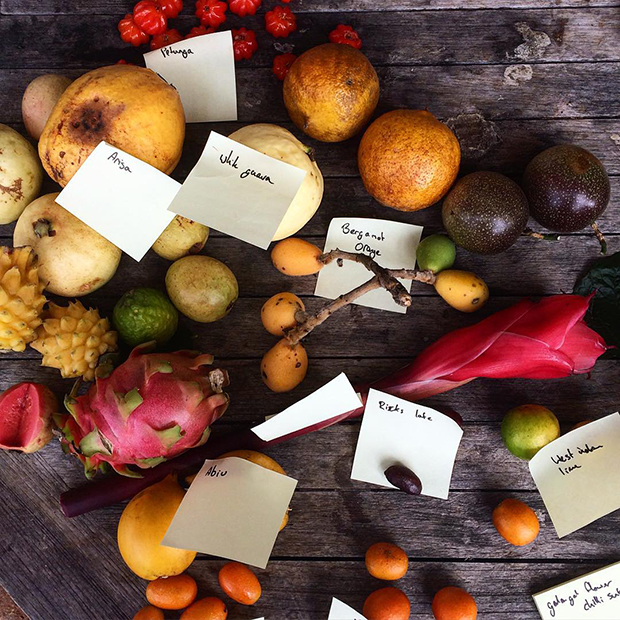 This Australian venture follows on from the successful Japanese incarnation of Noma, which served diners from 9 January to 14 February 2015 at the Mandarin Oriental, Tokyo.
However, this Sydney incarnation is in ways more ambitious, not only in terms of ingredients and duration, but also with regards to the restaurant itself. Redzepi and co. are building a new place on an undeveloped stretch of land on the city's waterfront, complete with a 2.5-metre long barbecue.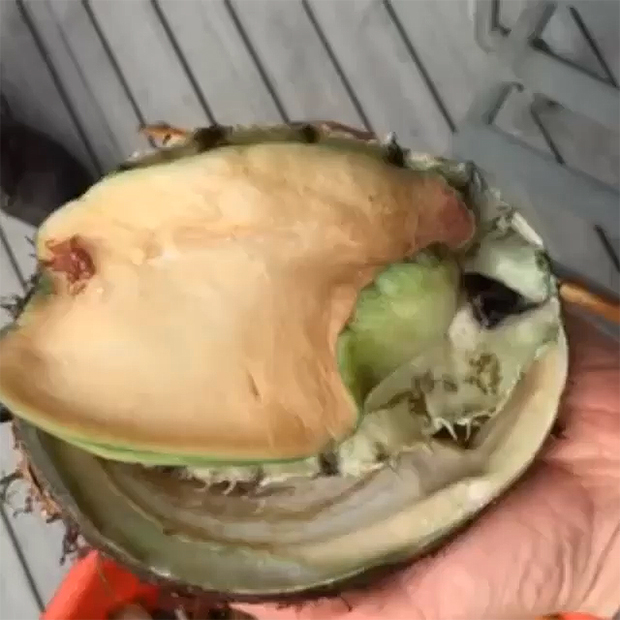 There's no news on the menu itself, but René has already posted images of ants, an abalone, some sea urchins and a cracked emu egg, as well as plenty of exotic looking fruits and vegetables. What will he and the team make with all that? We'll have to wait until 2016 to find out; diners can register their interest here; and anyone can gain culinary insight into the life and work of this great chef with our books Noma and A Work in Progress, or get them all and more in this great collection.