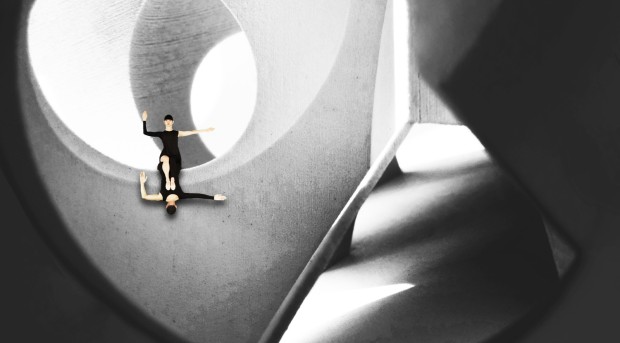 Steven Holl's dance project premiers on Friday
The architect's collaboration with New York choreographer Jessica Lang opens at Chicago's Architecture Biennial
When the US architect Steven Holl told us a few weeks ago that the point of architecture is to "bring art into our lives," he wasn't limiting himself to painting or sculpture.
Tomorrow, Holl's collaboration with the New York dancer and choreographer Jessica Lang receives its world premiere at Chicago's Harris Theater, as part of the city's Architecture Biennial.
Called the Tesseracts of Time, the dance piece features a set with some distinctly Holl-ish shapes and void, around which Lang's company will "push the boundaries of dance and architecture," says the choreographer.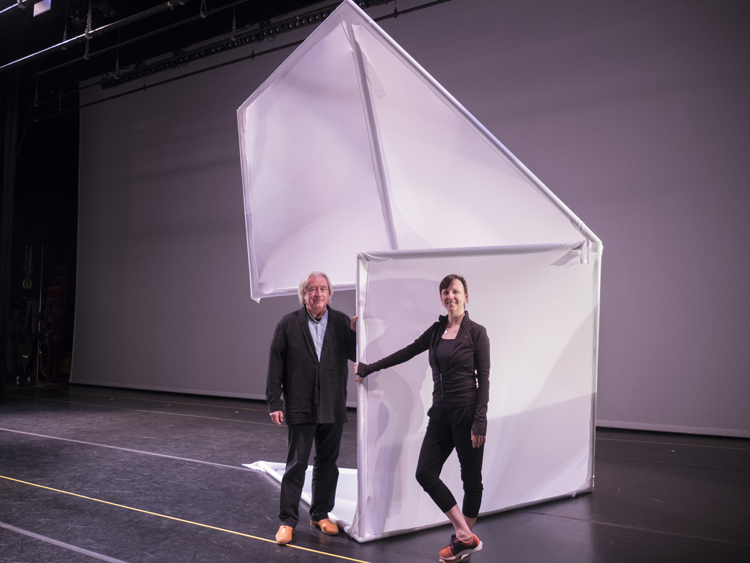 Lang has been described by Dance magazine as "a master of visual composition" and appears to share Holl's sympathies for light and space.
Rather than being a narrative work, this new performance will "take a sculptural approach," says the theatre, "utilizing visually arresting sets and costumes, enabling three-dimensional interactions with bodies and objects that evoke emotions and tangible sensation."
Why has the 67-year-old architect decided to branch out in this way? Well "the body moving through space in time is a central experience of both architecture and dance," says Holl by way of explanation.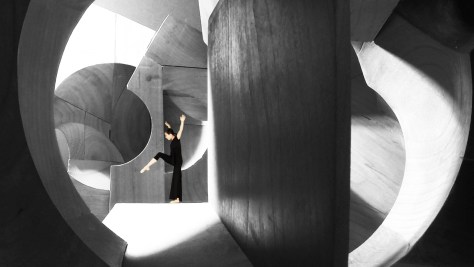 Lang is equally effusive about the project. "Collaboration is an essential part of making great art," she says. "Having the opportunity to work intensely with architect Steven Holl on Tesseracts of Time has been a valuable process that will inform my work well beyond the creation of this piece."
At the very least, the old music press detractors, who used to say, disparagingly, that "writing about music is like dancing about architecture", will have to find a new put-down.
Go here to find out more about the performance, and for more on this important architect buy a copy of our new Steven Holl monograph.