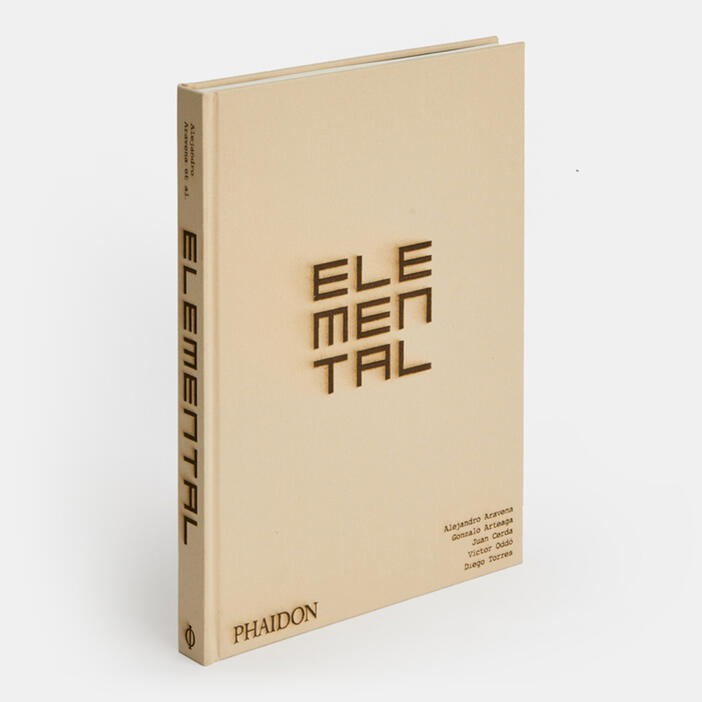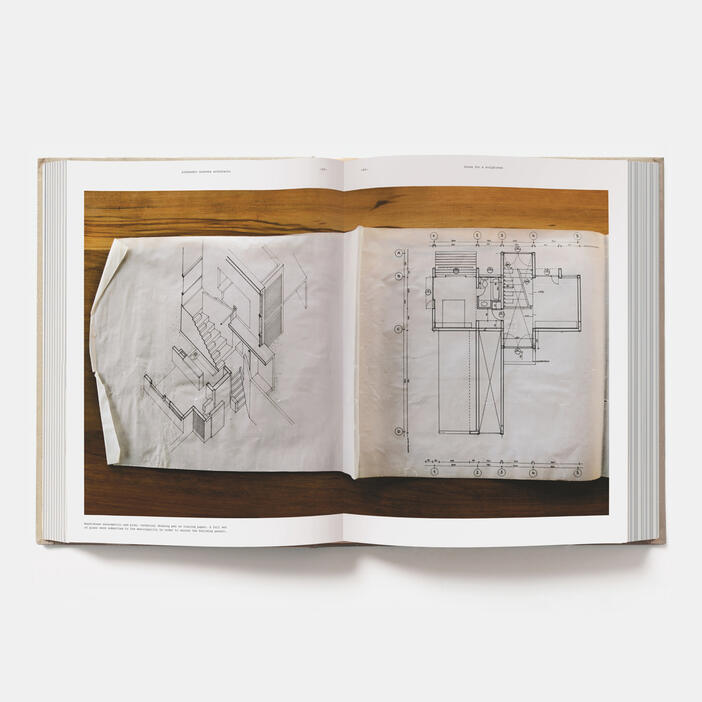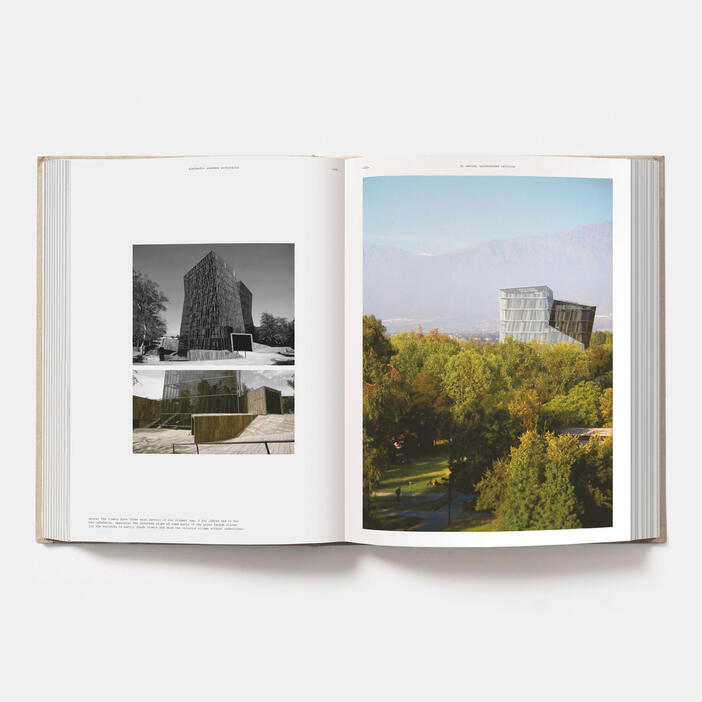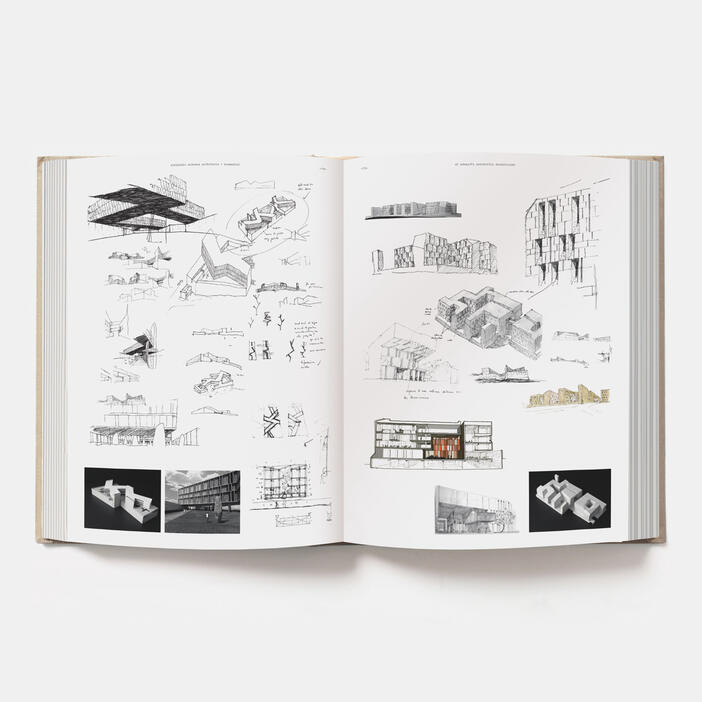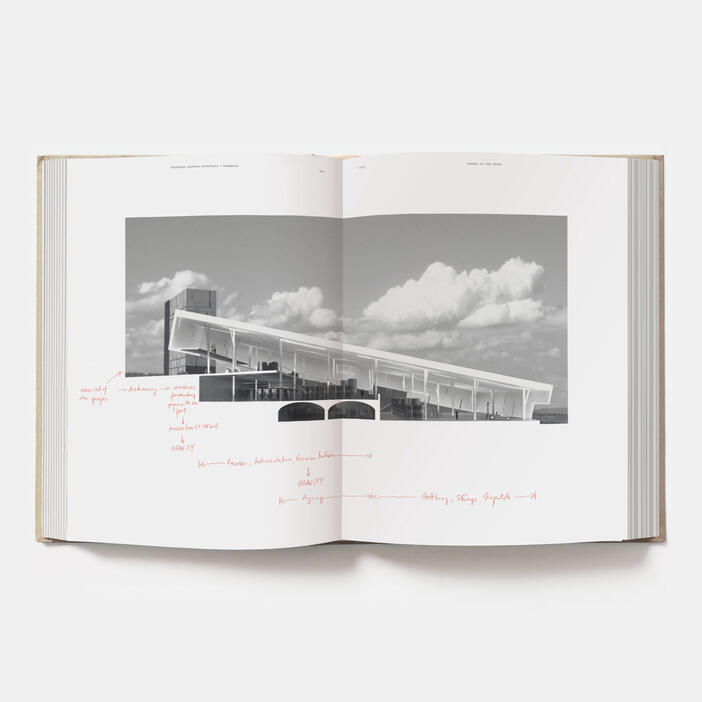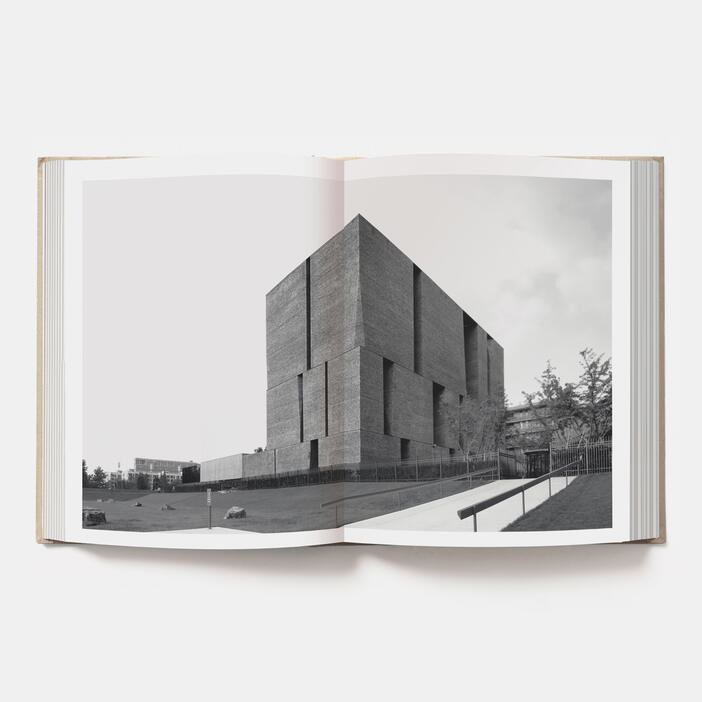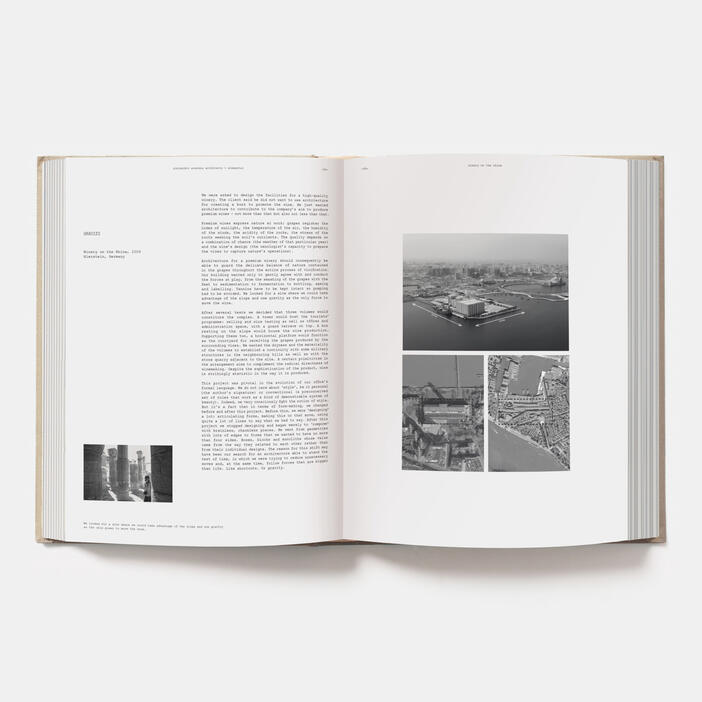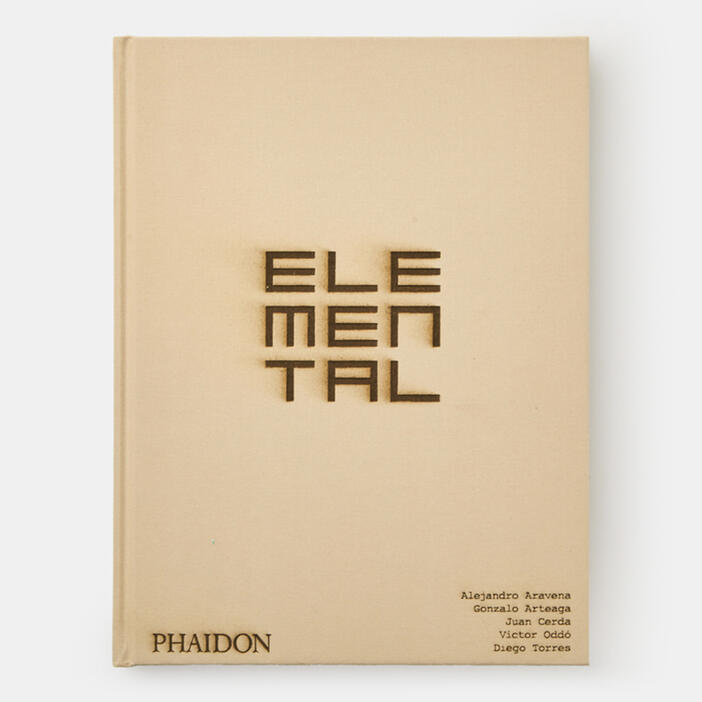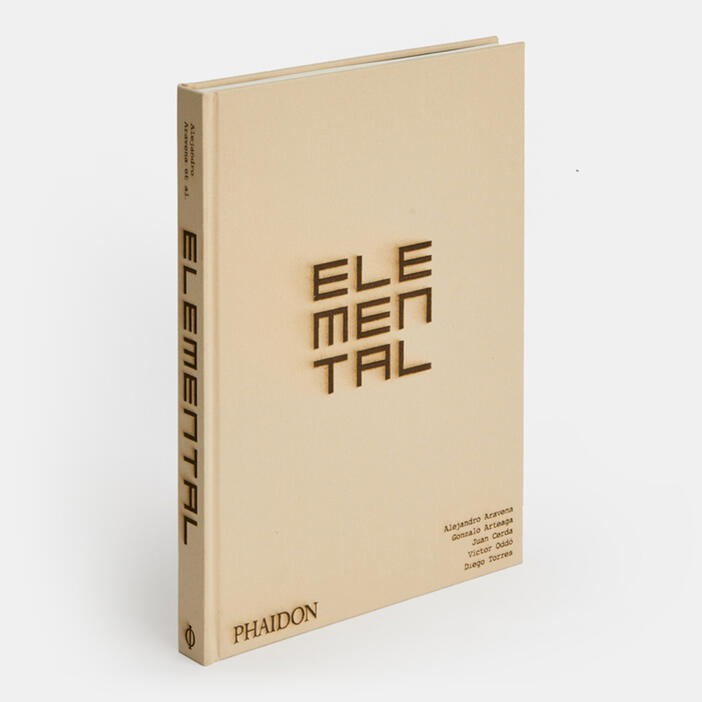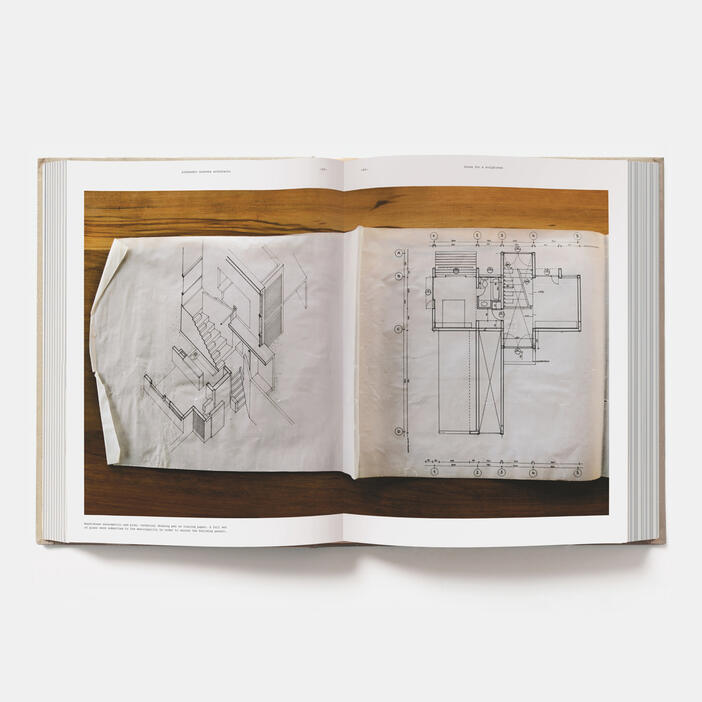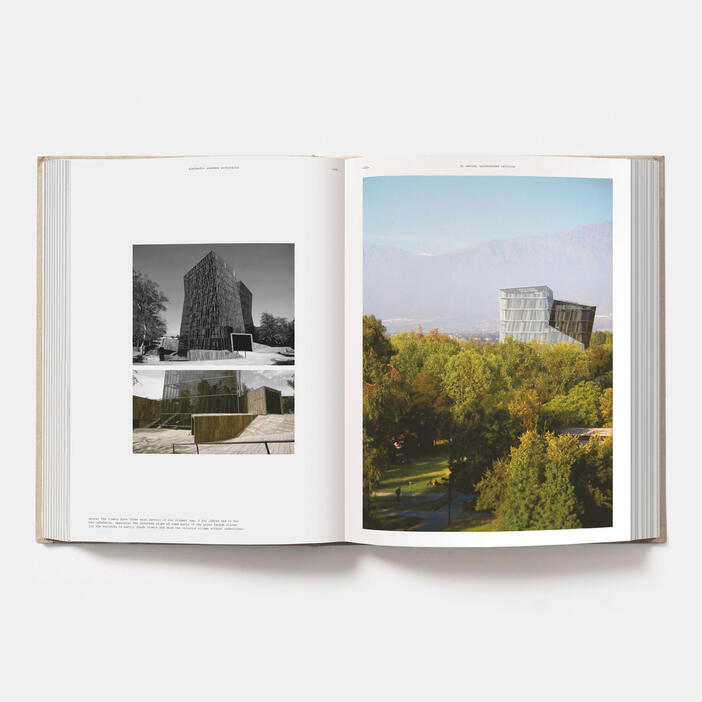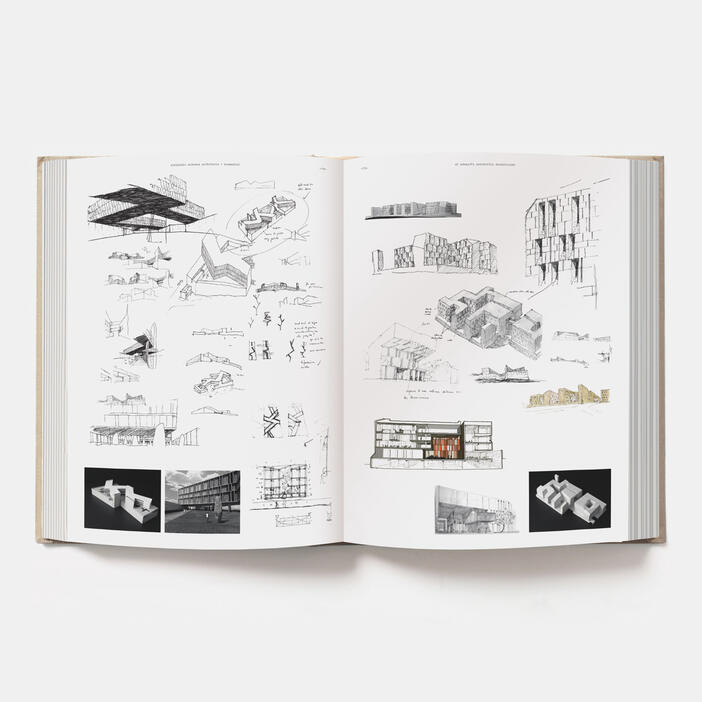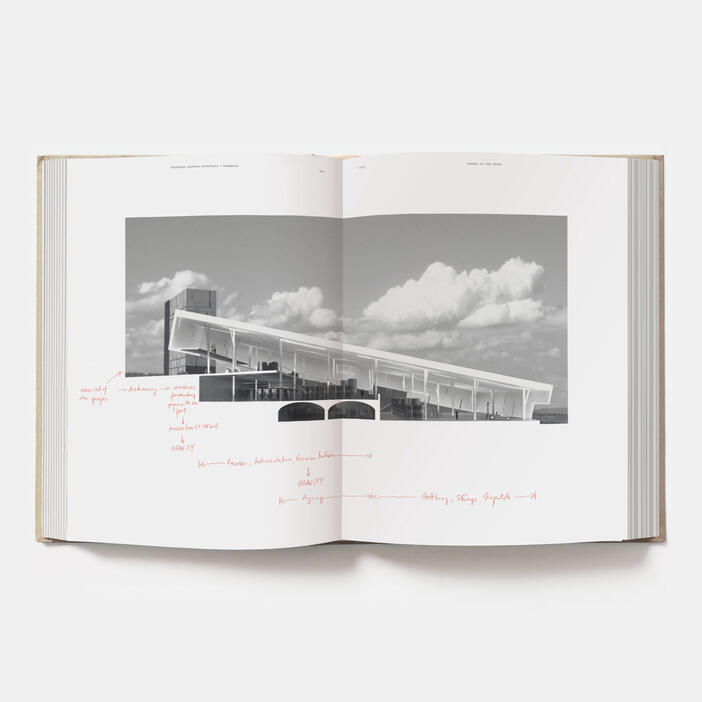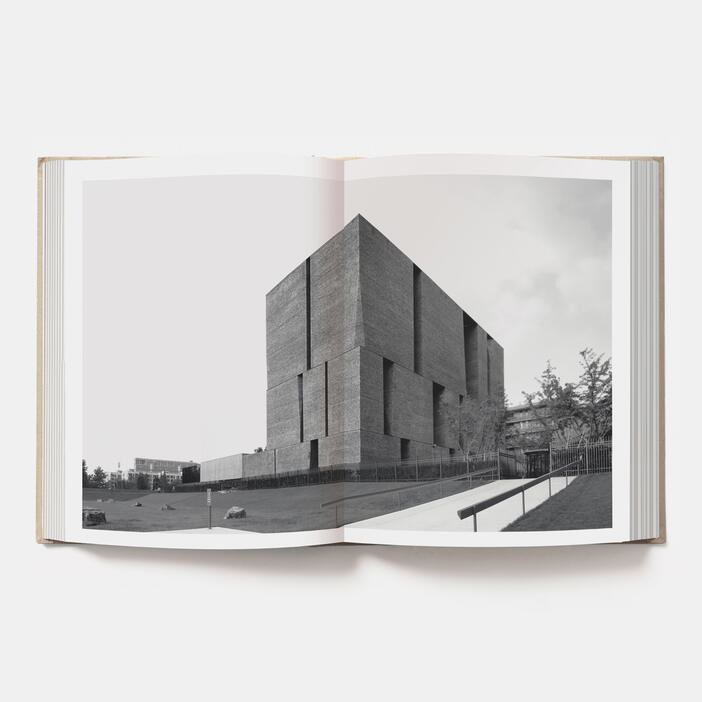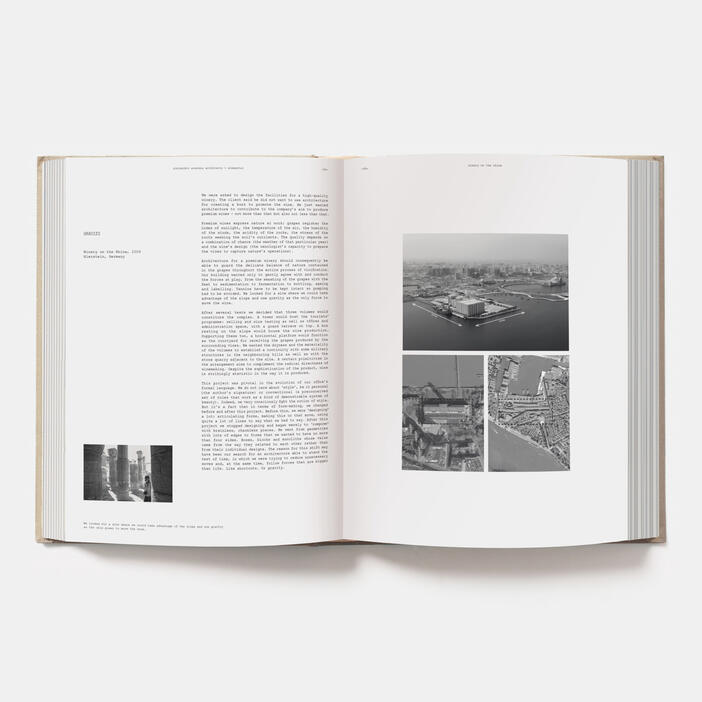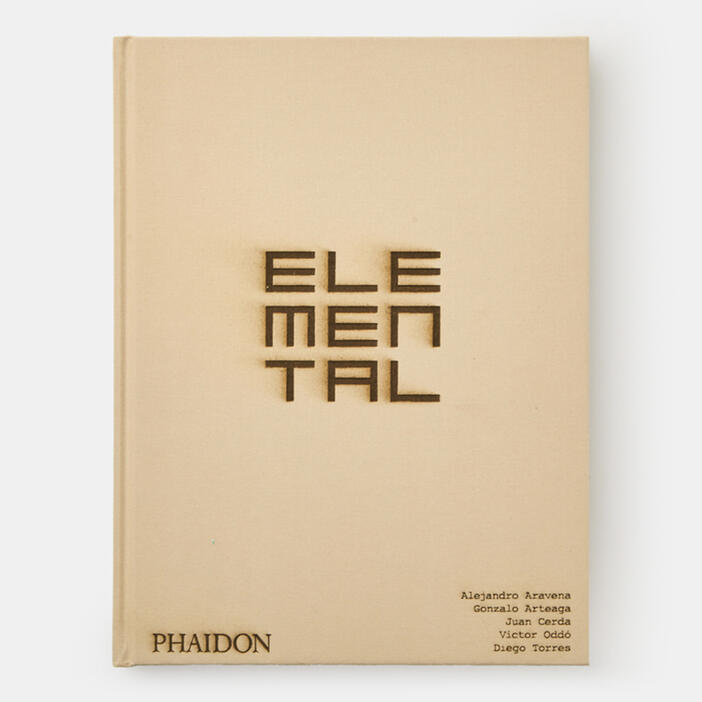 Elemental
Price AUD$125.00 Price CAD$115.00 Price £65.00 Price T89.95 Price USD$89.95 Price €75.00
A spectacular, visually rich monograph on one of the most visionary architecture firms of the twenty-first century led by 2016 Pritzker Prize-winner Alejandro Aravena
Elemental, based in Santiago, Chile, epitomizes a new generation of pioneering, socially engaged architects. The firm specializes in innovative, powerful, and humane public-interest projects, working on both large and small scales across Chile, the United States, Mexico, Switzerland, and China.
Featuring stunning images by renowned architectural photographers together with sketches and drawings from Aravena's personal notebooks, this book beautifully, often irreverently, displays Elemental's unique working methods and philosophy. Each project - from iconic structures like the Anacleto Angelini UC Innovation Centre to seaside residences and pioneering reconstruction plans - is accompanied by Aravena's engaging texts, bringing to life his understanding of civil society and the built environment.
From the publisher of Snarkitecture, Grafton Architects and Concrete.
Specifications:
Format: Hardback
Size: 320 × 240 mm (12 5/8 × 9 1/2 in)
Pages: 256 pp
Illustrations: 300 illustrations
ISBN: 9780714878034
Chilean-based Alejandro Aravena established his own practice in 1994. From 2000 until 2005, he taught at Harvard University, where he founded Elemental with Andrés Iacobelli. In 2010 he was granted membership as an International Fellow of RIBA. He curated the 2016 Venice Biennale, and in the same year received the Pritzker Prize.
"Good-looking, charming and a celebrity in his native Chile, the surprise winner of this year's Pritzker cares more about solving social problems than exercising his artistic chops."—New York Times
"The role of the architect is now being challenged to serve greater social and humanitarian needs, and Alejandro Aravena has clearly, generously and fully responded to this challenge."—Pritzker Prize Jury
"Alejandro Aravena works inside paradoxes, seeing space and flexibility in public housing, clarity in economic scarcity, and the keys to rebuilding in the causes of natural disasters."—TED
"Chile happens to be producing some of the world's most gifted architects right now, a generation that includes Aravena."—The New York Times
"One of the most visionary architectural firms of the 21st century: Elemental. Their model philosophy of a more responsible approach to architecture is demonstrated throughout the new read. Discover their innovative work with incredible imagery, stunning architectural photography and sketches from Aravena's own personal notebook."—Enki
"A new cloth-bound volume from Phaidon which chronicles two decades of the firm's evolution."—Metropolis Online
"Chilean architecture practice Elemental may not be even 20 years old, but it has already made its mark on the 21st-century architecture scene... The way the book is put together represents well the firm's design approach; it is meticulously planned, delving into a wealth of drawings and sketches that tell the story behind the practice's history and its growing list of commissions."—Wallpaper.com
"Beautiful... One of the most visionary architects of the 21st century... One of the most exciting talents in modern architecture... Famed for their pioneering, socially engaged approach, the Chilean architects specialise in innovative, powerful and humane public-interest projects, with notable buildings not only in Chile but also the United States, Mexico, Switzerland and China. Featuring sketches and drawings from Aravena's personal notebooks as well as countless previously unpublished photos of Elemental's work, the book offers a thorough exploration of the practice's often unusual working methods and outlook - and is designed to be as irreverent as the designers themselves. Arevena's own text brings to life his thoughts on - and personal sense of responsibility for - civil society and the built environment... Moving beyond the usual remit of a design monograph, the book also explores the formative experiences of its partners."—HoleandCorner.com