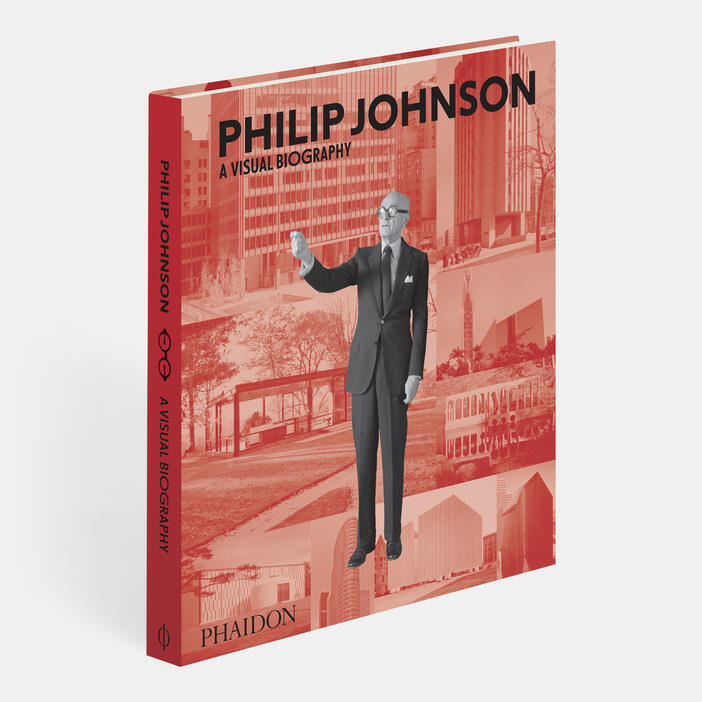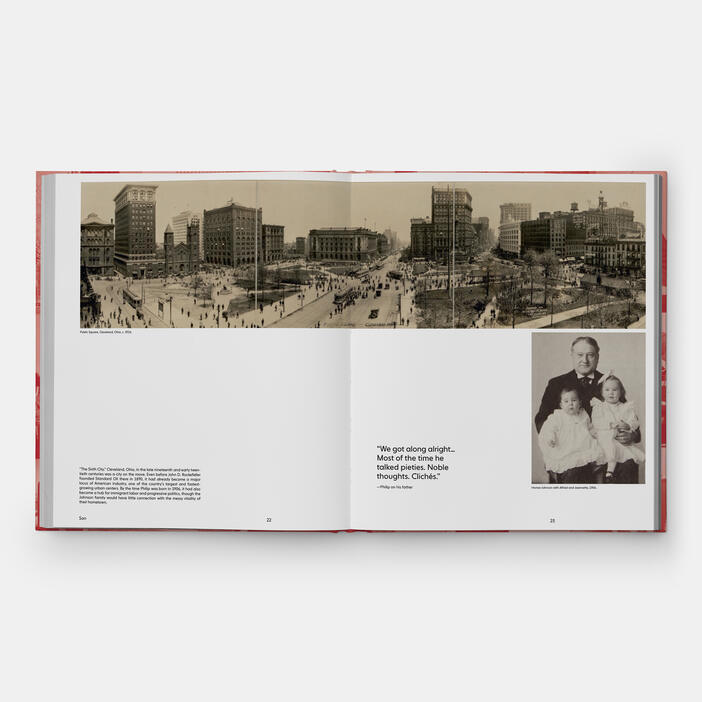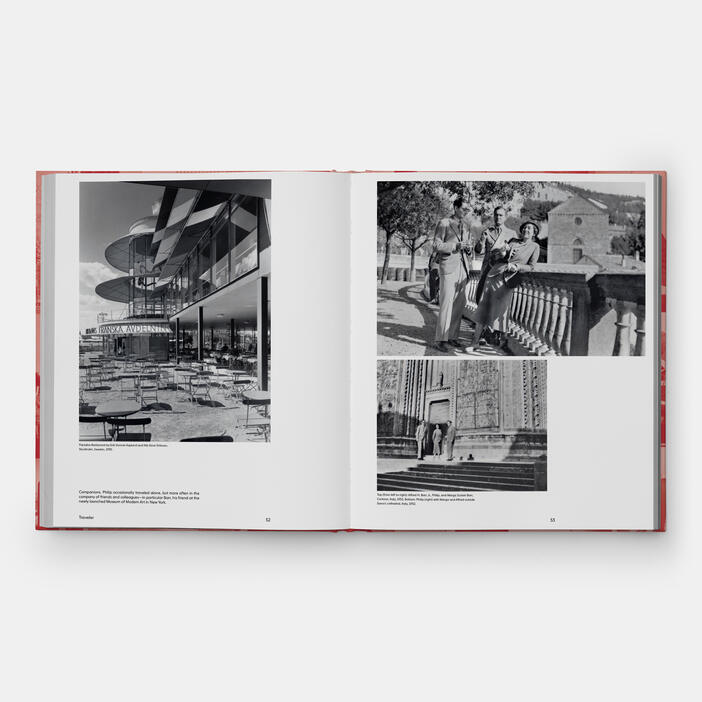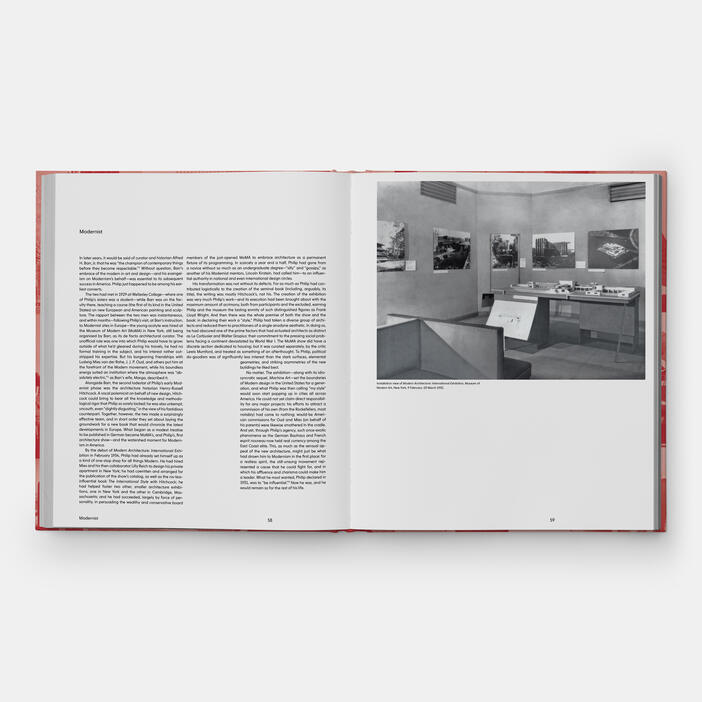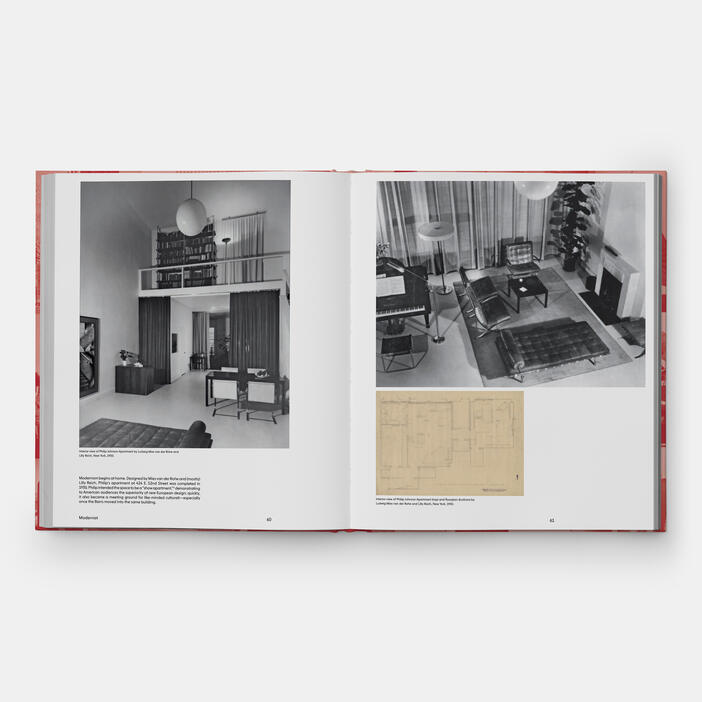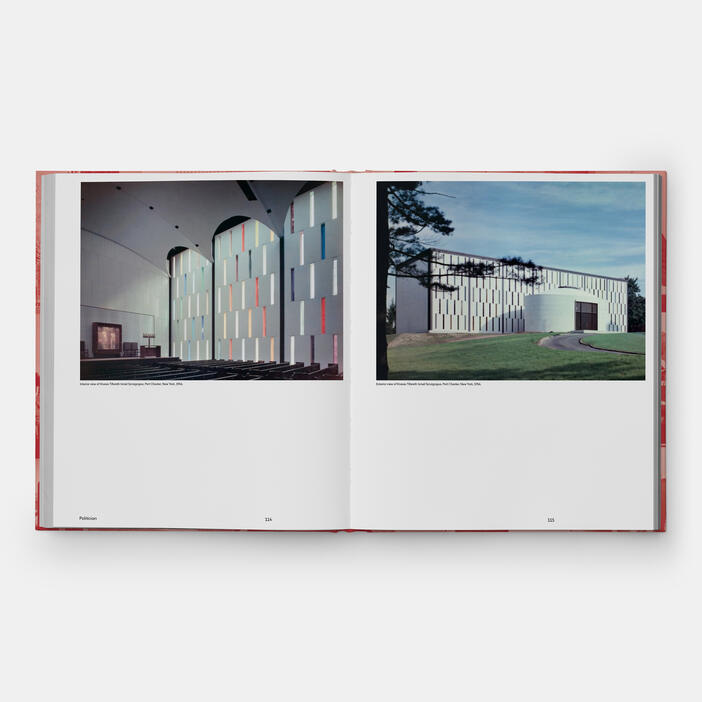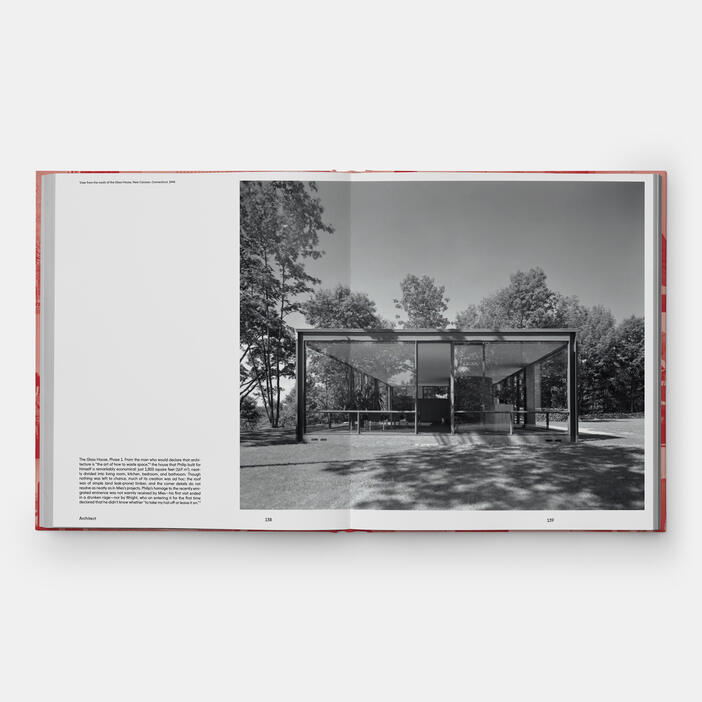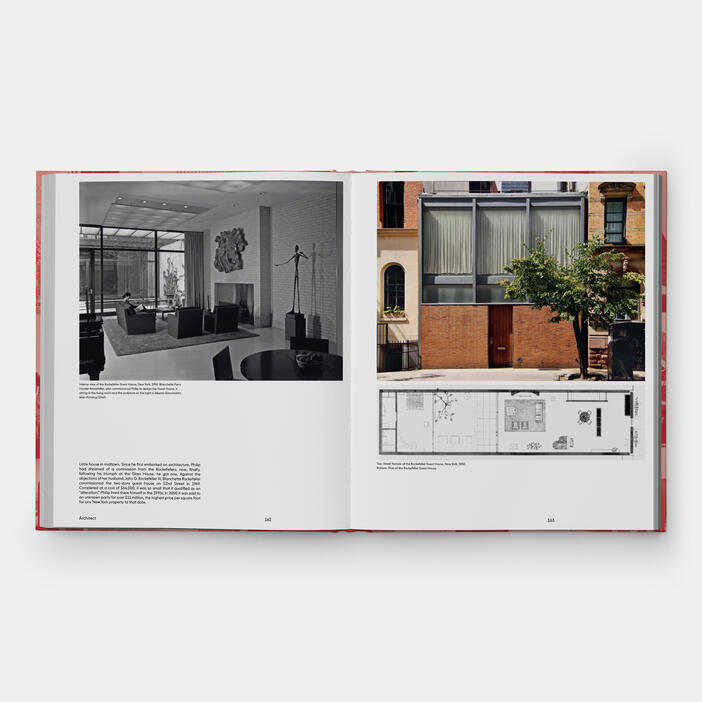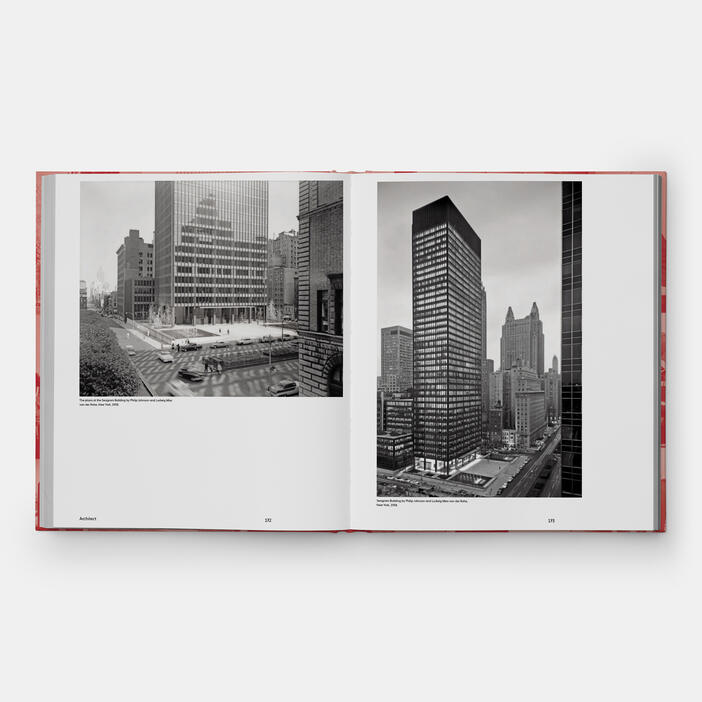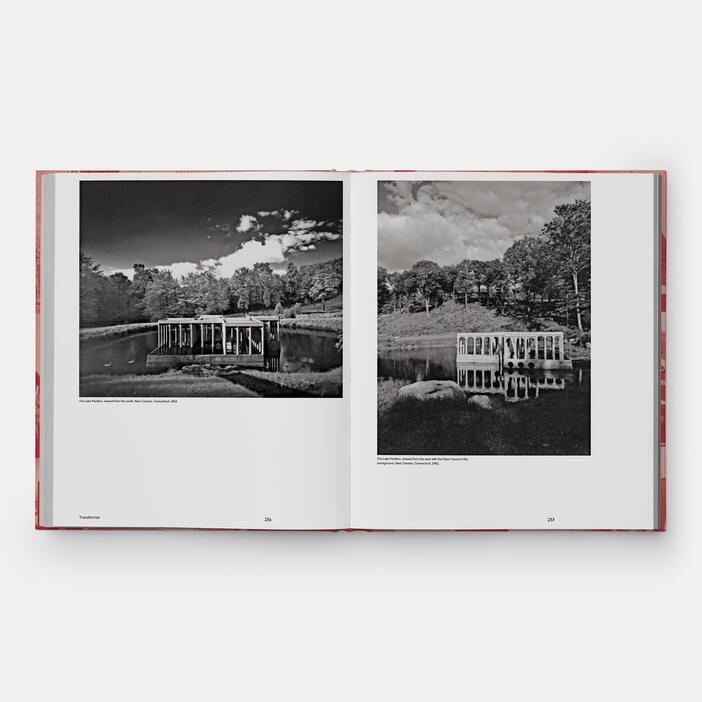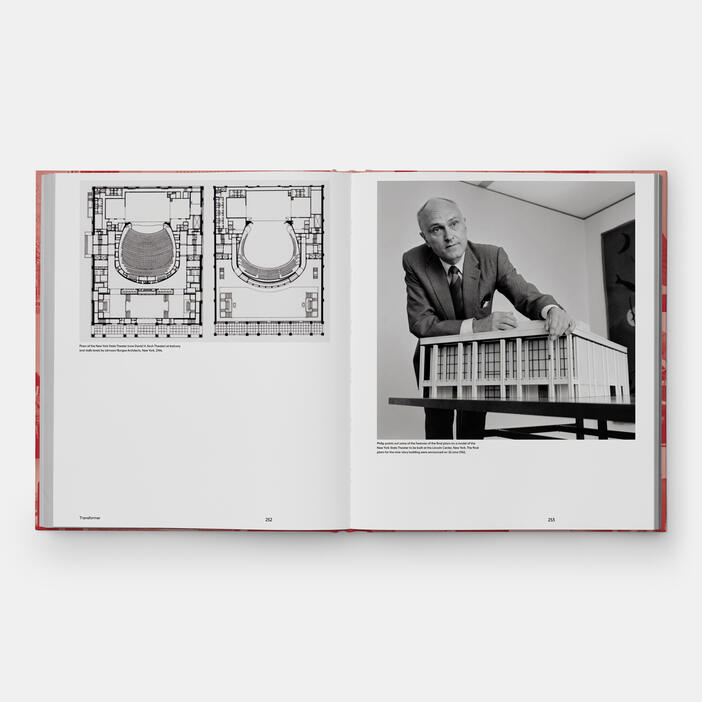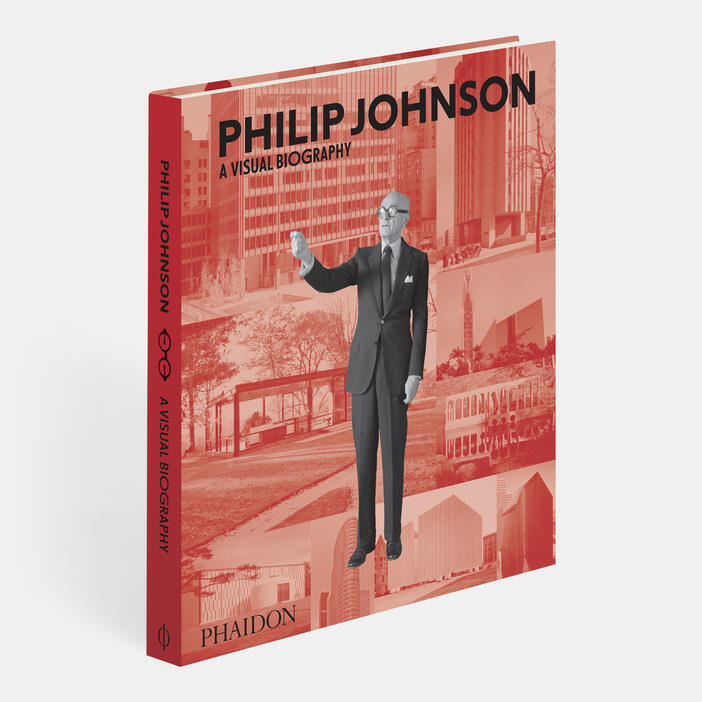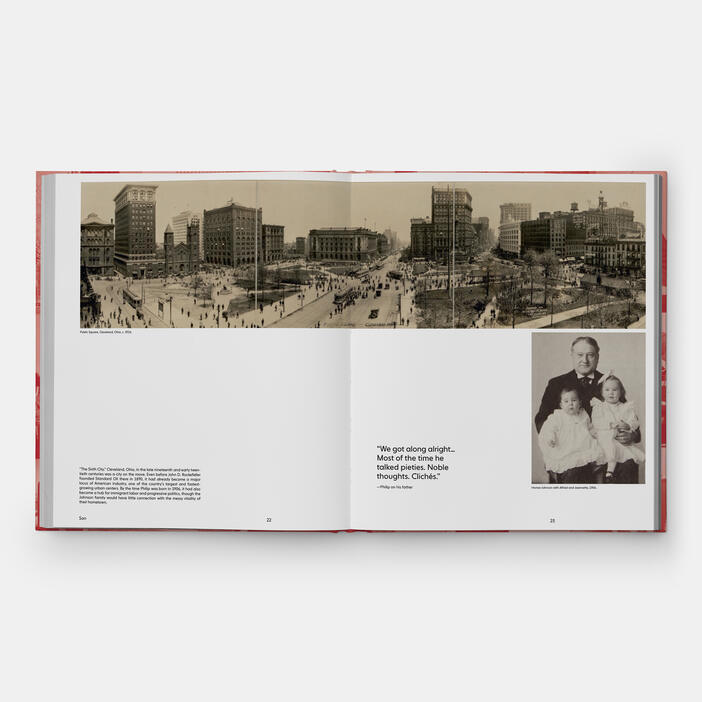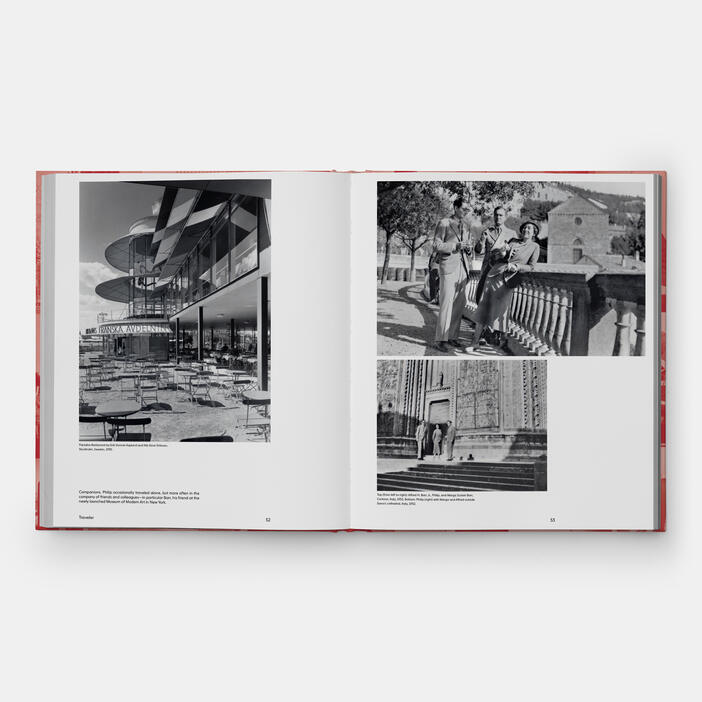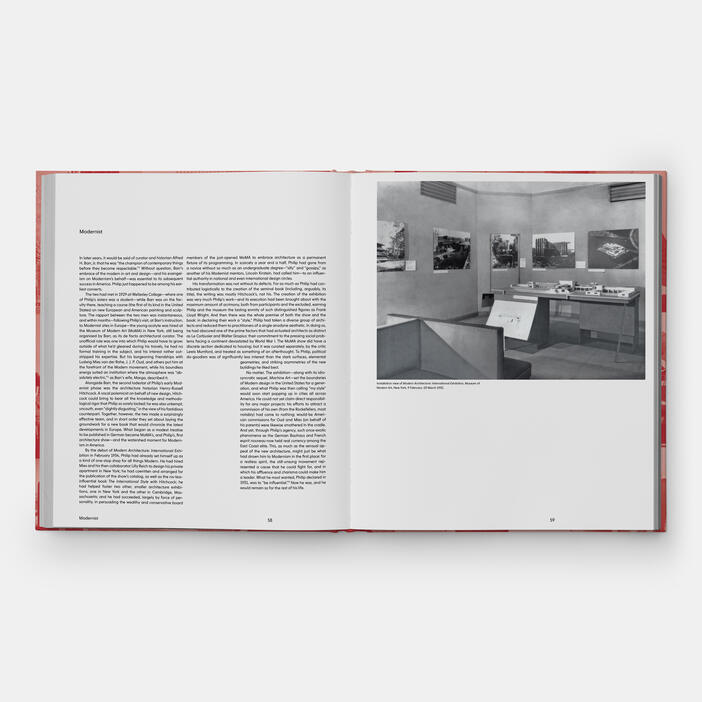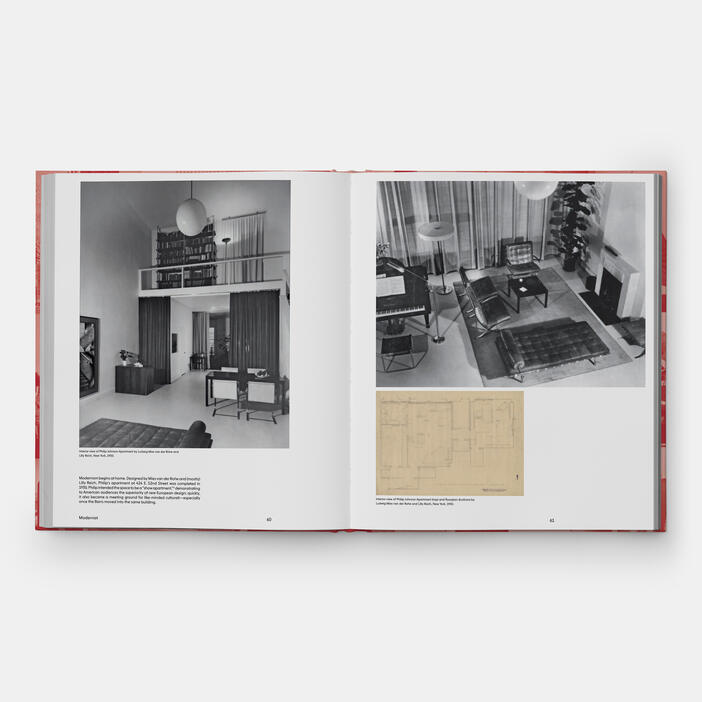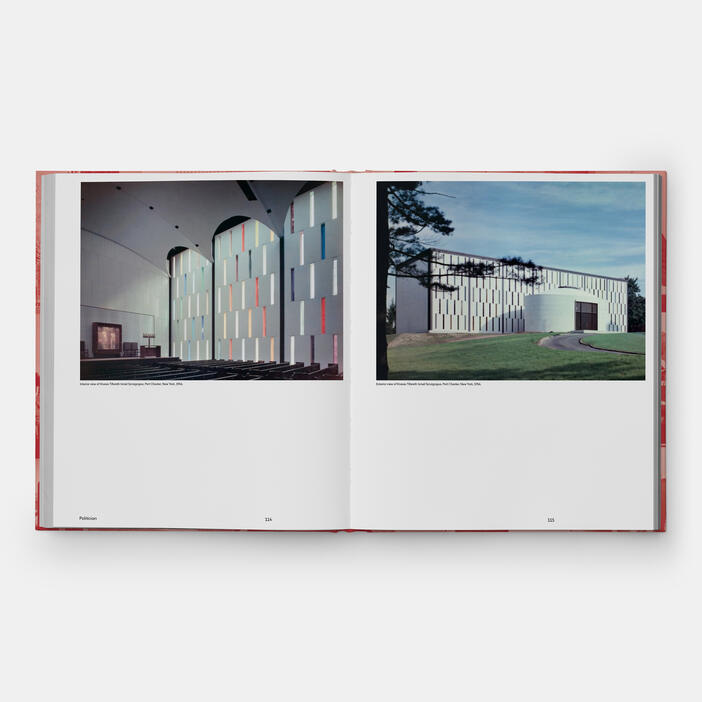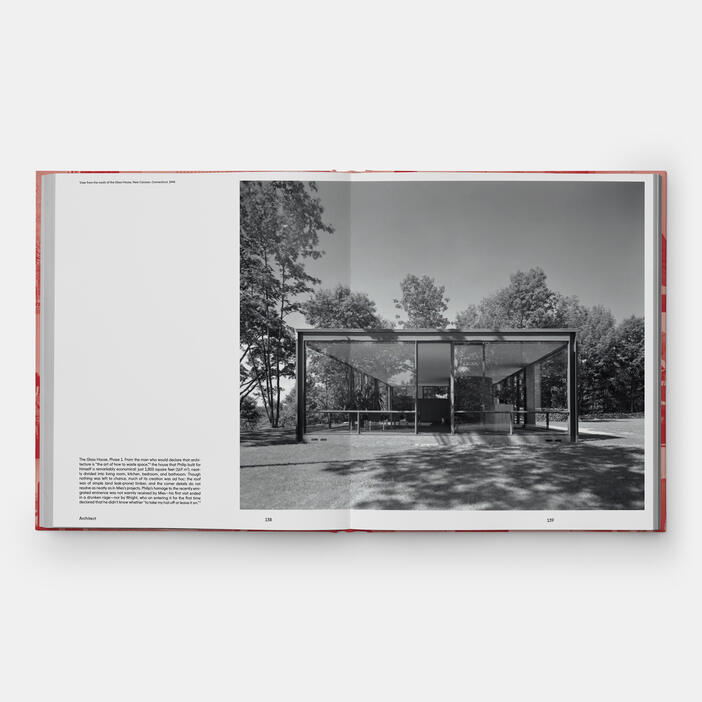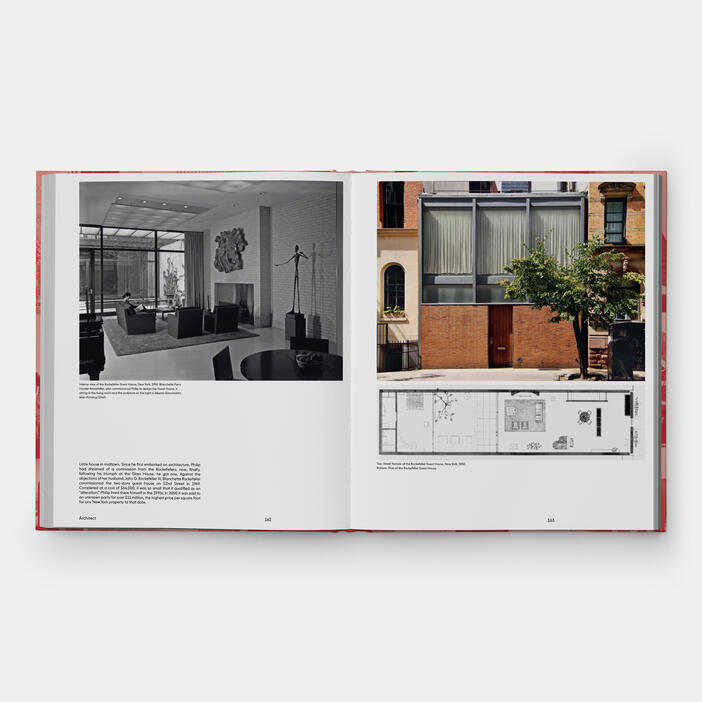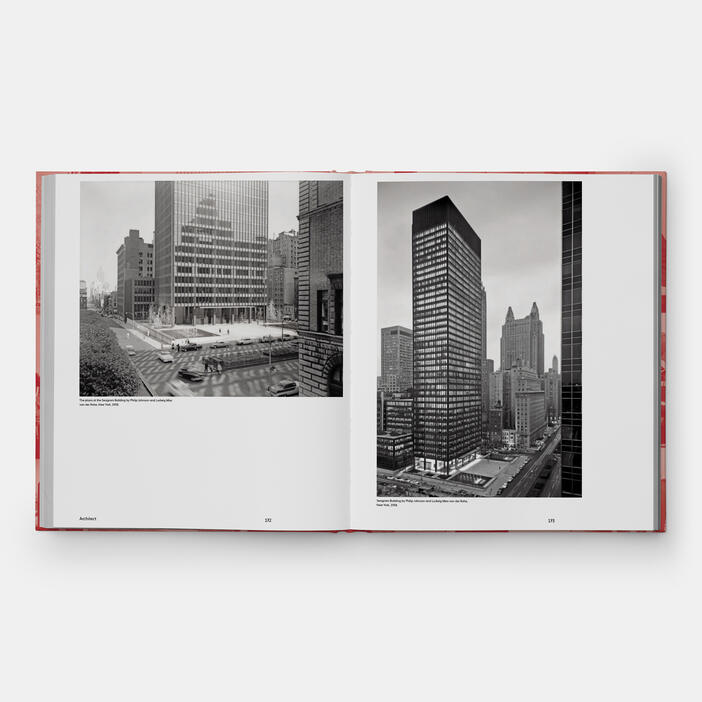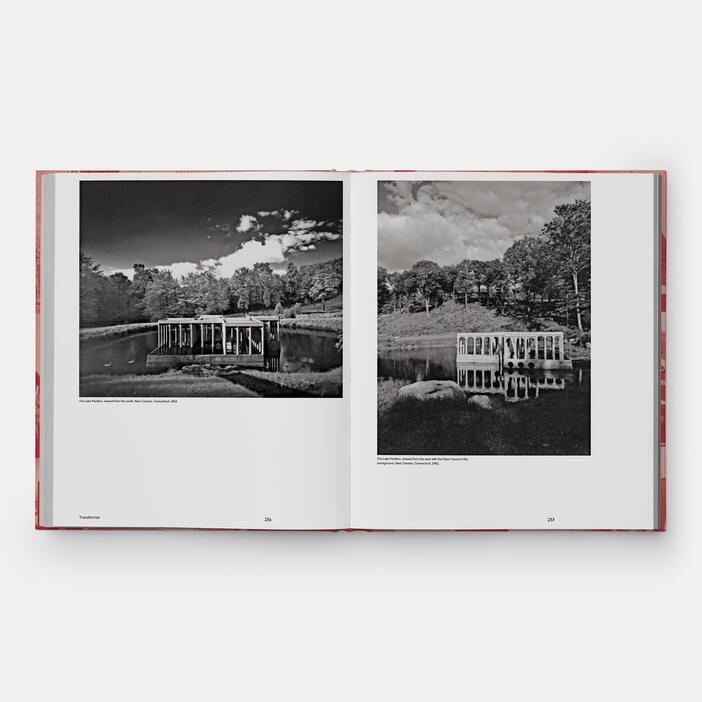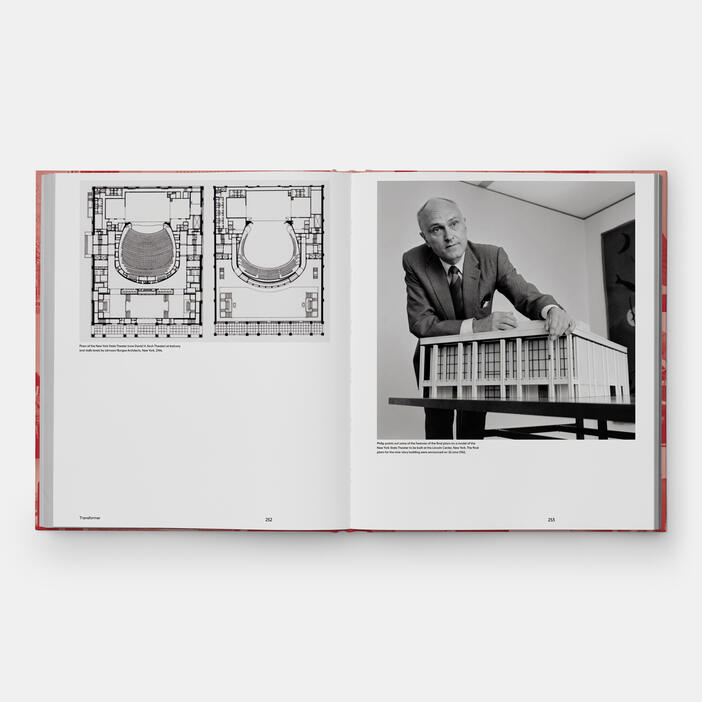 Philip Johnson: A Visual Biography
Price AUD$195.00 Price CAD$195.00 Price €125.00 Price £100.00 Price T150.00 Price USD$150.00 Price
A spectacular visual biography of one of the most celebrated architects and cultural icons of the twentieth century
With his elegant suits and trademark round black glasses, Philip Johnson - a witty, wealthy, and well-connected architect - was for many years the most powerful figure in the society and politics of his profession. This impressively illustrated book traces his seven decades of larger-than-life influence, innovation, and controversy in the realm of architecture and beyond. Hundreds of images and documents, many published here for the first time, trace the remarkable life and career of a true legend.
Specifications:
Format: Hardback
Size: 290 × 250 mm (11 3/8 × 9 7/8 in)
Pages: 400 pp
Illustrations: 650 illustrations
ISBN: 9780714876825
Philip Johnson is most celebrated for his role as the first director of the Architecture Department at The Museum of Modern Art in New York, and for his home in Connecticut, the famous Glass House.
Ian Volner has published widely, including in such publications as The Wall Street Journal, Harper's, and Artforum, and is a contributing editor at Surface and Architect. In 2016, his book This Is Frank Lloyd Wright was a recipient of the DAM Architecture Book Award. He lives in Manhattan.
"Volner presents a grand look at legendary architect Philip Johnson's remarkable life and career in this lavishly illustrated visual biography. Employing rare archival material such as photographs, ephemera, and personal correspondence, Volner reveals the power and influence of larger-than-life Johnson ... This accessible, thoughtful, and visually stunning work-it's packed with more than 500 photographs-is perfect for architecture and modern art connoisseurs."—Publishers Weekly
"Ian Volner's Philip Johnson: A Visual Biography (Phaidon) is a visually driven chronicle of a whole life."—1stdibs Introspective
[The] 400-page book demonstrates time and again, through each of Johnson's iterations-as a modernist, socialite, New York power broker, art collector, and finally, corporate postmodernist-he managed to shape America's architecture to an almost unfathomable degree." —Vogue online
"Lushly illustrated...this book traces his seven decades of influence, innovation, and controversy in the realm of architecture and beyond."—Publishers Weekly
"[The] 400-page book demonstrates time and again, through each of Johnson's iterations—as a modernist, socialite, New York power broker, art collector, and finally, corporate postmodernist—he managed to shape America's architecture to an almost unfathomable degree."—Bloomberg