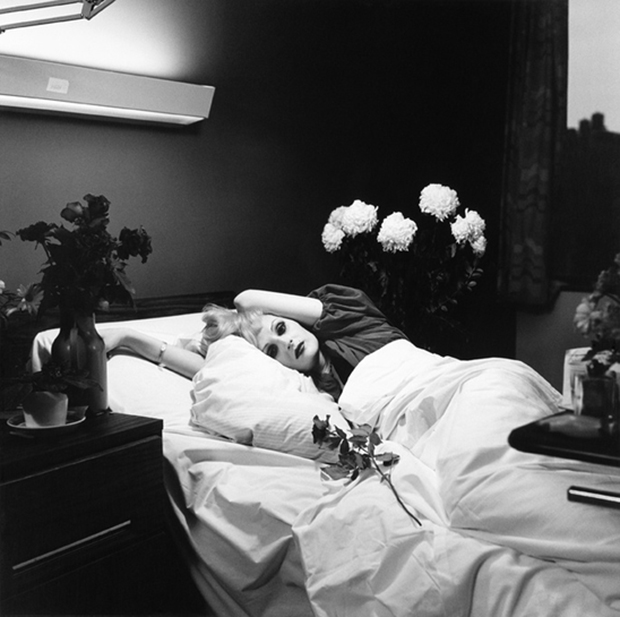 The lost New York days of Candy Darling, John Waters and Susan Sontag captured in new show
New show of the late photographer Peter Hujar's work focuses on NY's bygone downtown scene
"Photography," wrote Susan Sontag in the introduction to Peter Hujar's 1976 book Portraits of Life and Death, "converts the whole world into a cemetery. Photographers, connoisseurs of beauty, are also – wittingly or unwittingly – the recording-angels of death."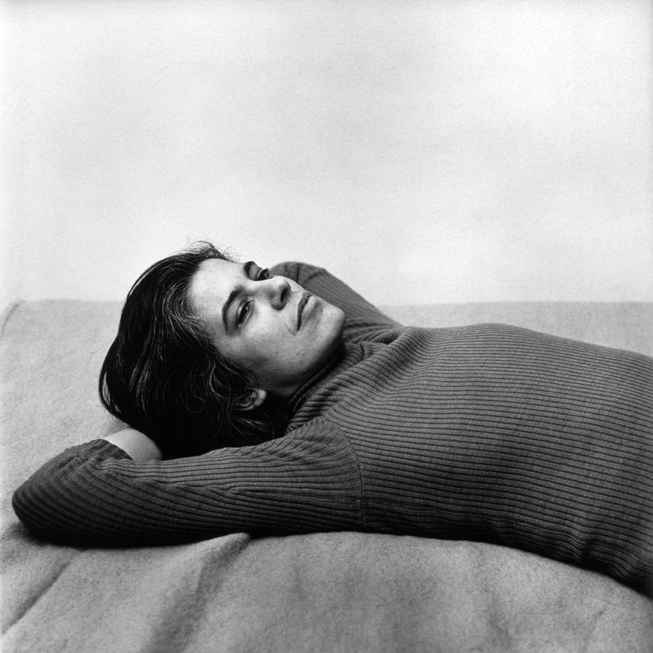 In that work the late, New Jersey photographer paired images of the preserved corpses in Sicily's Catacombe dei Cappuccini with shots of his friends, many of whom were prominent figures in New York's downtown scene of the time, to produce a book that seems to be as much about the defiant liveliness of Hujar and his milieu as it was a meditation on mortality.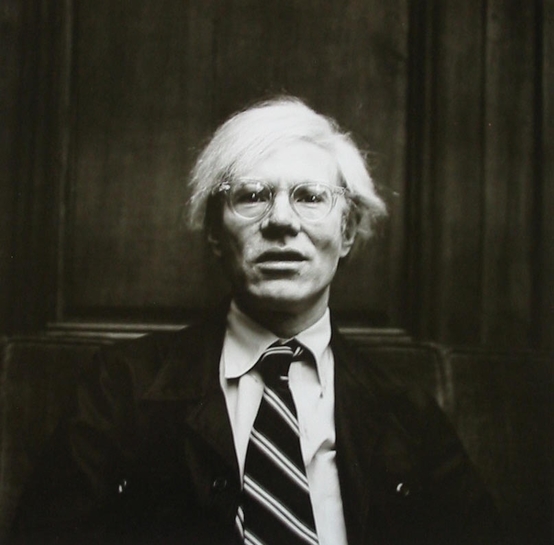 There are no corpses on show at the Paul Kasmin gallery's new Peter Hujar show, Lost Downtown, yet the sense of a bygone age is inescapable, and not only because quite of few of people in the portraits, including Sontag, Andy Warhol, William Burroughs, Candy Darling and Hujar's lover and fellow artist David Wojnarowicz, have since passed away.
The bohemian, penniless world that Hujar and his friends lived in on the streets of lower Manhattan has, according to the writer, friend of the artist, and custodian of the Hujar estate, Stephen Koch, now disappeared for good.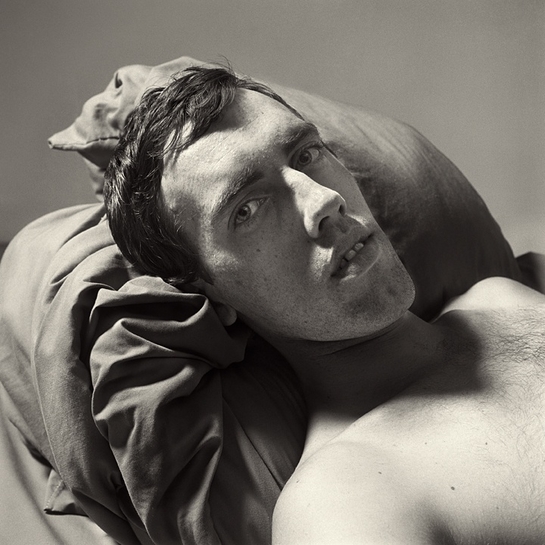 "The Lower East Side between 1972 and 1985 – filled with artists, wannabe artists and hangers-on – was a community of the misbegotten gathered from every town in America and relocated in the mean streets between Broadway and the Bowery," writes Koch in the show's notes. "That Downtown is forever gone. Time, gentrification, disease and death took their toll. But before it vanished, its extravagant cast sat for Peter Hujar's camera – and is now alive again in front of our eyes."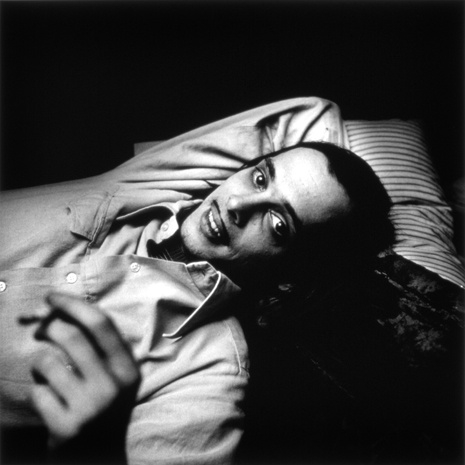 To see that world in greater detail visit Paul Kasmin's 297 Tenth Ave gallery before 27 February. For greater insight into Hujar's place within the art world both then and now consider our books Art and Queer Culture, and Body of Art.