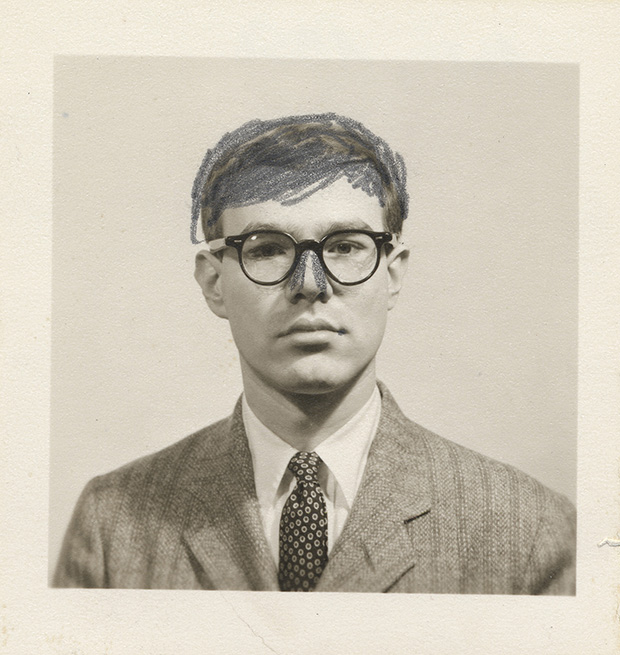 Andy Warhol's body of art
The Andy Warhol Museum's new show looks at how the artist examined his body and others in a series of works
Dissatisfied with his own image and physique, and wholly taken with others, Andy Warhol was an artist for whom the body certainly mattered. So perhaps it's a surprise to learn Andy Warhol: My Perfect Body, a new exhibition which has just opened at The Andy Warhol Museum in Pittsburgh, is the first show to fully engage with the artist's relationship with the body.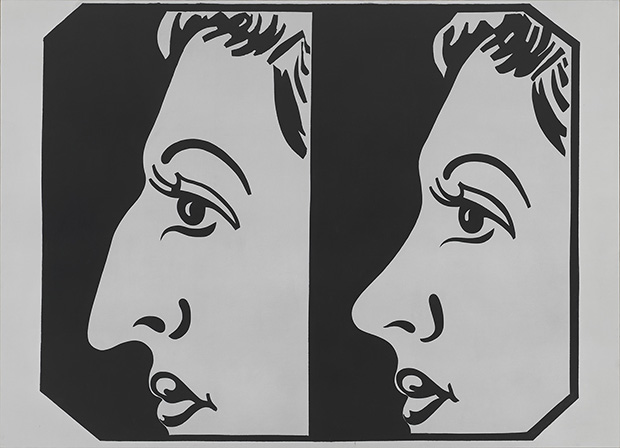 The works on display, which include pieces from the museum's permanent collection as well a number of loans, feature some of Warhol's earliest artworks, such as his 1962 repainting of a National Enquirer rhinoplasty advertisement, Before and After, through to his later "oxidisation" paintings, wherein he covered a canvas in copper paint and instructed visitors or assistants to urinate on the work, thereby creating a splashy, abstract image, as the uric acid oxidized the metal.
There are obvious inclusions, such as his physiological diagrams from the 1980s, though to more inventive choices, such as The Last Supper (1986), where Christ and a bodybuilder are presented side-by-side.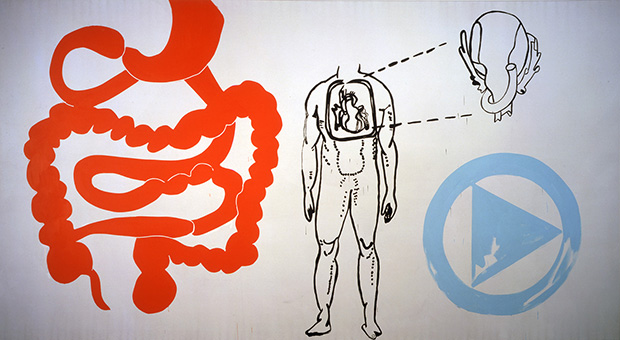 The show's title is perhaps ironic, as Warhol was a hypercondriac who suffered from baldness early in life. In an early, annotated photograph, he has doodled along his nose and hairline – is he publicly toying with his appearance, or privately considering a little work? Another photograph, shot by the great Magnum photographer Eve Arnold, captures Warhol lifting weights in the Silver Factory. Was it staged?
Yet the artist wasn't overly precious when it came to presenting himself as less-than-physically perfect. As Joseph D Ketner II writes in our Phaidon Focus book, after Valerie Solanas shot Warhol in 1968, the artist took Polaroids of his wounds, allowed the fashion photographer Richard Avedon to take his picture, and invited the portraitist Alice Neel to paint him.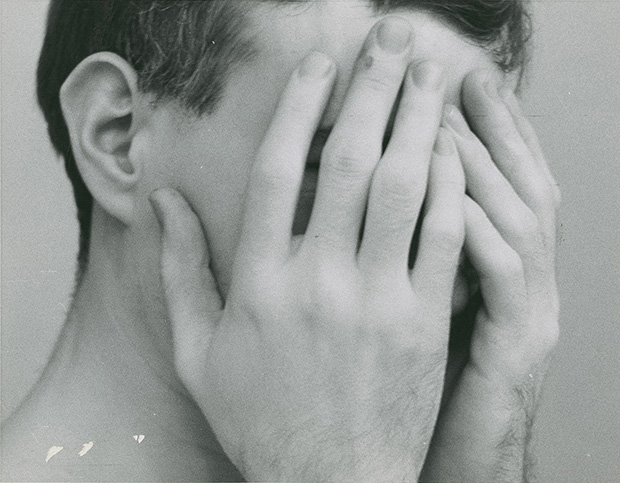 And, as we explain in our book Body of Art, he also knew how to present the body, even when it wasn't there. Consider his famous Electric Chairs pictures from 1964. There's no person in these, yet "positioned in the death chamber, [the chair] remains hauntingly unoccupied – a surrogate body with back, arms and legs, awaiting its next victim."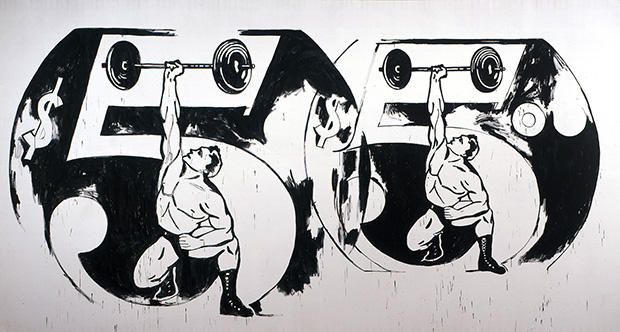 For more on the show go here; for more on Warhol consider our wide array of books; to get a feel for Warhol's Silver Factory period order our brilliant new Stephen Shore book, Factory: Andy Warhol Stephen Shore. For more on the body's place within fine art, get Body of Art.