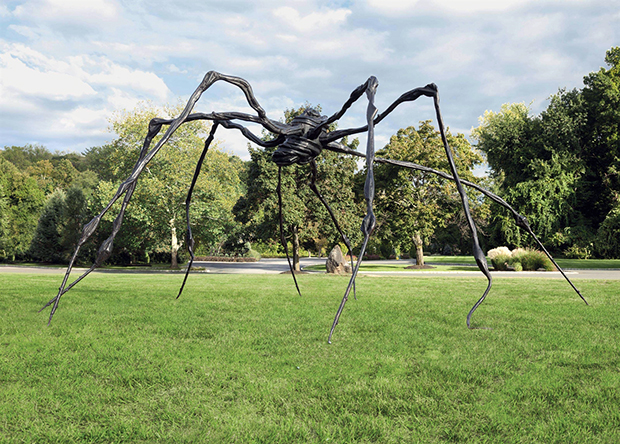 Could this arachnid nab an auction record?
Insiders think this 1997 Louise Bourgeois Spider could set a new auction record for a work by a female artist
"A ferocious desire for independence is present in all the work," said the 20th century French American artist Louise Bourgeois, "a determination to survive at whatever fragile level you can achieve." We can still detect this corporeal, defensive quality in the late sculptor's art today, even though in recent decades, the reputation of Bourgeois' work has not so much survived as flourished.
One of her magnificent Spider works is listed in the 10 November Post-war and Contemporary Evening Sale at Christies in New York, and, unusually, the auction house is only supplying estimate prices upon request.
This has led many to speculate as to whether Bourgeois' monumental bronze arachnid, which dates from 1997, may break the auction record for a female artist, set last year at Sotheby's with the sale of Georgia O'Keeffe's Jimson Weed/White Flower No. 1 (1932), when that painting sold for $44.4 million.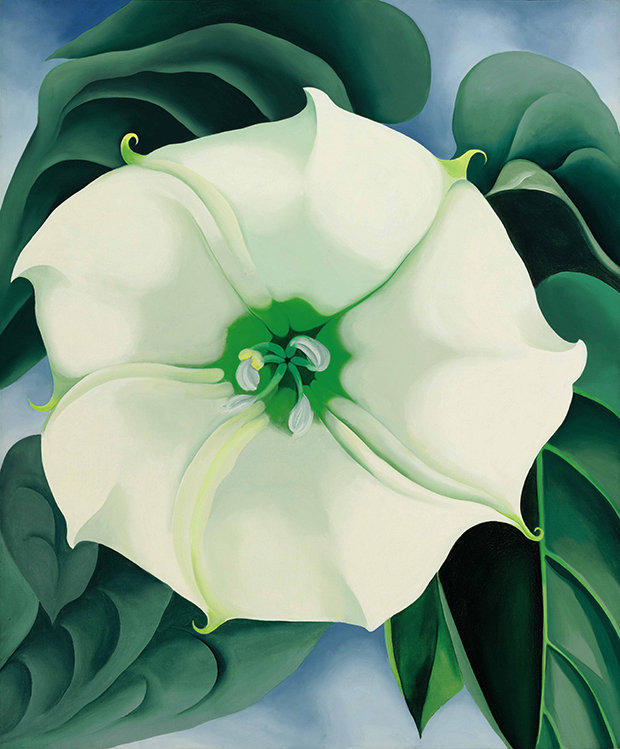 This hammer price is far higher than the Christie's sale figure for a similar Spider work back in 2011, which went for just $10.7million, though that Spider was smaller, and today, demand is seriously outstripping supply. Many of Bourgeois' large works are owned by institutions, which are unlikely to put the works up for auction.
"There have been multiple people wanting to spend between $25-35 million. for a Spider," Brett Gorvy, the international head of postwar contemporary at Christie's, said. "And the market has totally changed since [the artist] passed away." Whether it beats O'Keaffe's all time record for a female artist, Spider seems set to break auction records for a post war work by a female artist, established when a Joan Mitchell sold at Christie's in May 2014 for $11.9 million.
Meanwhile, for further insight into the corporeal nature of Bourgeois' work, order a copy of Body of Art; for a solid grounding of her place sculpture, get Sculpture Today; and for a greater understanding of her position within feminist artistic practices, buy Art and Feminism.