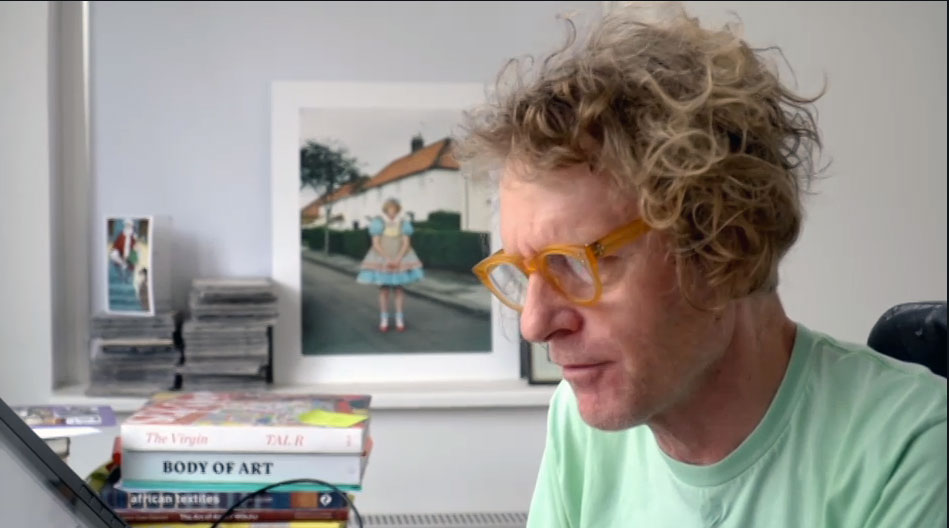 Did you see us with Grayson Perry on TV last night?
The ceramicist is inspired by our books Body of Art and Map judging by his Channel 4 Brexit documentary
Grayson Perry is a remarkably agile artist and TV presenter, equally at home interviewing cage fighters as he is Sir Nicholas Serota. However, when it comes to art history and context, Perry knows where the common ground lies.
In a documentary screened last night on Britain's Channel 4, the ceramicist examined the emotions, beliefs and desires that drive the British towards two separate political tribes: one thoroughly behind the country leaving the European Union, the other determined to keep the country in the EU.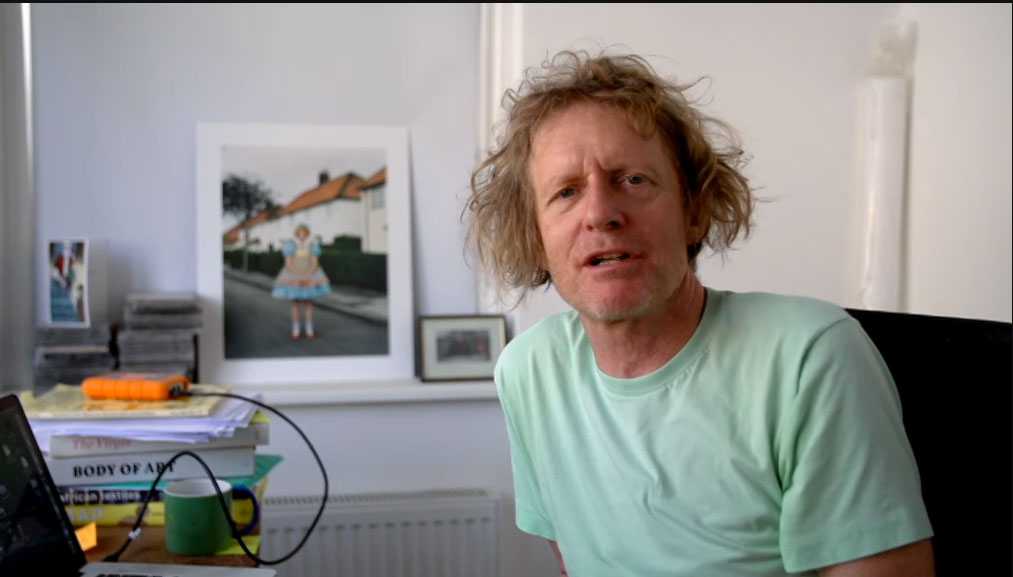 Visiting Boston in Lincolnshire and Hackney in London, the documentary, Grayson Perry: Divided Britain, saw the artist meet supporters on either side of this divide, and later use these encounters to create two of his signature pots.
Behind this roving take on contemporary British culture, however, lies a hard base of knowledge. In the background of shots taken in Grayson's office, viewers saw not one, but two recent Phaidon publications. Towards the top of the pile was Body of Art, our wide-ranging overview of the beautiful and provocative ways artists have represented, scrutinized and utilized the body over centuries. A few volumes below that was an equally inspired purchase: Map: Exploring The World, a stunning compendium of 300 maps from all periods and from all around the world, exploring and revealing what cartographic works tell us about history and ourselves.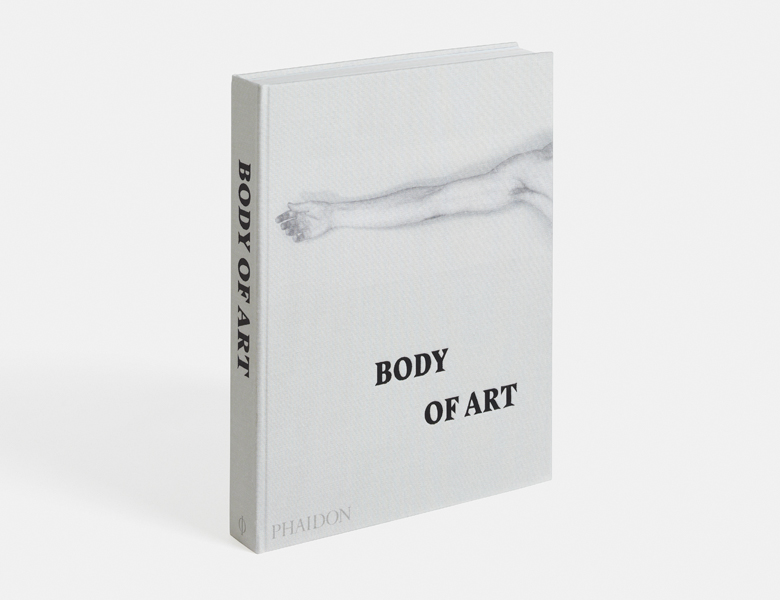 Did these titles help shape Perry's pottery? Did they assist him in understanding the lie of the land within Britain's body politic? We certainly hope so. British viewers can watch the programme here; and everyone, on either side of the EU debate, can buy copies of Map here, and Body of Art here. And look out for Grayson who is one of the artists featured in our forthcoming ceramics book Vitamin C Clay and Ceramic in Contemporary Art.