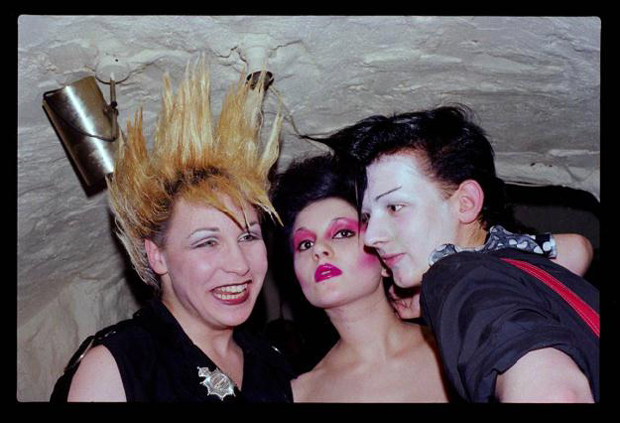 Nicola Tyson's Bowie night shots come to London
The New York artist's photographs from the seminal London club night go on show at Sadie Coles HQ this month
The London-born, New York-based artist, Nicola Tyson is best known as a figurative painter, though you wouldn't describe her bright, deformed images as anything close to documentorial.
Nevertheless, Tyson is showing some very different works in London's Sadie Coles HQ at the end of the month. These photographs were take over 34 years ago, right at the beginning of her career, and offer a more candid insight into the world she once inhabited.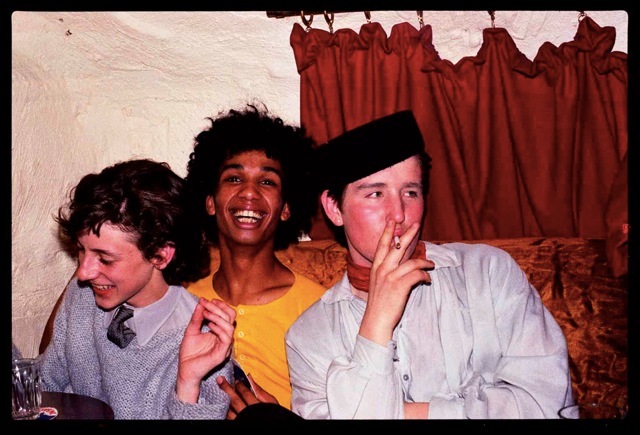 Bowie Nights at Billy's Club, London, 1978, is, as the show's title suggests, is an exhibition of photographs taken at this infamous London club night, which, while it only ran for three months, gave rise to the subsequent decade's trends in British music and fashion.
This club - ostensibly a David Bowie tribute night held each Tuesday on a small venue in Soho- attracted a remarkable crowd of creative young Londoners, many of whom went onto find fame in the following years.
Steve Strange and Rusty Egan, the night's promoters, formed the pop group Visage, while regular visitors, like Boy George, Simon Le Bon, members of Spandau Ballet, Siobhan Fahey and Isabella Blow, also entered the public eye over the following years.
While they had yet to find fame, there was, according to Tyson, an awareness among the crowd that their time had come.
"By 1978 a new scene was needed to fill the vacuum left after Punk went mainstream," explains Tyson in a statement issued to promote the forthcoming show, "and Bowie Night was a start. Roxy Music and David Bowie had influenced the darkly flamboyant aspects of the London punk scene, and so in opposition to the dumb monochrome cynicism of mainstream Punk, each Tuesday anything went at Billy's, the more theatrical the better."
Yet the regulars weren't simple fashion victims; as Tyson told W Magazine, Billys' club-goers combined flambouyant outfits with a remarkable degree of courage and confrontation.
"You wouldn't want to take them on," she recalls. "They had no limits. It was just the way they entertained themselves."
The club served as inspiration for other seminal London nights, such as Blitz and Taboo, as well as the basis for the New Romantic style of dress and music.
These shots were first shown towards the end of last year at White Columns in New York, and were treated with the kind of critical acclaim and judgment, more commonly reserved for high art.
The New York Time Out critic Joseph R. Wolin observed that the images' "prescience imbues our looking with a doubled nostalgia: for the pop stars we once loved, and for who they were before we loved them."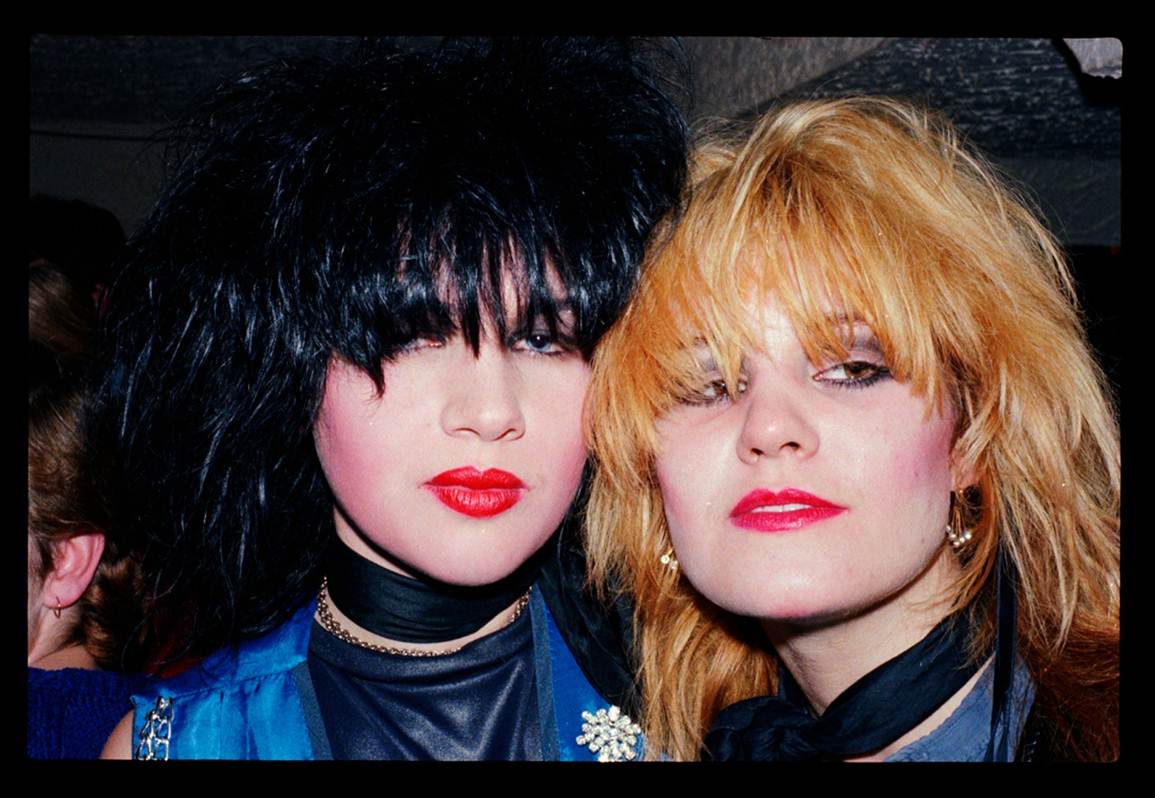 It's a neat way of looking at old photos of stars before they were famous. No doubt London crowds will regard them with a similar degree of thoughtfulness.
The show opens 25 January, runs until 23 February, and, on 1 February, Ms Tyson herself will discuss her work with the author and cultural commentator, Michael Bracewell at the ICA. We can't wait. For more information, visit the gallery's site, and for more on talk, go here.