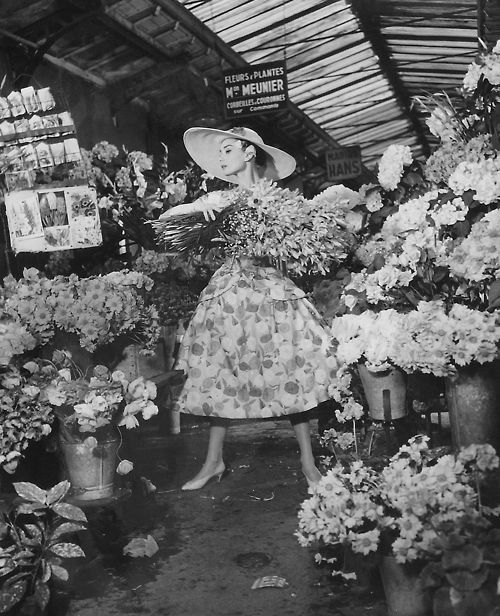 How Givenchy and Hepburn brought film and fashion together
Following the death of French designer Hubert de Givenchy, a quick lesson in why he revolutionised fashion and how a 'disappointing' meeting resulted in the now legendary Little Black Dress
The French designer Hubert de Givenchy – who died at the weekend – brought about many subtle changes within the fashion industry. He was one of the first to emphasise separates, rather than complete outfits, in his collections and, in 1954, was the first to launch a high-end ready-to-wear line. However, his most prominent legacy came about almost by accident in 1953, when he met Audrey Hepburn.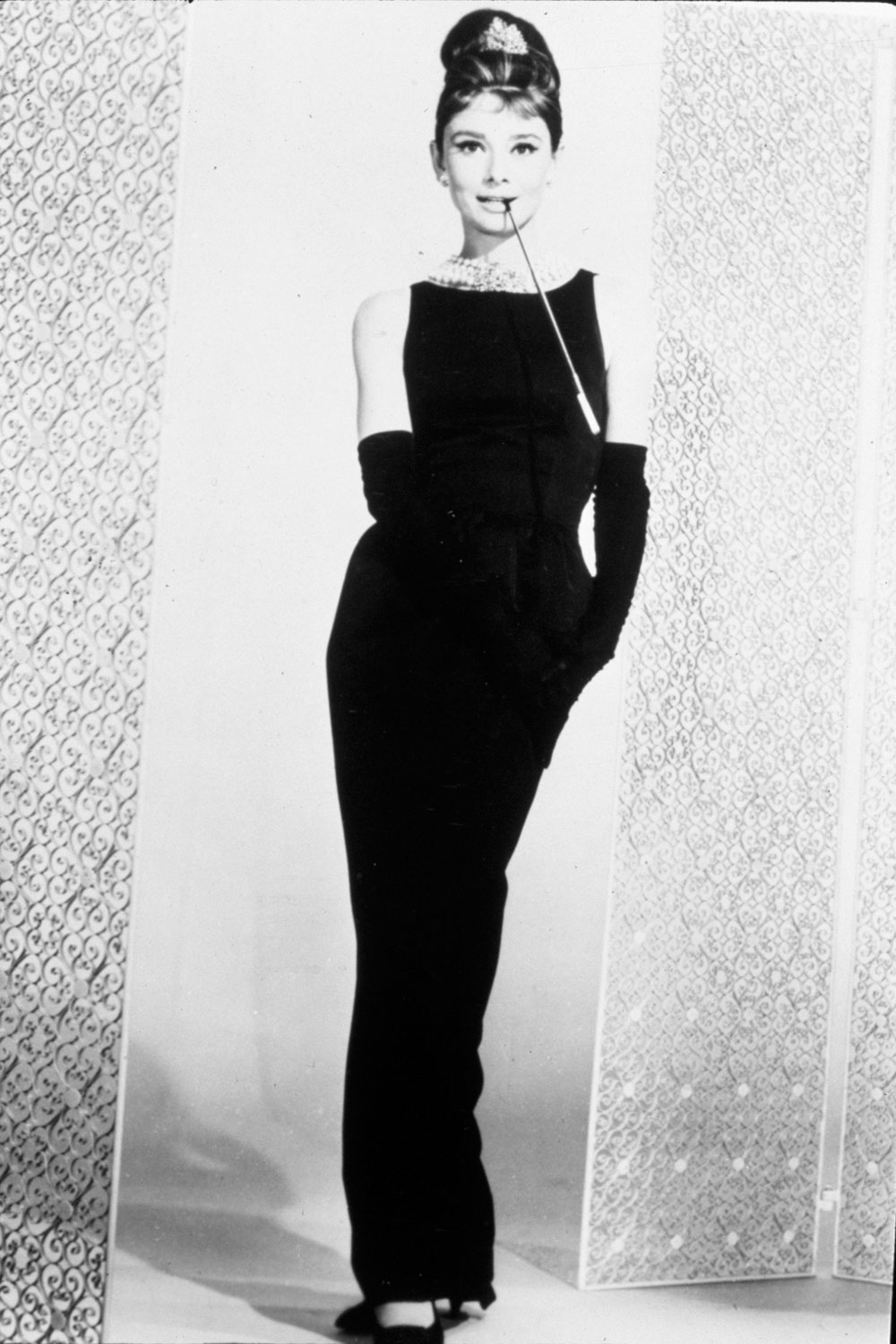 Although Givenchy was initially disappointed when he was first introduced to the actress – he had been expecting the American star Katherine Hepburn – the pair later warmed to one another. As Colin McDowell explains in The Anatomy of Fashion, she became the first Hollywood star to front a perfume brand, lending her image to Givenchy's L'Interdit in 1957; he returned the favour by creating Hepburn's costumes for her 1957 film Funny Face, the little black dress she made famous in Breakfast at Tiffany's, in 1961.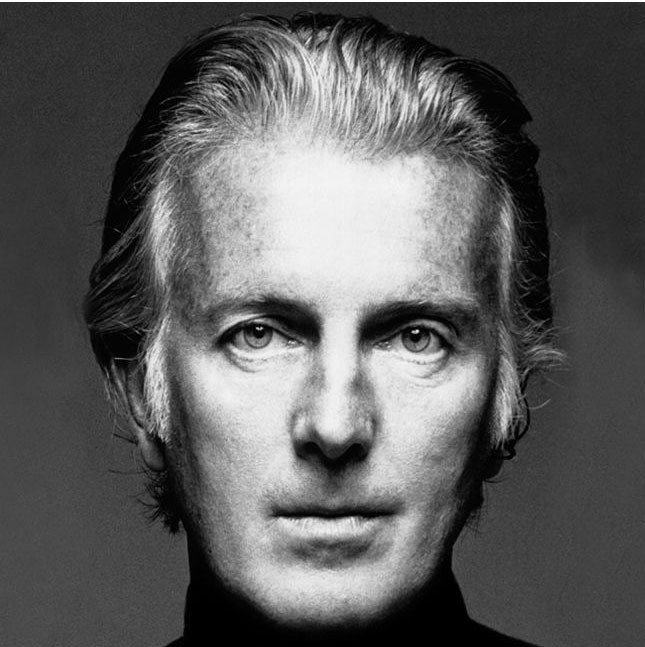 Givenchy didn't court public approval; in 1956 he banned the press from his shows, saying "a fashion house is a laboratory which must conserve its mystery." Nevertheless, he still managed to maintain a high profile relationship with one of the world's most prominent and stylish film stars. Hepburn later said, "it was as though I was born to wear his clothes."
Few designers could ask for more. To read about his career in greater detail get The Fashion Book; for more on how he fits into the wider sweep of contemporary clothing get The Anatomy of Fashion.