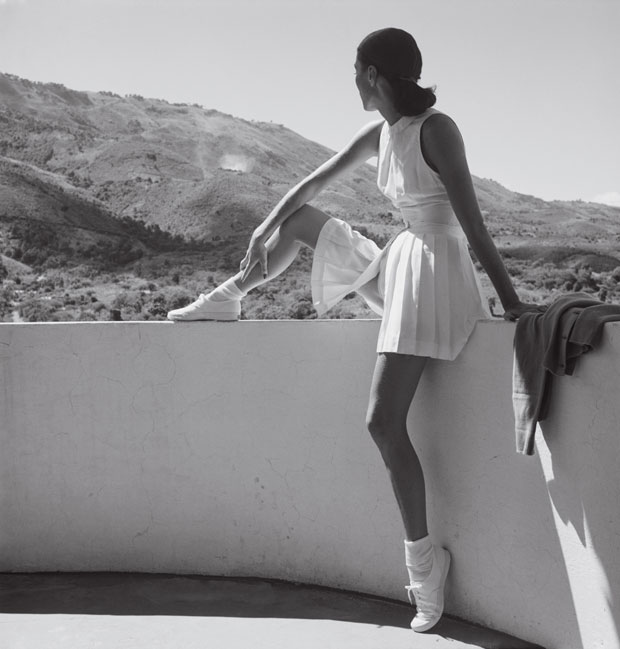 How tennis changed the way we dress
As Wimbledon begins, Colin McDowell explains how an elitist sport's high-class clothing hit the high street
Wimbledon has just began and, along with it, a chance to marvel at the athletic prowess and sartorial chutzpah of today's tennis stars. Yet who first made, wore and popularised the garments they favour?
Consider the polo shirt, a classic which, as McDowell explains in his holistic overview of contemporary clothing, The Anatomy of Fashion, despite its name, was actually created by an early 20th century raquet-sports star.
"In the mid-1920s French tennis champion René Lacoste invented a shirt better suited to the exertions of the game: made from knitted cotton and with short sleeves, to prevent overheating, with a soft collar that could be pulled up to protect the neck, a buttoned placket and a long tail that could be tucked into a player's trousers," writes McDowell. "The shirt was soon taken up by polo players and developed its own name; in 1933 Lacoste began a company to sell his shirts, sporting a monogram inspired by his nickname as a player: 'The Crocodile'."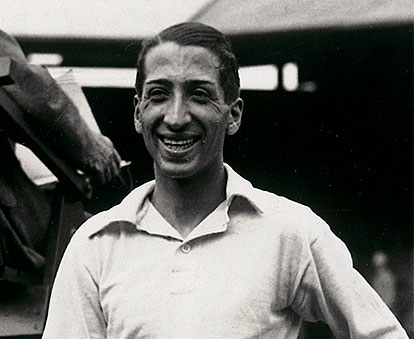 That French croc was joined by other sportswear innovations which also found their way into less athletic wardrobes.
"Lacoste's contemporary, Suzanne Lenglen, was one of the first women athletes to wear shortened skirts," explains McDowell. "And in 1952 the British tennis champion Fred Perry designed his own sports shirt. While Lacoste's shirts were adopted by high society, Fred Perry's were allied to urban, working class youth, particularly after their adoption by the Mods in the early 1960s and the skinheads and Northern soul followers in the 1970s. Both brands benefited from the rise of preppy activewear in the early 1970s, spearheaded by a new label Ralph Lauren called, simply, Polo, which drew together the traditional class and wealth associated with the game – and the social power they bestow – with the informality of modern fashion."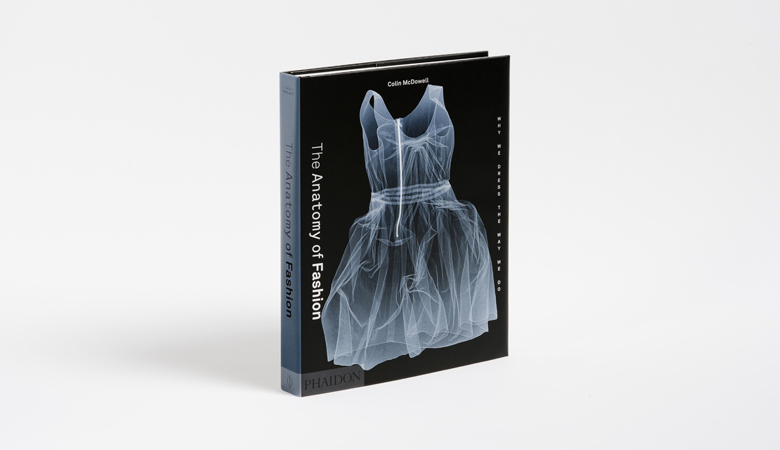 Who knows whether today's outfits will find similiar favour this year?
For greater insight into how everything from spectator sports to railway uniforms changed what we wore buy a copy of The Anatomy of Fashion here.