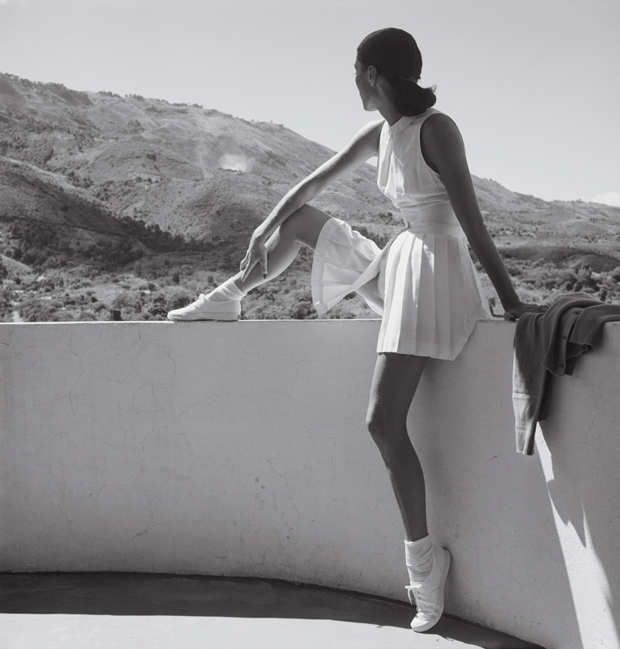 A great body of praise for The Anatomy of Fashion
Colin McDowell's magisterial overview of clothes, anatomy and culture meets with universal praise worldwide
We're very proud of our new title, The Anatomy of Fashion. Across 358 pages, Colin McDowell, perhaps Britain's best-known fashion writer, breaks fashion down into specific parts of the body, examining in detail how each has been clothed.
Thankfully, we are not alone in our appreciation. Over the past few weeks, this new title has garnered quite a bit of admiration.
"In Mr. McDowell's book," writes Eric Wilson in the New York Times, "you will discover details like the difference between bosom shapes of Edwardian matrons and flappers, the evolution of cotton and synthetic textiles, the appeal of bondage wear and even the derivation of corduroy measurements."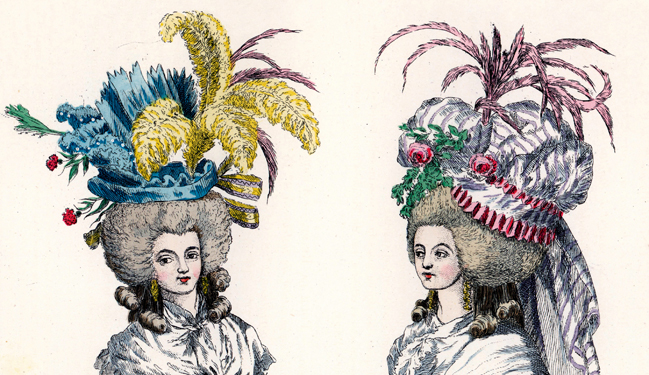 Publishers weekly, meanwhile says, "McDowell, one of the world's leading fashion commentators, explores how we dress and why we look the way we do. Through a series of essays, McDowell reveals the anatomical and historical influences that have interacted to shape all aspects of our appearance."
Swedish Elle lauds Colin's "unparalleled ability to place fashion within an understandable, broader context." In The UK's Metro's Bel Jacobs characterizes the book as "a breathtaking guide to why we wear what we wear, and how preoccupations and taboos shift over time and show themselves in clothing." Meanwhile Harper's Bazaar described the book's reach and worldliness as "captivating, to say the least"
Writing in V&A, The Victoria and Albert Museum's in-house magazine, Oriole Cullen, acting senior curator of contemporary fashion at the museum describes the book as "an impressive body of work, a true compendium packed with concise, informative facts and studies."
Prospect Magazine's Francine Prose loves Colin's text; "Everywhere are passages that beg to be read aloud to entertain one's friends," she writes. Portugal's Maxima praises the title's holistic take, which include hairstyles and beauty products in its overview. Marie Clare suggests their readers "get your fashion geek on with this fascinating tome."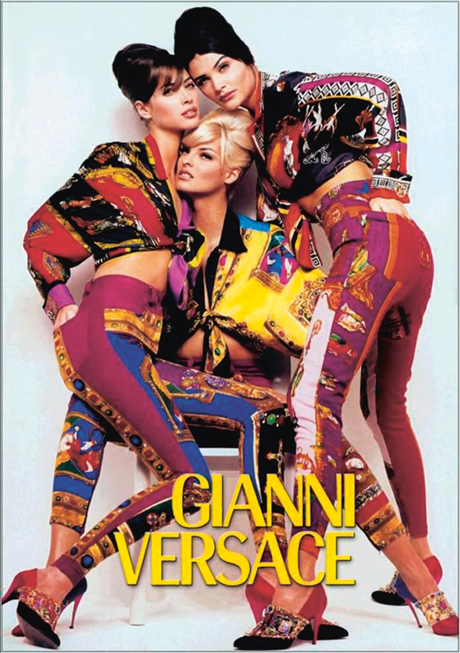 Online, Voltcafe.com says the Anatomy of Fashion is "a groundbreaking new book which, for the first time, maps the history of clothing (from prehistoric times to today) against the anatomy of the human body." To celebrate the book's launch, neverunderdressed.com ran Colin's Guide to Front Row Fashion, in which the great maven rounds off by advising everyone "in these marvellous days of instant affordable fashion" to look at last season's show and find decent copies on the high street.
Perhaps in tribute to this, Topshop's Inside Out blog writes that, in our new book "all style answers you'll ever need have been carefully considered and collected, so swot up and impress."
Sounds pretty good, doesn't it? Though you don't have to take their word for it. Why not purchase a copy and decide for yourself? Buy the book from the people who made it, here.