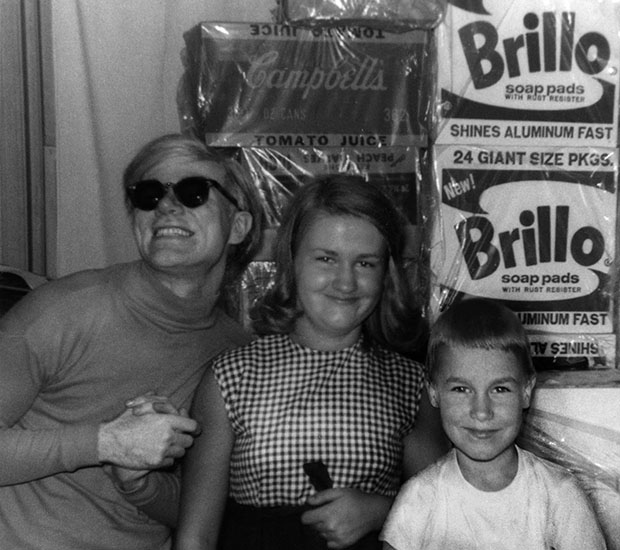 Would you back the Warhol family movie?
Warhol's great niece, Abby Warhola, and her relatives are making a film about their take on the pop artist
Andy Warhol might mean many things to many people, yet he's rarely regarded as a family man. Though that could change a little if the late artist's great niece has anything to do with it.
Abby Warhola, granddaughter of Warhol's brother, Paul Warhola, and her partner Jesse Best are putting together a documentary about the pop artist, using the memories and testimonies of other family members.
The film, entitled Uncle Andy, will include plenty of candid interviews with the greater Warholas (Warhol dropped the 'a' from his surname in 1954), which Abby believes will surprise many who thought they already knew Warhol.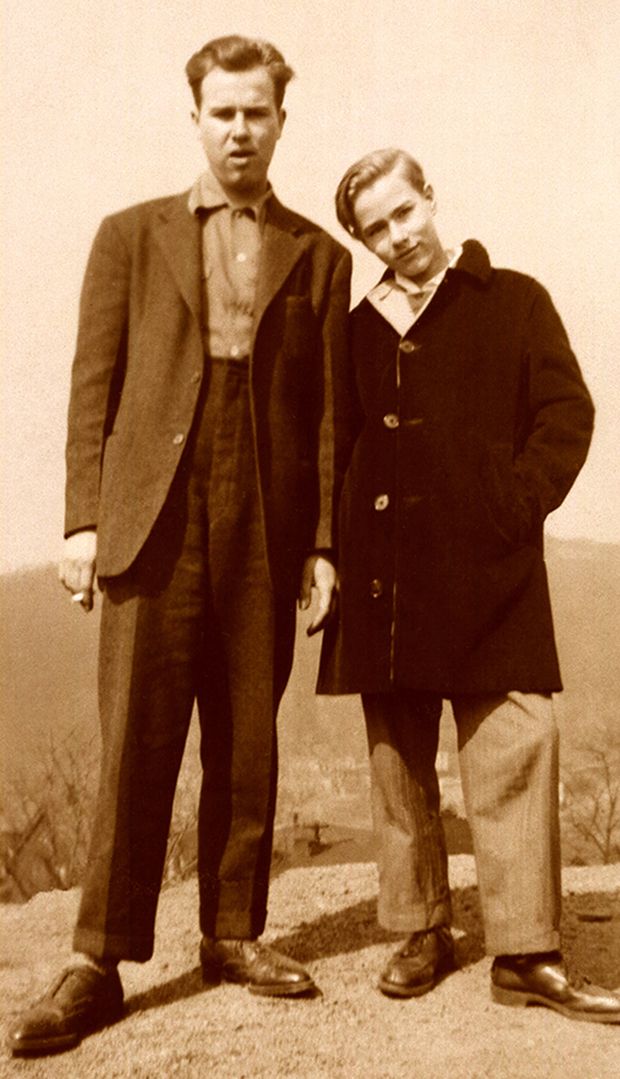 Unfortunately, many of Andy's closest family members - including his brothers and his mother - have passed away. Yet the recollections of Warhol's nieces and nephews sound pretty sweet. There's a nice clip in this fund-raising trailer, where Marty Warhola, now a Pittsburgh scrap-metal dealer, recalls staying over at Andy's place in New York. "He would have all these objects in one room," Marty marvels, upon recalling his uncle's artworks, "you would have thought you were at an amusement park."
The film's Kickstarter campaign began a couple of days ago, and aims to raise $175,000 by 2 April. It a tough target, but it's also a compelling subject. Find out more here, and for a more conventional view of the seminal pop artist consider our Warhol books, which range from this compact overview, to our huge Giant Size edition, and our on-going catalogue raisonné.