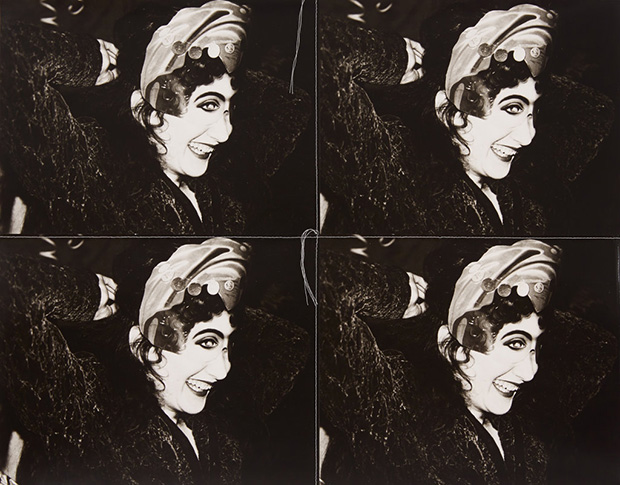 Warhol's Giant Size bequest
More Andy art will be seen in 2015 thanks to his foundation's recent donation of 14,000 works
Andy Warhol topped the auction sales lists in 2014 with a total of 1295 works fetching $653.2m (£425m) – making him the world's best selling artist in 2014.
However, a great many smaller, modestly funded institutions, such as the Abroms-Engel Institute for the Visual Arts in Birmingham, Alabama; and the University of Arizona Museum of Art will host shows featuring the work of the pop artist this year, ensuring Warhol's fame extends well into 2015.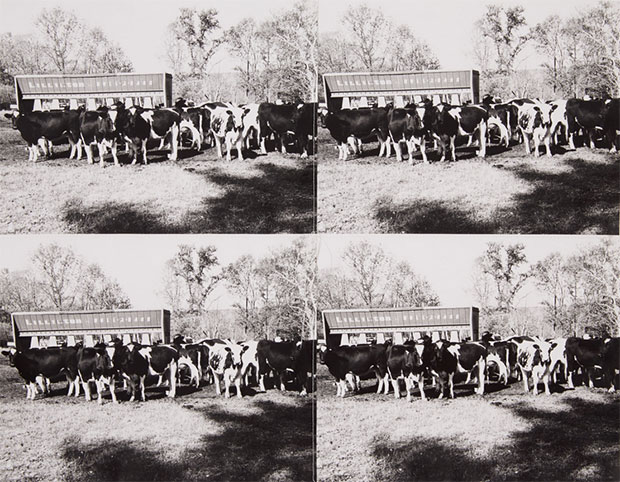 The New York Times reports that this year will see around 40 Andy exhibitions across the US, thanks in part to the late artist's Foundation for the Visual Arts, which has just completed its third and final round of donations.
The Foundation has given away 14,000 works, mainly prints and photographic material, to a range of institutions, from the mighty Philadelphia Museum of Art, which received a selection of polaroids, to the more modestly endowed Middlebury College Museum of Art in Vermont, which added a Mao print to its collection. The works were given away on the understanding that the recipient institutions would display them within the next five years.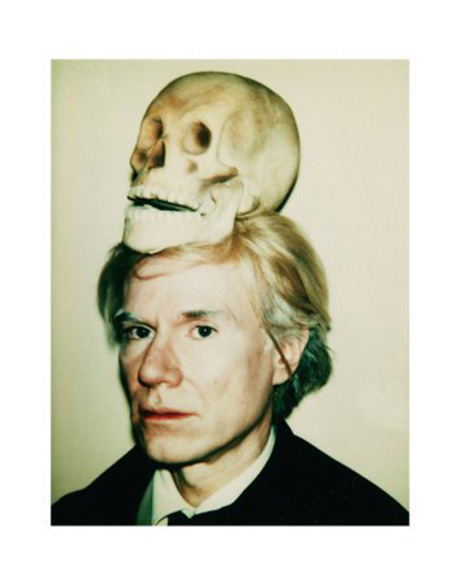 Some pieces, such as the Polaroids of New York's art scene in the 1970s and '80s given to the University of Arizona, probably won't tell us anything new about Warhol's life and work, but other pieces are more intriguing.
In particular, the Cantor Arts Center at Stanford has taken possession of a number of 'stitched-unstitched' photograph collages. These works, consisting of four or six identical photographic prints stitched into a grid, were completed after Warhol's death, following his instructions, and bring to mind later collage artists, such as John Stezaker and Christian Marclay.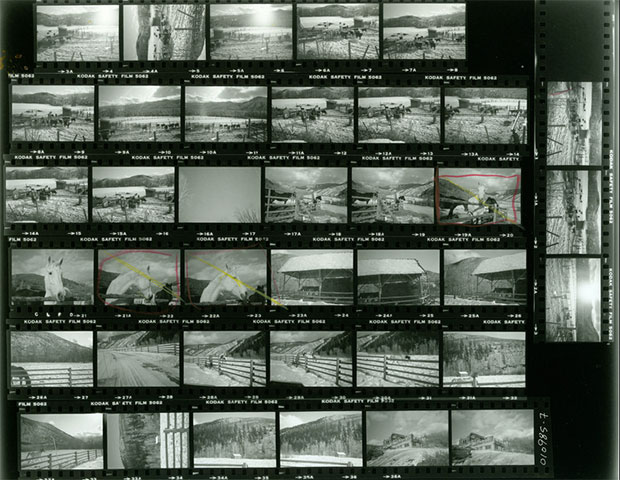 Just as intriguingly, Stanford has promised an interdisciplinary multi-layered approach to this bequest, with plans to use the works at the university's medical school to teach clinical skills through the analysis of art.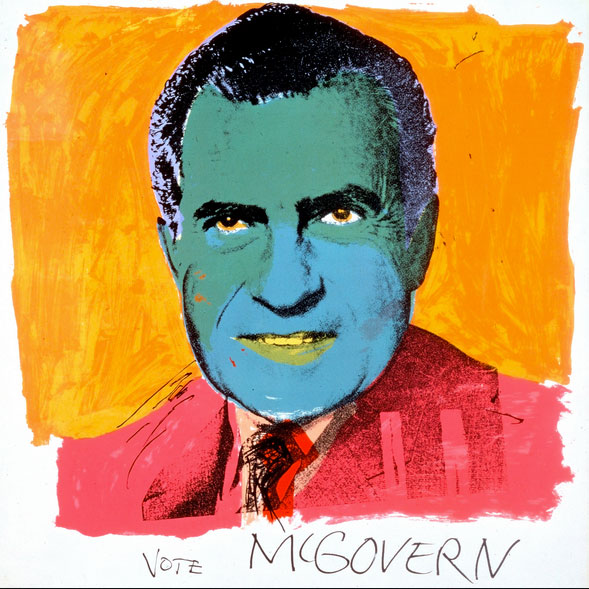 Medical students studying elsewhere but equally keen to work a little pop art into their studies should consider our Andy Warhol books, including our Focus overview, our Giant Sized survey and our on-going Catalogue Raisonné, the fourth volume of which we've just published.