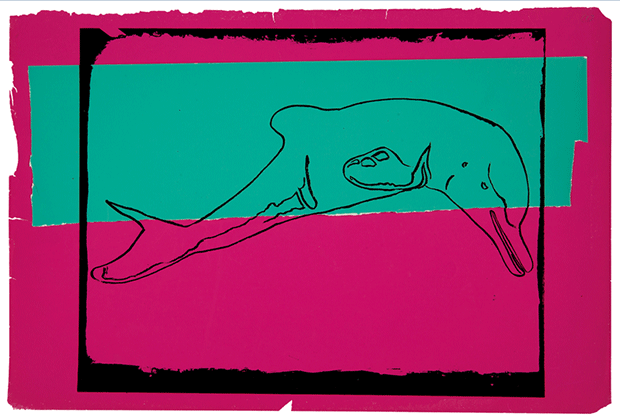 Dive into Warhol in Miami
Your chance to buy an Andy Warhol that's only had one previous owner - Andy himself!
If our story yesterday about alleged forger John Re has made you a little wary in believing in the state provenance of certain works of art - here, thank goodness, is something that is bona-fide 100% trustworthy!
Christie's, JW Marriott Hotels & Resorts, and JW Marriott Marquis Miami are hosting a pop-up Andy Warhol sale today at the JW Marriott Marquis Miami and it features a curated group of more than 20 paintings, photographs, prints, and works on paper, many of which have never been seen before and with price points ranging from $3,000 to $50,000.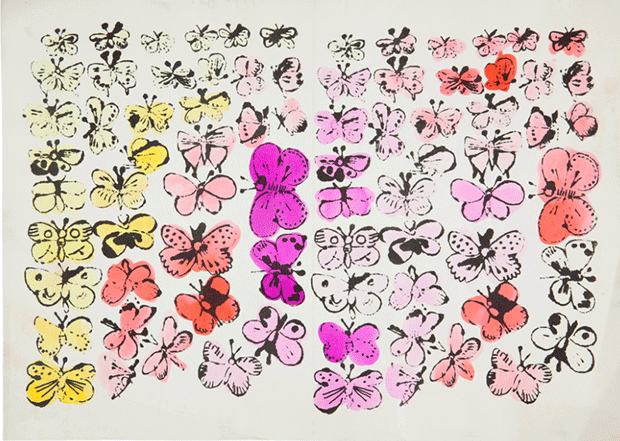 What's interesting though is that the exhibition presents a unique opportunity for collectors to acquire original works by Andy Warhol that come directly from Warhol's collection – so Andy is the only person who has ever owned them.

The exhibit is part of Andy Warhol at Christie's, a multi-year, multi-platform partnership with The Andy Warhol Foundation for the Visual Arts. Collectors have the added bonus that proceeds of the sales benefit The Andy Warhol Foundation for the Visual Arts' grant-making initiatives.
However, if you're in Miami but can't quite stretch to a Warhol you can enjoy the next best thing as we're offering 20% percent off all our Warhol books in our pop shop there including our ongoing Catalogue Raisonné series, truly essential for potential investors. For a greater Andy understanding consider our books, including our Focus overview, our Giant Sized survey and our spectacular and on-going Catalogue Raisonné, the fourth volume of which we've just published.