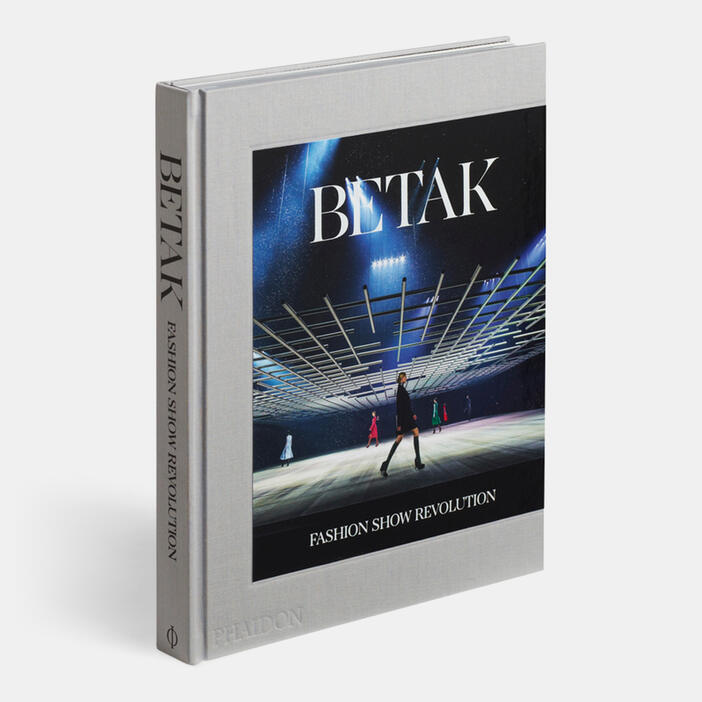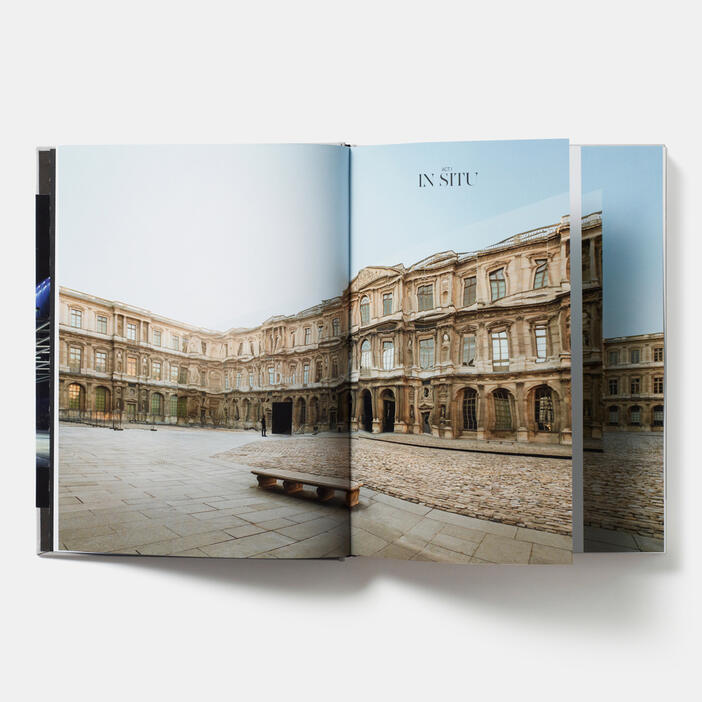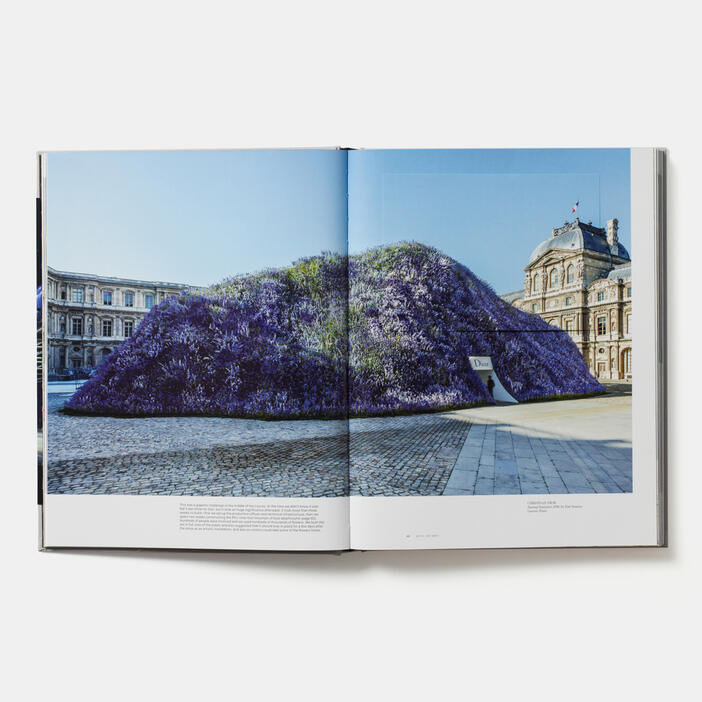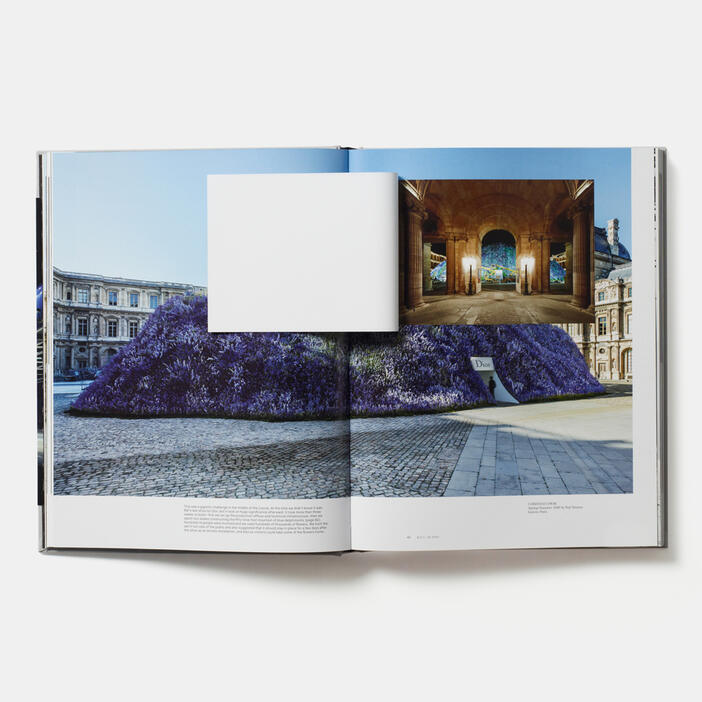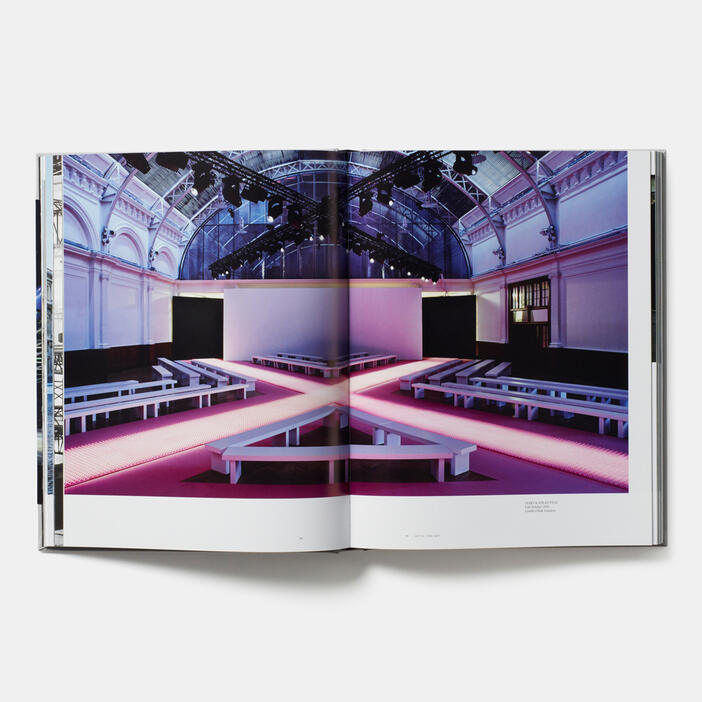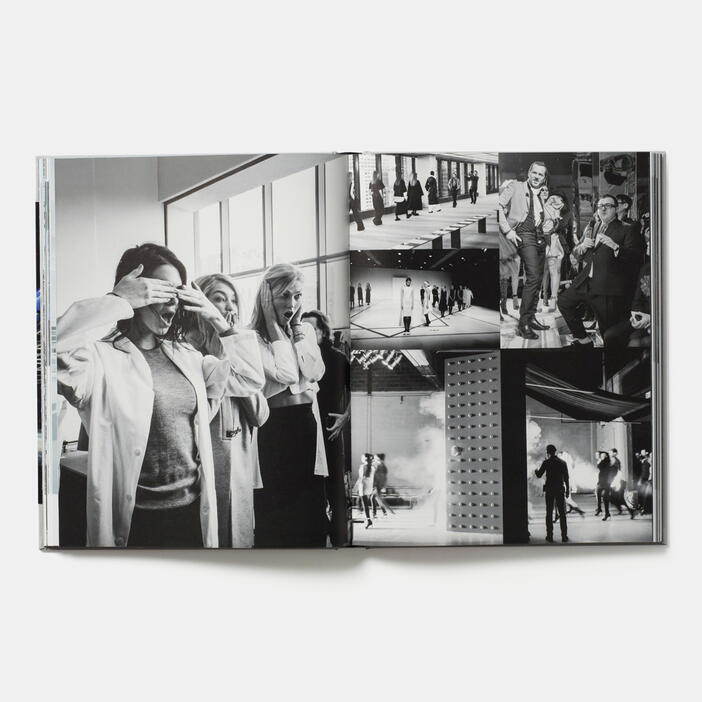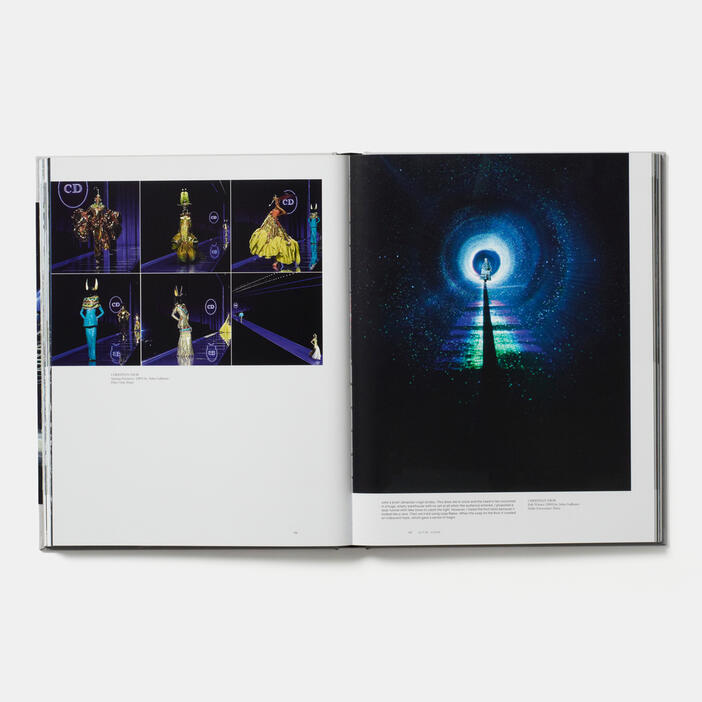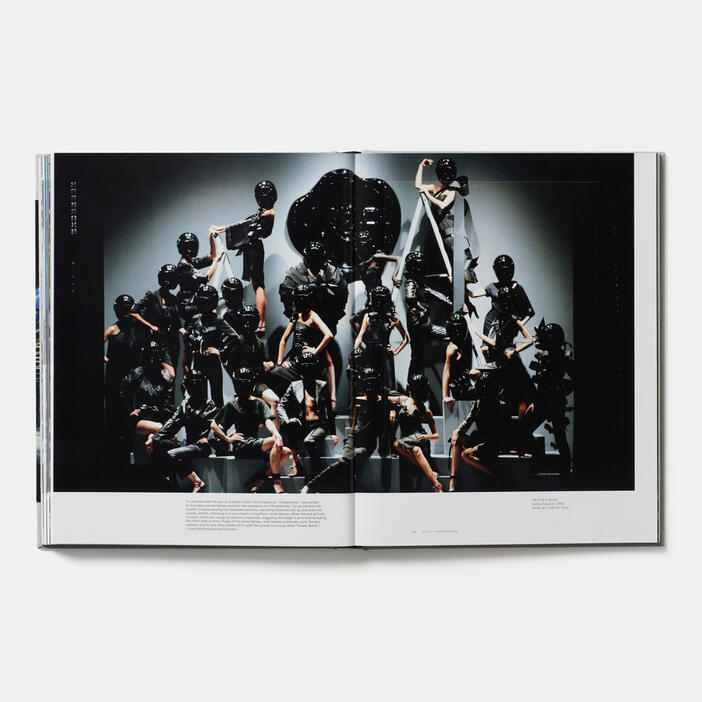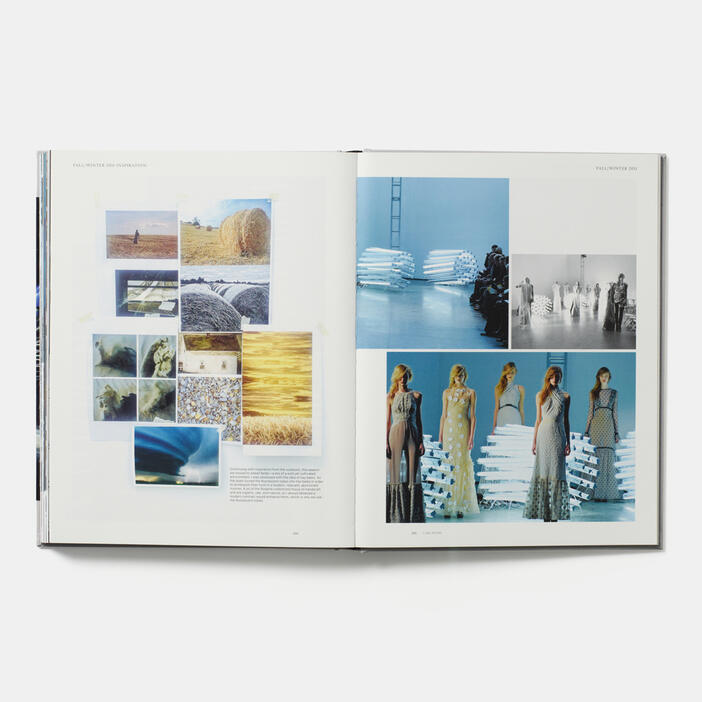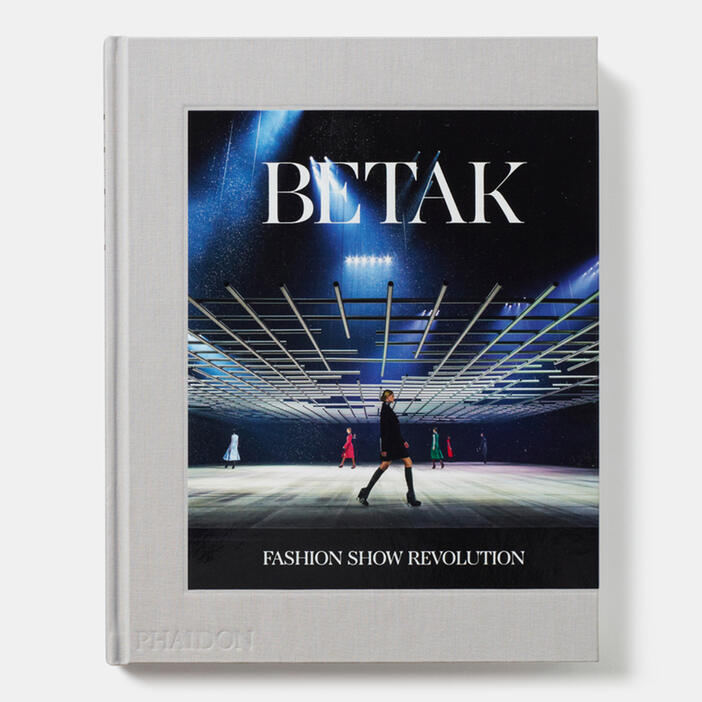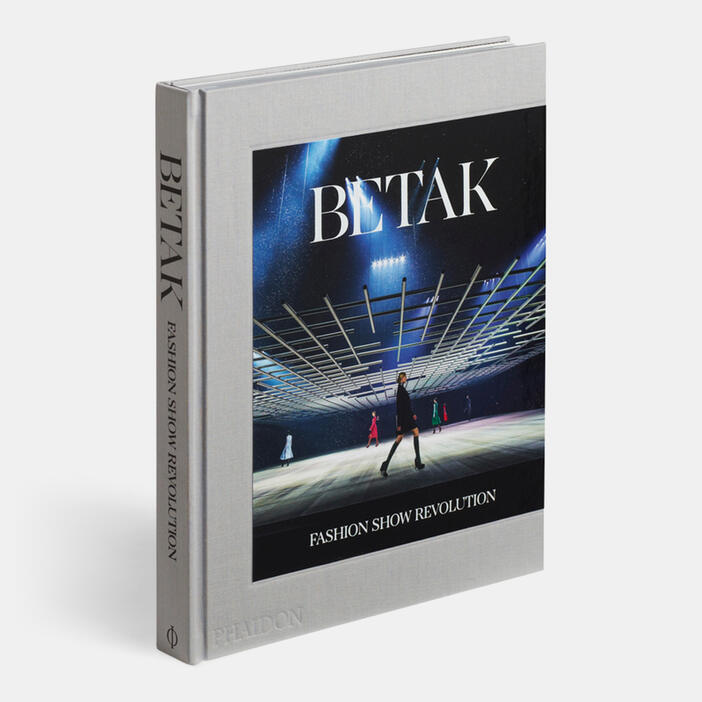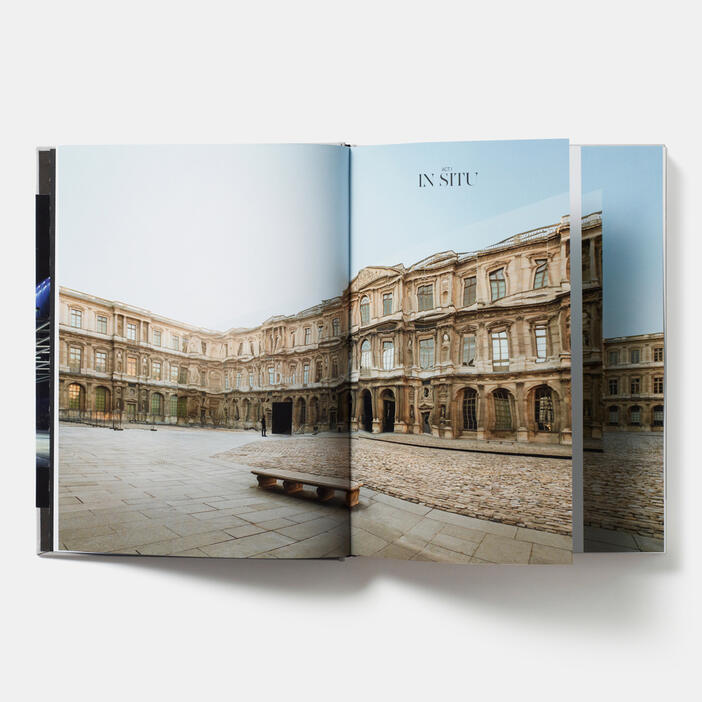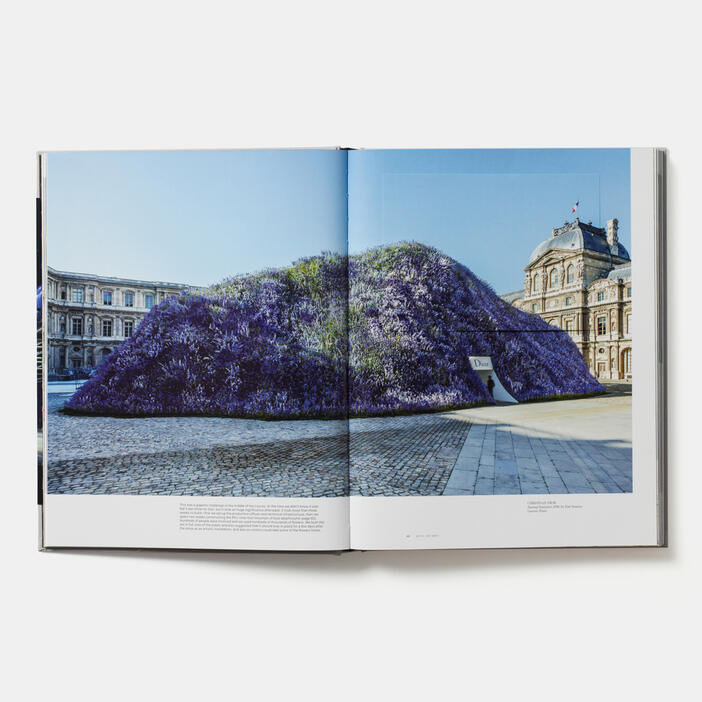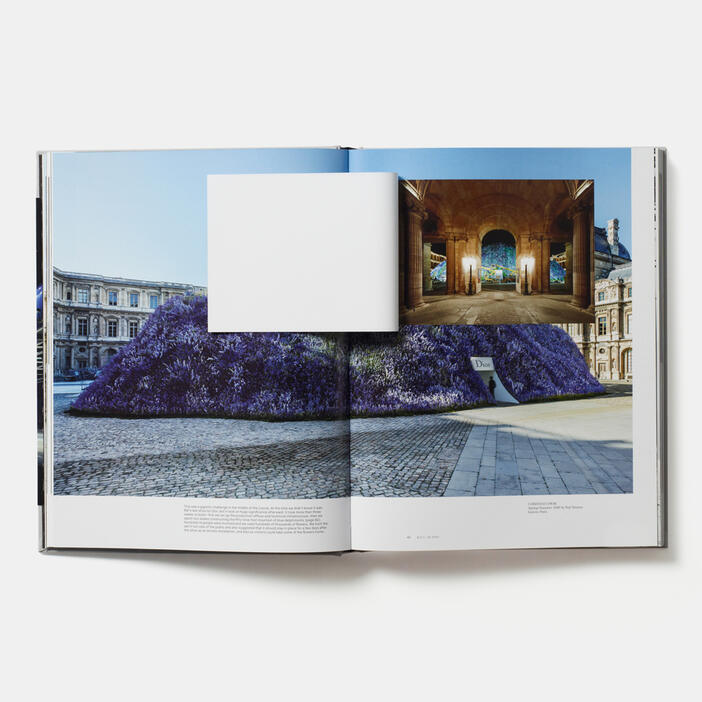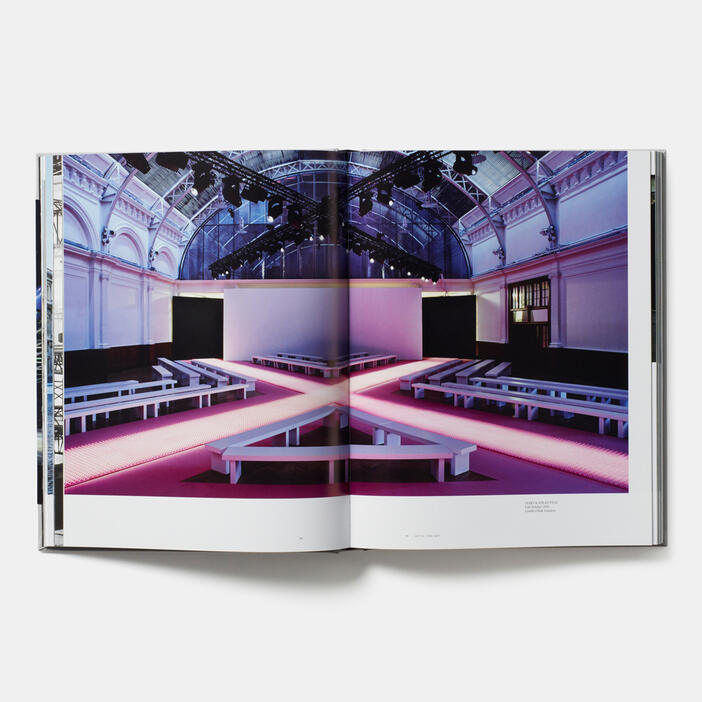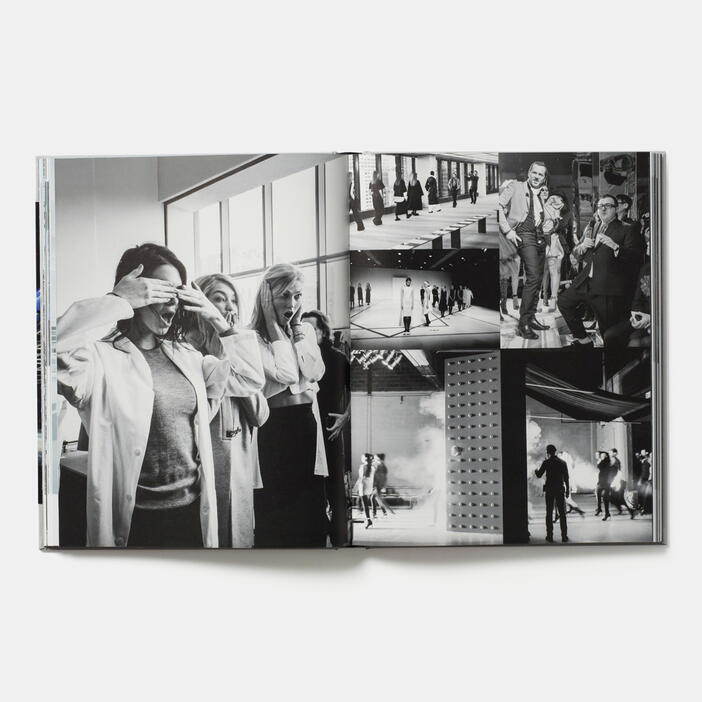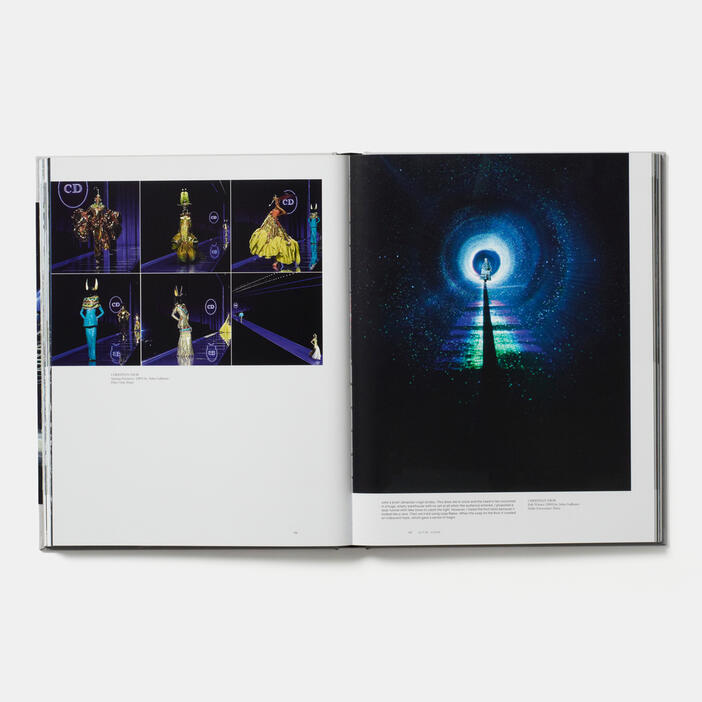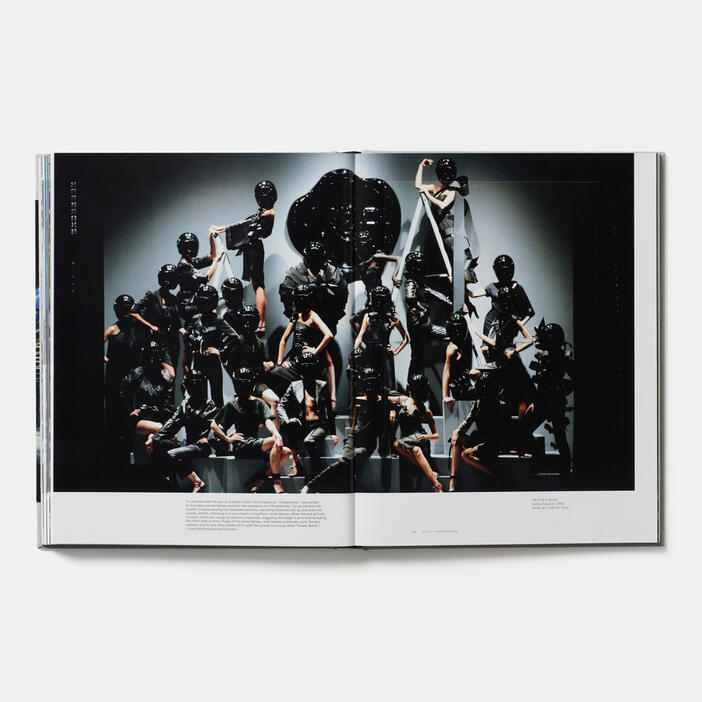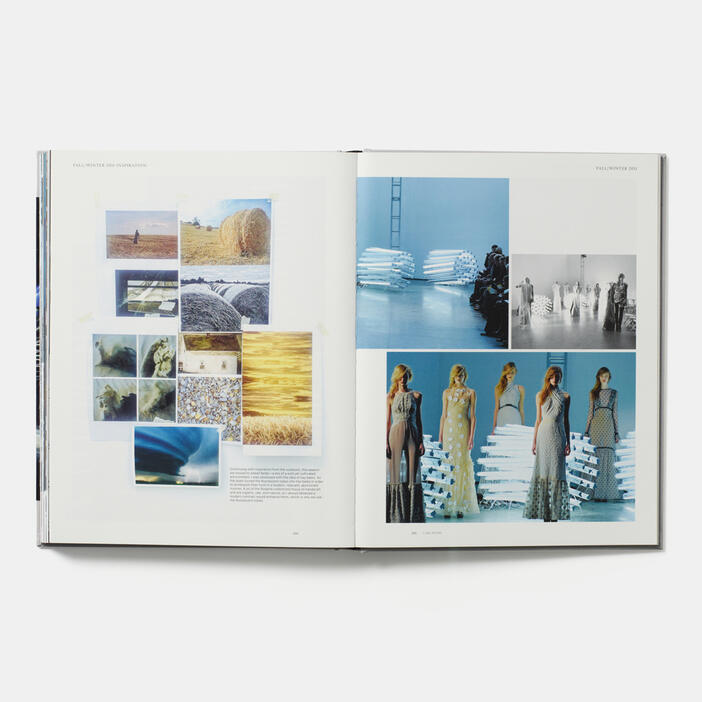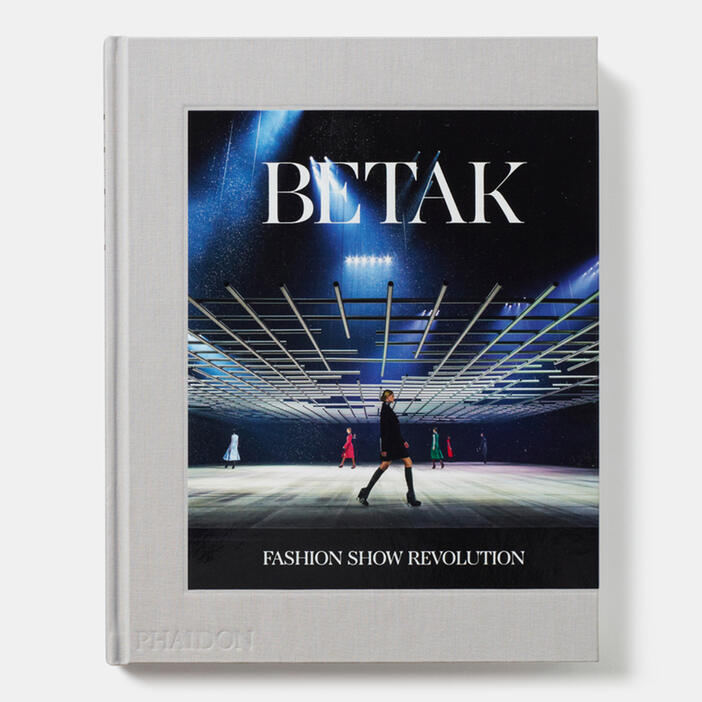 Betak: Fashion Show Revolution
Price AUD$135.00 Price CAD$140.00 Price £69.95 Price T100.00 Price USD$100.00
Enter the world of high fashion with the creative legend who designed and directed the greatest spectacles in fashion with hundreds of unpublished behind-the-scenes images.
The New York Times describes Alexandre de Betak as 'the Fellini of fashion and the Cecil B. DeMille of the runways'. For 25 years, Betak has produced many of the fashion world's most memorable shows and events for brands as diverse as Dior and Victoria's Secret. This stunning, lavishly produced volume celebrates his career via set and show photography, as well as hundreds of unpublished behind-the-scenes images. Structured thematically to bring readers inside Betak's creative process, the book provides unrivalled insight into how fashion becomes art as well as commerce.
Specifications:
Format: Hardback
Size: 320 × 250 mm (12 5/8 × 9 7/8 in)
Pages: 292 pp
Illustrations: 450 illustrations
ISBN: 9780714873534
From his offices in New York, Paris, and Shanghai, Alexandre de Betak has produced over 1,000 runway shows, installations, events, and exhibits for clients such as Dior, Hussein Chalayan, Rodarte, Raf Simons for Calvin Klein, Michael Kors, Berluti, H&M, and Victoria's Secret, including its webcast that famously 'broke' the internet in 2000.
Sally Singer is the digital creative director of Vogue.com and the former features director of Vogue US. She was formerly an editor at British Vogue and the London Review of Books.
"A behind-the-scenes look at the work of Alexandre de Betak, who has created some of the most memorable fashion shows of the past 25 years." —WSJ Magazine
"When fashion designers want a catwalk show of epic proportions, they turn to Alexandre de Betak. A lavish new book celebrates his visionary work." —The Sunday Times
"Bureau Betak is responsible for every detail, for transformative magic can turn a fashion show from something mundane into a wonderful, moving, memorable event." —British Vogue
"Betak is a magician of light and space and a conjurer of fantasies." —Arne Glimcher, Pace Gallery
"He does the most amazing productions there are in our business." —Mario Testino
"[R]are access to the most sophisticated fashion shows of the past 25 years from creative director and producer Alexandre de Betak." —Society Diaries
"de Betak is among an elite group of top-tier - and top-dollar - names that comprise the industry's most powerful." —Financial Times, Life and Arts
"The master fashion show producer is turning his hand to the windows of Colette to mark the launch of his new book Betak: Fashion Show Revolution." —BusinessOfFashion.com
"Bureau Betak's set design [...] has attracted a cult status that reaches well beyond fashion... The revolution referenced in the book title is many-sided: de Betak has indeed turned the field on its head... [Betak: Fashion Show Revolution is] an engaging – and more permanent – survey of the memorable qualities of each show; flipping through its pages, the reader finds impressive sets that have remained relevant long after the collections have left the shop floors... This new collection of de Betak's work highlights that the designs he has produced over the years (and the stories behind them) can work on yet another medium: print. Designed by Patrick Li, the book features both front of house and backstage photography, dotted with essays by de Betak, an introduction by Sally Singer, and a conversation with long-term clients Laura and Kate Mulleavy of Rodarte. Li added small 'windows' on some of the pages, which can be lifted to offer a further look into de Betak's design." —TheGuardian.com
"From Christian Dior to John Galliano and Raf Simons, the 'Fellini of fashion' has revolutionised the world of shows over the past 25 years, 1,000 shows and counting." —DazedDigital.com
"A visually stunning showcase of some of de Betak's most memorable runway moments from across the decades, revealing his immeasurable impact on shaping the fashion show as we now know it: an art form all of its own." —Homes & Interiors Scotland
"Fantastical work... Bureau Betak has changed the face of fashion shows through lighting and performance as well as set design. It's genuinely impressive stuff." —Wallpaper.com
"An awe-inspiring fashion show is akin to being in love; momentum builds fast and for a moment in time you exist in a fantastical bubble... Betak: Fashion Show Revolution offers a rare BTS glimpse into the world of fashion's go-to producer... A magical secret garden? A suspended electric sun? The French visionary knows how to put on a spectacle for the Insta-crowd, that's for sure." —HungerTV.com
"[A] vast portfolio of masterpieces... now documented in a new book titled Betak: Fashion Show Revolution, the pages of which demonstrate his unique talent and highly collaborative way of working."—AnOthermag.com
"Breathtaking."—The Cut
"For over 25 years, show designer Alexandre de Betak has built worlds of pure fantasy and imagination... He has perfected the art of animating the fantastical visions of these fabled designers, and combining them with his own artistry to create some of the most breath-taking and memorable spectacles we've ever seen in fashion... Now, his new book Betak: Fashion Show Revolution, celebrates all those incredible moments he has given us over the years and provides insight into his revolutionary creative approach to shows... Between images of his works, each more breath-taking than the last, are pages of conversation between Betak and his many collaborators."—10magazine.com
"Betak's magnificent vision comes to life and his artistry is revealed in comprehensive form."—Cool Hunting
"An aptly gargantuan volume dedicated to an art director who trades in grandiose live experiences... But at the heart of the book lies a challenge: How does one document the moveable feast of runway shows into a history? And, furthermore, how do you archive the work of an artist who trades in live ambiance? The book achieves this through recollection very much set in the worded print, resurrecting famous choreography moves bearing Betak's inscriptions... The catalogue walks you through these gestures, as if they were created with the same grace and ease as a flip of a page."—032c.com (Germany)
"The seriously slick monograph... Lays out the larger-than-life sets, conceptual artistry and special effects that induce awe."—Fashion
"This lavish book documents the creative vision and sheer herd for behind the spectacle, from Dior's ice caves to Louis Vuitton's transparent dome."—The Glossary Magazine
"This tome features stunning images from his most impressive triumphs - along with insights into how he creates these flawless events – and makes us wish we were there for all of them." —Glass Magazine
"Chronicles his career through behind-the-scenes photos that will have you pining to go to one of his shows." —Hollywood Reporter Online