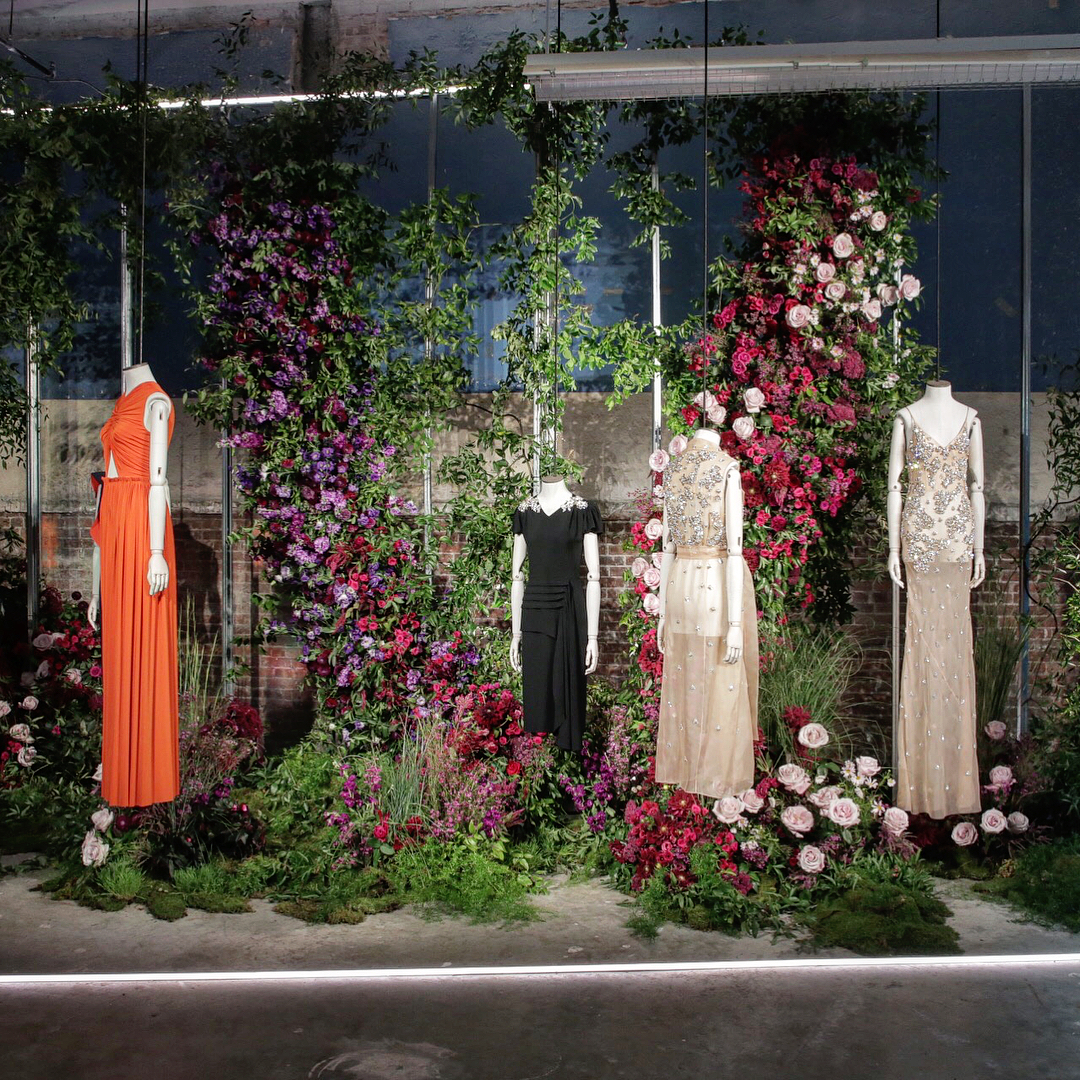 Betak brings blooms, Bieber and a library to NY Fashion Week
The acclaimed show producer works with Jason Wu, Putnam & Putnam and Kate Spade at this season's NYFW
Alexander de Betak began New York Fashion Week in an unconventional manner, even for a show producer so often referred to as the Fellini of Fashion.
Betak's show for designer John Elliott's Spring/Summer 2019 collection aimed to recreate the look and feel of Los Angeles, right in the heart of Manhattan.
View this post on Instagram
His production company, Bureau Betak, staged the show for this LA label – which draws on the look and feel of LA street style – in the Pier 62 Skatepark on the banks of the Hudson. The runway soundtrack was blasted from a simple set of speaker stacks, and guests– including LeBron James, Justin Bieber and Hailey Baldwin - sat on specially customised milk crates among the skate bowls, to view the presentation of both men's and women's wear.
View this post on Instagram
The setting was quite different for Kate Spade's show. This exquisitely designed, demure new collection – the first since UK designer Nicola Glass took on the role of creative director – was staged at the New York Public Library, enabling the runway models to show off the new, bright prints, billowing dresses and accessories under the NYPL's 40-foot-high glass dome ceiling.
View this post on Instagram
And it wasn't all model behaviour. Betak also oversaw a still-life installation for Jason Wu at NY Fashion Week, working with the acclaimed New York floral design studio Putnam & Putnam to create a beautiful display for Jason Wu's new collection.
The display doesn't feature a single model; instead Wu, Betak and Putnam & Putnam have worked their magic around a series of mannequins, but, as Wu puts it on Instagram, "sometimes a whisper is louder than a shout."
View this post on Instagram
To see more of Betak's high-profile fashion work order a copy of Betak: Fashion Show Revolution; for more from the Putnam & Putnam get their new Flower Colour Guide.