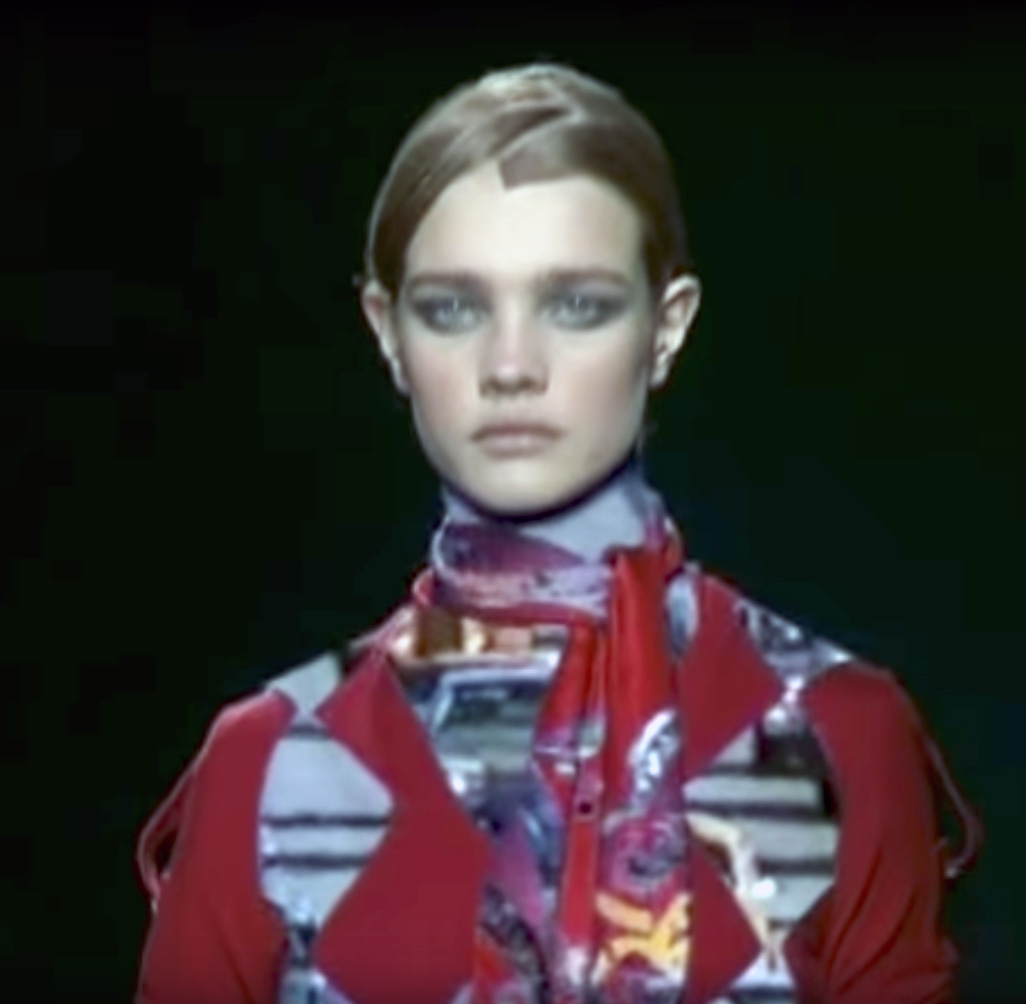 5 shows that transformed fashion: Betak and Viktor&Rolf
In 2002 Alexandre Betak applied blue screen technology to the Dutch dynamic duo's Parisian runway show
Blue screen compositing is a movie effect first developed in the mid 20th century, enabling parts of two different pieces of video to be composed into a single image. Anyone who has enjoyed a Superman or Star Wars film, or even watched a TV weather forecast, will be familiar with this bit of trickery.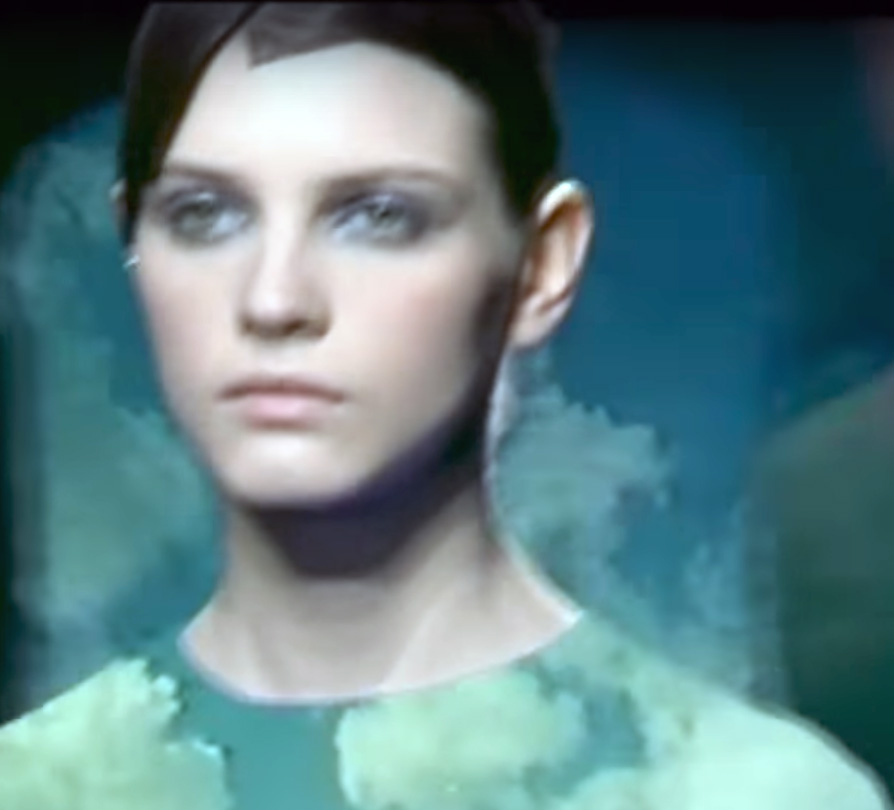 However, the viewers at Paris's autumn/winter 2002 fashion week were a little taken aback when Alexandre de Betak, the world's leading fashion show director, employed this technique to show off the new Viktor&Rolf collection.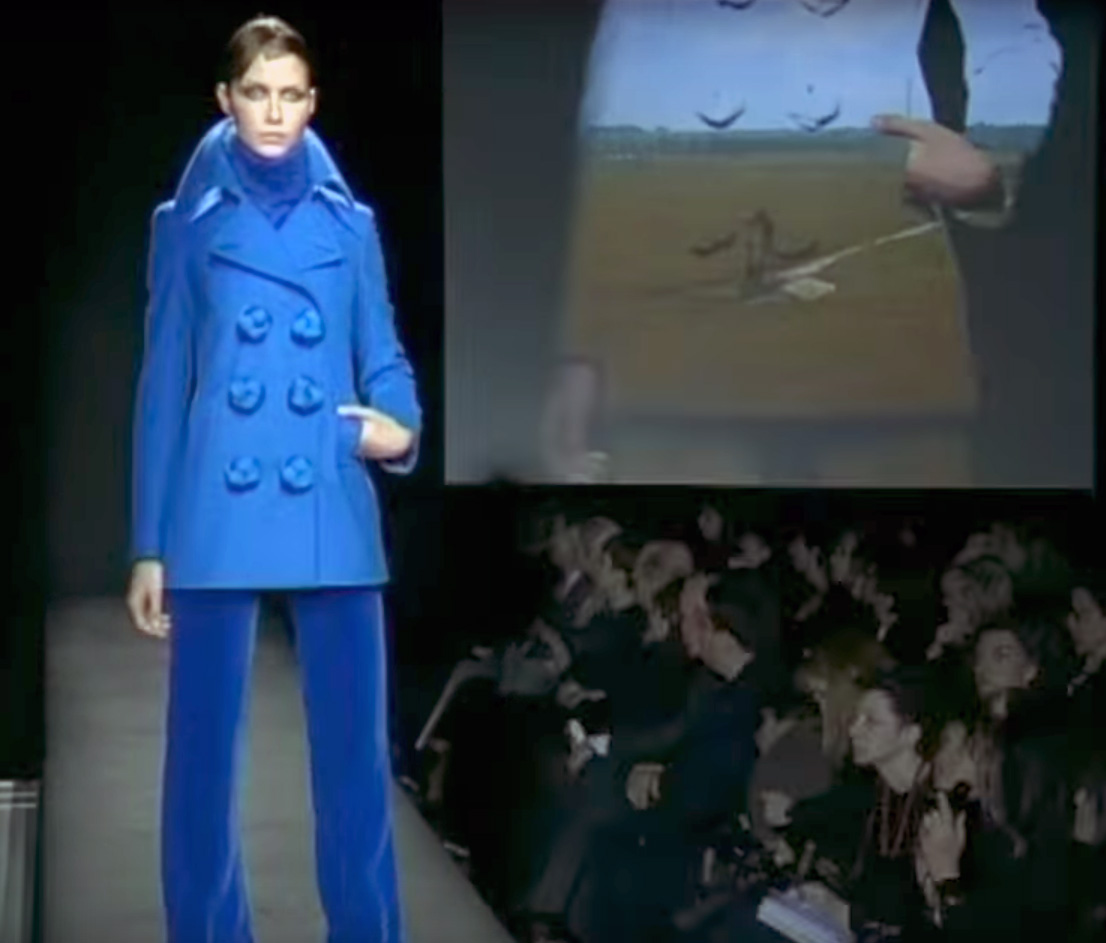 "It was a simple setup," Alexandre explains in our new book Betak: Fashion Show Revolution. "We put large screens on each side of the runway. The models were all dressed in different shades of "video blue." Using the same technology used by weather reports, we filmed and projected the models live on the screens, swapping the "video blue" for different video clips."
But although the show looks cutting edge, Betak wasn't quite able to include everything he desired. "We wanted the models to turn on a rotating platform but we didn't have the budget," he says, "so they stood at the top of the runway and turned in a circle themselves - as they were turning, they saw themselves on the screen and saw the projections on their bodies, causing a lot of confusion and surprise!"
By merging footage of cars, clouds, helicopters fields and motorways, he managed to merge haute couture with hypnotically humdrum moving imagery, breaking down the divide between real life and our ever-present screens and creating a show that, by Alexandre's own admission, has since "become iconic."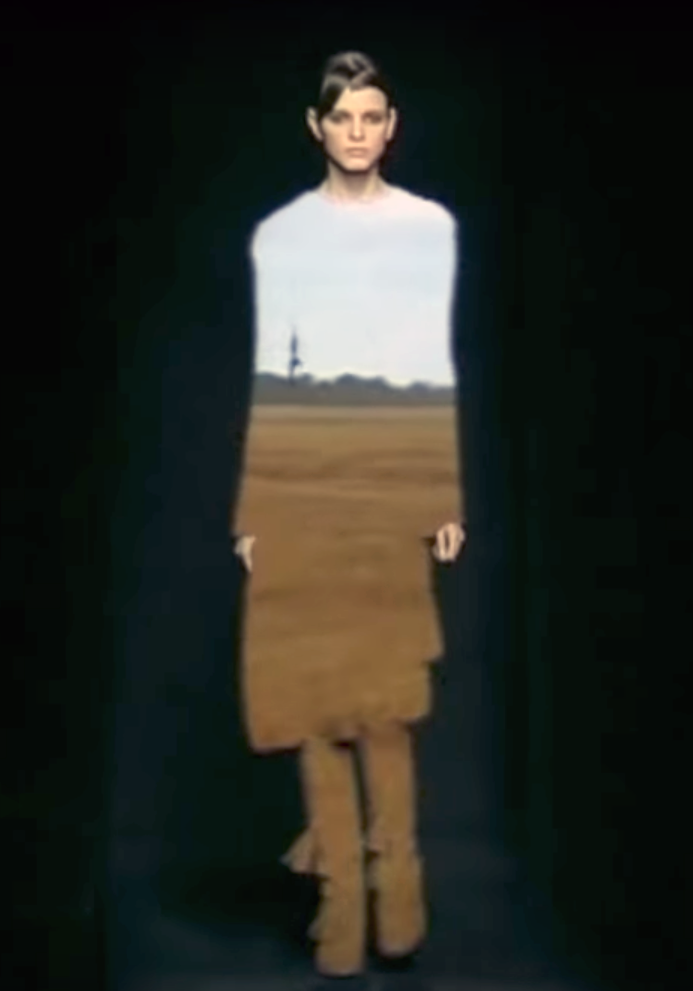 To find out more about this show, as well as Alexandre's work with Raf Simons, Christian Dior, Prada and many others, order a copy of Betak: Fashion Show Revolution here.