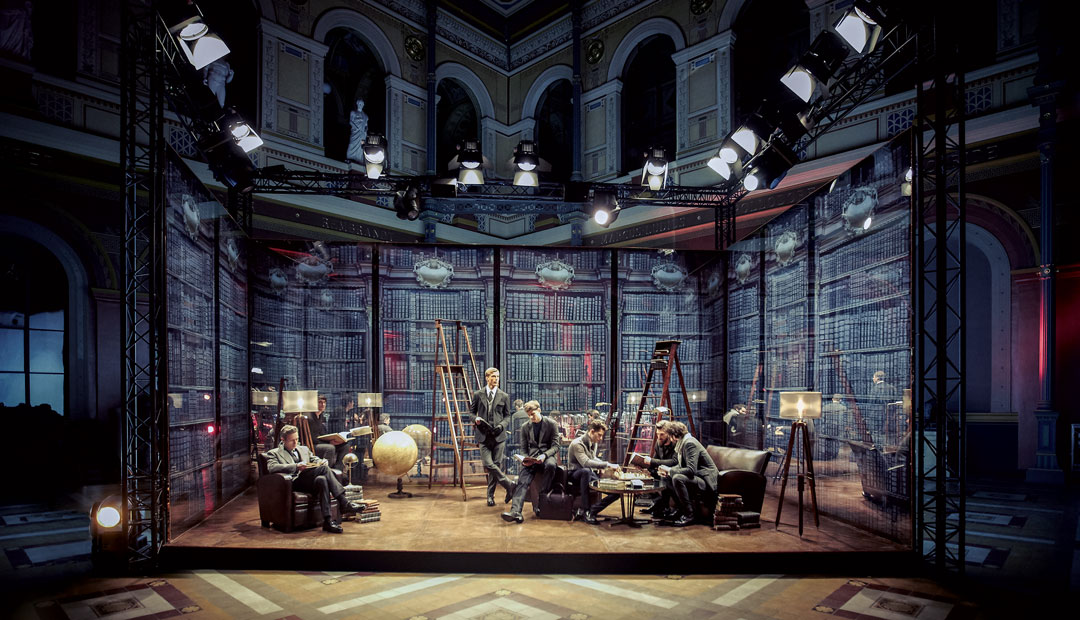 5 shows that transformed fashion: Betak and Berluti
The peerless French fashion-show producer took Berluti's heritage and tailored it to fit modern times
Berluti began as a 19th century Italian shoemaker, but now offers everything from beautifully tailored dinner jackets to svelte polo shirts in its expansive menswear collections. The label's success – as with so many antique brands repurposed for today's market - lies in its ability to redevelop a highly focused heritage and back story into something much wider, fit for a range of garments and accessories. And that development was partially overseen by Alexandre de Betak.
Betak, whom the New York Times describes as "the Fellini of fashion and the Cecil B. DeMille of the runways", has created some of the world's most striking, successful fashion shows of the past 25 years for such houses as Dior, Rodarte and Prada, and numbers Kanye West, John Galliano and Raf Simons among his many admirers.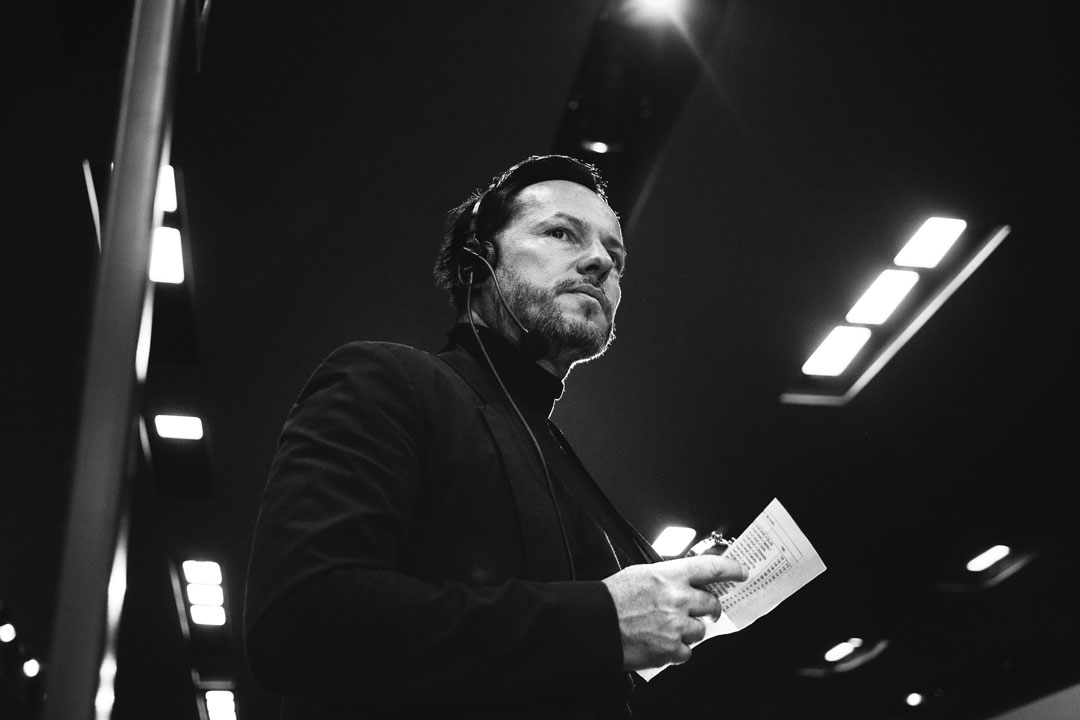 When, in 2012, Berluti began to offer menswear, it chose Betak to oversee its initial sartorial presentation. "Berluti is historically a shoe house; this was their first fashion collection," recalls Betak in our book Betak: Fashion Show Revolution. "To align with the shoe presentations we created with them, we suggested a series of live installations and performances rather than a show. This scene was a fairly traditional group of men in a classic English-club-style library. However, the library was behind two-way mirrors, and every few minutes, the lights changed and the book-lined walls turned into mirrors, with throbbing lights and music, so the set became a nightclub for a few seconds before transforming back into the library scene; it was like a hallucination."
Berluti's heritage was clear, the future possibilities seemed near limitless, and the clothes, models and settings looked excellent. In one vivid set-up, Betak enabled Berluti to take a giant step on from revered shoemaker to an international fashion brand.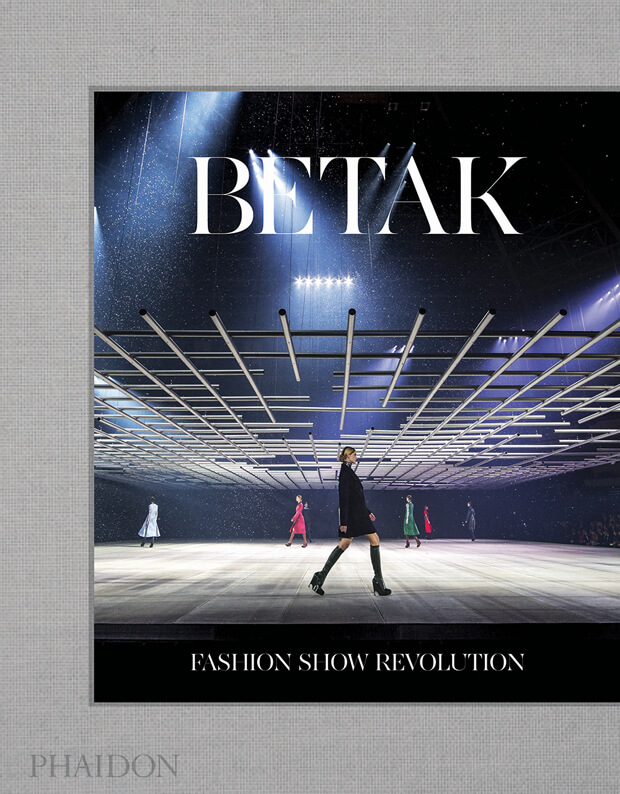 To find out more about this show, as well as Alexandre's work with Raf Simons, Christian Dior, Prada and many others, order a copy of Betak: Fashion Show Revolution here.