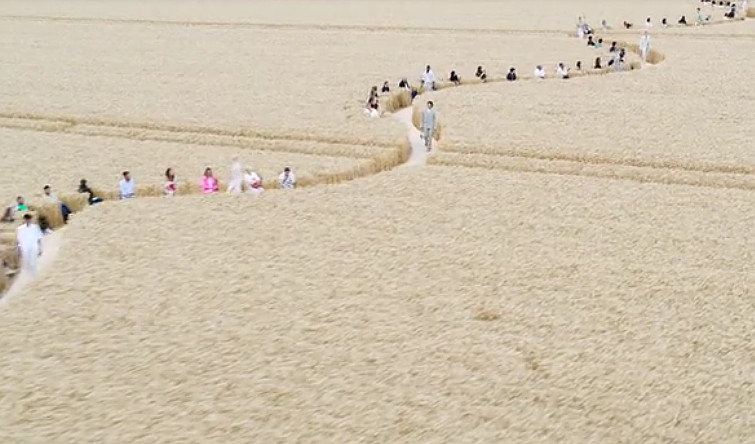 Betak stages the perfect pandemic fashion show
The fashion show master moved everything to a field outside Paris, in a beautifully simple response to Covid-19
Some fashion houses have deep enough pockets to skip a season; the French brand, Jacquemus, founded in 2010 by the young designer Simon Porte Jacquemus, is not one of them. "If I don't show my silhouettes, am I going to sell them?" he asked Vogue Business recently. "Am I going to be able to keep my 80 employees? We cannot afford to wait until it's cool to do shows again."
Thankfully, fellow French fashion professional, Alexandre de Betak, has found a solution. Betak has produced over 1,000 fashion shows for such clients as Dior, Raf Simons and Yves Saint Laurent, and is widely regarded as the world's greatest show director.
Responding to Jacquemus plea for the shows to go on, he collaborated with the house on an event in a wheat field, near Us, a small town about an hour north-west of Paris.
JACQUEMUS SS21 SHOW "L'AMOUR" from BUREAU FUTURE on Vimeo.
Models walked along a 600 metre runway cut into the 35-acre field, which Betak and co. had arranged to remain unharvested. The 100 onlookers were spaced out along this distinctly agricultural catwalk, and were given masks, sanitising gel and water, to keep them safe. It's a simple, artful treatment, that suits the natural, neutral tones of Jacquemus's Spring/Summer 2021 collection.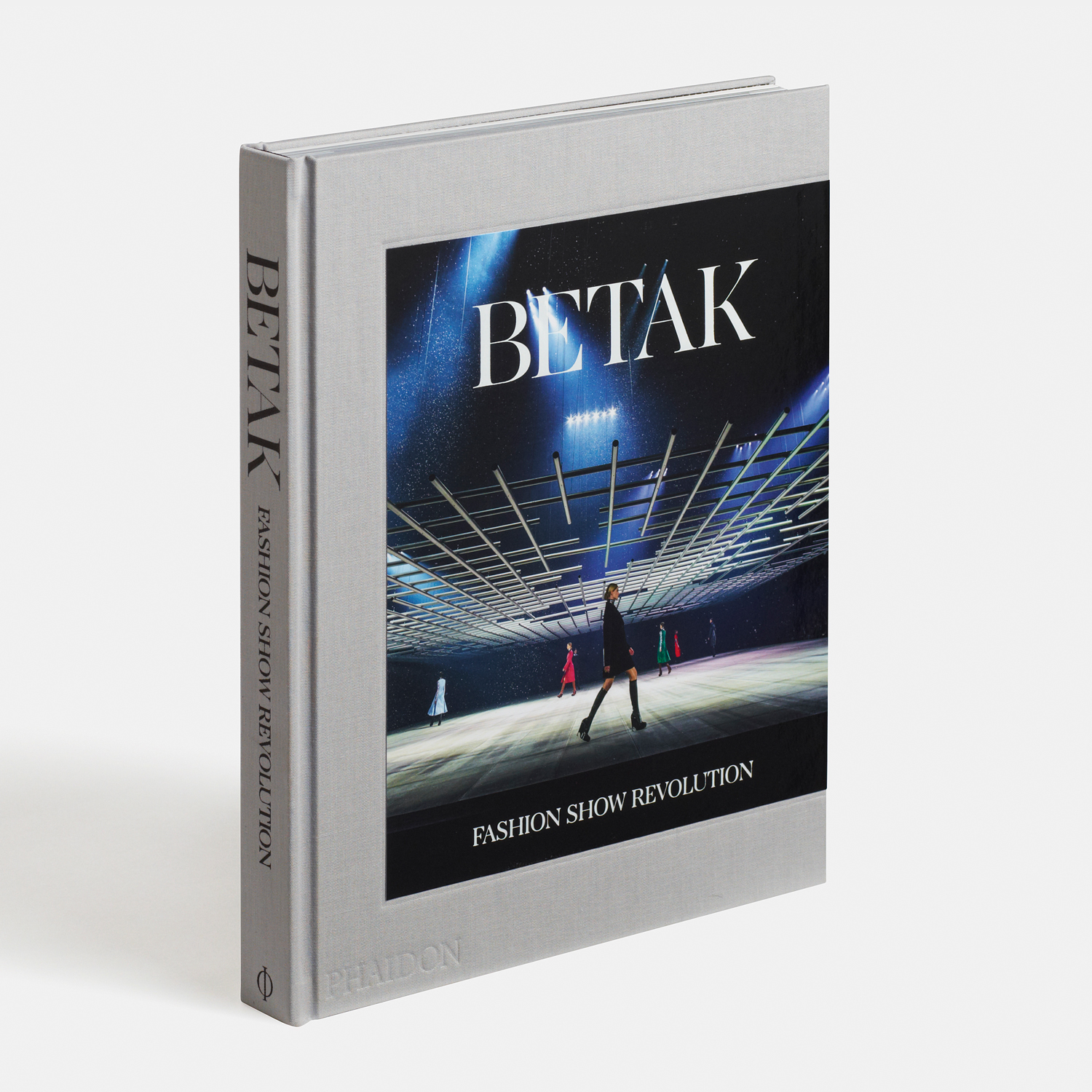 Watch the full show above, shot by Betak's digital firm, Bureau Future, and for more from this brilliant fashion pro, order a copy of Betak: Fashion Show Revolution here.