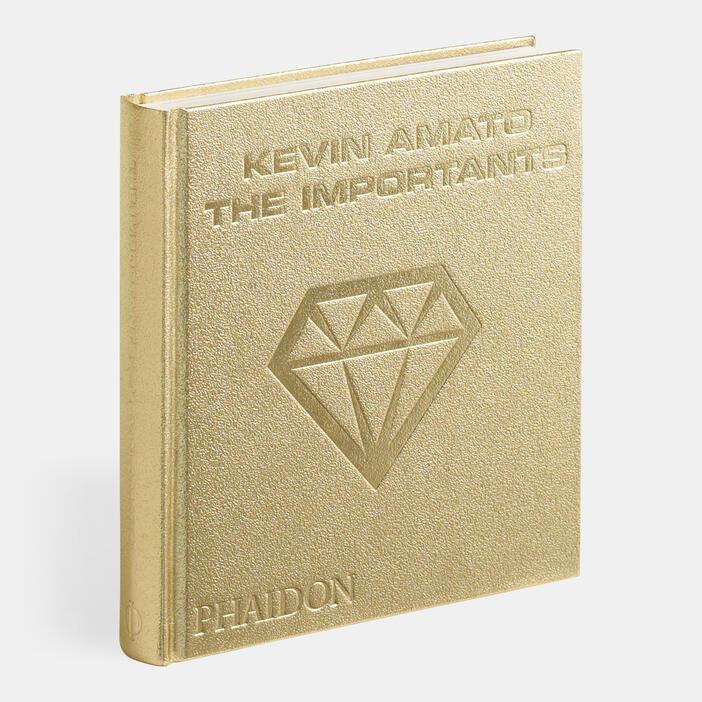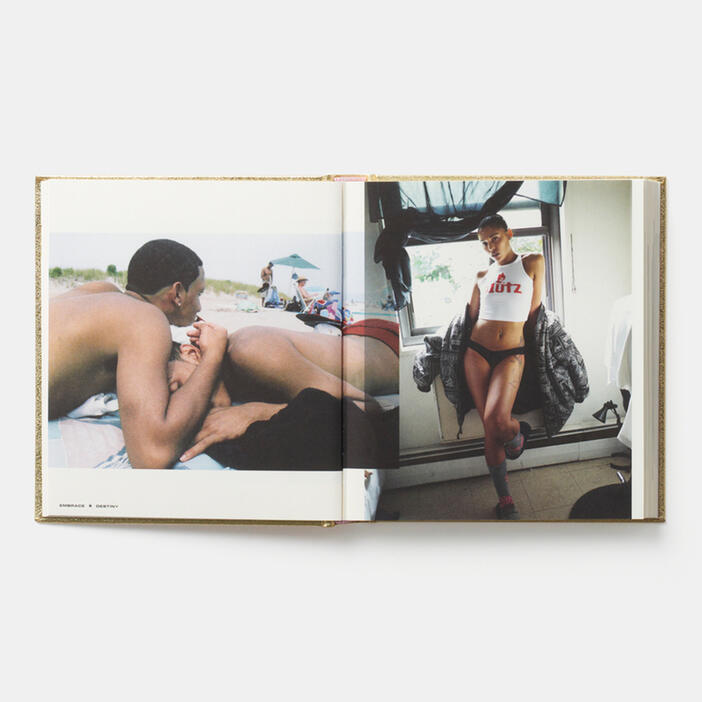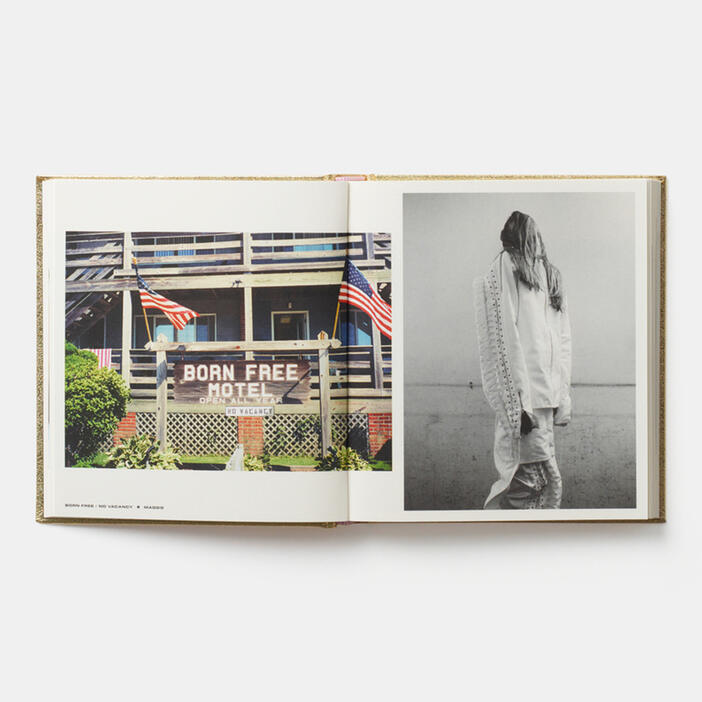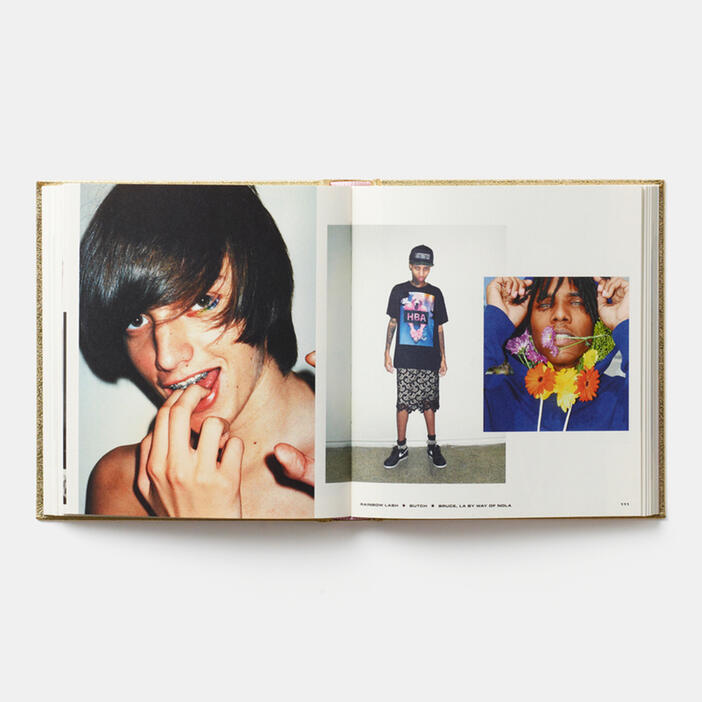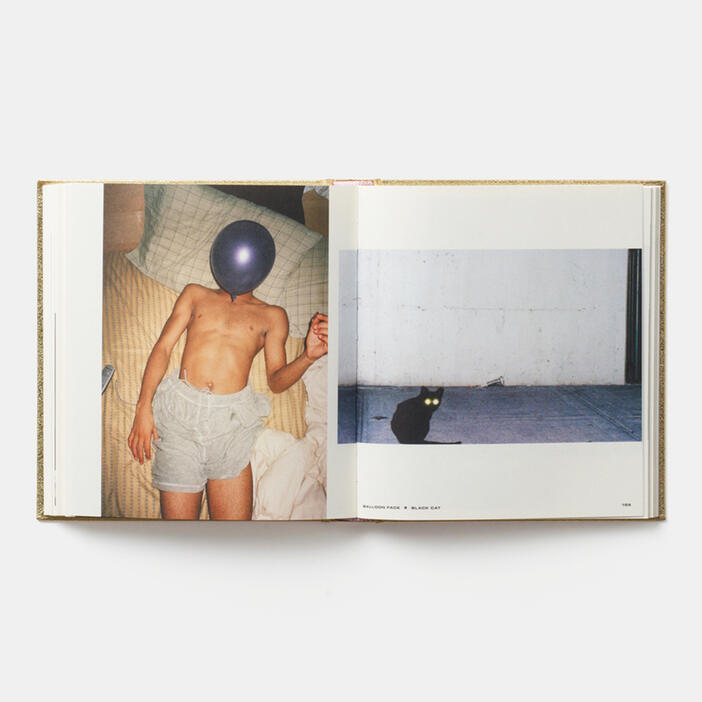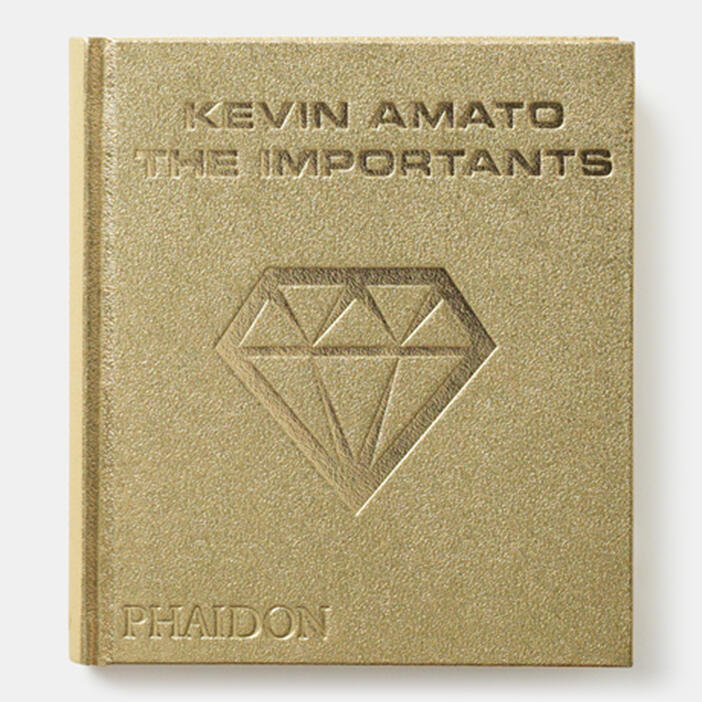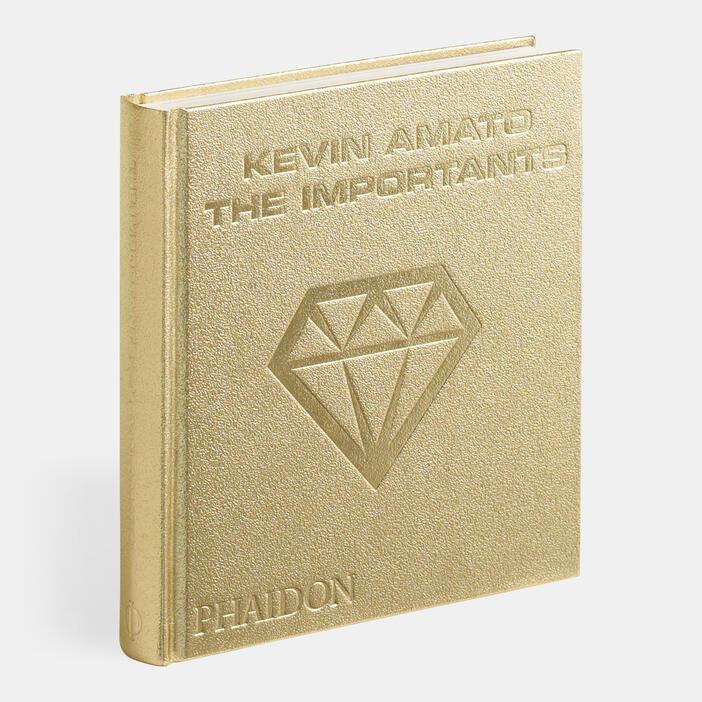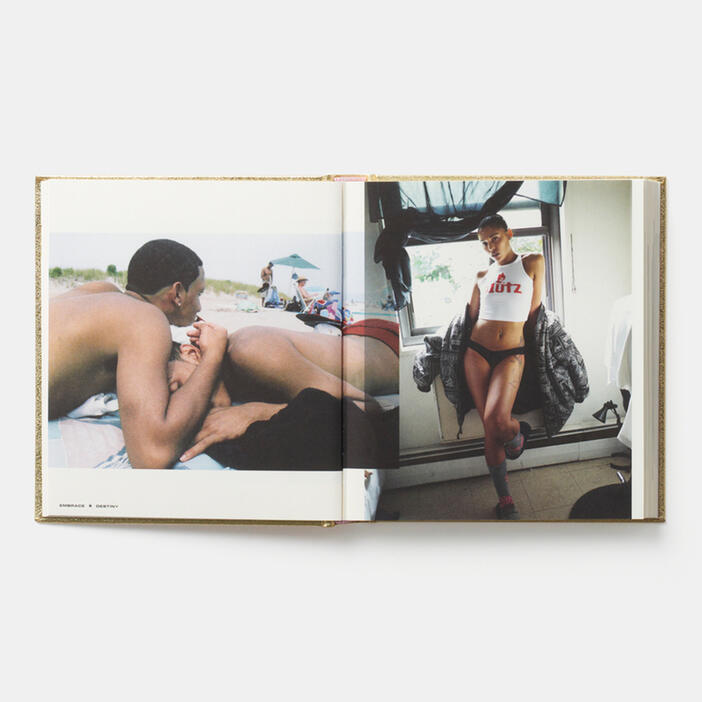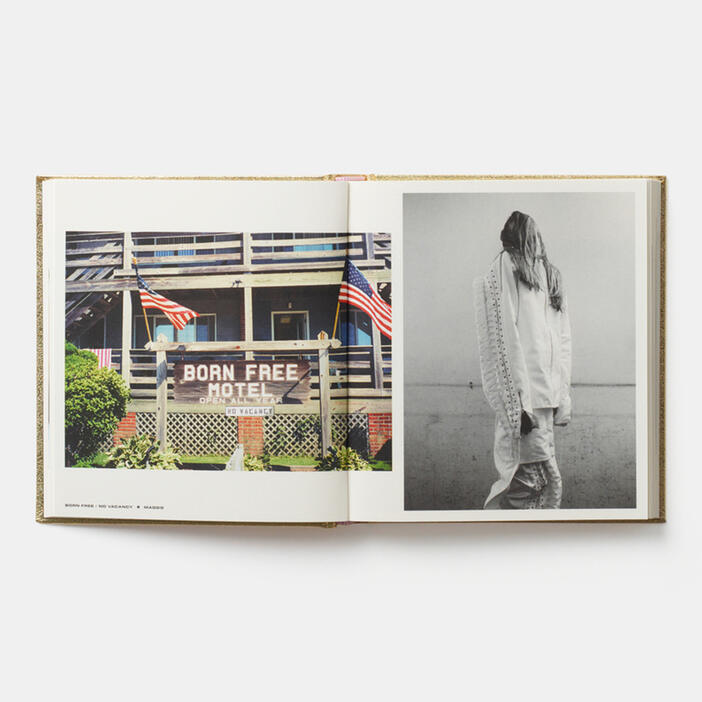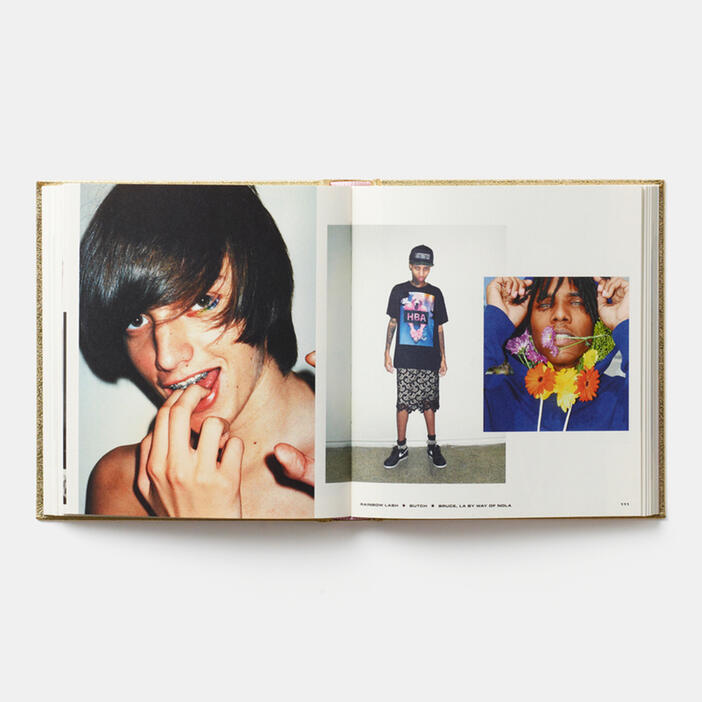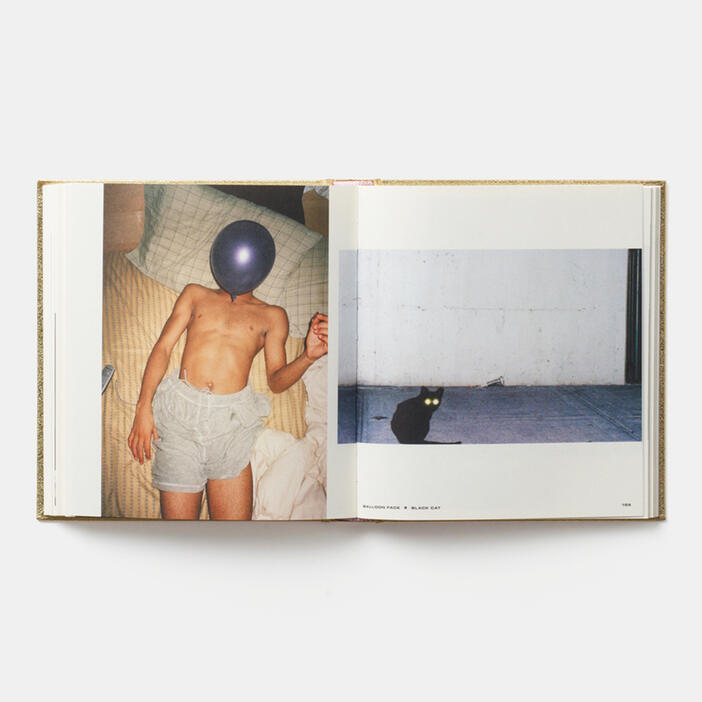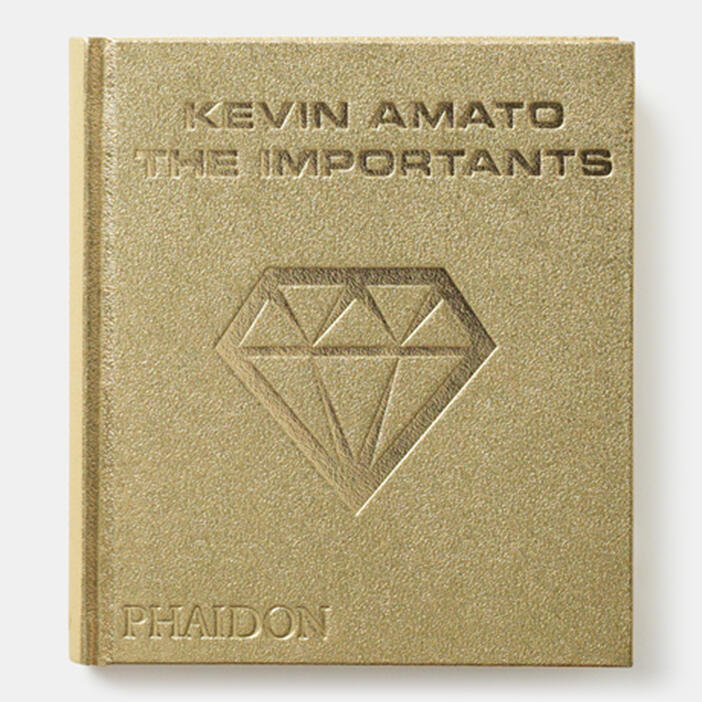 The Importants
Price AUD$65.00 Price CAD$65.00 Price £29.95 Price T49.95 Price USD$49.95
The much-anticipated first book by photographer Kevin Amato, a leading influencer in fashion today
Kevin Amato, a fashion insider whose influence is felt around the world, defines who and what is beautiful and fashionable today. Through his photography - evocative of the work of the generation of photographers before him, including Nan Goldin, Larry Clark, and Ryan McGinley - Amato celebrates the faces of the Bronx, where he discovers the majority of his subjects. He takes their pictures. He casts them in fashion shows and advertising campaigns. He calls them 'The Importants', the young people thriving against all odds and who together exemplify diversity and inclusivity. Amato documents a new world order that is as provocative as it is tender, and as disturbing as it is joyful.
Specifications:
Format: Hardback
Size: 180 × 160 mm (7 1/8 × 6 1/4 in)
Pages: 224 pp
Illustrations: 235 illustrations
ISBN: 9780714872384
Kevin Amato is a New York-based photographer and casting agent. He began taking photographs in 2003 while at college in New York City. His work for the brand Hood By Air from 2007 to 2014 brought him international attention and acclaim.
As featured in The Globe & Mail, The New York Times, T: The New York Times Style Magazine, W Magazine, and on American Photo, Cool Hunting, Crave, The Cut, DazedDigital, Highsnobiety, Refinery29, Slate, and TIME Lightbox
"The design of Amato's book flows seamlessly with the energy of his photographs. A constantly moving layout, images dance across the pages, overlap, and bleed into one another; never creating a consistent pattern for the reader." —TIME
"Amato is a pioneer...The gold hardcover [is] a celebration of diversity and fluidity." —Cool Hunting
"Bringing street to art (and inversely, art to street) is his forté, and in a sparkling, gilded journal containing his most prized and expressive photos, his spirit and talent are both showcased and immortalized in print for the first time." —Milk Studios
"New beautiful gold book." —American Photo
"[A] delightfully gaudy, bright gold volume that is part retrospective of his work, part mood board, and part bible of youth culture." —Highsnobiety
"Amato follows the generation of photographers before him, including Nan Goldin, Larry Clark and Ryan McGinley, who were interested in capturing new faces. For Amato, "the importants" are young New Yorkers that exemplify diversity and inclusivity." —JocksAndNerds.com
"This set unfolds a like a multi-layered onion of surprises." —American Photo