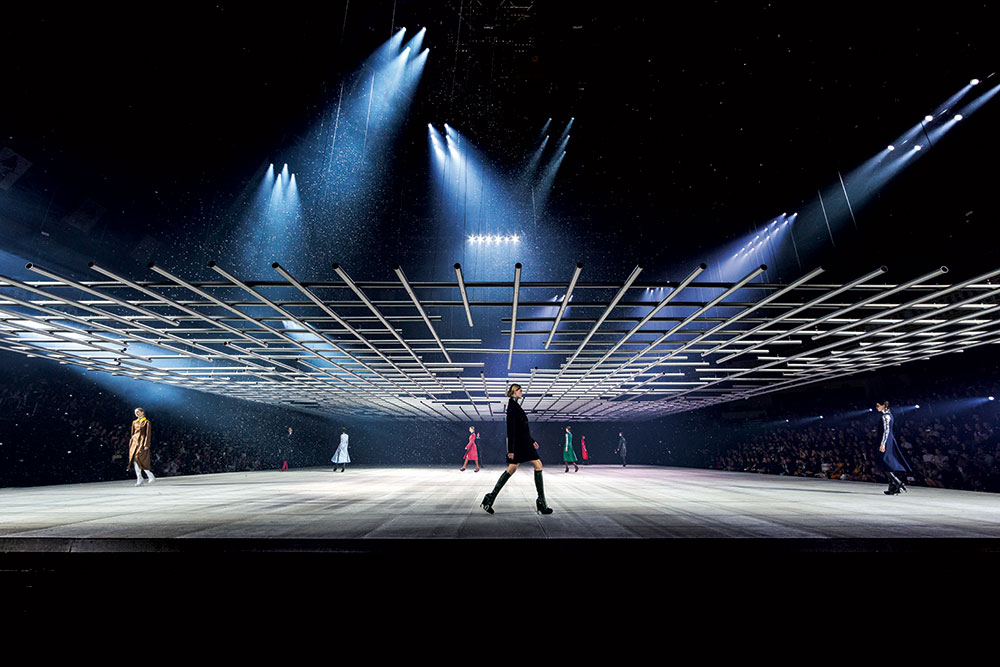 5 shows that transformed fashion: Betak and Dior 2015
How the fashion show pioneer Alexandre de Betak sprinkled fake snow over Raf Simons' Blade Runner collection
While you will have undoubtedly heard of Dior, H&M, Calvin Klein and Victoria's Secret you may not have come across Bureau Betak, even if you will have seen its work.
Led by the French designer and show producer Alexandre de Betak, Bureau Betak is responsible for the look of pretty much every incredible fashion runway show featured in glossy magazines, on websites and on social media over the past two decades.
The New York Times describes him as "the Fellini of fashion and the Cecil B. DeMille of the runways". For 25 years, Betak has produced many of the fashion world's most memorable shows and events for brands as diverse as John Galliano, Viktor & Rolf, the Guggenheim Museum and Prada.
Our new, lavishly produced volume, Betak Fashion Show Revolution, celebrates his career via set and show photography, as well as hundreds of unpublished behind-the-scenes images.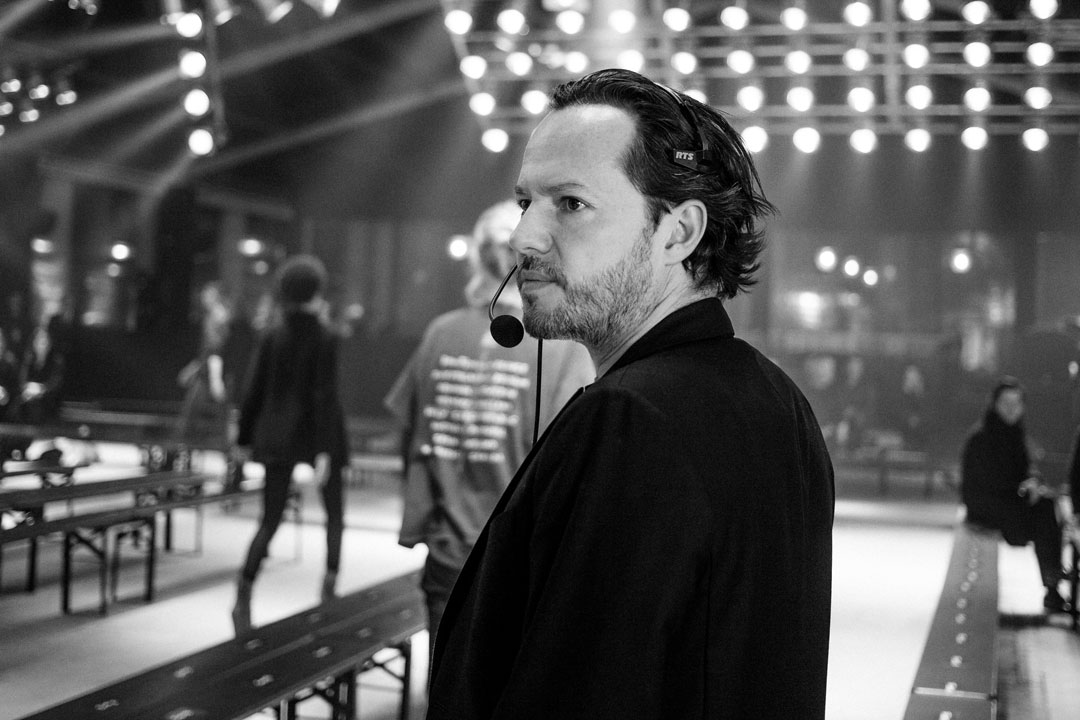 Structured thematically to bring readers inside Betak's creative process, the book provides unrivalled insight into how fashion becomes art as well as commerce. Take, for example, this 2015 show, staged for Dior in Tokyo, when Raf Simons was the fashion house's Creative Director.
"Raf was inspired by the energy of the 1982 movie Blade Runner - an indescribable mix of different elements," explains Betak. "Raf has such personal, abstracted visions that it is sometimes hard to translate them. Here, we did it with a raised concrete stage, a floating perforated steel structure, pierced by light beams and artificial snow. At the end of the show, the stage was transformed into the set for a party with people in black and white and bars, sofas, and tables."
Watch a clip from the show above. (Who says the revolution won't be televised?) You can also see many more images and learn more about this visionary's work in our new book Betak Fashion Show Revolution.