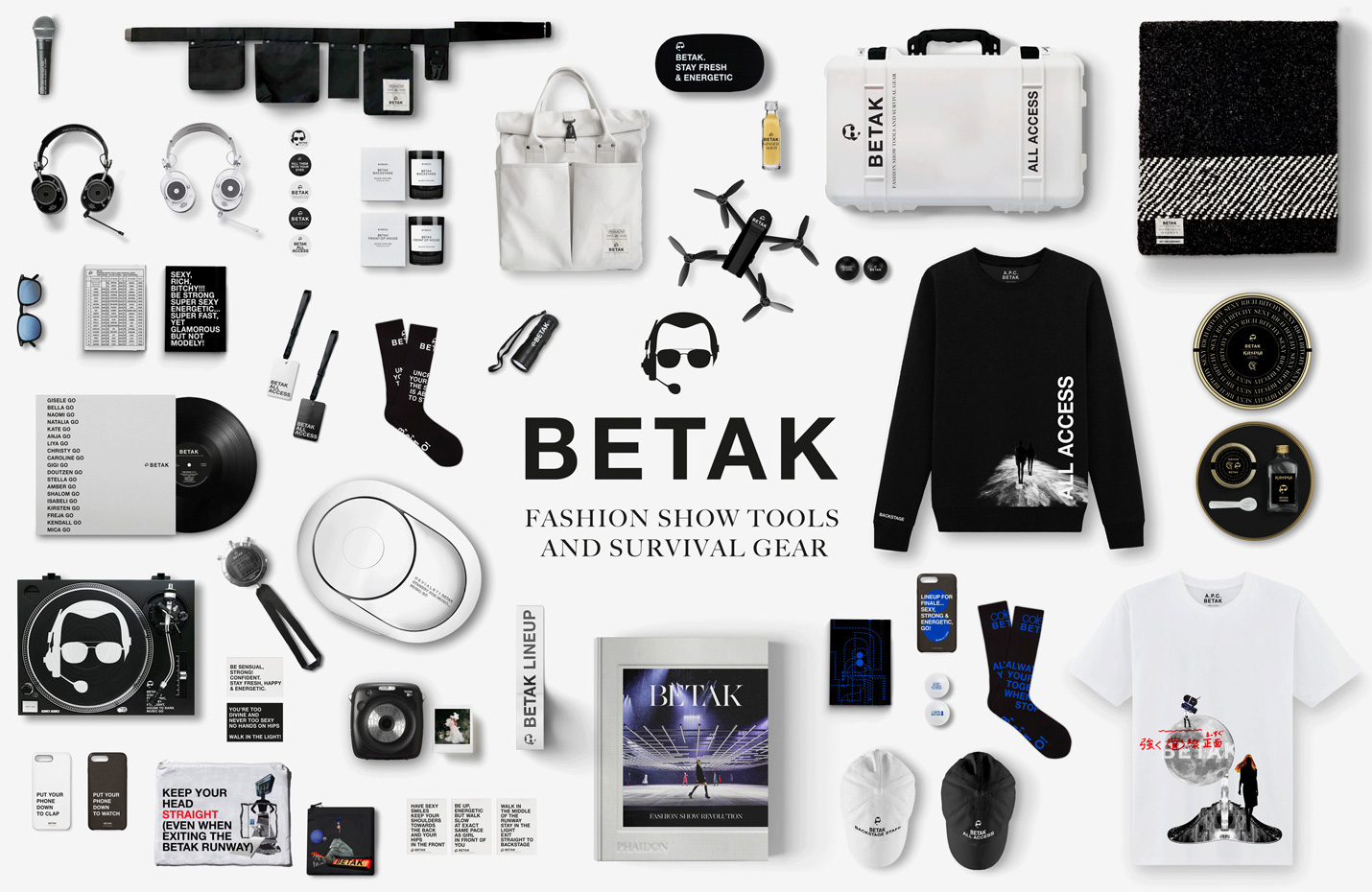 Colette goes crazy for Betak!
Fashion boutique draws inspiration from catwalk's backstage area for new Alexandre de Betak collection
Many of the items available at Colette, the high-end Parisian fashion boutique, made their debut on the French capital's catwalks. However, fewer of them originate behind the scenes, in the organised chaos of the backstage area, where the acclaimed fashion show producer Alexandre de Betak directs his productions.
Betak, whom the New York Times describes as "the Fellini of fashion and the Cecil B. DeMille of the runways", has created some of the world's most striking fashion shows of the past 25 years.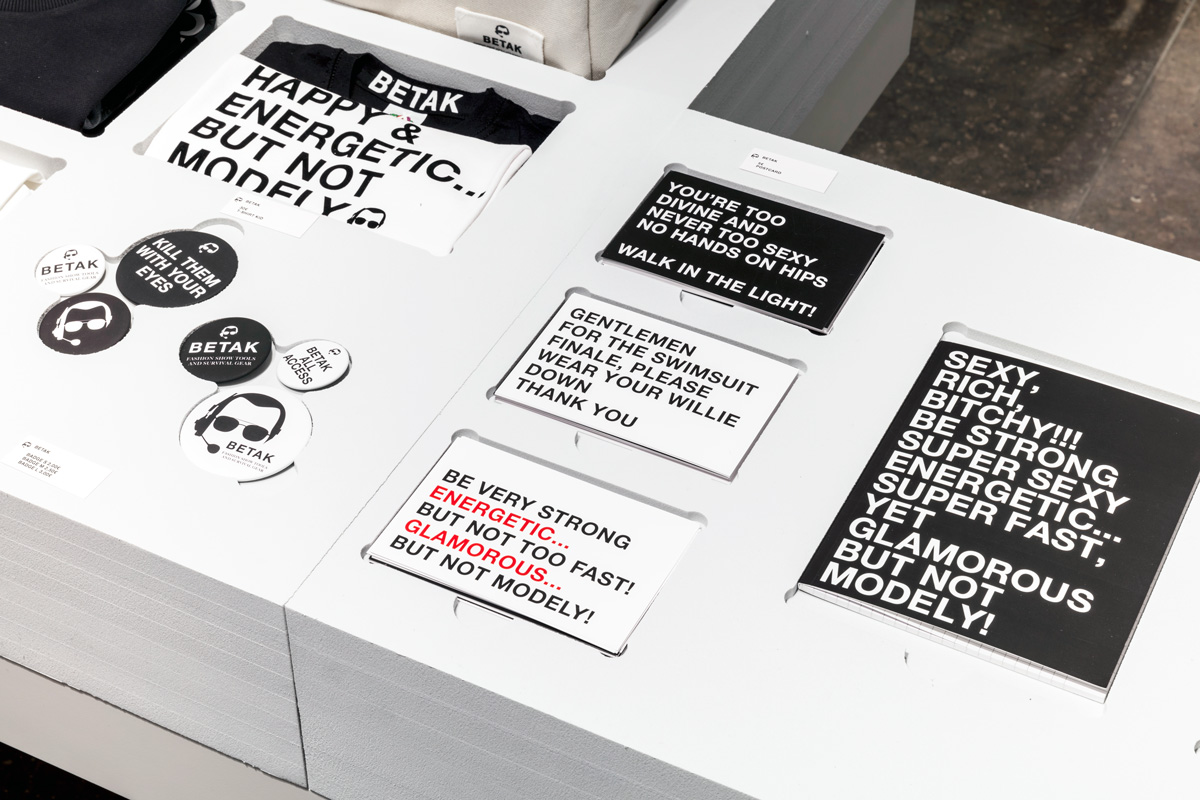 Now the tools of his trade, as well as the secrets of his success, are available to Colette's customers this season. The store's new Betak X Colette collection includes reproductions of the show director's headphones, utility belt, camera drone and sunglasses; as well as a series of iPhone covers, notebooks, purses and lunchboxes decorated with Betak's instructions to the models, which range from simple requests to "always put your feet together when you stop" and the equally prescriptive "strong & energetic, go!"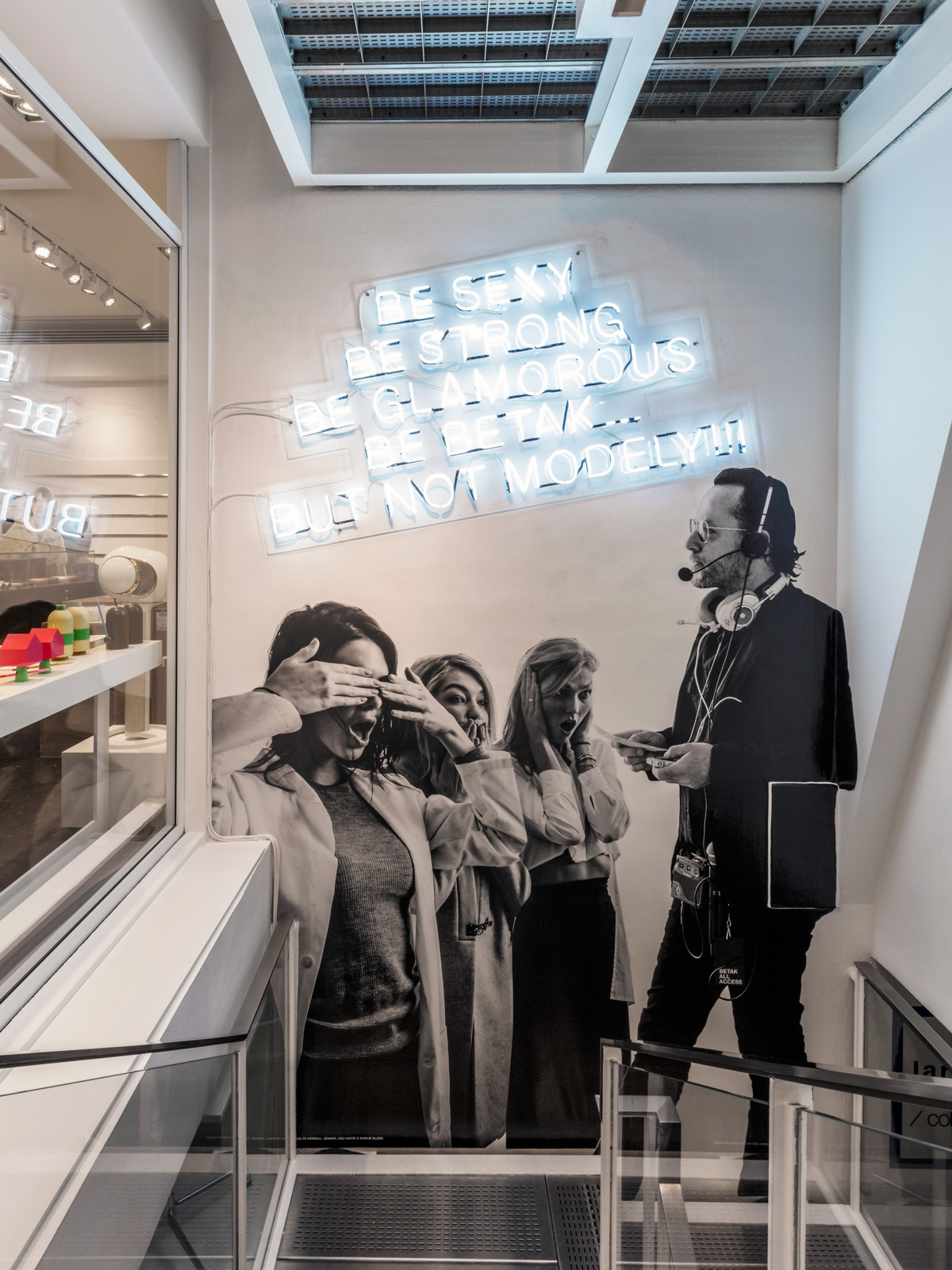 There are tees and sweatshirts, and even a rescue blanket and a stress ball among this collection of "fashion show tools and survival gear", if all the fashion gets a bit overwhelming, and, of course, a copy of our new Betak book, Betak Fashion Show Revolution, a lavishly produced volume that celebrates Alexandre's career via set and show photography, as well as hundreds of unpublished behind-the-scenes images.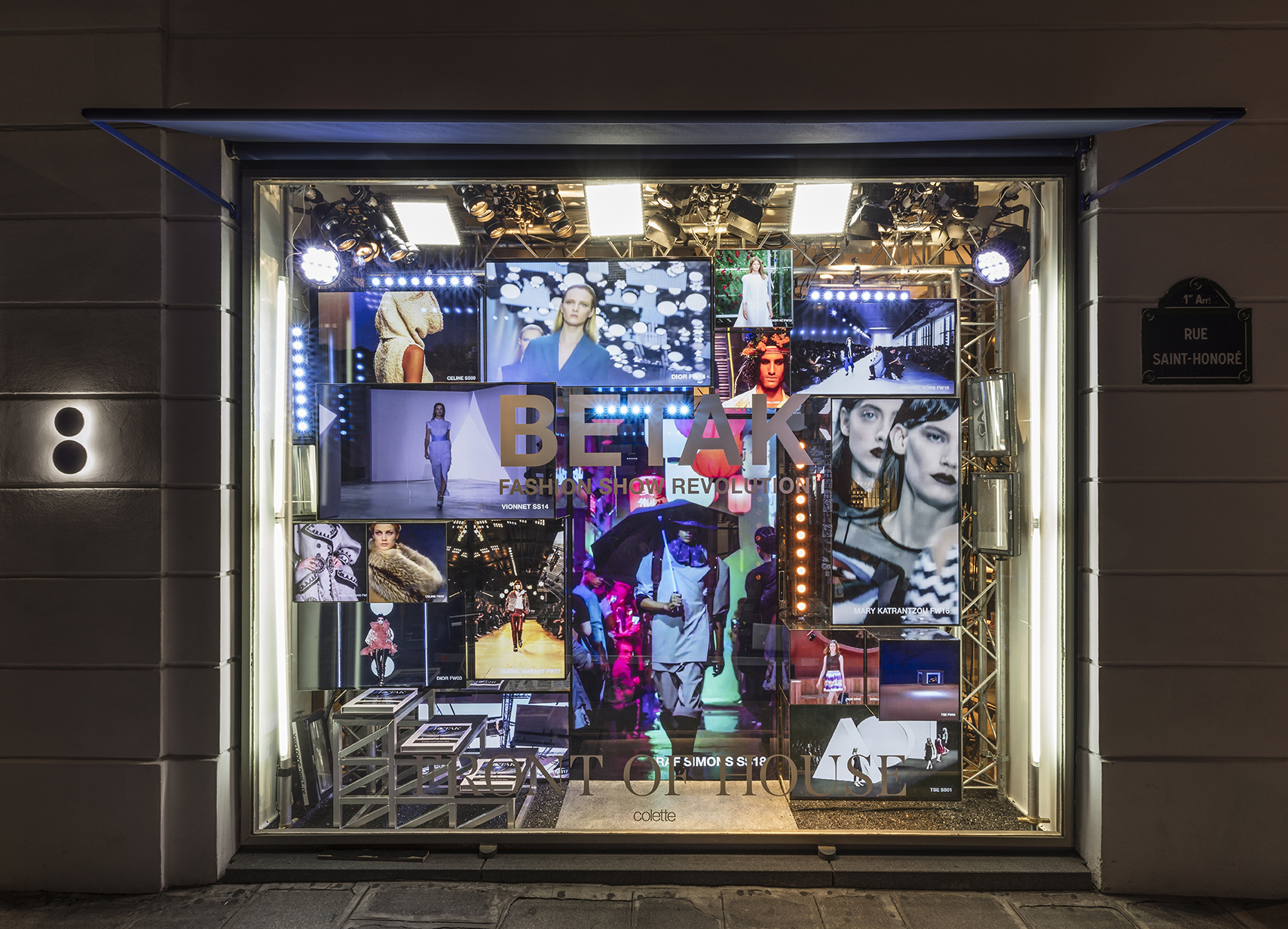 If you go to Colette tonight (Wednesday) at 6pm, you can even get a copy signed by the great man himself. And if you are heading there, remember – as the Betak lunchbox puts it: "stay fresh & energetic!"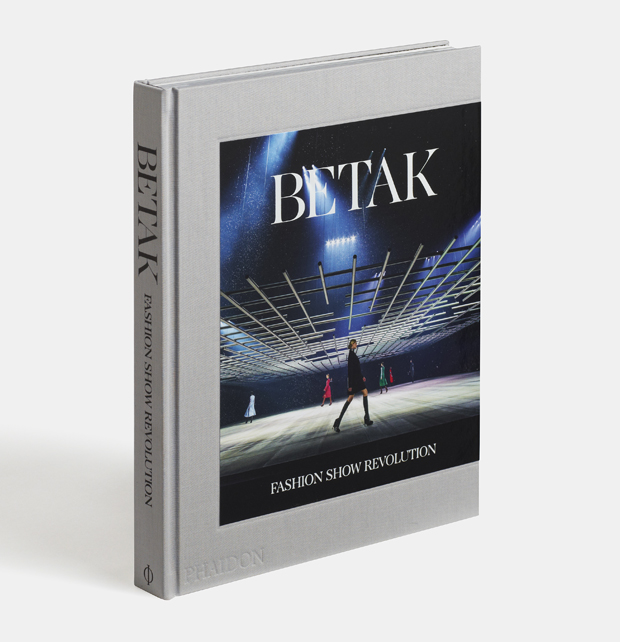 For more on Alexandre's life and work order a copy of Betak Fashion Show Revolution here.