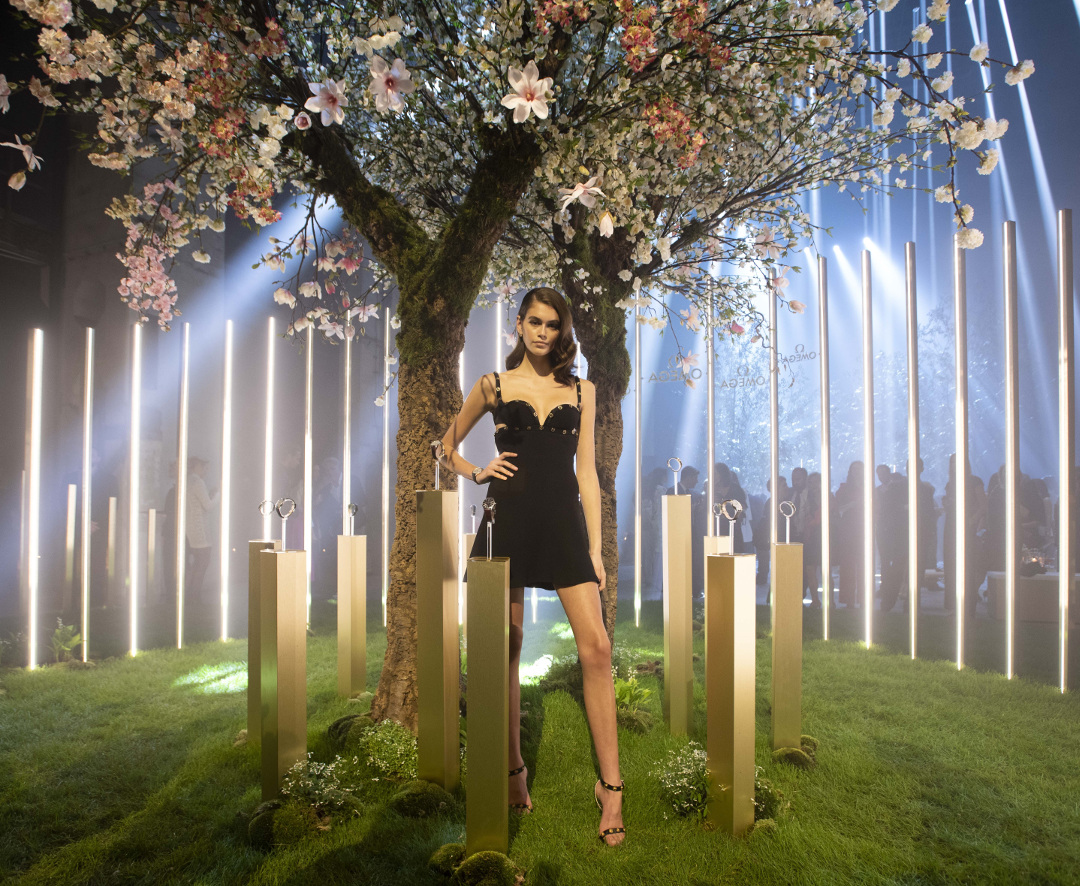 Betak turns a Berlin power station into a maze for Omega
And Cindy Crawford's daughter was the star of the fashion show master's dazzling party set
A disused power station in Berlin's Mitte neighbourhood might not sound like the most glamorous location, but the world's leading fashion show designer Alexandre de Betak turned it into one of Europe's hottest spots earlier this month.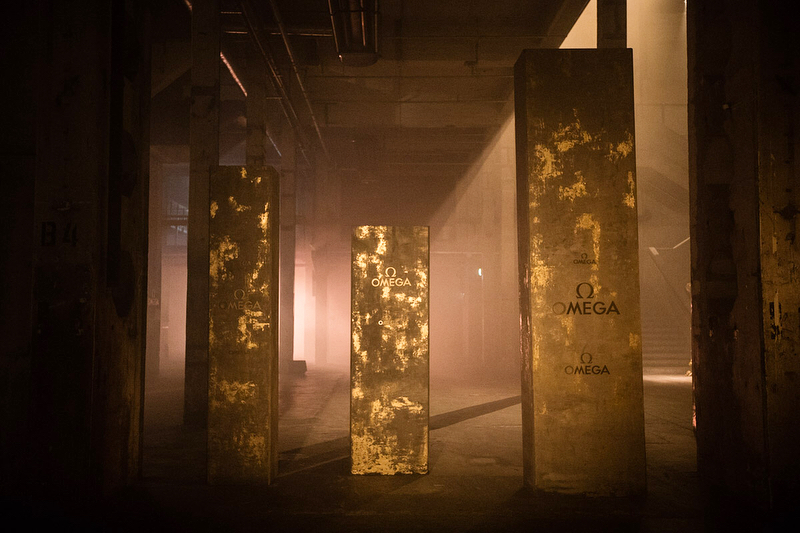 Betak had been engaged by the high-end watch brand, Omega, to create an event for its new Trésor watch collection. This sleek, understated range, the name of which means 'treasure' in French and 'safe' or 'vault' in German, is being endorsed by Kaia Gerber, Cindy Crawford's teenage daughter, and Gerber was on hand to model these treasured time pieces in a labyrinthine creation Betak installed in the vault-like setting.
Guests entered the exhibition space through a specially constructed maze, with various rooms leading off to surreal fairy tale scenes, fun photo opportunities and weird-yet-wonderful distractions, including Gerber, who posed for pictures wearing the new watch.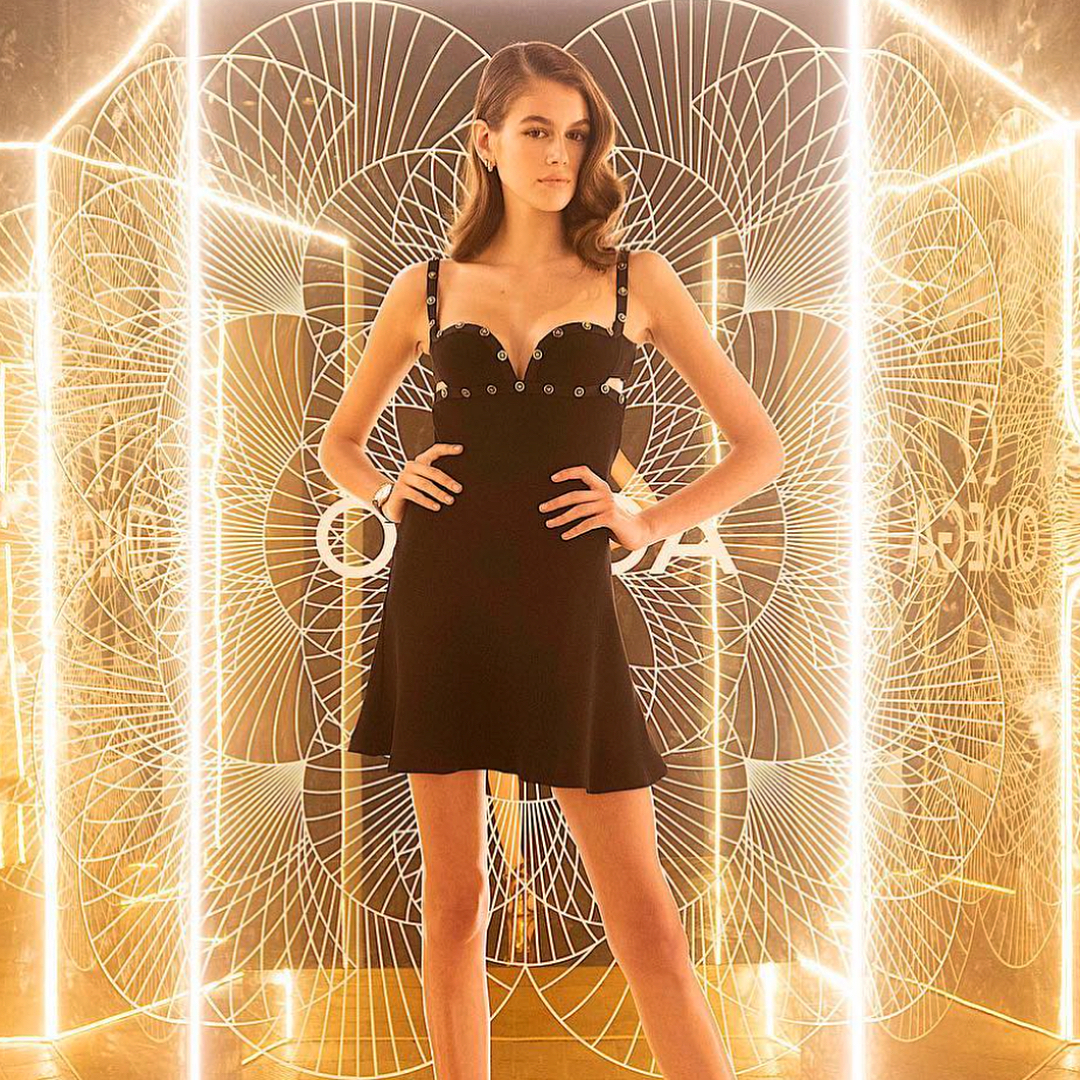 Want more treasured fashion-world creations? Then order a copy of Betak: Fashion Show Revolution here.