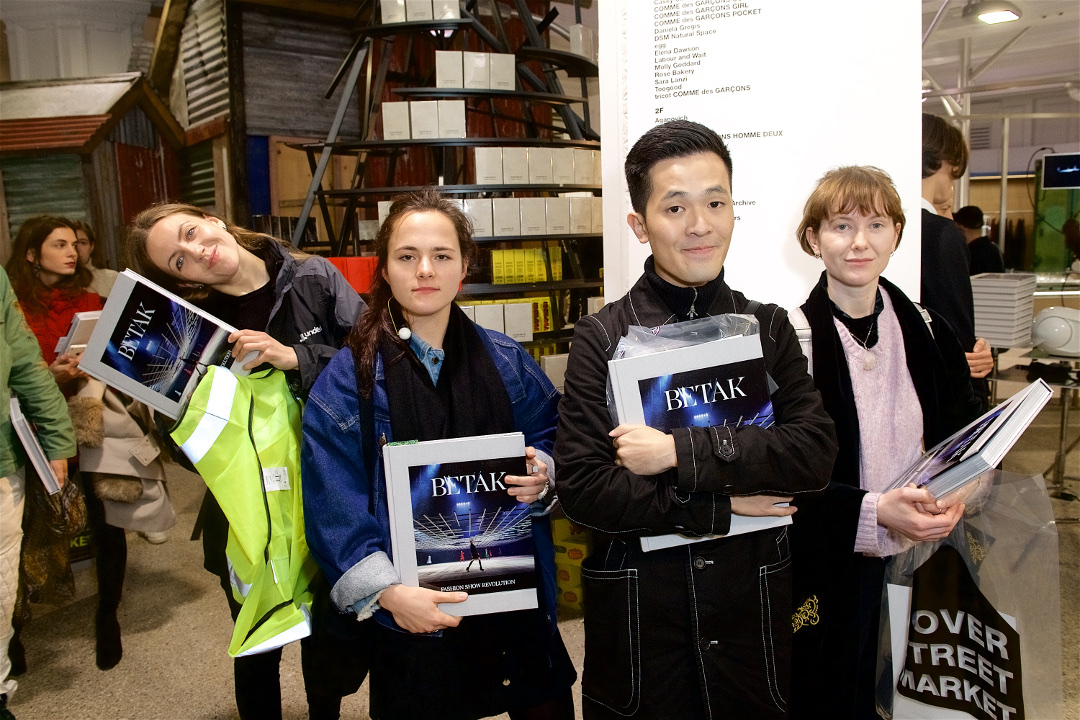 Betak takes Dover Street Market
The worlds of fashion, art and music come together in London for the launch of Betak: Fashion Show Revolution
London's Dover Street Market is perhaps the best place in Britain to discover what's coming next in fashion. Founded by Comme des Garçons Rei Kawakubo and Adrian Joffe in 2004, the multistorey store in the city's Mayfair district stocks both CdG's latest collections, and a finely edited selection of the best and newest clothes, accessories and books from around the world, including works by Vetements, Gosha Rubchinskiy, Raf Simons, and, as of yesterday evening, Alexandre de Betak.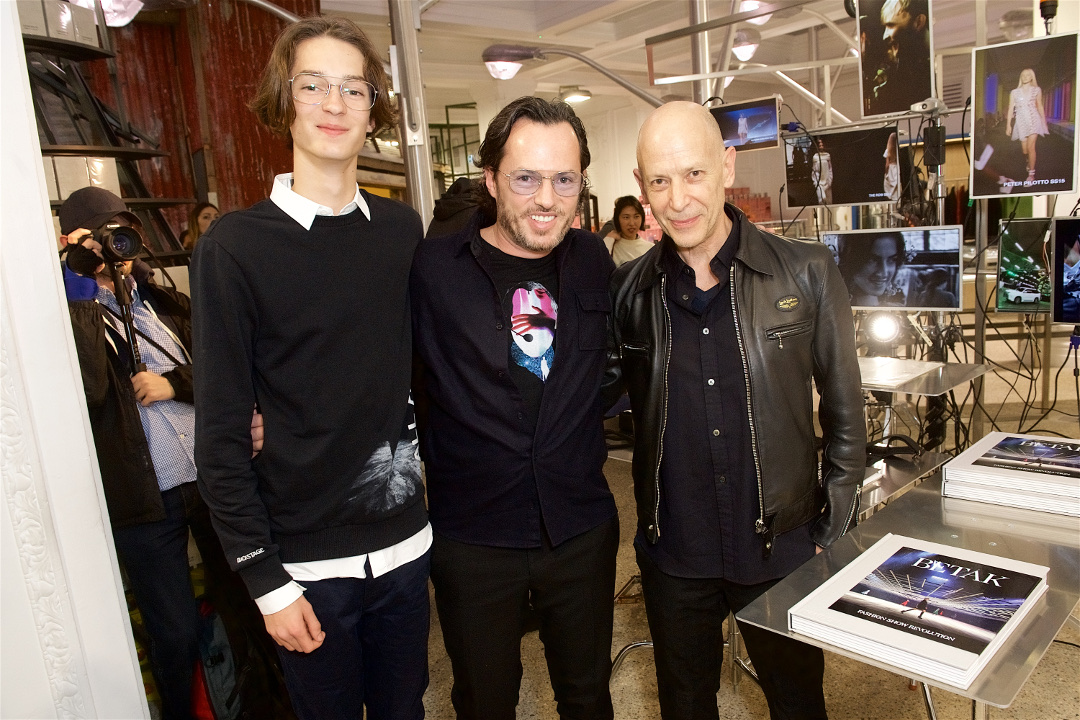 Betak, whom the New York Times describes as "the Fellini of fashion and the Cecil B. DeMille of the runways", has created some of the world's most striking fashion shows of the past 25 years for such fashion houses as Dior, Rodarte and Prada.
On Thursday evening he visited the British capital for the launch of his new book Betak: Fashion Show Revolution at Dover Street Market, with a public signing hosted by Dover Street Market's co-founder Adrian Joffe.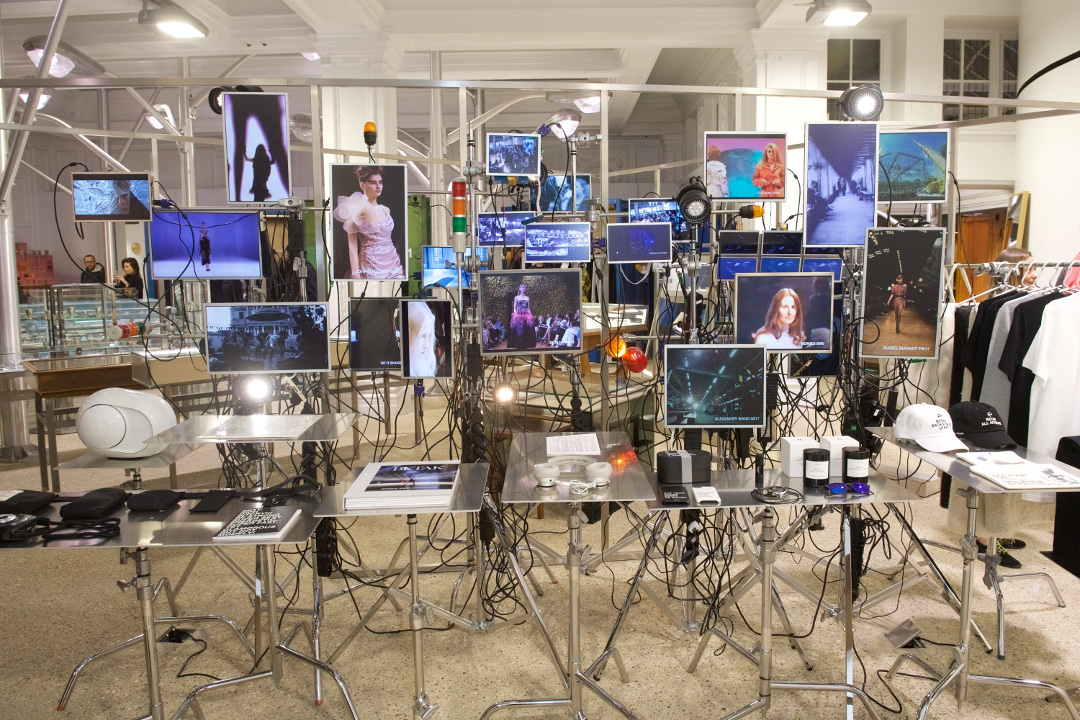 Guests included the designer Marc Newson, the fashion editor Charlotte Stockade, the artist and musician Paul Simonon and the Agent Provocateur co-founder Serena Rees.
Fans enjoyed a screen-heavy display, featuring footage from some of Betak's best shows, as well as a little face time with the great Frenchman, before Alexandre went off to host a private dinner at Mayfair's Isabel restaurant with Stockdale, Joffe and others.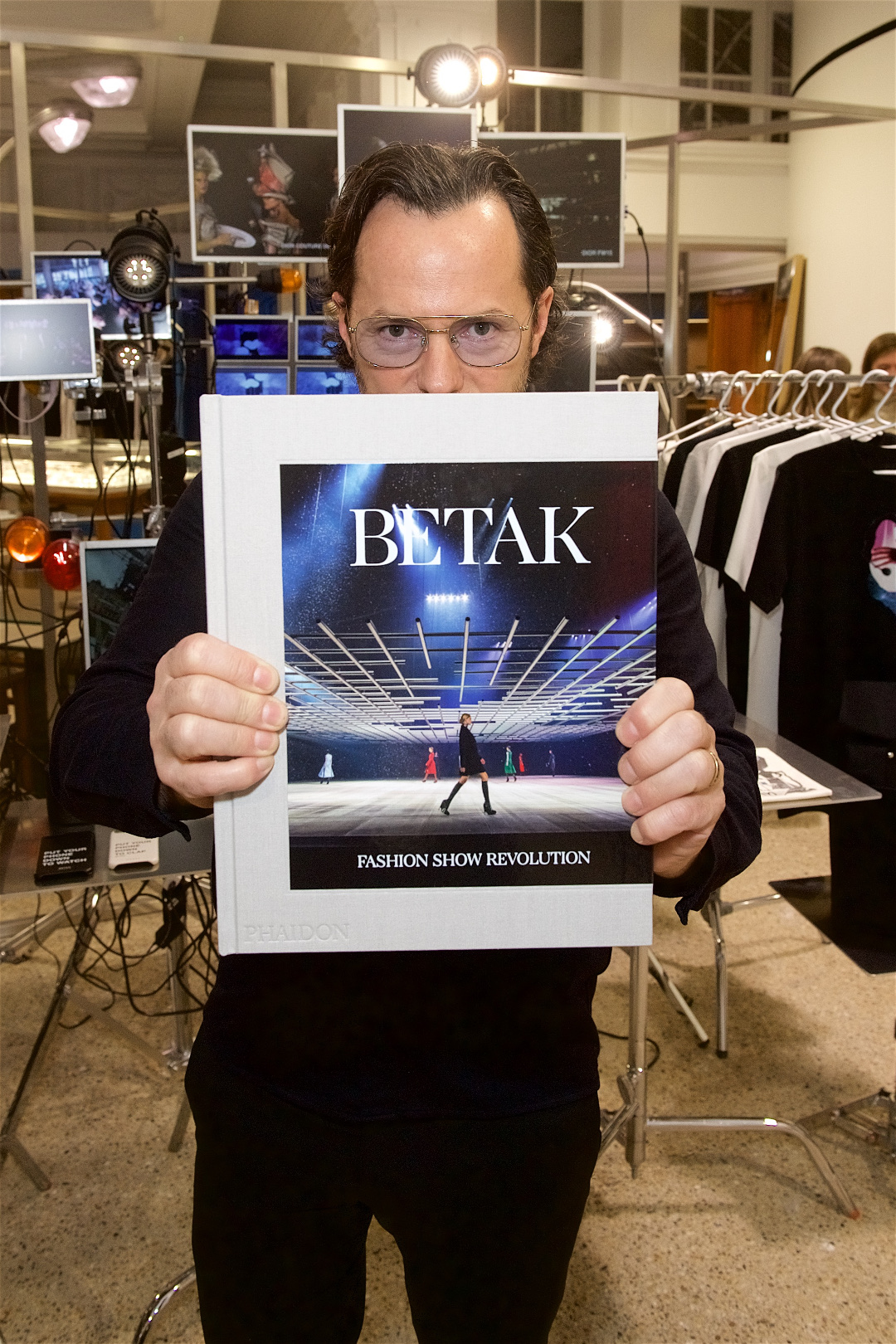 To find out more about Betak and his stunning shows, order a copy of Betak Fashion Show Revolution here.