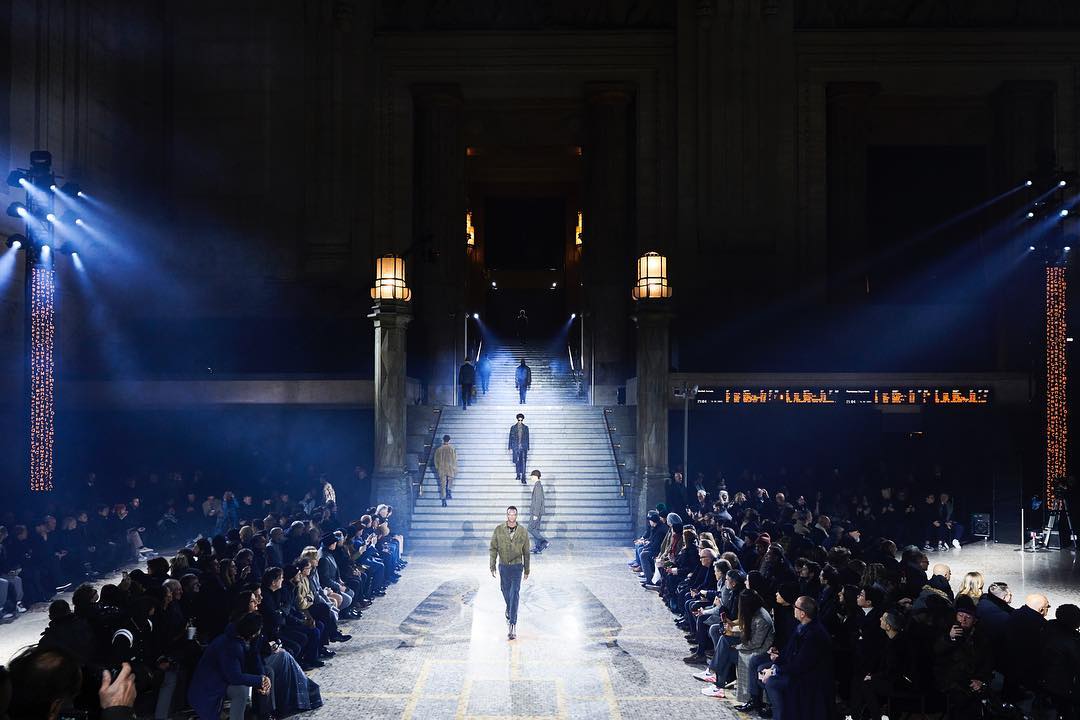 Running late - fashionably late! Alexandre de Betak takes over Milan's Central train station for Men's Fashion Week
The Fellini of fashion helps Ermenegildo Zegna present its new high-tech menswear collection in a striking location
It's not unusual to see incredibly well dressed commuters in Milano Centrale station; this northern Italian city is, after all, the absolute hub of the country's fashion business.
However, a few days ago, the men on the move inside this rail terminus – one of the largest in Europe – were also incredibly well coordinated - and for good reason.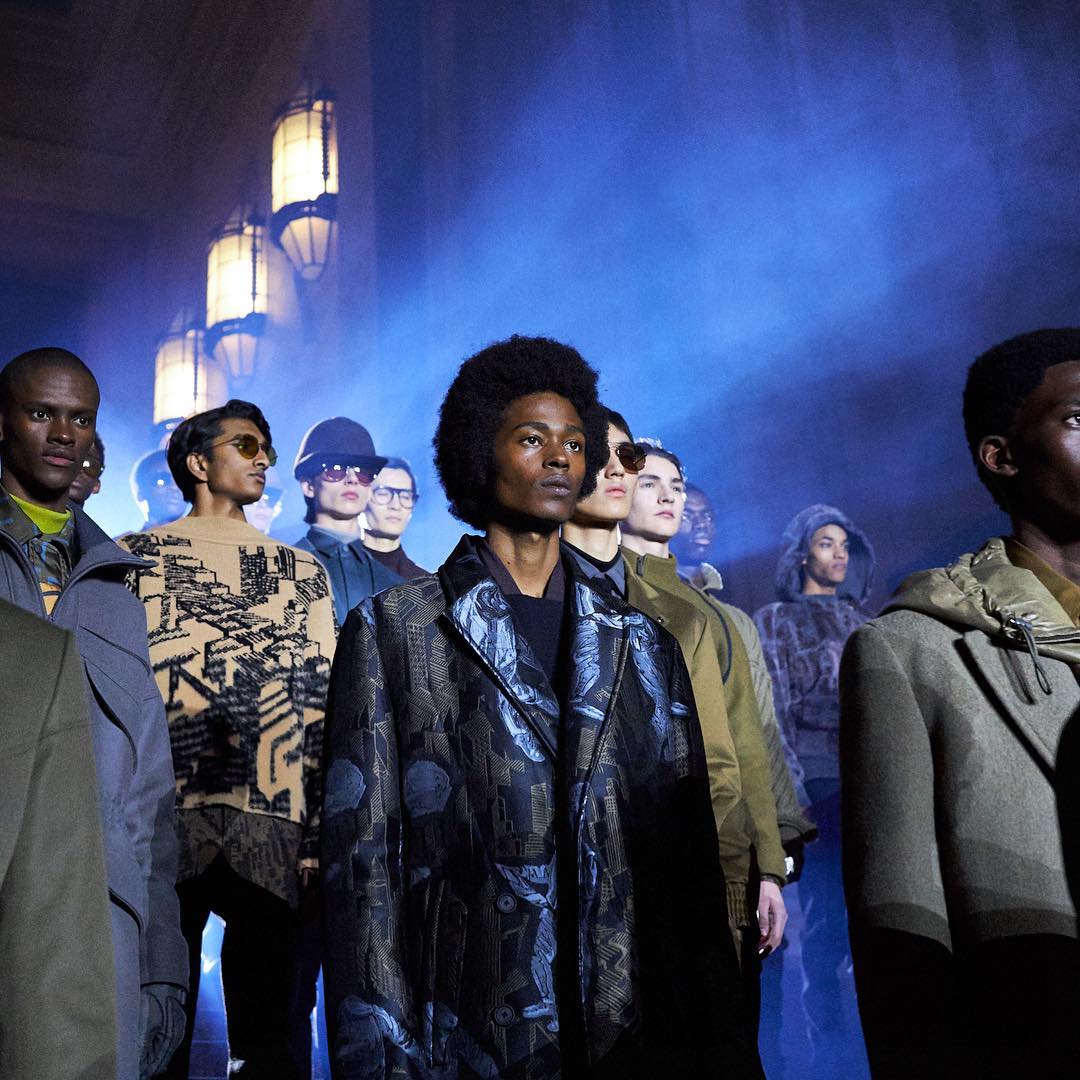 Alex de Betak, the world's leading fashion designer, had commandeered the space on behalf of the Italian menswear house, Ermenegildo Zegna, for Milan men's fashion week.
This huge space played host to the show for Zegna's autumn/winter 2019 collection, a technical set of designs, featuring plenty of recycled textiles, as well as detachable collars, trouser straps, and at least one backpack with a built-in, wireless speaker.
The show's models emphasised the collection's multicultural, international overtones, with the Hong Kong singer and actor William Chan drawing attention on social media.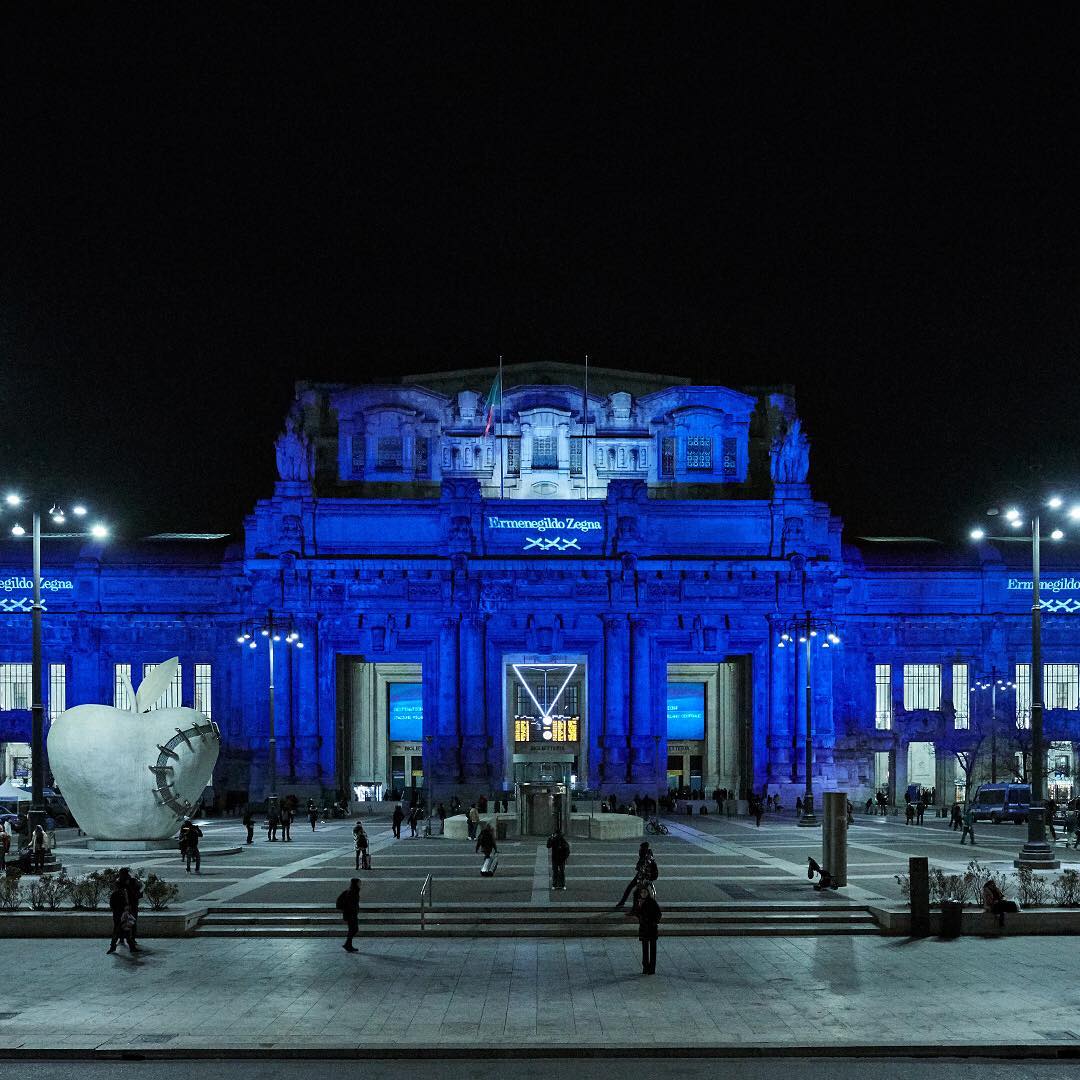 Yet, despite this infusion of young blood, Zegna still knew to turn to one of the best-known and most widely respected fashion show producers, Alex de Betak, for its set design and production.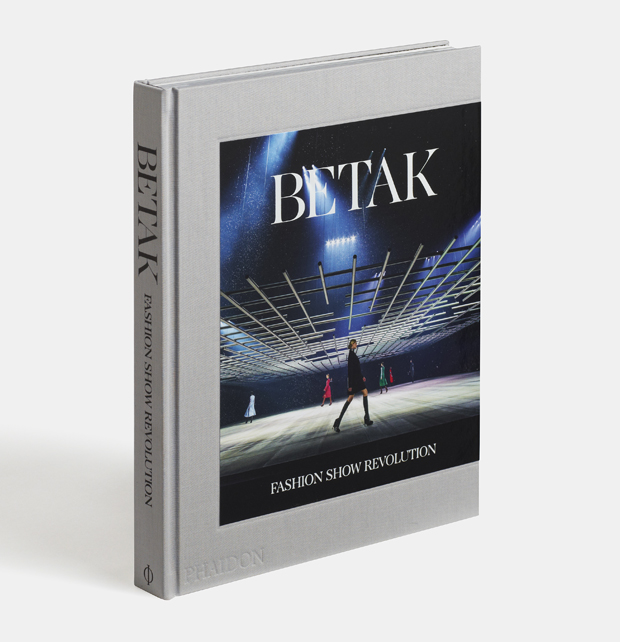 To discover why Betak is the go-to guy for the world's leading fashion houses, order a copy of Betak: Fashion Show Revolution here.