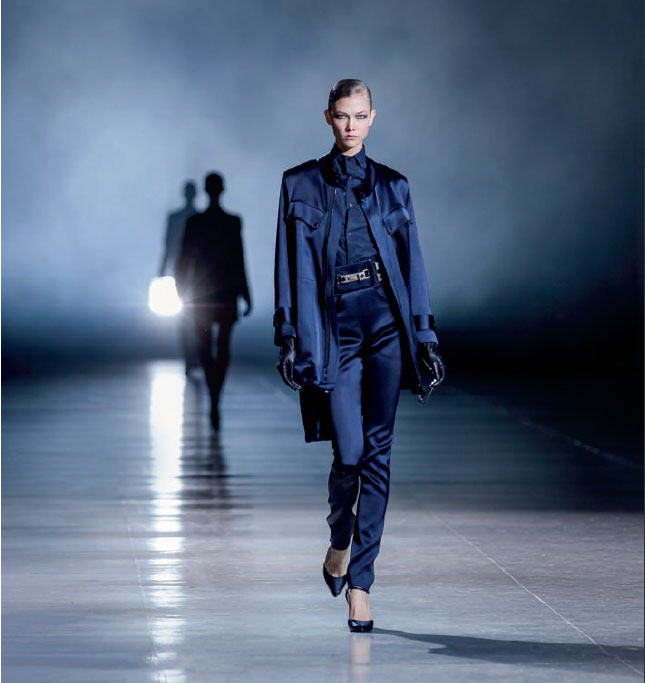 10 things they say about Alex de Betak
Mario Testino, Fabien Baron, Jefferson Hack and Karlie Kloss wrap up the Fellini of the fashion show in words
Alexandre de Betak, whom the New York Times describes as "the Fellini of fashion and the Cecil B. DeMille of the runways", has created some of the world's most striking, successful fashion shows of the past 25 years for fashion houses such as Dior, Prada, Hussein Chalayan, Rodarte, Raf Simons, Calvin Klein, Michael Kors, Berluti, H&M, and Victoria's Secret.
Perhaps it's not surprising then that the subject of our Betak: Fashion Show Revolution book numbers Kanye West, John Galliano and Raf Simons among his many admirers, all of whom have a unique insight into his way of working. We asked 10 of them for the thing they think he does best. This is what they said: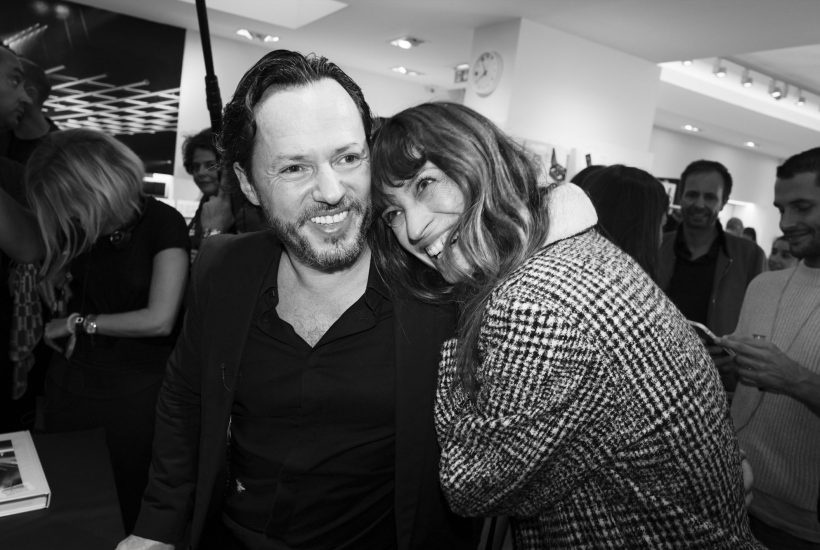 "His vision is precise, modern and unpredictable. But his work is memorable because it is conceptual and provides a unique visual experience; it is closer to installation art than décor." - Fabien Baron
"I am amazed at how excited he still gets when he tells me about a project - he's always looking for new technologies and ideas." - Caroline de Maigret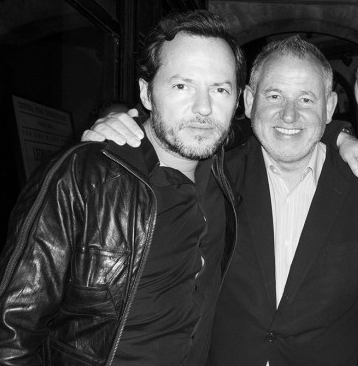 "Alex creates parallel universes of sensory play and purpose where stories are crafted and cultivated with such creativity it takes your breath away." - Jefferson Hack
"He is a romantic with a scientist's eye; a mathematician with a sense of beauty." - Takeharu Hirakawa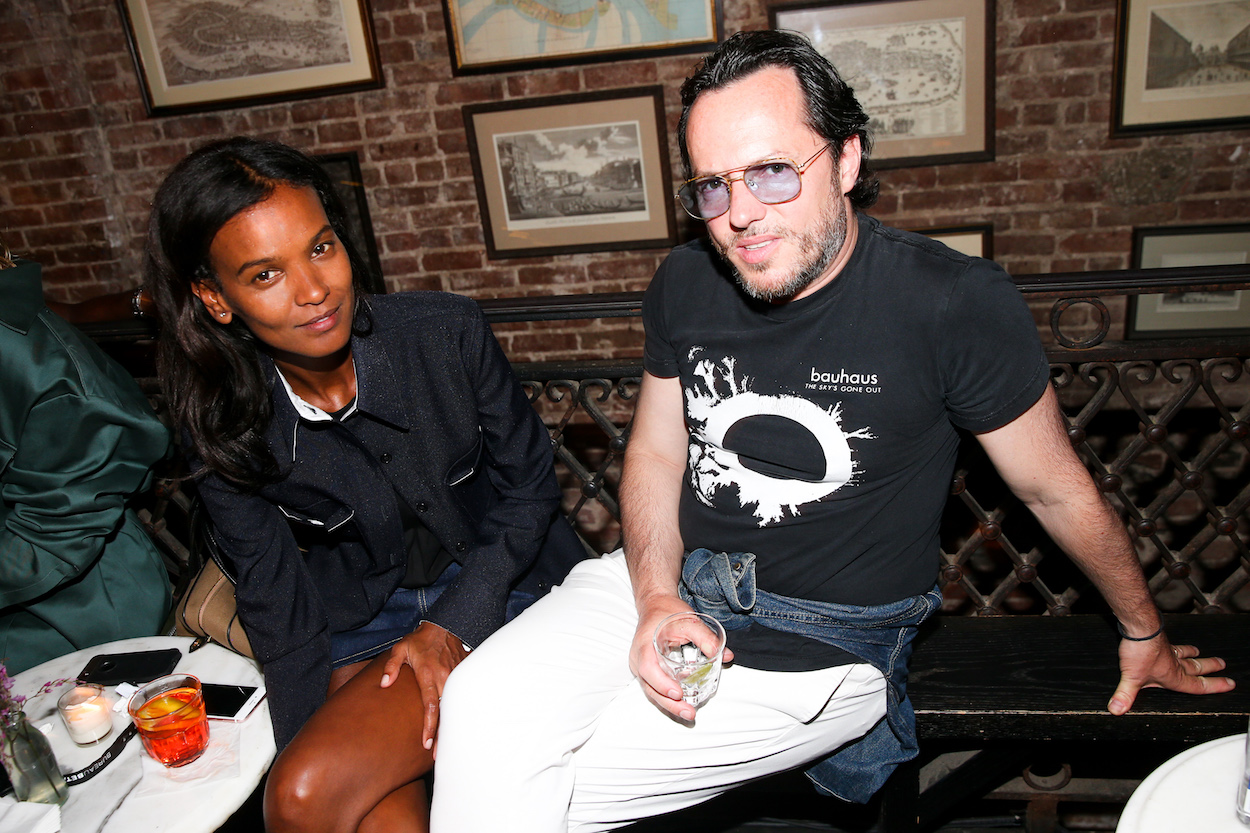 "For Alex, the more challenging and outrageous, the better. He brings childlike fascination to his work and his enthusiasm is contagious to everyone around him." - Liya Kebede
"Alex blends fantasy and imagination to bring to life these surreal experiences that change the way we observe fashion. I am continually blown away by the theatrics, choreography and storytelling that goes into his vision." - Karlie Kloss
"Alex de Betak knows how to create a meta-happening around a collection, a perspective inside a perspective, a show within the show, without killing the collection itself." - Virginie Mouzat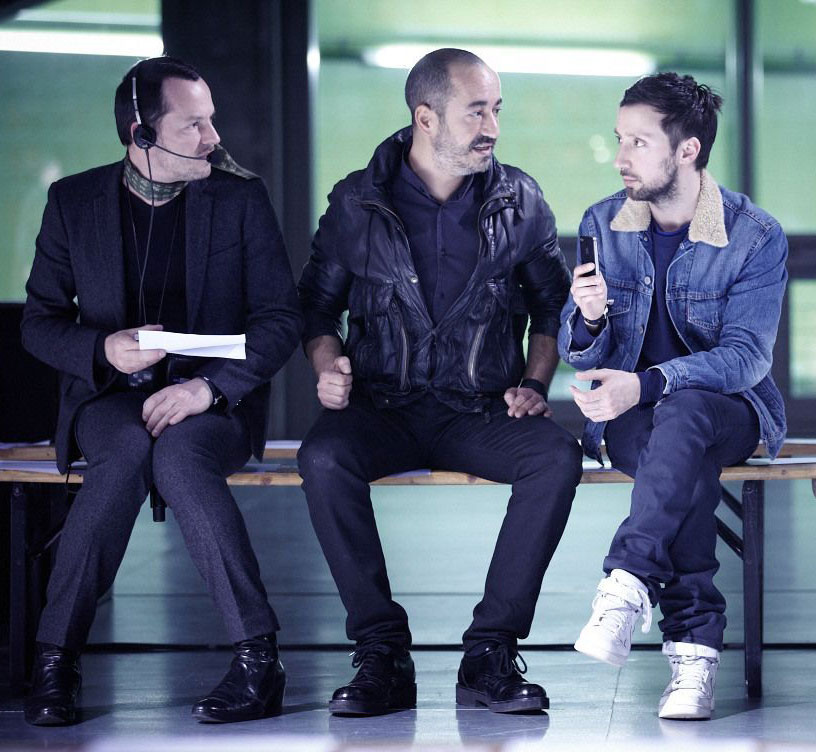 "Alex simultaneously embraces historical perspective and cutting edge technology, and somehow blends them to create shows that have visceral impact and real beauty. There is no aspect of any event that escapes his attention to detail." - Ed Razek
"Space is the most important thing in a picture and Alex has an ability to define space in all of his work." - Mario Testino
"Alexandre is extremely creative. He helps me bring my vision to life each season, to emphasize a silhouette and an attitude." - Anthony Vaccarello
Buy Betak: Fashion Show Revolution here.