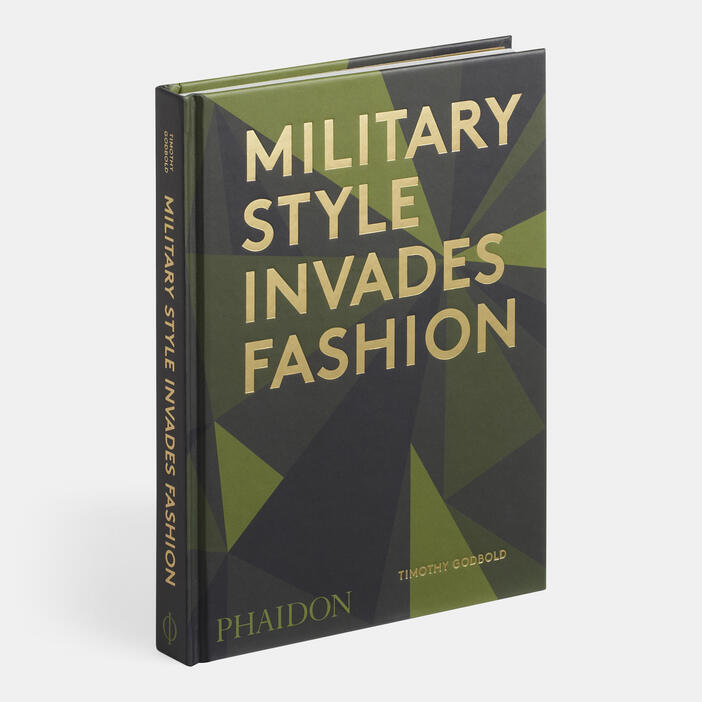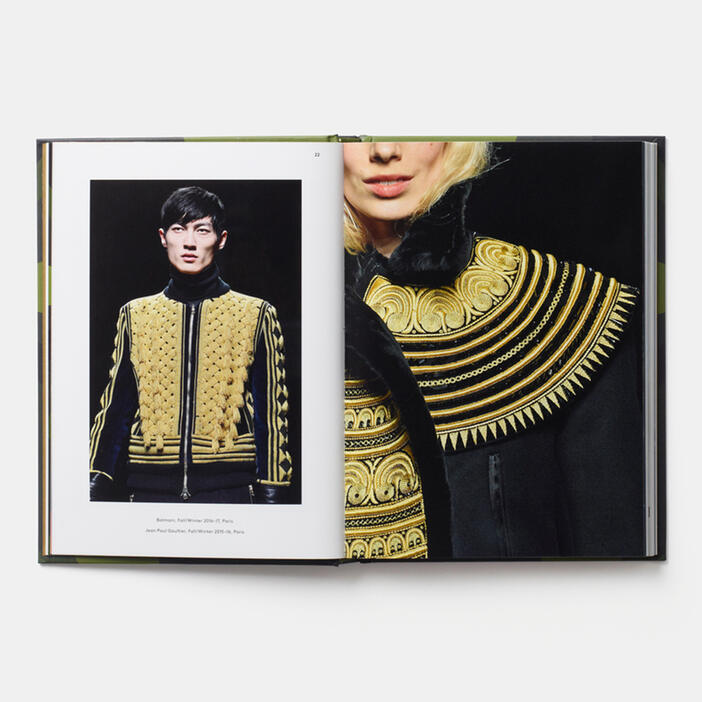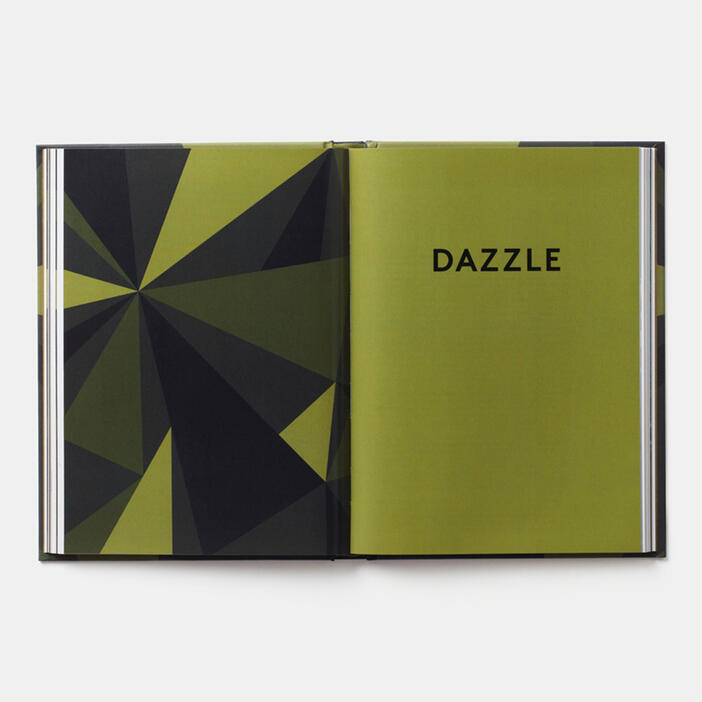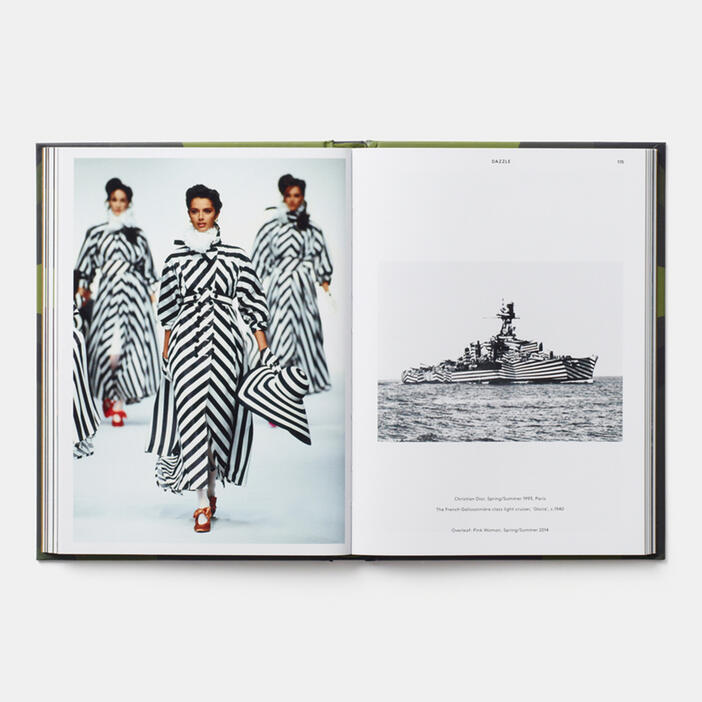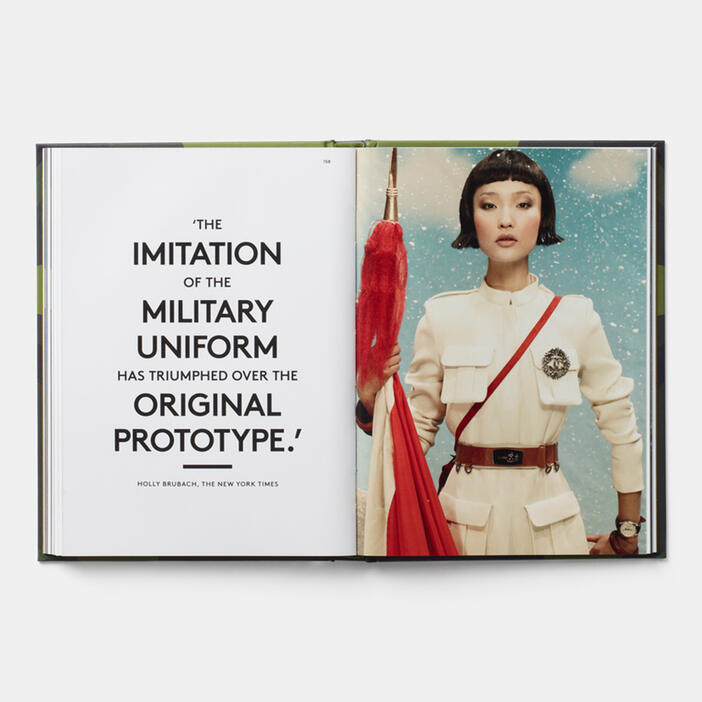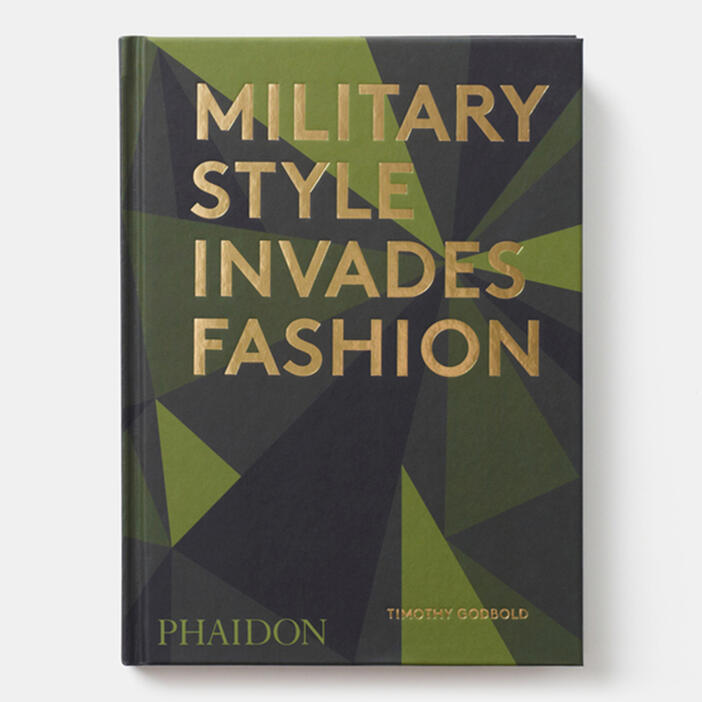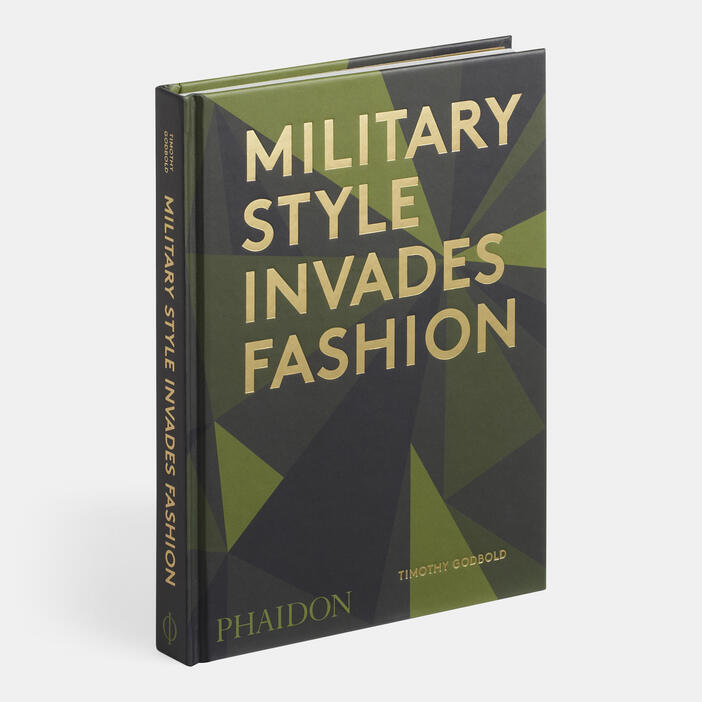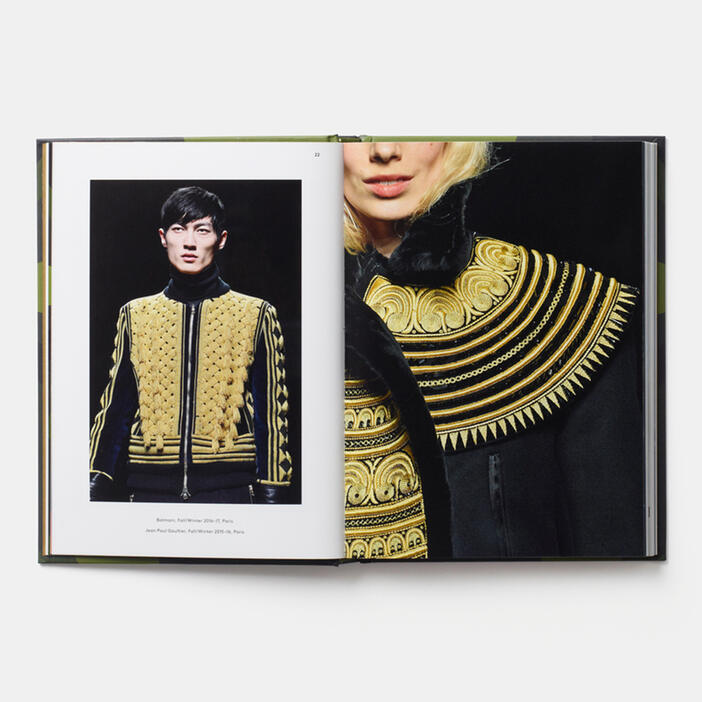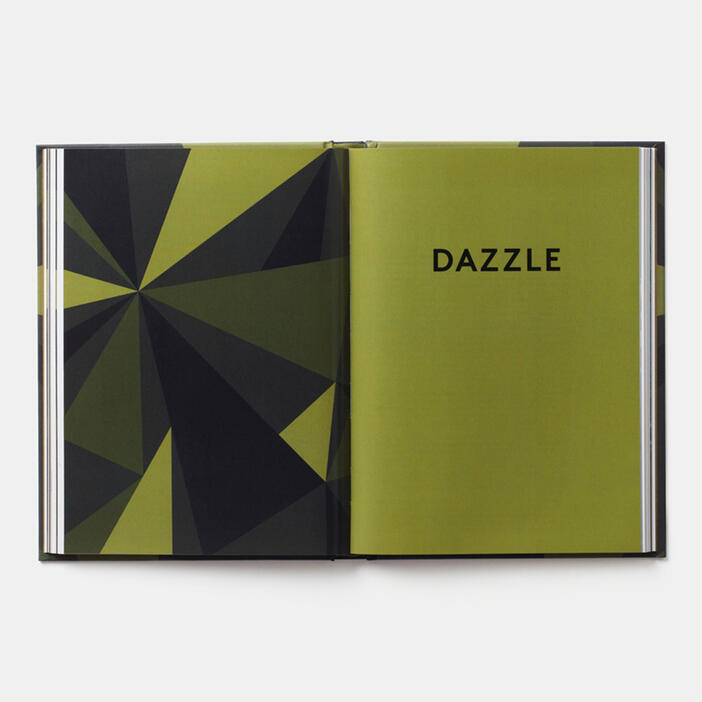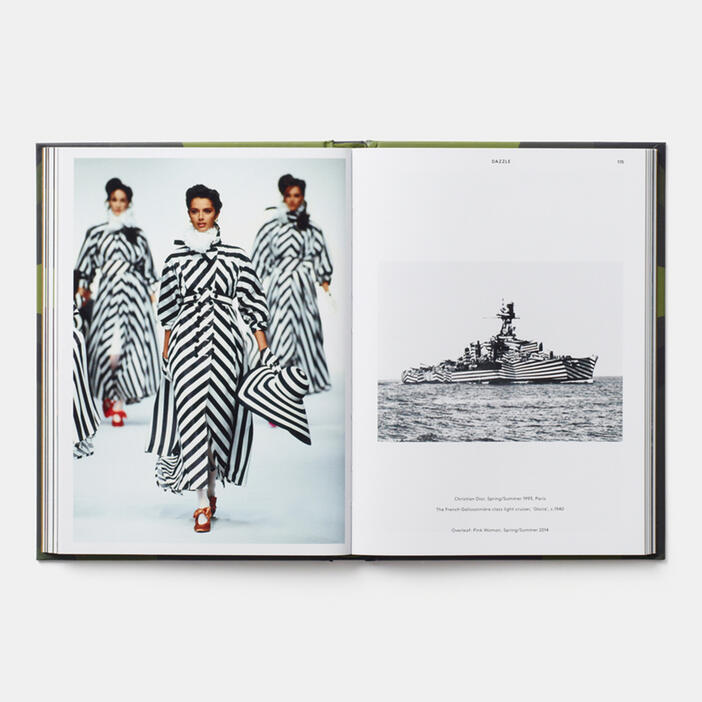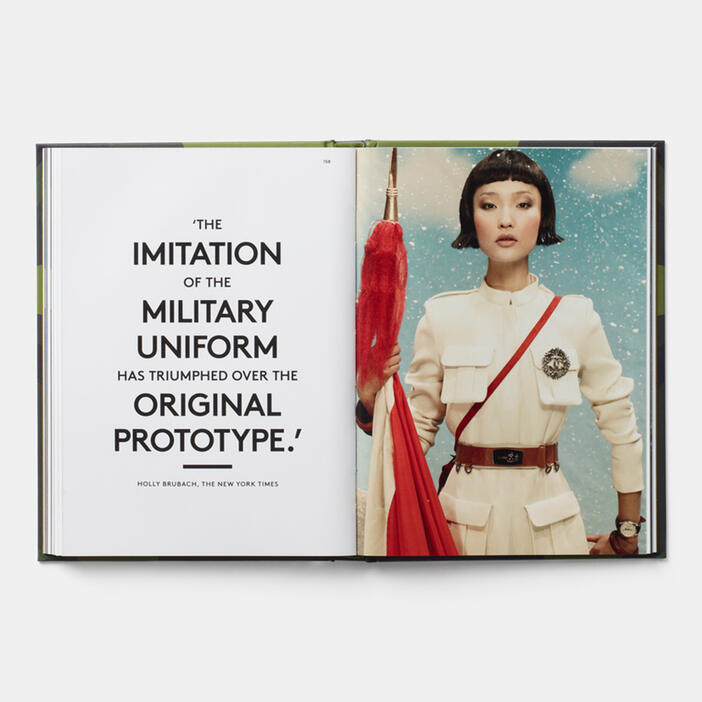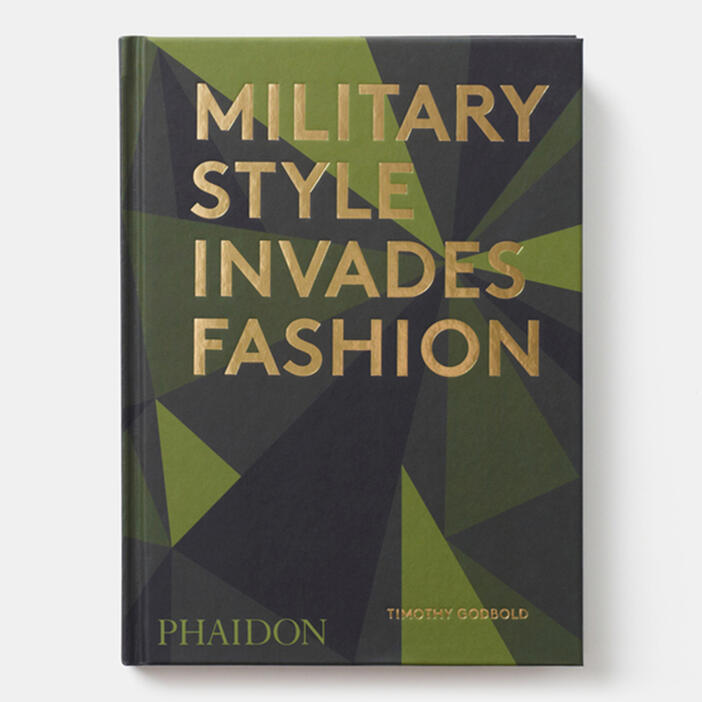 Military Style Invades Fashion
Price AUD$49.95 Price CAD$52.95 Price £24.95 Price T39.95 Price USD$39.95
A virtual pageantry of the many ways in which military styles inspire and influence contemporary fashion
The transformation of military clothing into popular retail fashion has a long history. In fact, the designs of some of today's most popular styles, worn for the most peaceful purposes, actually originated in clothing intended for warfare. In a campaign to dress well, combat and battle rarely, if ever, enter the picture. This book celebrates the enduring appeal of military-inspired clothing and acts as a reference guide and source of inspiration for designers and fashion followers alike.
Specifications:
Format: Hardback
Size: 220 × 160 mm (8 5/8 × 6 1/4 in)
Pages: 208 pp
Illustrations: 334 illustrations
ISBN: 9780714872469
Australian-born Timothy Godbold is an international fashion-world and interior-design insider with a lifelong interest in military style. From 1989 to 2005, he was a senior designer of clothing for Ralph Lauren. More recently, he has established his own interior-design and fashion consultancy.
As featured on AnOther, CNN and Gear Patrol
"Military Style Invades Fashion is a required read for anyone interested in the history of their bomber jacket." —Gear Patrol
"Celebrates the prevalence of military signatures throughout the fashion industry... From dazzle ships and the French Foreign legion, to Eastern traditions and the notoriety of leather, it makes for a fascinating read." —AnOthermag.com
"This impeccably designed book is a glittering parade of examples from contemporary fashion... A fashion feast trimmed with interesting cultural insights." —The Lady
"Aa fast–paced introduction to military–inspired fashion, prompted by the author's own history that offers a different, if not very personal perspective on the topic... A good introduction to the relationship between military history, military dress, and fashionable dress, and the abundant photographs help get the message across clearly and visually."—The Journal of Dress History, Emma Treleaven