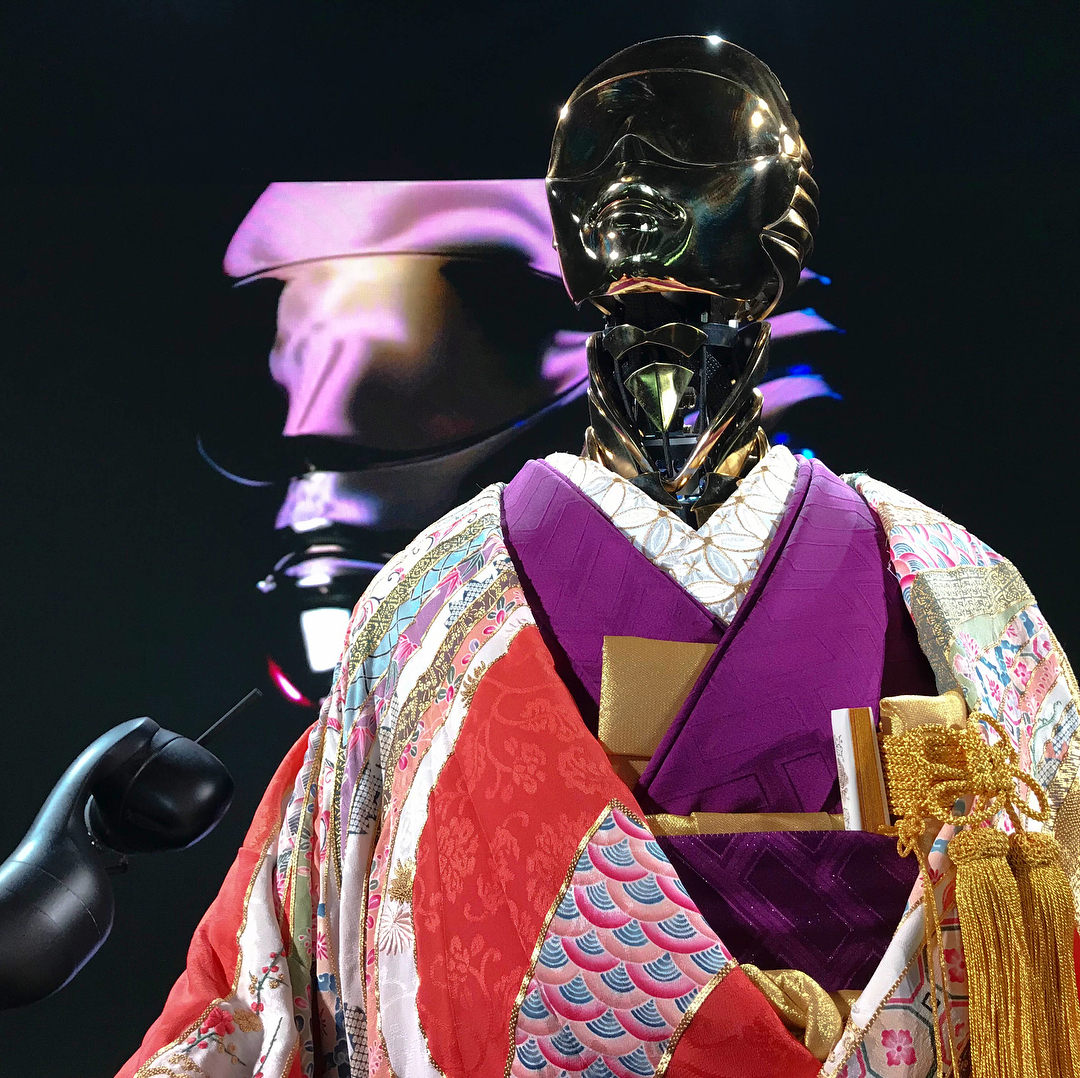 Robots in kimonos! The latest look from Alex de Betak
The world's greatest fashion show producer goes back to the future with traditional clothing and animatronics
Alexandre de Betak is perhaps the world's greatest fashion show producer, tasked with overseeing the visual representation of the latest collections from Dior, Calvin Klein, Viktor & Rolf, to name just a handful. So why is he involved with a show of traditional Japanese clothes in an antique Kyoto castle?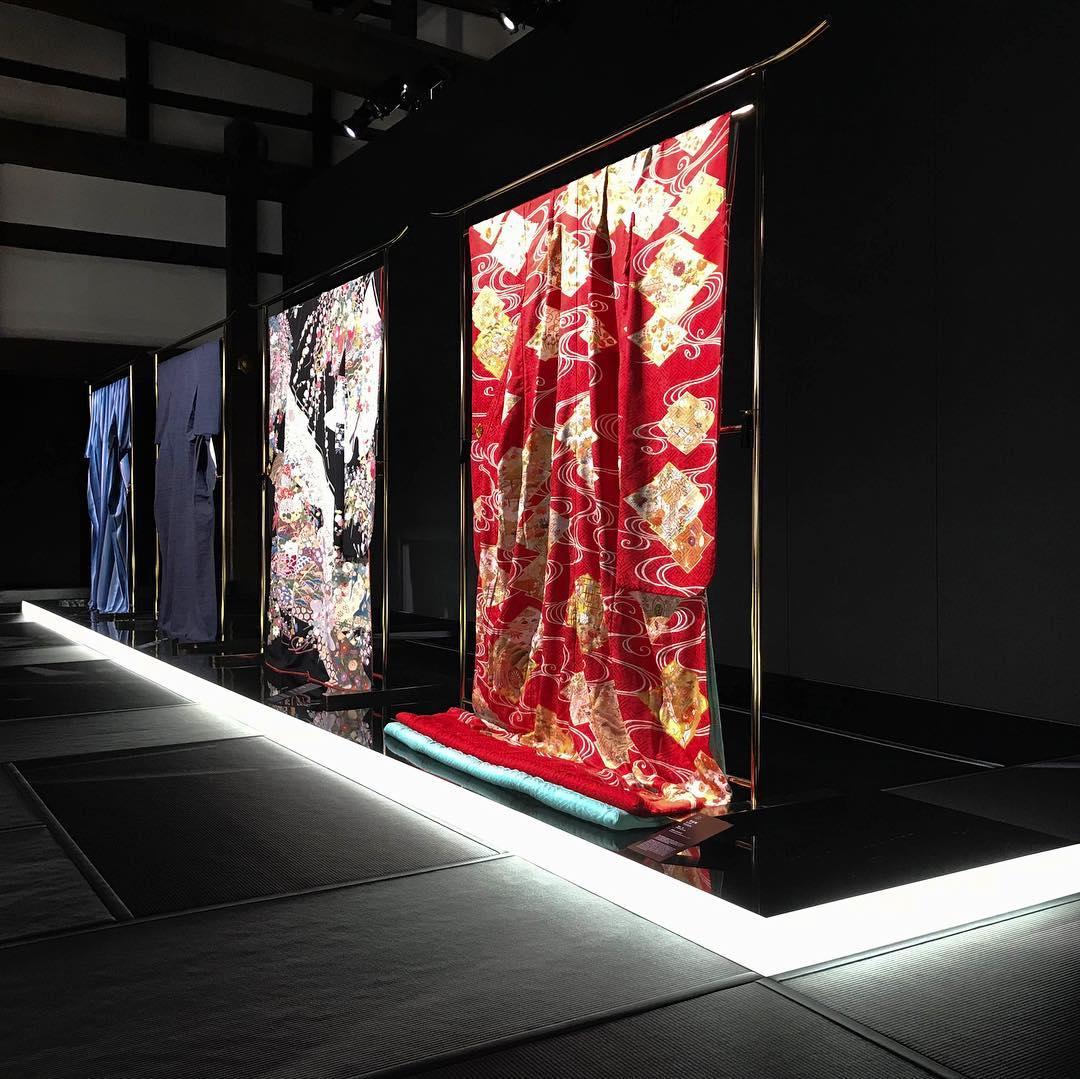 Well, the show, Kimono Roboto, is no ordinary costume display. Commissioned by the Japanese technology corporation Melco, it combines animatronic models with high-tech audio-visual displays and contributions from Bjork, UNKLE, and photographs by the German photographer and film director Peter Lindbergh, to tell the story of the kimono's progression, from the 16th century to the present day.
The robots were designed by the London-based team Warren Du Preez, Nick Thornton Jones and Gavin Coetzee; and the show concept was overseen by Bureau Betak.
Kimono Roboto opened towards the end of last year in Tokyo, and is now drawing in visitors at Kyoto's Nijo-jo Castle.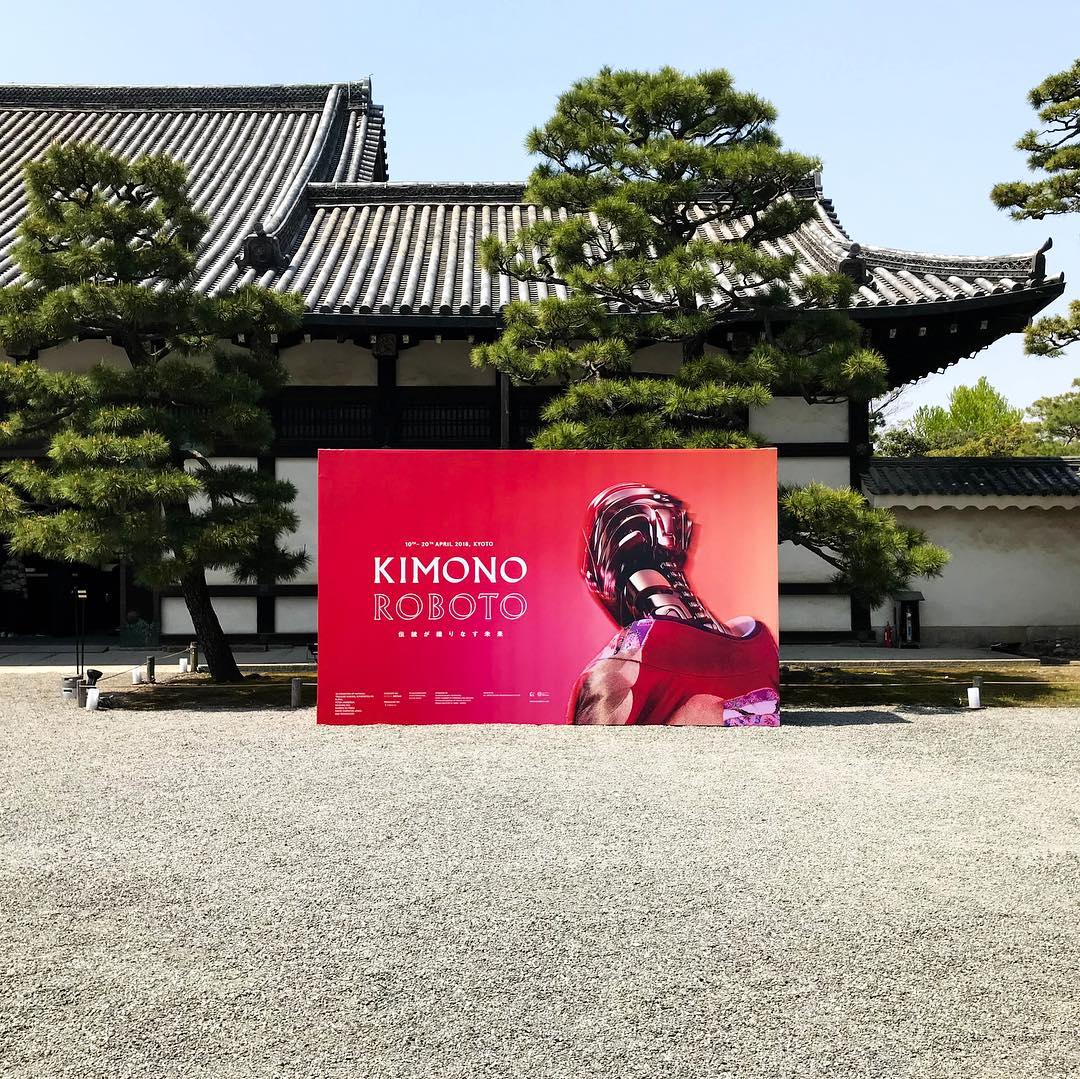 Want to see more of Betak's work? Then order a copy of Betak: Fashion Show Revolution here. And for more on Japanese culture get Japan Style and The Japanese Garden here.