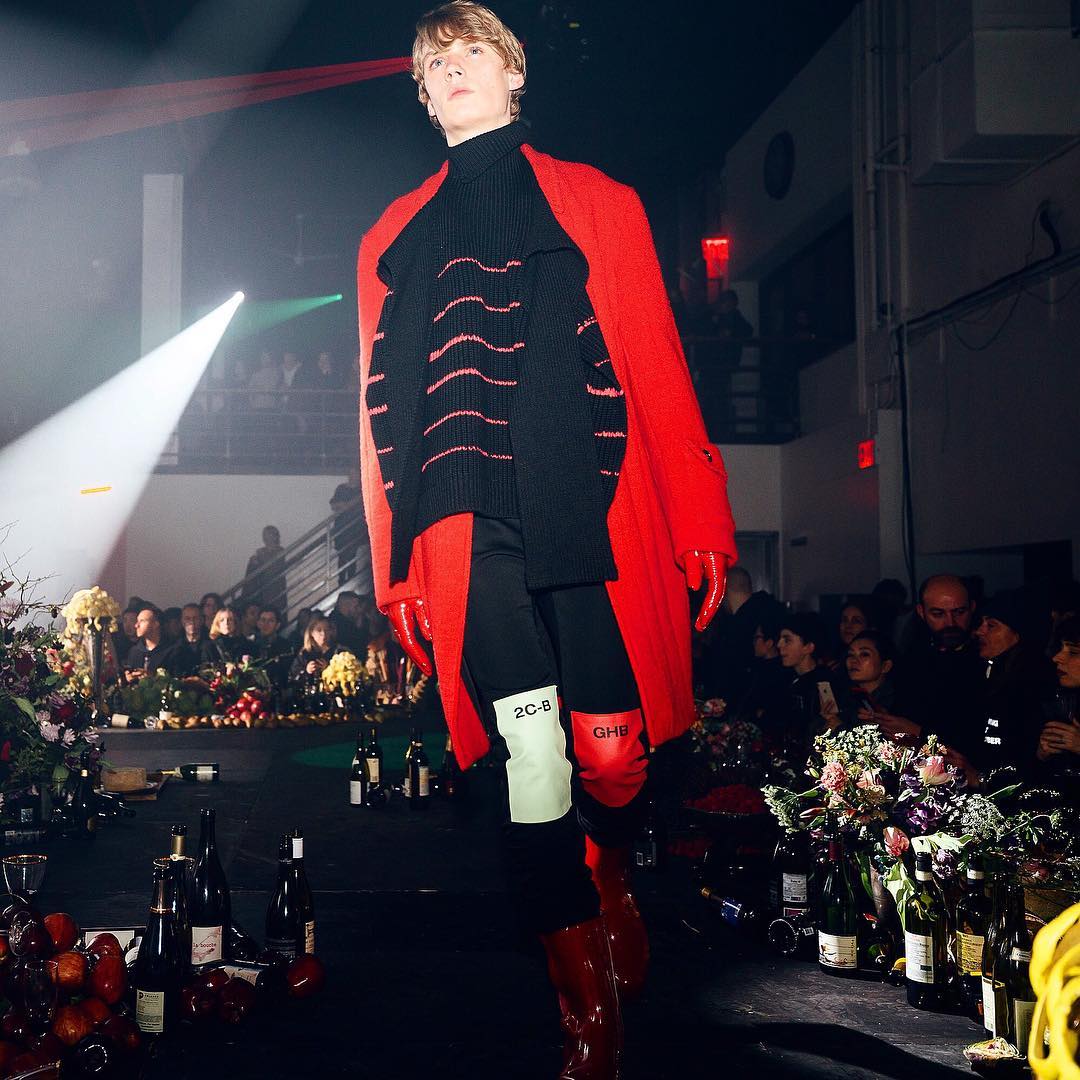 Betak brings Brueghel and blooms to Raf Simons' NY show
Great fashion show producer creates 3 unique NY Fashion Week looks for Simons, Alexander Wang and Jason Wu
Raf Simons might be celebrating all things American in his role as creative director at Calvin Klein. However, when it comes to his own label, the influences are distinctly European.
For Raf Simons Fall Winter 2018 show, debuted at New York Fashion Week, the designer drew inspiration from the 1978 book and subsequent 1981 film, Christiane F, a disturbing portrait of a German teen who turns to prostitution to finance her heroin habit. Vogue reports that Simons came across the book and the film while at high school in Belgium, where Christiane F formed part of the curriculum.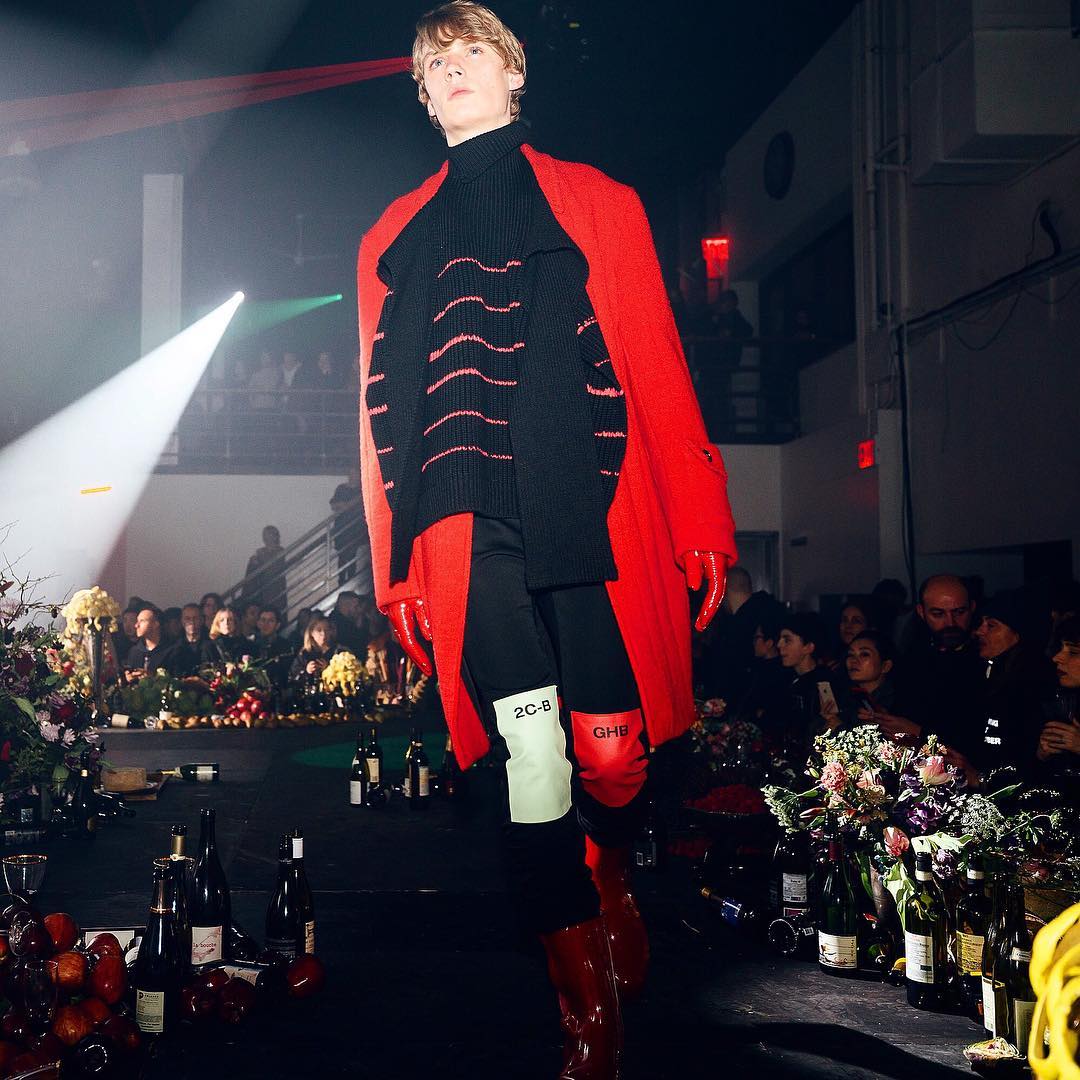 However, for the runway show, Simons' long-running collaborator, Alexandre de Betak, drew from an earlier representation of European indulgence: the paintings of Flemish Renaissance artist, Jan Brueghel the Elder. Brueghel's lush floral imagery might seem like an odd accompaniment to Simons' distinctly artificial collection, which featured patches with text slogans such as 'DRUGS', 'LSD' and 'XTC'. However, the combination actually proved remarkably effective, evoking a distinctly sensual world of high and low pleasures.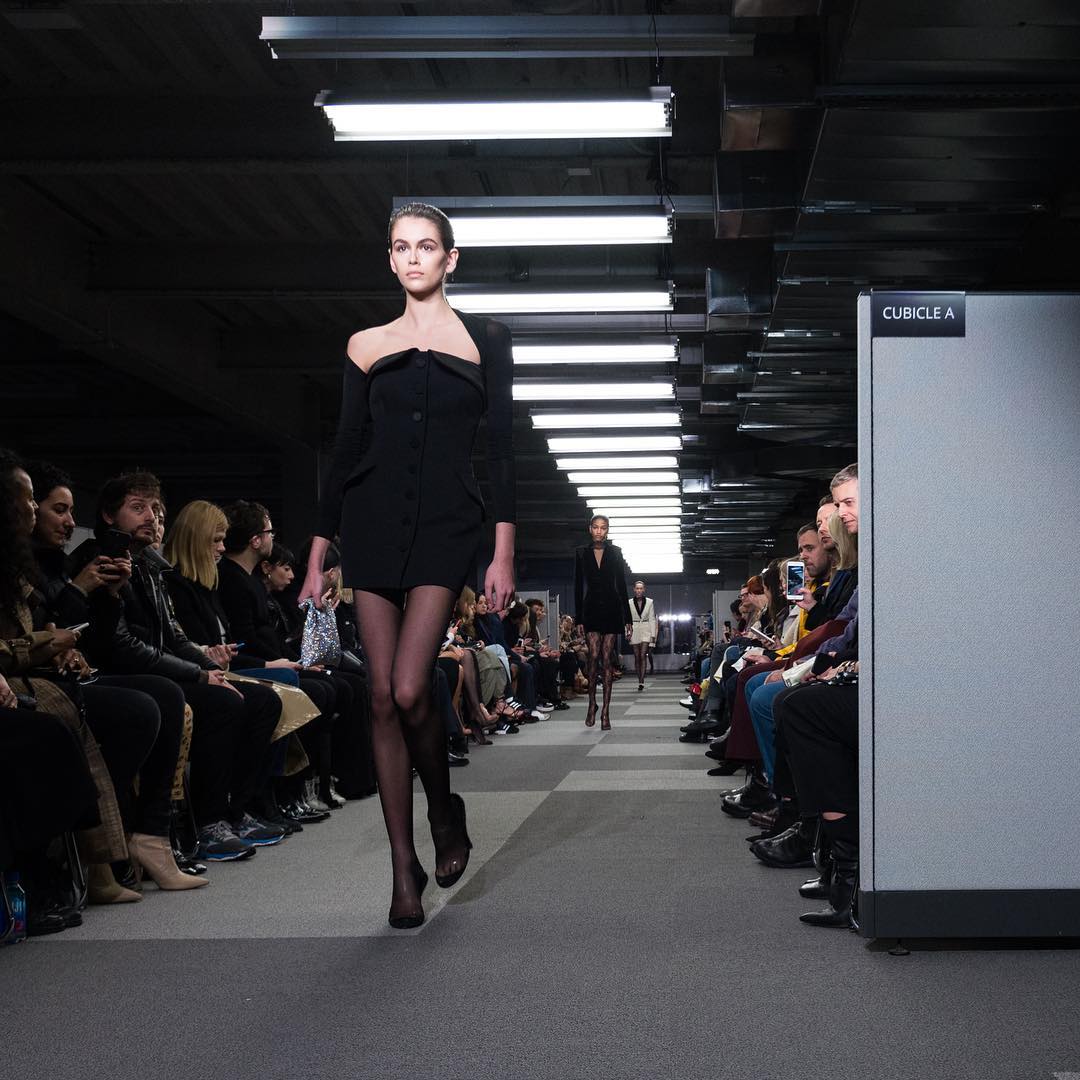 There was no such extravagance at Betak's show for Alexander Wang. This production was themed around the office environment, and was staged inside 4 Times Square, Condé Nast's old building, where Wang interned early on his career. Guests were seated inside office cubicles; elevator music was piped in; and the clothes presented a distinctly harsh take on power dressing.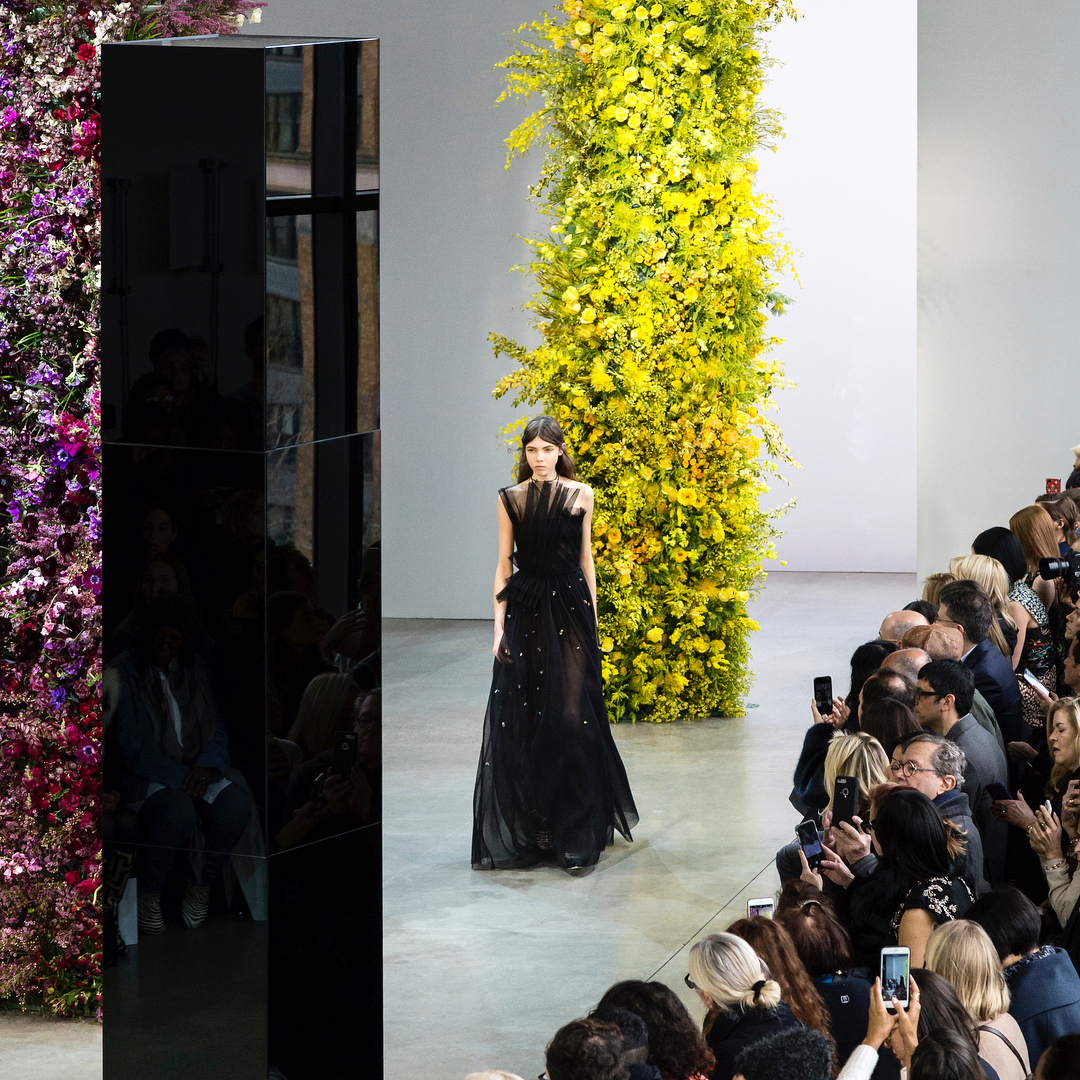 Finally, for Jason Wu's Fall Winter 2018 collection, Betak switched out this high-concept approach for a beautifully presented, simple series of floral columns, allowing the clothes – which Wu says were partially inspired by the Memphis Group founder Ettore Sottsass – to shine through.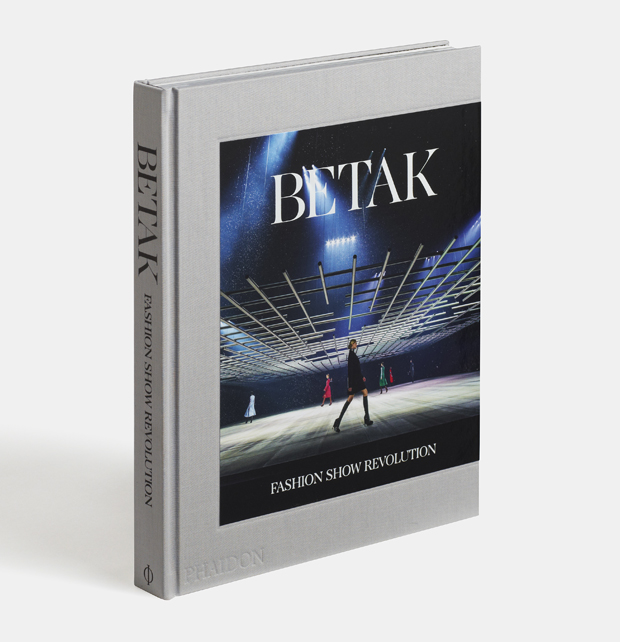 For more on Sottsass get this book; for more on the Flemish Renaissance get The Story of Art; and for more on Alexandre de Betak's breath-taking work get Betak: Fashion Show Revolution.