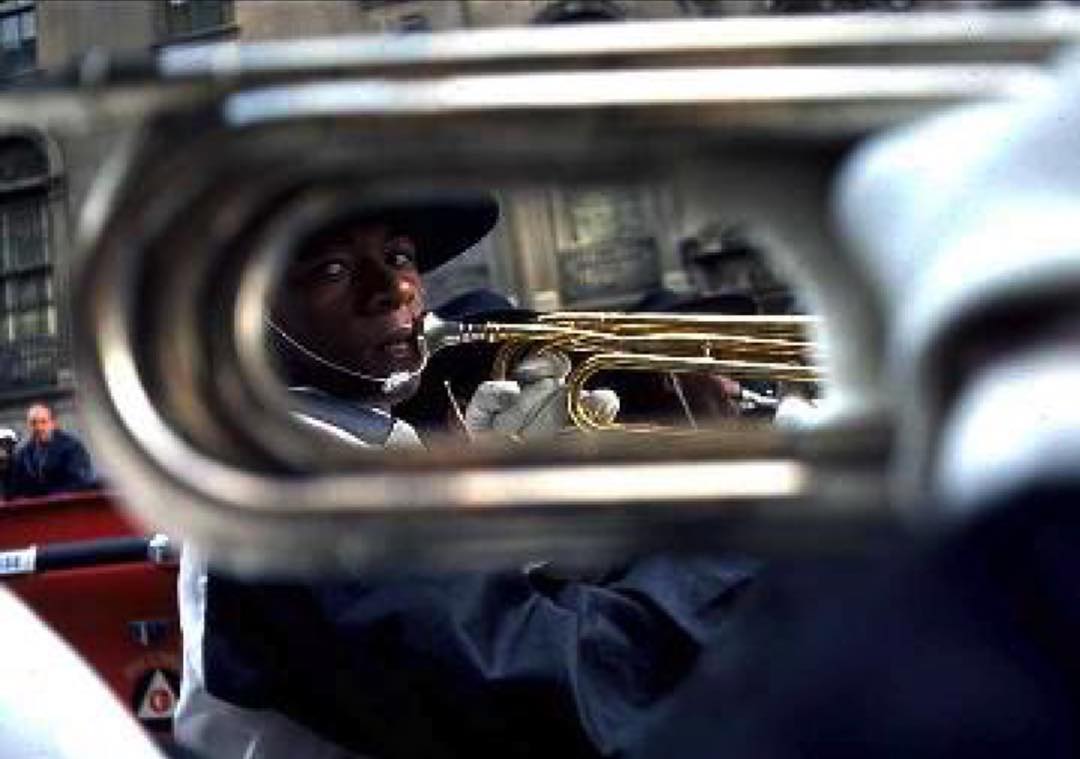 Joel Meyerowitz looks back at Thanksgiving
It might look like a contemporary photograph but Joel's view of the NYC parade actually dates from 1963
Though he spends most of his time in the hills of Italy now, the photographer Joel Meyerowitz is a native New Yorker. Born in the Bronx in 1938, he pioneered street photography during the 1960s, treating Manhattan's Fifth Avenue like a giant stage set.
For Joel, Thanksgiving was as much about the annual Macy's Parade as it was about roast turkey. The city is home to America's second oldest Thanksgiving Parade (only Philadelphia's parade predates it), and, during the early 1960s, it presented Joel with many good opportunities to shoot the holiday crowds of Manhattan.
Most serious photographers would have loaded their cameras with black-and-white film back in 1963, however, this early image shows how Joel, in favouring colour stock, helped usher in a new wave of fine-art photography, alongside fellow full-colour practitioners such as Stephen Shore and William Eggleston.
Joel only just uploaded this shot to Instagram, but already commentators are remarking on its contemporary feel. Certainly, this 55-year-old image looks like the sort of thing many of today's photographers would be delighted to find in their viewfinder. Indeed, anyone trying a little full-colour street photography probably owes something of a debt to Meyerowitz's 1960s work. Perhaps 2018's street snappers, shooting today's Thanksgiving parade, should offer a little private thanks to Joel.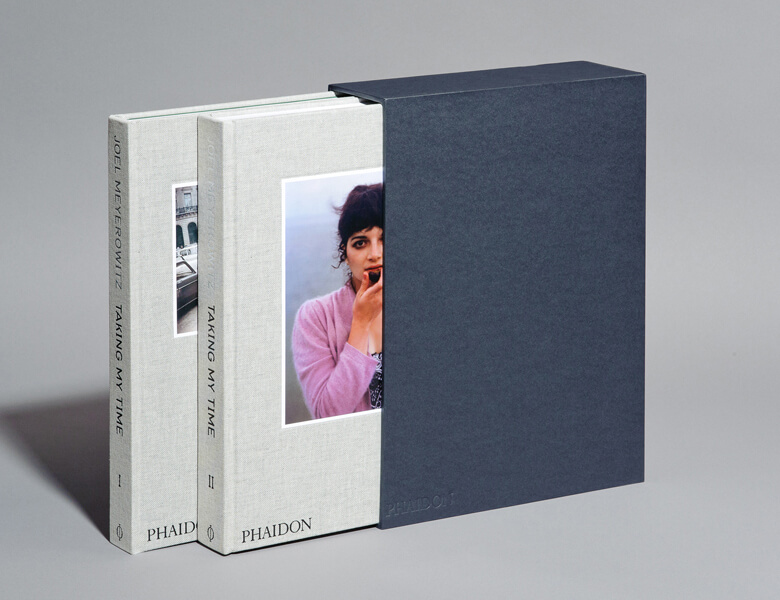 To see more of his street photography, as well as plenty more, order a copy of his sumptuous two-volume collection, Taking My Time, here.