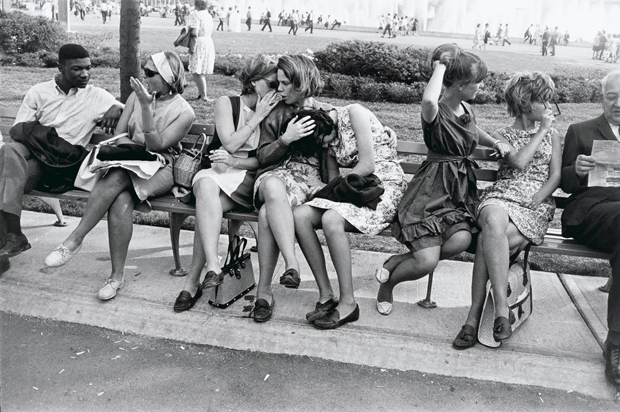 Unseen images in Garry Winogrand retrospective
Unexamined archive works feature heavily in the New York Street photographer's worldwide retrospective
Composers leave unfinished symphonies, painters unrealised sketch books, yet there is something especially enigmatic about a late photographer's undeveloped films. Few street photographers achieved the level of influence and acclaim as the New-York born Garry Winogrand (1928 - 1984), and fewer still left their prodigious estate so thoroughly under-exploited.
As the press statement issued to accompany Winogrand's forthcoming retrospective explains, upon his sudden death at the age of 56, Winogrand "left behind approximately 6,500 rolls of film (some 250,000 images) that he had never seen, as well as proof sheets from his earlier years that he had marked but never printed."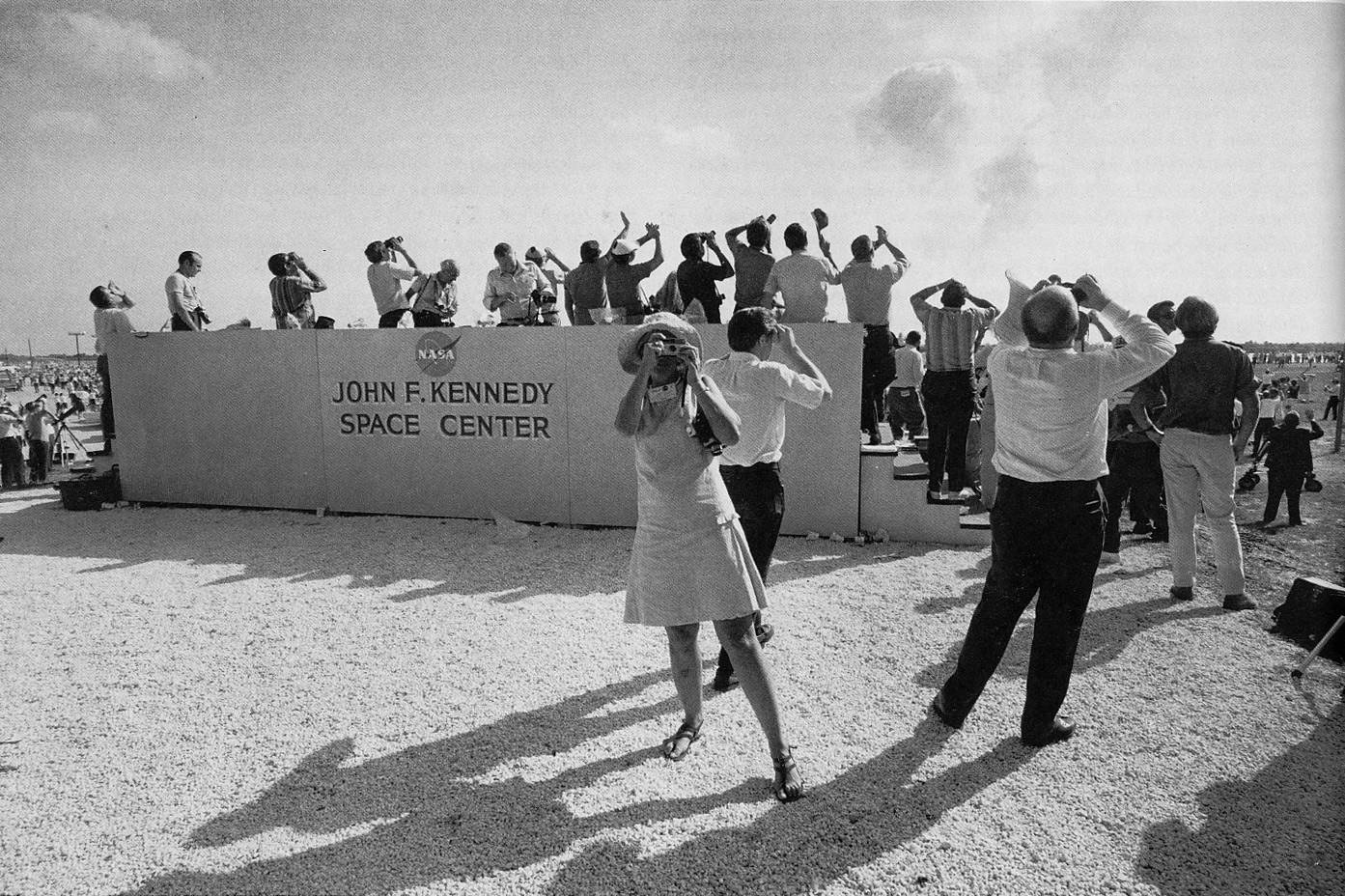 Now the curators of the San Francisco Museum of Art and the National Gallery of Art, Washington, D.C., have combed through his jumbled archive, to assemble a world-class retrospective consisting of 400 images, half of which have never been exhibited or published until now, and a quarter of which have never even been printed before.
"There exists in photography no other body of work of comparable size or quality that is so editorially unresolved," says the show's guest curator, the author and photographer Leo Rubinfien, who was among the youngest of Winogrand's circle of friends in the 1970s. "This exhibition represents the first effort to comprehensively examine Winogrand's unfinished work."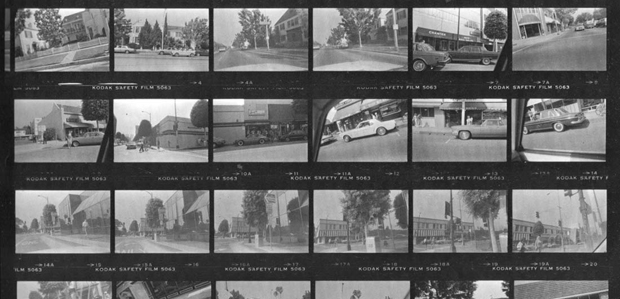 Winogrand, born into a modest background in the Bronx, NYC, rose to prominence during the 1960s, 70s and 80s, alongside his contemporaries Joel Meyerowitz and Diane Arbus, capturing American street life. Times may have changed, but in their pictures, America still looks both raw and artfully observed.
Though he was exhibited, published and respected during his lifetime, his work has become somewhat neglected, particularly given his huge unpublished, and indeed unprinted archive. This retrospective, the first for 25 years, opens at SFMOMA from March 9 through May 31, 2013, before traveling to the National Gallery of Art, Washington (March 2 through June 8, 2014); the Metropolitan Museum of Art, New York (June through September 2014); the Jeu de Paume, Paris (October 2014 through January 2015); and the Fundacion MAPFRE, Madrid (March through June 2015).
Find out more here. And, if you like Garry's shots, please consider those taken by his erstwhile best friend, the equally talented Joel Meyerowitz.