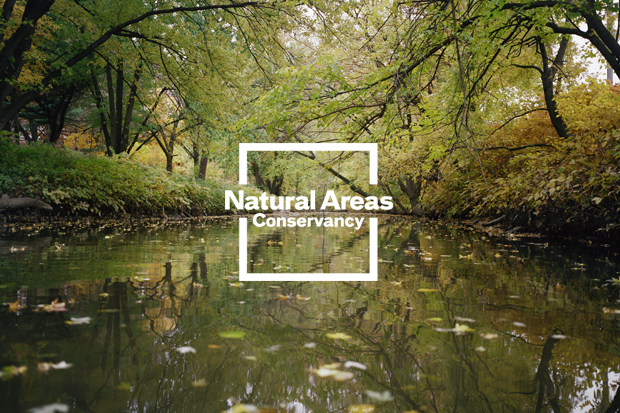 Pentagram and Joel Meyerowitz brand NY wilderness
The design agency has used Meyerowitz's shots in its new identity for NYC's Natural Areas Conservancy
Pentagram, the world's largest independent design consultancy, has already left its mark on the streets of New York. Last year its pedestrian signs and wayfinding system rolled out across the city. Now it has turned its attention to NYC's wilder side. The agency has produced a new identity for The Natural Areas Conservancy, an affiliate of the New York City Department of Parks and Recreation, which protects, manages and restores natural areas within the city's urban park system.
Pentagram's Paula Scher oversaw the project, and chose to use Joel Meyerowitz's photography to illustrate Conservancy's work. In 2009 Joel was commissioned by NYC Parks to photograph New York's wilder spaces, capturing a side of the city unseen elsewhere.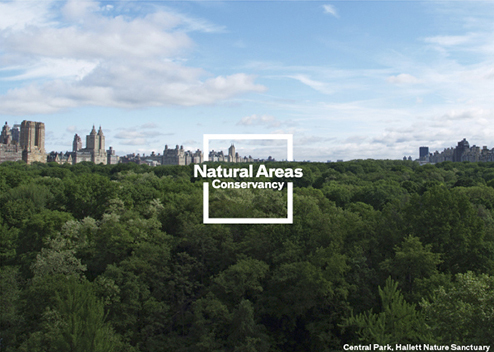 "People see Joel's photos and say, 'That's New York City?'" says Scher. Meyerowitz, being a native New Yorker, gave Pentagram access to the photos, "as a gift to the city." And what a gift it is. It's hard to think of another public branding initiative so infused with the beauty of the region under its care.
Getting into the graphic design minutiae, Pentagram says, "The photography is paired with a logo that is a frame, symbolic of the idea of conservation of certain areas. (The lines of the frame are broken, because nature cannot really be contained.) The logo is placed over the photographs, which appear full-bleed to suggest the vastness of the natural areas in the park system. The identity is set in the font Bau."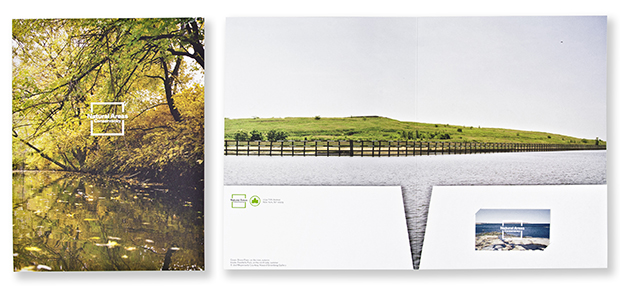 In some instances, this new identity is paired with the NYC Parks identity, also designed by Scher, and in many cases Joel's pictures are captioned, so you know just where it was taken. Find out more about this project here. For more on Joel, take a look at our two-volume retrospective monograph, Taking My Time. For more on Pentagram, take a look at these great books we made with the firm. We also publish some great monographs with the agency's founder, Alan Fletcher. Alan and Paula Scher also feature in our all-encompassing Archive of Graphic Design.