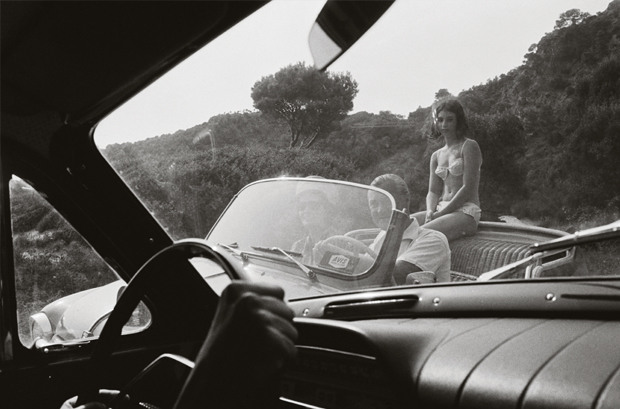 Joel Meyerowitz revisits 1960s Europe
The Howard Greenberg Gallery recreates Joel's 1968 exhibition, shot entirely from inside a moving car
"In a way this was my first conceptual work," says the great American photographer, Joel Meyerowitz of the pictures he took through the windows and windscreen of his car while touring through northern and southern europe in the mid 1960s. "I thought of myself as sitting inside a moving camera on wheels, and that the window was the frame which showed me the continuous scrolling of events flying by outside. All those humble instants sped past me and left their heartbreaking beauty on film and in my memory."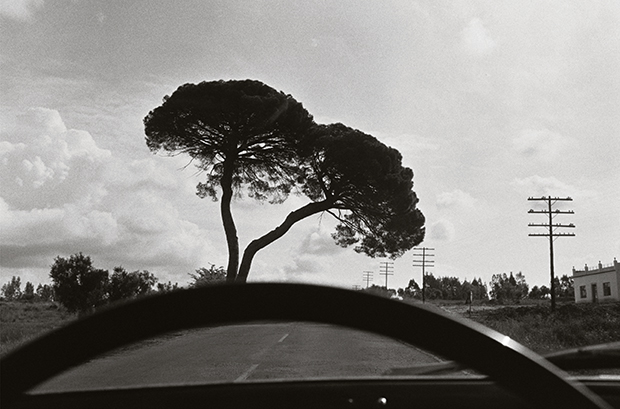 The shots, first shown at the Museum of Modern Art in 1968 as My European Trip: Photographs from the Car, are being exhibited again, 15 April 31 May, at New York's Howard Greenberg Gallery, which also represents Meyerowitz.
Alongside these vintage images, the gallery is also displaying The Effect of France: New Still Lifes, 2012-2013, a kind of hybrid of travel photography and formal still lifes. Meyerowitz first began collecting beguiling objects as presents for friends while living in Provence. Yet quite quickly he realised he wanted to do more more than merely give these trinkets away.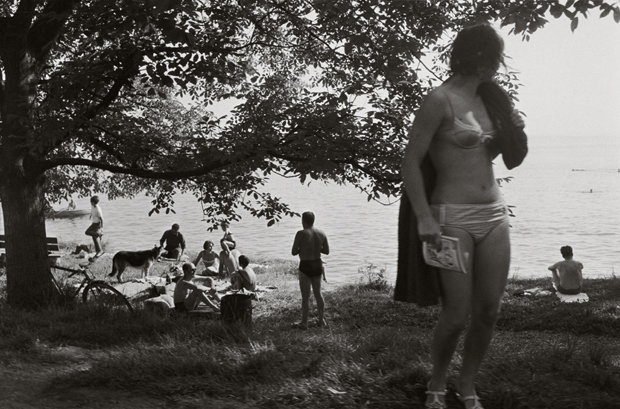 "I saw their identity, so to speak, and began to put them, and a few other old objects I came across, into a kind of little theater space I created," he explains. "After awhile, they seemed to step forward on the stage as individuals, and I found myself making 'portraits' of them."
It's an odd way to talk about these found ornaments, and the work itself is quite different from the frenetic, earlier images shot almost five decades ago; though perhaps these contrasting works go some way to demonstrating how talented and varied an artist Joel is. For more, visit the gallery's own site, here. And for greater insight into Meyerowitz's life and work, take a look at Taking My Time, the magisterial two-volume monograph, spanning the photographers' entire career, including all the shots pictured in this post. And if you really need a primer before you dive in deep a great place to start is with our Joel Meyerowitz Phaidon 55 book.