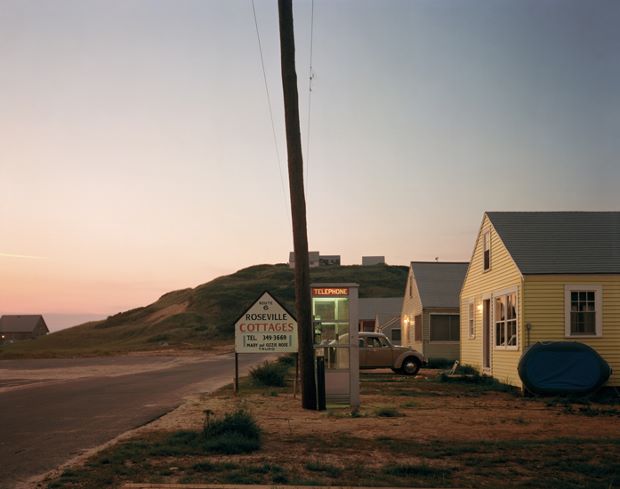 What Joel Meyerowitz learned in Cape Cod
The great American photographer looks back on the trip that produced his pivotal series Cape Light
Joel Meyerowitz is often described as a street photographer, but in truth the 77-year-old has gone through a number of distinct periods since he began working in 1962, from his shots on the sidewalks of Fifth Avenue, through to more recent still-life studies.
In a new interview for the Huffington Post, he discusses this process of reinvention. As Joel sees it, the changes are driven by "essential questions about the medium." He gives some examples: "'What is the difference between colour and black and white?'' or, 'If I change to the large format what will I need to let go of?', or, 'Can I give up the 'incident,' which has been the mainstay of my street photography, for a more all-over look to the frame?'"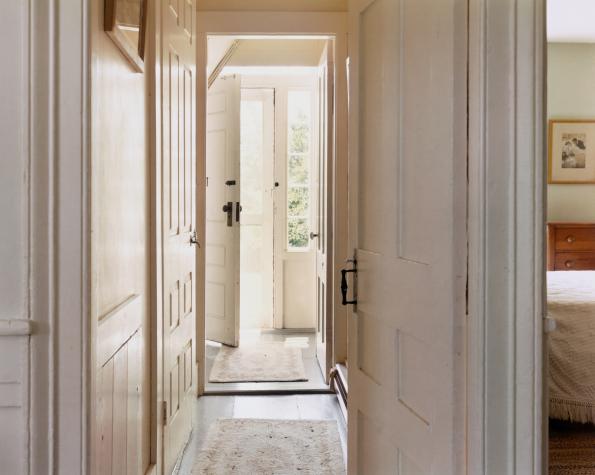 Such considerations drove Joel from shooting 35mm pictures on the streets of Manhattan to taking a large-format camera up the East Coast to the seaside resort of Cape Cod in the summer of 1976. Meyerowitz published these luminous, beautiful landscapes in his first book, Cape Light, in 1979. The collection is widely regarded as a classic collection of early colour photographs, yet at the time Joel says he wasn't giving much thought to the images' reception.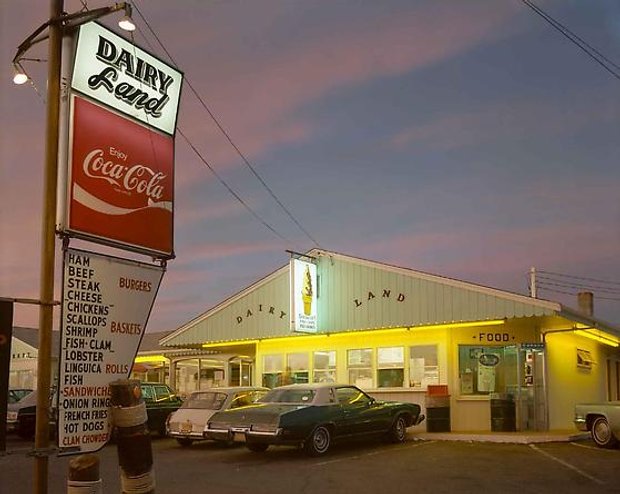 "All artists have to be on guard and not listen to their audience," he explains, "or even supportive critics, too much, because those outside voices cannot see what the artist is considering next, and often, when artists try to please the crowd, their work flattens out."
Indeed, the flattening of images is key here, as Joel chose to opt for a hefty 8 x 10 format camera, because of the difficulties posed by early colour photography.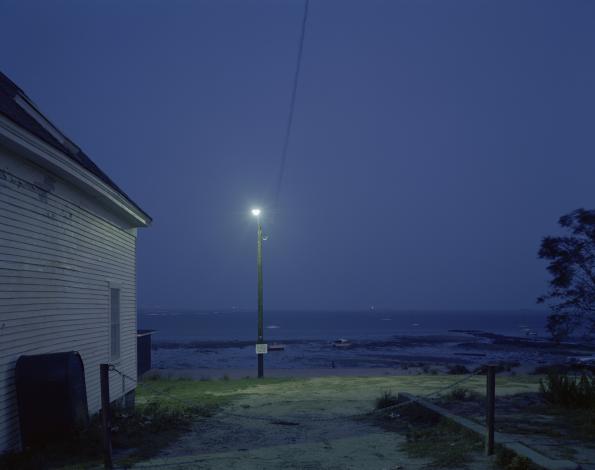 "Once I changed to colour full time I had to step back 15 feet or so from the plane I normally worked on when shooting on Fifth Avenue," he says. "That change - made to give colour's shallow depth of field more room to describe the entire space - caused me to reconsider what to make the frame about, and it was then that I gave up the 'incident,' long the basic way of working for street photographers."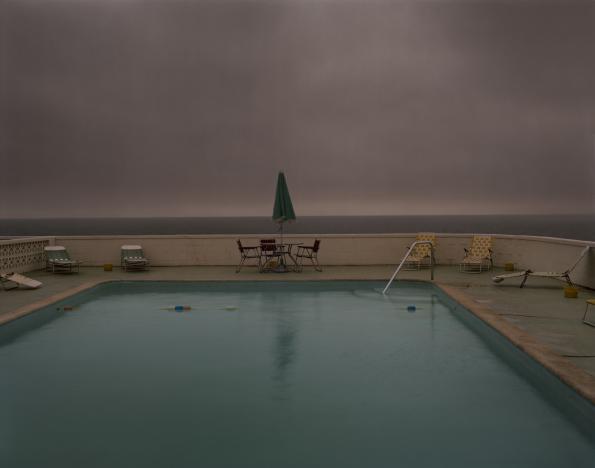 Now, no longer able to catch a telling smile, clinch, gesture or glance, Meyerowitz instead had to focus on the bigger picture, allowing his huge exposures to simply describe the summer light and quotidian beach surroundings of that stretch of the Massachusetts coastline. These large-format images were a revelation for Joel, allowing him to print enormous photographs in exquisite detail.
"In fact, in 1976, two weeks after I first began shooting on Cape Cod, I raced back to New York to process and print, and when I saw the first frames I immediately took some of them to a lab and made a few 40 inch prints and brought them right from the lab to John Szarkowski, head of MoMA's photo department, because no one was making large colour prints then, and I wanted to share my thoughts with him about what was now possible."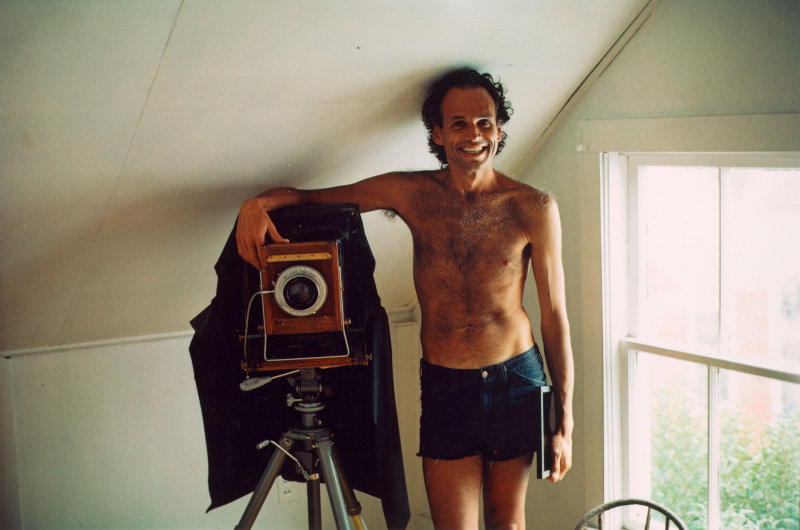 Thanks to Joel's questing instincts, the results look as fresh this summer as they did back then, almost forty years ago. To read the full interview go here; to see shots from Joel's Cape Light series, as a wealth of other images he created before and since get a copy of our definitive Meyerowitz collection, Taking My Time.