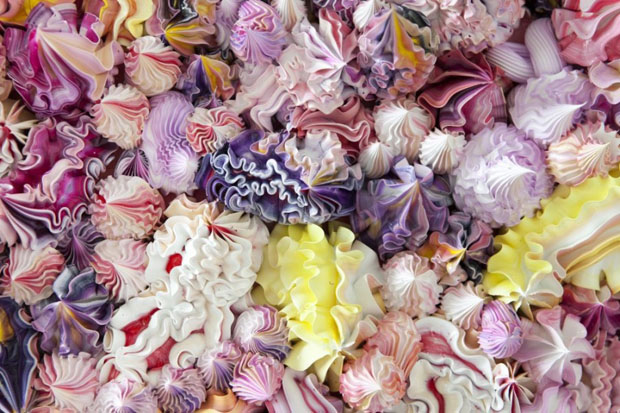 The Armory Show looks to the East
New York's biggest art fair seeks to undercut the curatorial clichés with a deeper look at works from China
We all know China has become a far more important country, both politically and culturally, in recent years but staging a Chinese-themed show has become something of a cliché. Yet the Armory Show, New York's largest art fair, hopes to go beyond bald statements of economic and artistic prowess in this year's Armory Focus.
The Fair, which runs 6-9 March, at Piers 92 and 94, 12th Avenue and West 55th, will host over 200 exhibitors, showing contemporary and modern works from the 20th and 21st century. However, it is in the Armory's section devoted to Chinese artists, that Philip Tinari, director of the Ullens Center for Contemporary Art in Beijing, aims to redress earlier attempts to display contemporary art from the world's most populous country.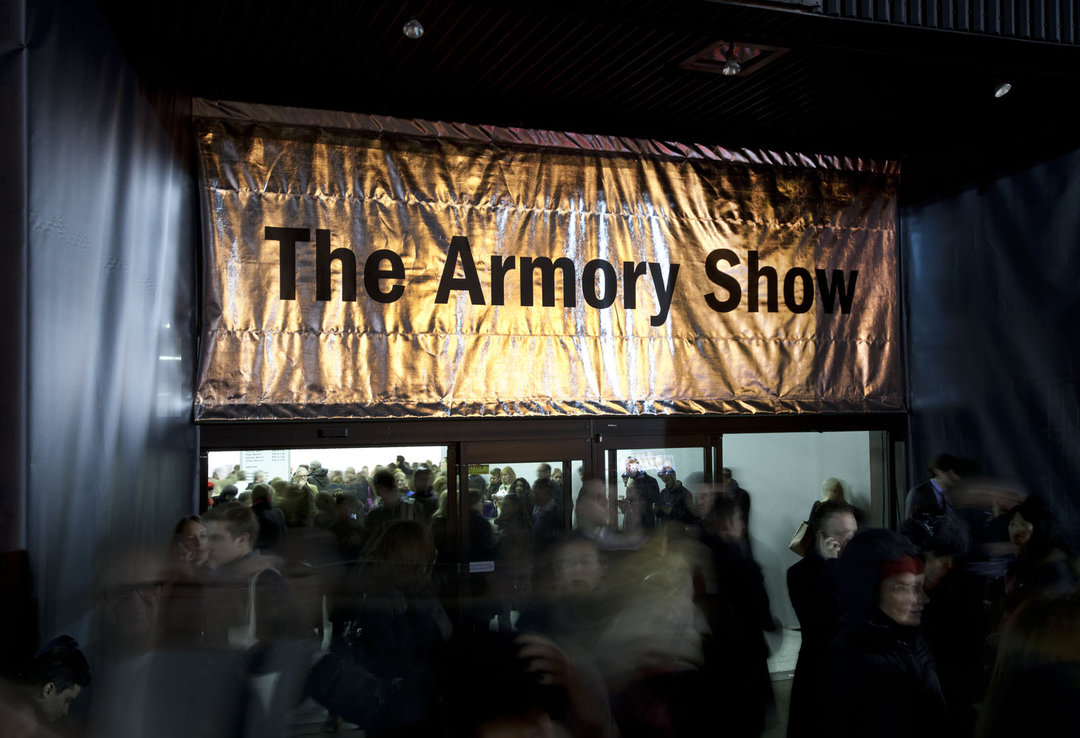 "The so-called "China Shows" that introduced the first generation of Chinese artists to New York has come and gone, leaving even a decade later an aftertaste of gaudy, symbolic, often derivative work," Tinari states. "This persistent memory clouds efforts by individual actors to illuminate the dynamism, seriousness, and originality of the Chinese art scene and system today. This section aims to change that."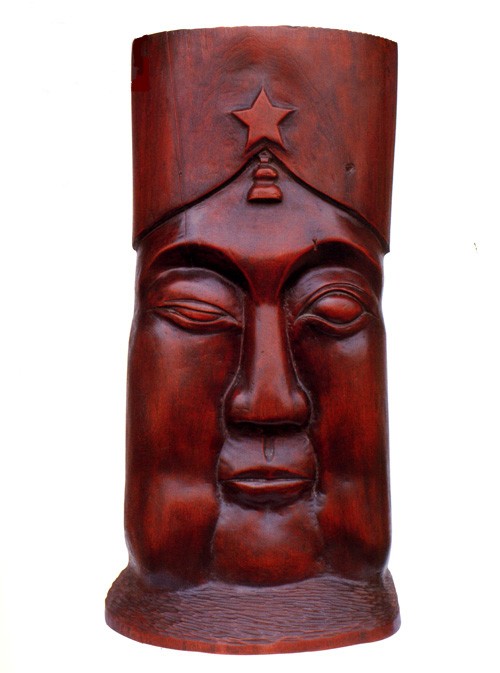 Noah Horowitz, Executive Director of The Armory Show concurs, saying that, "the project ultimately aims to demonstrate that China is not just a site for great new art, but a place where current art world models are being made and remade, and where serious collecting is happening at an ever larger scale."
To prove this, the focus section draws together some of the region's best-known galleries, such as Pékin Fine Arts (Beijing and Hong Kong) and 10 Chancery Lane Gallery, Hong Kong, to present established artists like Wang Keping and Qiu Zhijie, whose work stacks up favourably beside the likes of more familiar artists, on show in the booths of David Zwirner, Blain Southern, and Victoria Miro in the show's contemporary section.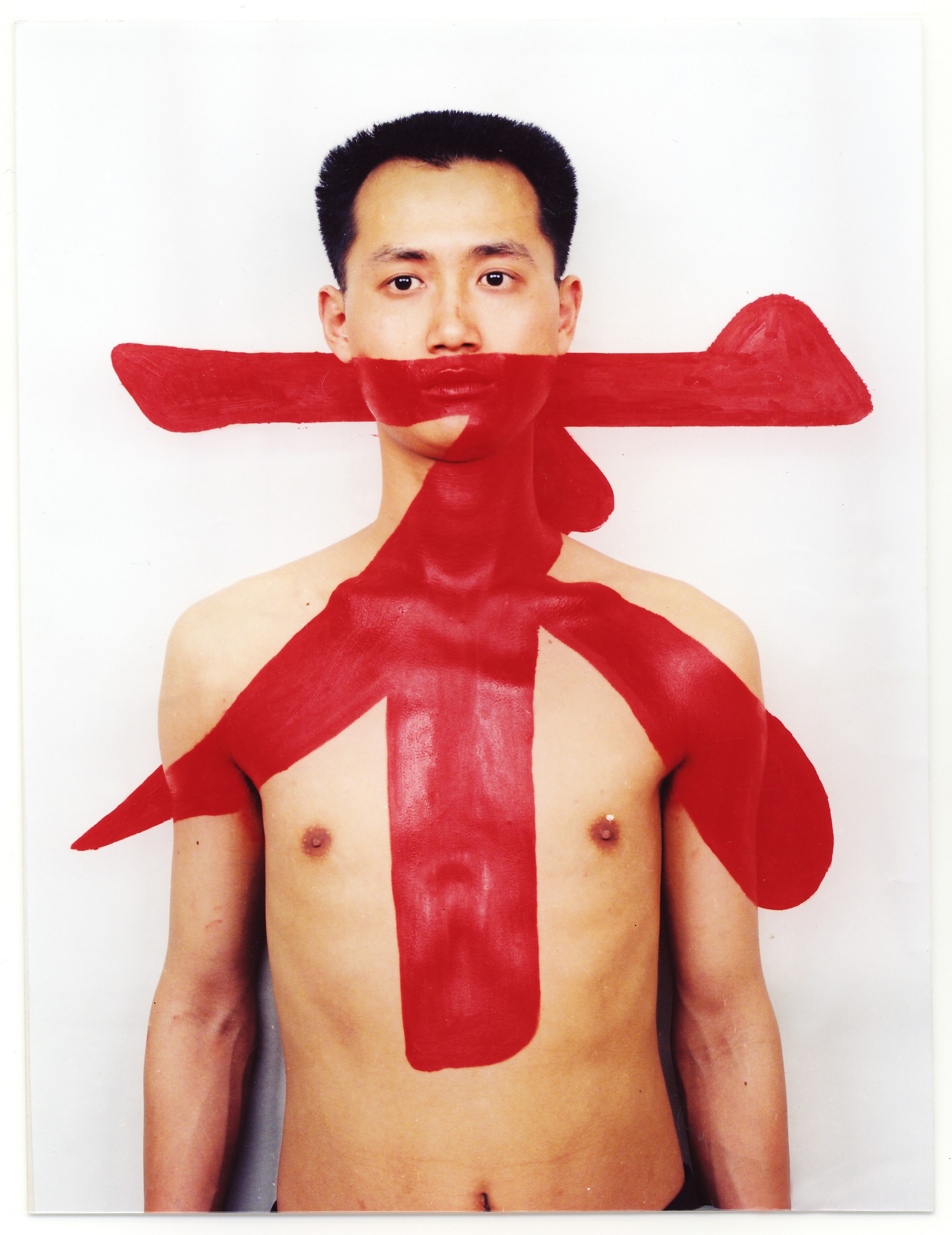 Indeed, one of the show's highlights is the Armory's Artist Commission, Xu Zhen. Characterized by The New York Times as "the Maurizio Cattelan of China," Xu has contributed three works to the fair. The most provocative is surely the installation-cum-performance piece Action of Consciousness" (2011). The piece consists of a high-walled white enclosure, set in the centre of a larger gallery space. Two hidden performers toss an assortment of objects high into the air, allowing visitors only a second or two to see these simple sculptures, which range from a Roman column topped by a Chinese lantern, and a wedding cake decorated with high-heel shoes, through to a bust of Vincent Van Gogh.
"I think this artwork will be perfect against the backdrop of the Armory Show because at a fair people move very quickly to browse and only look at the art for a second," Xu told the Times.
The 37-year-old has also contributed paintings from his Under Heaven series, each an amalgam of dizzying cake icing. "These paintings, their title both a literal translation of a Chinese word meaning "the whole world" and a joking reference to Jeff Koons's infamous Made In Heaven series," explains the Armory, "give the sense of an ambition to "have one's cake and eat it too."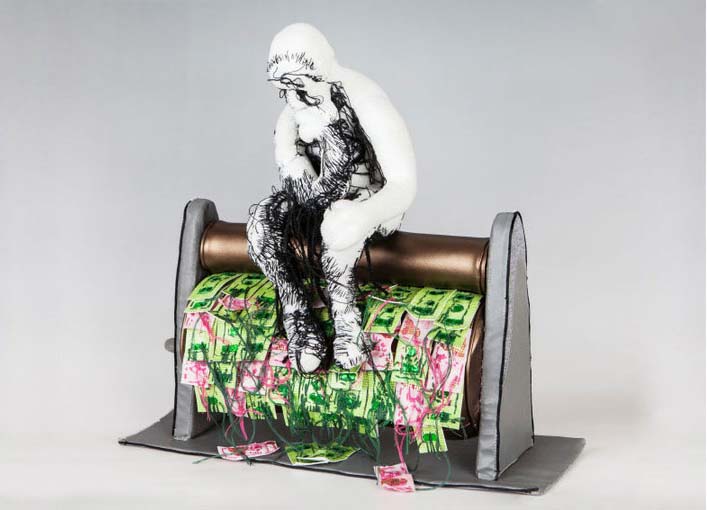 Finally, those after a $10,000 souvenir of the 2014 fairs should register their interest in Xu's special Benefit edition, produced exclusively for the fair, Currency's Ideal, 2014. This soft sculpture of a ponderous figure atop of wringer churning out bank notes reinterprets Rodin's The Thinker in the style of Claes Oldenburg, with a touch of Cattelan perhaps. Proof that, when it comes to art fairs, East Asian artists are now thinking along the same lines as the rest of us.
For more on this, go here. For greater insight into Chinese art both past and present, consider our Chinese Art Book, and for Maurizio Cattelan, pick up a copy of our monograph. And finally, to understand the role of events such as the Armory, read our book, Biennials and Beyond.