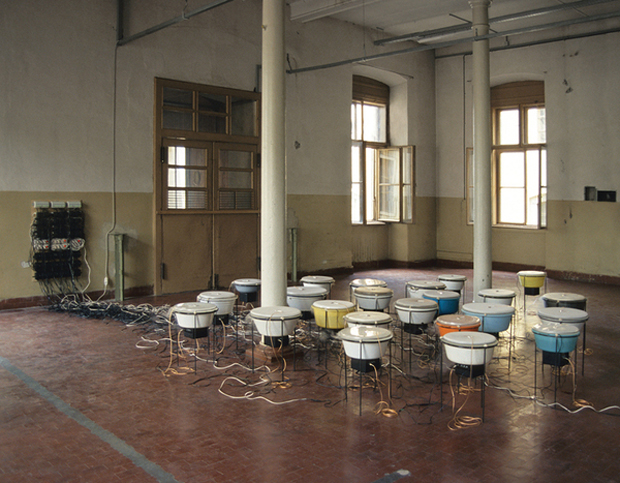 Will you visit the world's first online biennale?
BiennaleOnline, "the first curated, exclusively online biennial" is charging between $80 and $8 for entrance
Were BiennaleOnline a bricks-and-mortar event, few would question its credentials. The biennale, which opens April 26 and runs until 15 October, will be overseen by chief cutrator Jan Hoet, founder of Stedelijk Museum voor Actuele Kunst in Ghent and curator of Documenta IX back in 1992. Below him, regional curatorial staff - including The Guggenheim Nancy Spector and The Serpentine Gallery's Hans Ulrich Obrist - will oversee a "filtered selection of the world's most promising artists".
These 180 or so artists, including Swedish sculptor Nina Canell, Lebanese architectural polymath Tony Chakar and the American photographer, Lucas Blalock, certainly make interesting and engaging works.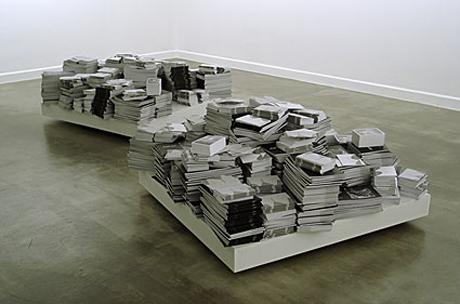 Far from being a simple sales window, the event founders, David Dehaeck, Nathalie Haveman say the event "has nothing to do with the art market whatsoever," adding, in an interview with ArtFCity: "we asked 30 world-leading curators to give their unbiased opinion on who they consider to be strong emerging talents."
They do allow that the early birds paying $80 for access during the first week, are likely to be serious collectors. However, the founders say no works will be sold through the biennale, 30% of admission will go to the artists, and server costs will eat into much of the rest.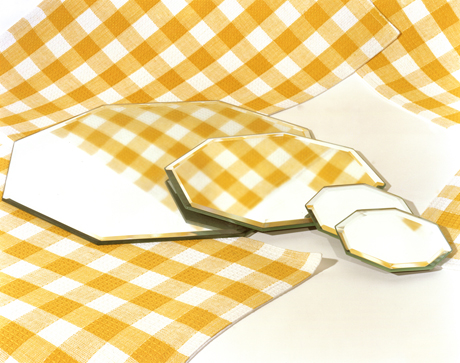 Dehaeck and Haveman, a husband-and-wife team, have also overseen a number of other print publishing and online ventures, including the art exhibition platform ArtPlus, and The Open Art Collection, a social network.
Given their background, this jump into the every-other-year art fair seems sensible. Even the moderately high online price seems appropriate when compared with other services, from catalogues through to buyer's premiums.
Whether BiennaleOnline will become the virtual equivilent of Venice remains to be seen, though we certainly wish them luck. To learn more about BiennaleOnline go here, and for further background on the role of these fairs, please take a look at Biennials and Beyond, Exhibitions That Made Art History: 1962-2002.