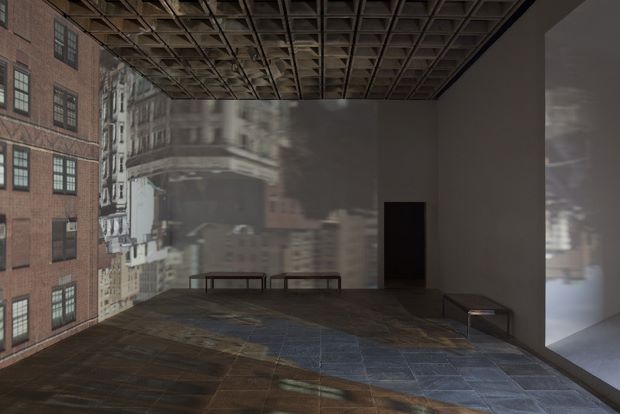 Phaidon at the Whitney Biennial
Find out more about the artists, curators and writers we're proud to have worked with at the 2014 exhibition
The Whitney Biennial, the contemporary art show hosted every two years by Whitney Museum of American Art, is commonly seen as a neat overview of the state of art making in the US, and while critics have rarely praised the show outright, this year most have found something to like.
We're certainly proud to have worked with two of the three curators overseeing this year's exhibition, as well as many of the artists whose work is on show. Inviting a trio of outside curators to oversee the show is a new approach for the New York museum and, while it might perhaps make for a less coherent biennial overall, no one can fault the variety.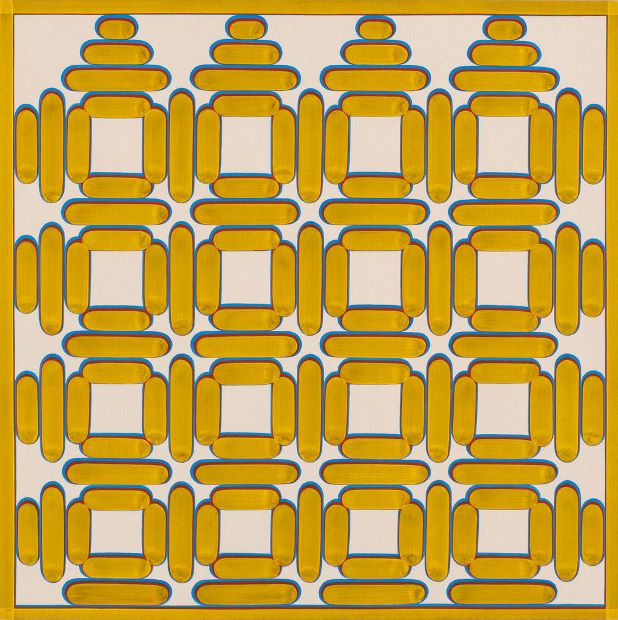 Each has been allocated a floor, with Michelle Grabner, artist and Professor in the Painting and Drawing Department at the School of the Art Institute, Chicago, and adviser on our Vitamin D2 book, overseeing the work on show on the museum's fourth floor.
There's plenty of fine lively, abstract paintings here, by the likes of Dan Walsh (who features in our Painting Abstraction book); Suzanne McClelland (included in Vitamin P); Laura Owens (Fresh Cream); as well as some of Sterling Ruby's (Vitamin P2) large, ash-tray-like ceramic sculptures.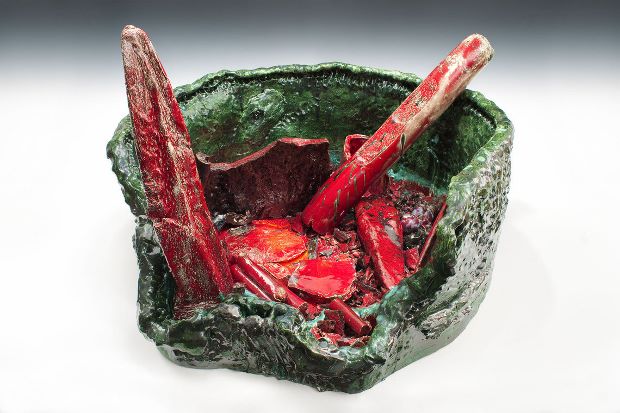 On the third floor, Stuart Comer, Chief Curator of Media and Performance Art at MoMA, and contributor to our Vitamin Ph book, offers a more sedate, varied mix, with Uri Aran's (Vitamin D2) collage-like installations; Andrew Bujalski's (Take 100) fascinating film about a computer chess tournament from 1980; the activist photography of Fred Lonidier (Art & Photography) and the brutalist, vernacular sculptures of Radames 'Juni' Figueroa (Art Cities of The Future), which, while selected by Comer are actually on show in the Whitney's sculpture court.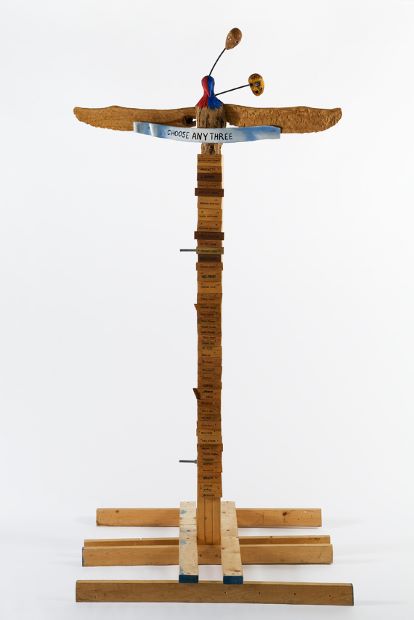 Finally, Anthony Elms, Associate Curator at the Institute of Contemporary Art, Philadelphia, oversaw the second floor, and while Elms has no explicit Phaidon connection, plenty of the artists in his section do. We published a great monograph on the renowned artist, writer and poet of Cherokee descent Jimmie Durham. Visitors should look out for his wry, politicised sculpture, Choose Any Three, on Elms's floor, alongside Charline von Heyl's (Painting Abstraction, Vitamin, P2) monochromatic, near-abstract collages and Elijah Burgher's (Vitamin D2) detailed, almost-diagrammatical drawings.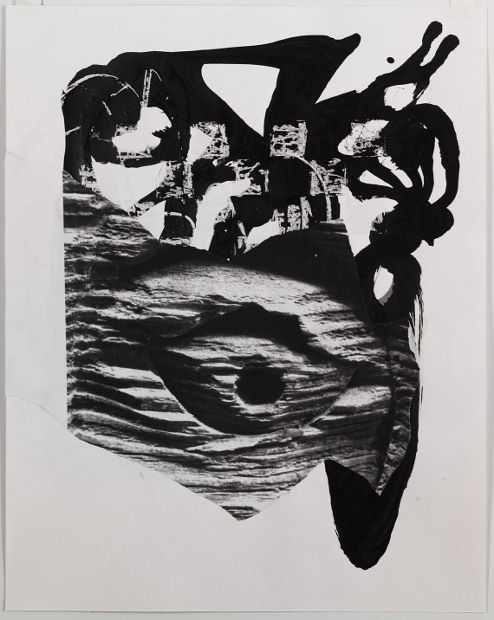 Elms also oversaw the brilliant camera obscura, 945 Madison Avenue, 2014, which is actually on the fourth floor, and projects a flipped view of the street outside onto the gallery's walls. Some have seen the installation as a comment on the Whitney's imminent move, from its Madison Avenue building, to a new Renzo Piano-designed facility in the city's meatpacking district, while others have just revelled in the lifelike, flickering light. Find out more about this engaging artist in Vitamin Ph. Also, fans of our recent Harvey Quaytman monograph should pay attention to some of the vitrines on floor two. These contain works on paper by Quaytman's ex-wife, the poet Susan Howe, whose text compositions are partway between free verse and collage.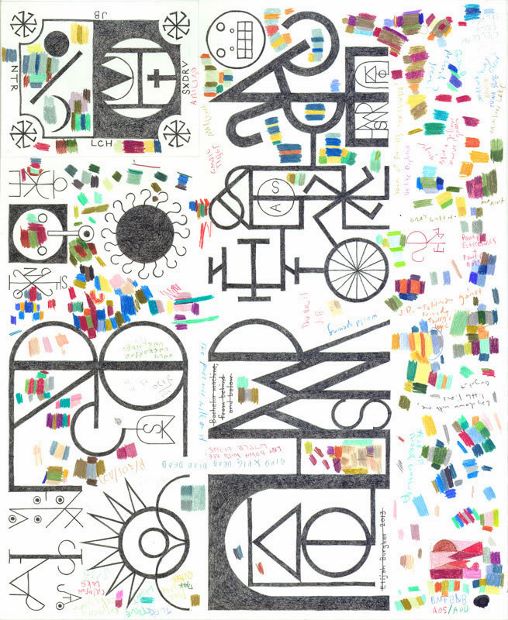 Find out more about the whole show, which runs until 25 May here, and for a greater understanding of the biennial's place within the landmark exhibitions of our time, take a look at our recent book, Biennials and Beyond, the most comprehensive reference book on the exhibitions that have changed contemporary art history.