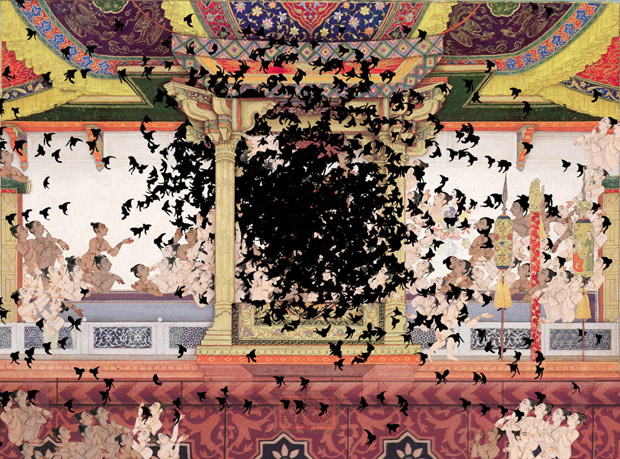 What to expect at The Sharjah Biennial
Skype-based dance performance by avant-garde Tunisian dancer and choreographer duo among the delights
Sharjah, the Arabian Emirate, might have a population of a little under 900,000, but its position in the art world has grown steadily since 1993, thanks in part to its Biennial. Sheikha Hoor Al Qasimi, the president and director of The Sharjah Art Foundation and daughter of the Emirate's current ruler, has overseen the event for the past 10 years, guiding its international outlook, while maintaining a specific worldview, part-way between east and west.
This time around, they've picked the theme of the courtyard as the event's theme - taking place 13 March - 13 May, and subtitled Re:emerge Towards a New Cultural Cartography. Al Qasimi explains that the courtyard is "both a public space where people meet and interact as well as a private one, where you need to be invited to come and interact."
Though commonly thought of as a Middle Eastern architectural feature, it was in fact, this year's guest curator, Yuko Hasegawa, of the Museum of Contemporary Art in Tokyo, who put forward the theme. She, was, drawn to the motif, because courtyards are "where elements of both public and private life intertwine, and where the objective political world and the introspective subjective space intersect and cross over."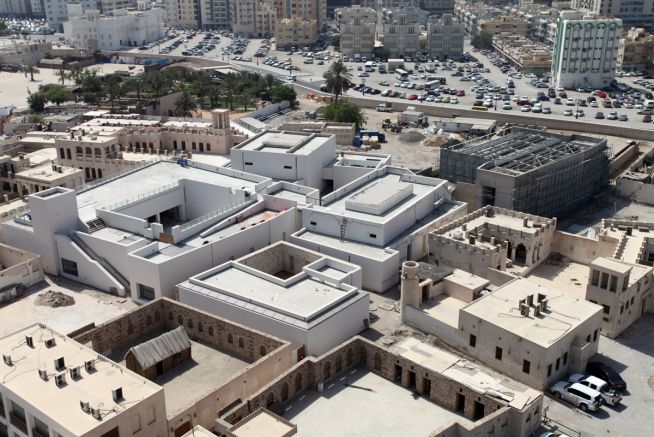 It certainly strikes us a fitting theme for this event, to be held in Sharjah Art Foundation's new 20,000 square feet multifunctional arts spaces, which "reassess the Westerncentrism of knowledge in modern times and reconsiders the relationship between the Arab world, Asia, the Far East, through North Africa and Latin America."
That said, there's plenty of talent here from Europe and the US, as well as elsewhere; look out for the German photographer, sculptor and conceptual artist Thomas Demand, Japanese-British artist Simon Fujiwara, Lebanese architect and writer Tony Chakar, and the Pakistani-American artist Shahzia Sikander.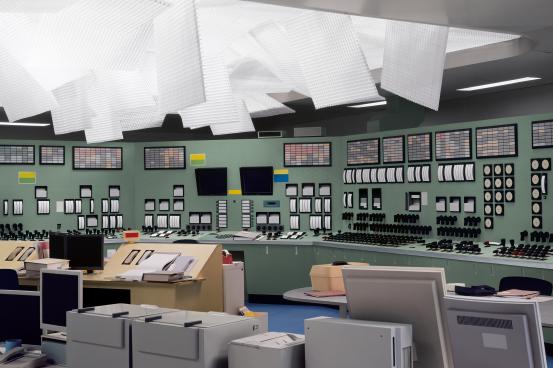 Abu Dhabi's The National newspaper reports that the Belgian architecture practice OFFICE Kersten Geers David Van Severen has put forward a proposal for a series of cultural "oases" for the Biennial; there's also a film programme from the Thai director Apichatpong Weerasethakul; a concert from the Japanese sound artist Ryoji Ikeda, and what is tantisingly described as a "Skype-based dance performance" by avant-garde Tunisian dancer and choreographer duo Selma and Sofiane Ouissi.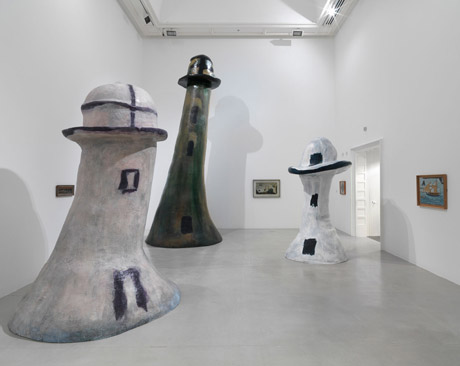 "In selecting artists for the Biennial, we sought out individuals who have a deep interest in the culture in which they were raised," explained Hasegawa in her curatorial statement, "and who are creatively engaged in exploring this background." It certainly sounds like a good place to take in the work of established and emerging artists, outside of the traditional creative metropolises New York, London, Paris and Berlin. To find out more about the event, see their site and to find out more about the history behind art events such as this, take a look our great Biennials and Beyond book which tells the story of art through the exhibitions that made art history.